The Most Popular Photographers published in Dodho Magazine. The great stories by Gili Yaari, Hyung S. Kim, Lorenzo Mancini, Reka Nyari and Zuzu Valla.
Gili Yaari : Stranded in Greece – Greece Refugee Crisis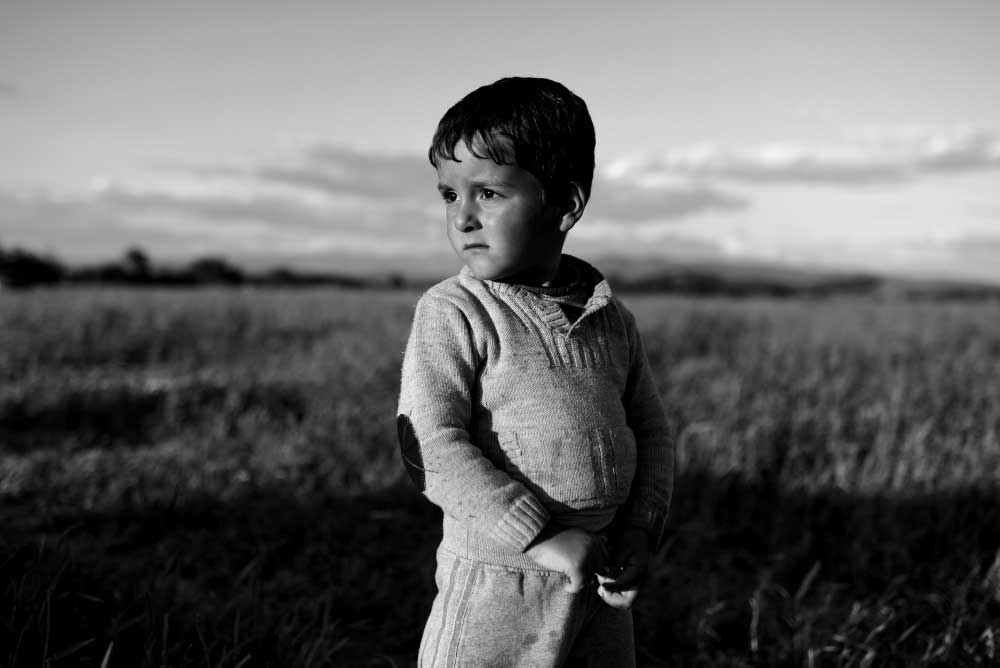 Greece has become a flashpoint for the migrant crisis in Europe over the past year. More than 1 million people illegally crossed into Europe in 2015 alone, with some 800,000 of them arriving via Greece. Most of the migrants were coming from Syria, Afghanistan and Iraq but also from other countries. They are fleeing wars and violence in their home countries in hope for a better future. The situation in Greece has grown complicated following a deal between the EU and Turkey in March 2016 that stipulates all new arrivals to Greece must either apply for asylum in the country or risk being sent back to Turkey. More……
Hyung S. Kim – Haenyeo: Women of the Sea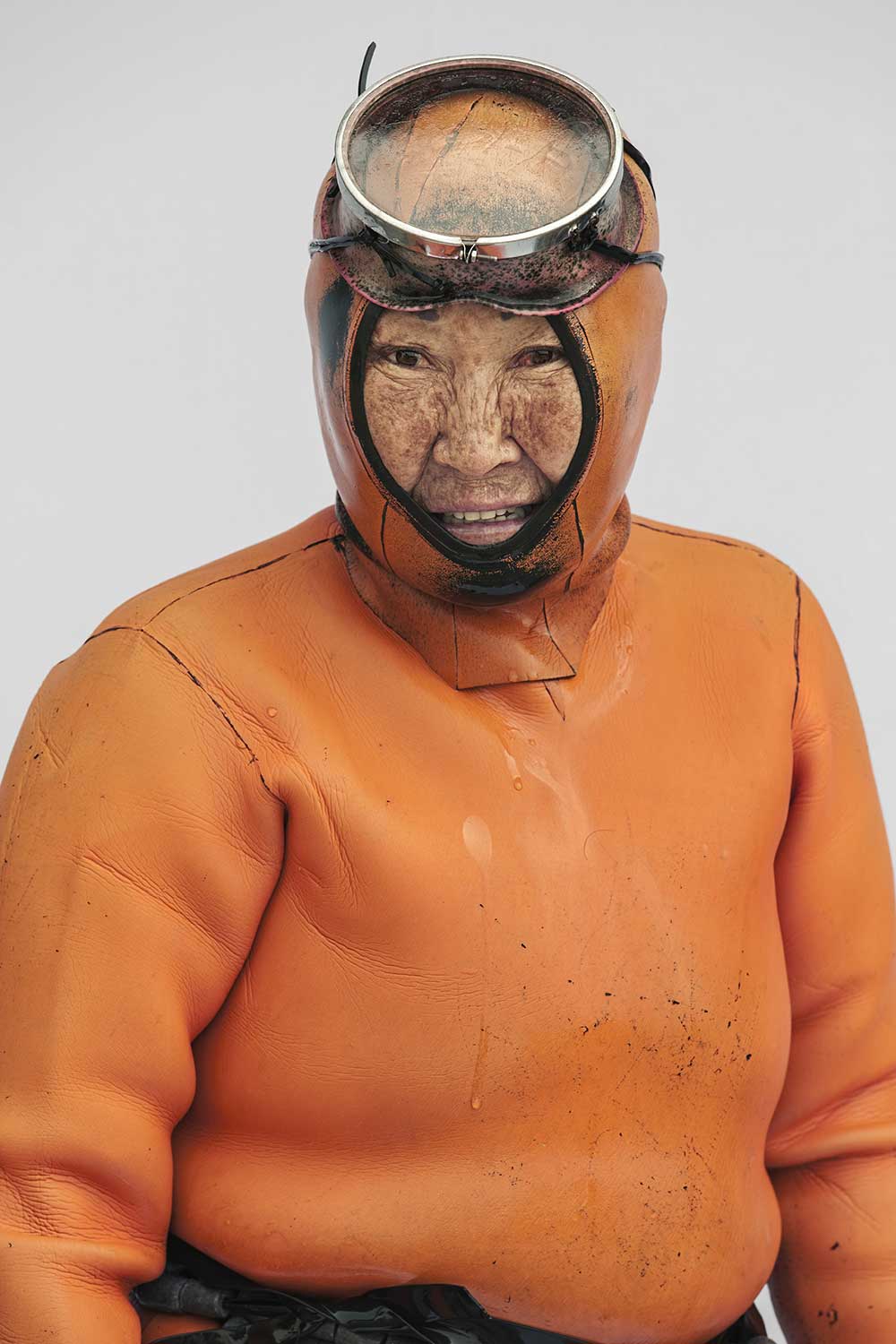 The photographer, Hyung S. Kim who was inspired by the historical and geographical uniqueness of "Haenyeo" known as a female diver for living, has been residing in Jeju Island since 2012 capturing photos of Haenyeo's everyday life.There has been multitude of publications and video clips about Haenyeo in the past but Hyung S. Kim has taken a new perspective on Haenyeo. His picture shows the most natural state of Haenyeo coming out from diving, whilst the artist waiting countless days to get approved by Haenyeo and capturing the most natural moment. Through his works, you can take a glimpse of the true reflection of Haenyeo's daily life. More…..
When people look at my pictures I want them to feel the way they do when they want to read a line of a poem twice.
Robert Frank (American Photographer)
Sensual Fragments by Lorenzo Mancini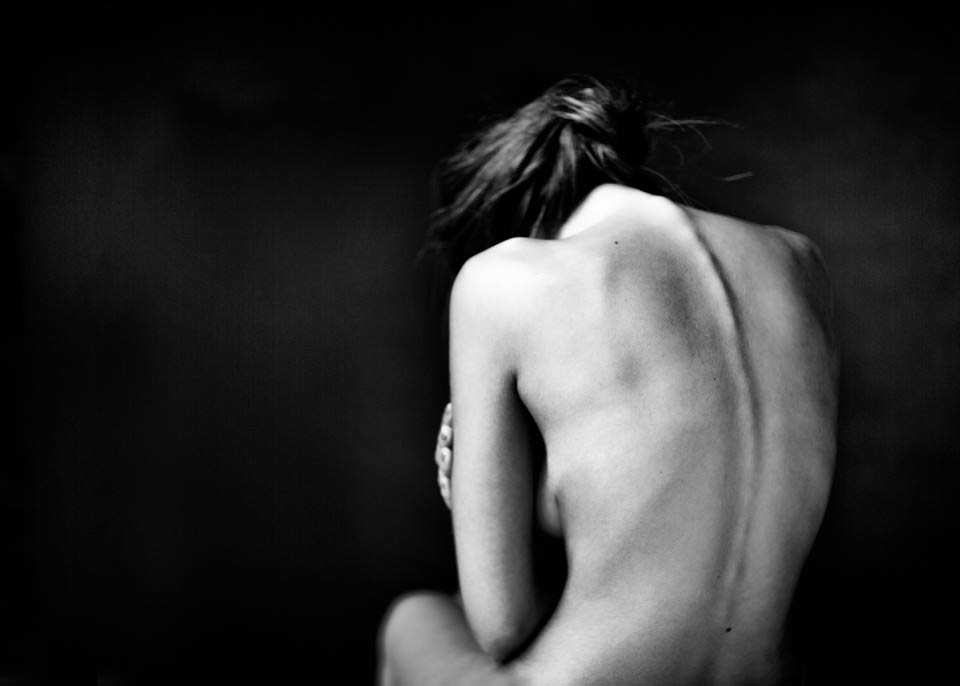 Sensual Fragments is meant to be an ode to sensuality in which the women is displayed in her purest form. As part of a minimalist approach, this series leaves no room for any tricks so as to focus only on the essential.The choice of black and white reinforces this wish by avoiding the potential distractions of color. More….
Nude York by Reka Nyari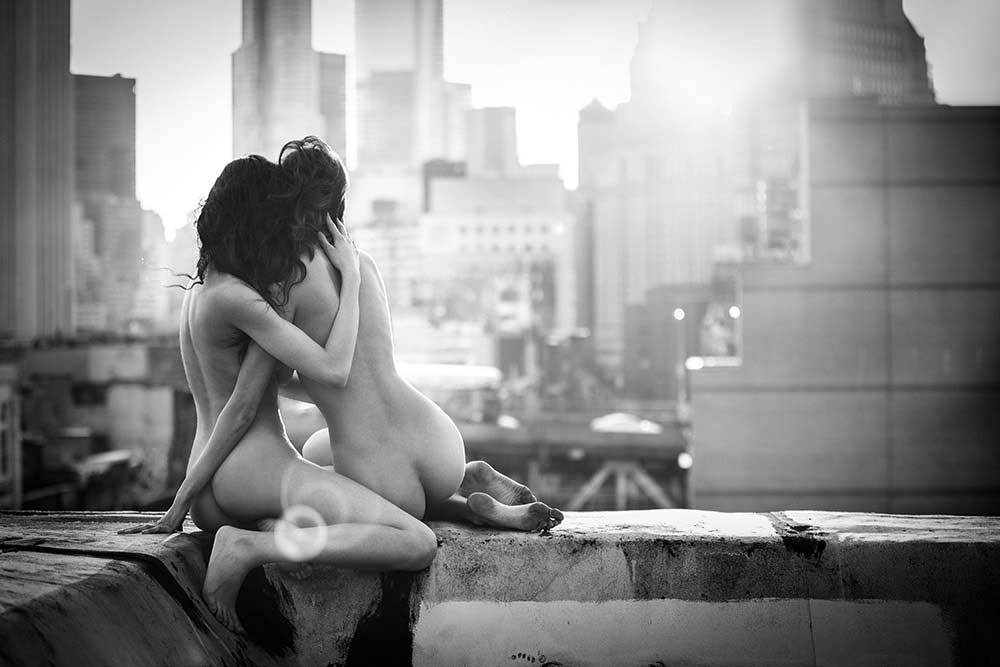 Artist Reka Nyari has been shooting nudes all over the roofs of New York City for the past 3 years. Inspired by her feeling of loneliness from when she first arrived to the city, as well as her desire to conquer the Big Apple, she embarked on a journey to capture soft skin against the jagged edges of a urban landscape. Both classical and contemporary, her explorations produce works that stir-up a sense of intimacy and sensuality. She exhibited the images at the Cold Stream Fine Arts Gallery in Toronto with much success, and is now working on a coffee-table book on the series. For those living or traveling to NYC.. Look up, you may just see something beautiful and unexpected. More….
In the bath by Zuzu Valla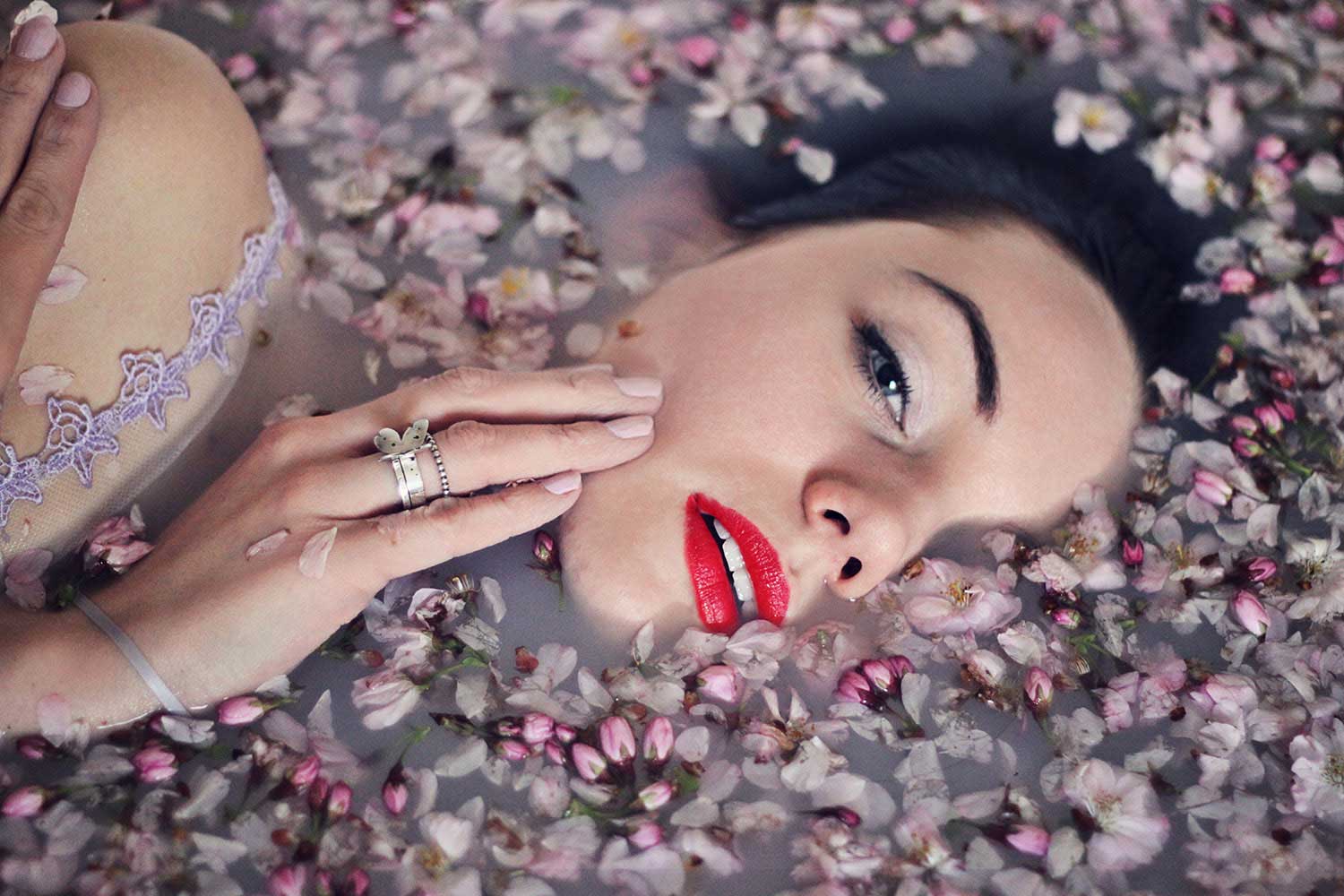 The series "In the Bath" came into my mind one day when was walking home from town, feeling weary of life and the weather. It was one of those occasional days when l fall deep down into a melancholy mood, and everything feels cloudy and sad. All l wanted was a nice hot bath, with lavender oil, and l started breathing deeply, trying to imagine that beautiful smell and give a little relief to my spirit. Then l began thinking of some pictures which l had seen maybe five years earlier, at the beginning of my photography career. The pictures were of a woman resting in a bath full of milk, which reminded me that Cleopatra used to bathe herself in milk. As I thought about how nourishing and soothing that must feel, I passed by my favorite cherry tree flowers on my shortcut home. I love their deep red colour, and their meaning is special to me because in my country, Slovakia, on the first of May, every man has to kiss their woman to ensure she will have enough love for the rest of the year. An idea started growing in my head, and l began choosing models, flowers, poses. More….