"What is the city but the people?"
– Shakespeare
In an age dominated by technology and automation, where AI, self-driving cars, and robotic systems have become commonplace, (Hand)Made Hamilton poses a thought-provoking question: Can machines truly replace the artistry and skill of human hands? This book shines a light on the enduring value of artisans who practice traditional and non-mechanized trades.
(Hand)Made Hamilton encompasses a wide spectrum of artisans, from barbers and tattoo artists to butchers, bakers, goldsmiths, and carpenters. These individuals possess a deep-rooted passion for their craft and embrace a hands-on approach that allows them to create unique and exceptional work. By showcasing their talents and dedication, this book aims to foster appreciation for their artistry and inspire others to embrace the power of their own hands. (Hand)Made Hamilton serves as both a visual feast and a testament to the irreplaceable value of human creativity and the role it plays in shaping our communities. Through his lens, Ian Pettigrew brings the stories of these artisans to life, illuminating their passion, dedication, and the profound impact they have on Hamilton's cultural fabric.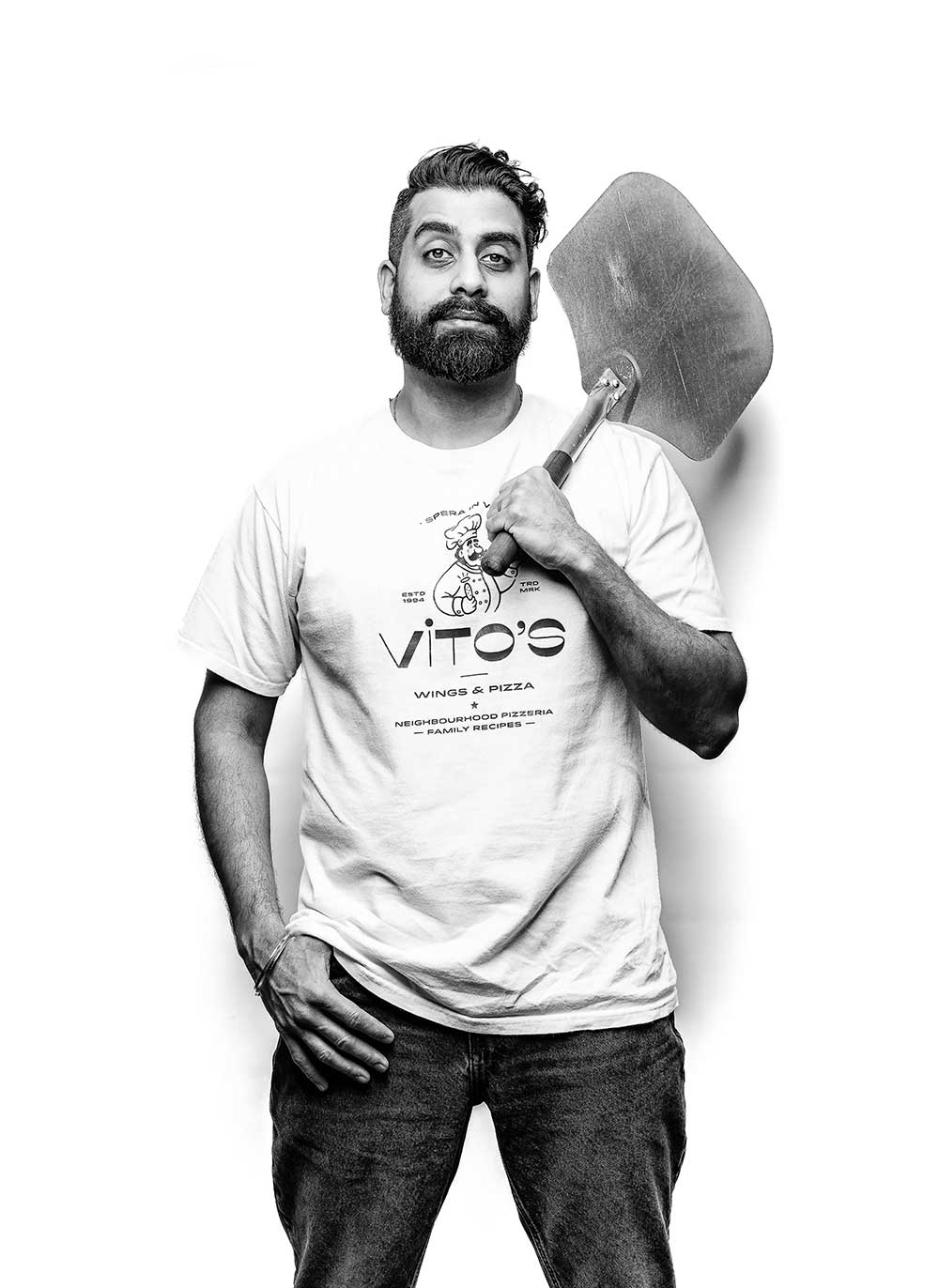 (Hand)Made Hamilton is not just a book; it is a celebration of the city of Hamilton and the artisans who infuse their craft with soul and preserve the heritage of traditional trades. It serves as a reminder that amidst a rapidly evolving world, there will always be a place for those who embrace the power of their hands and channel their creativity through their chosen art form.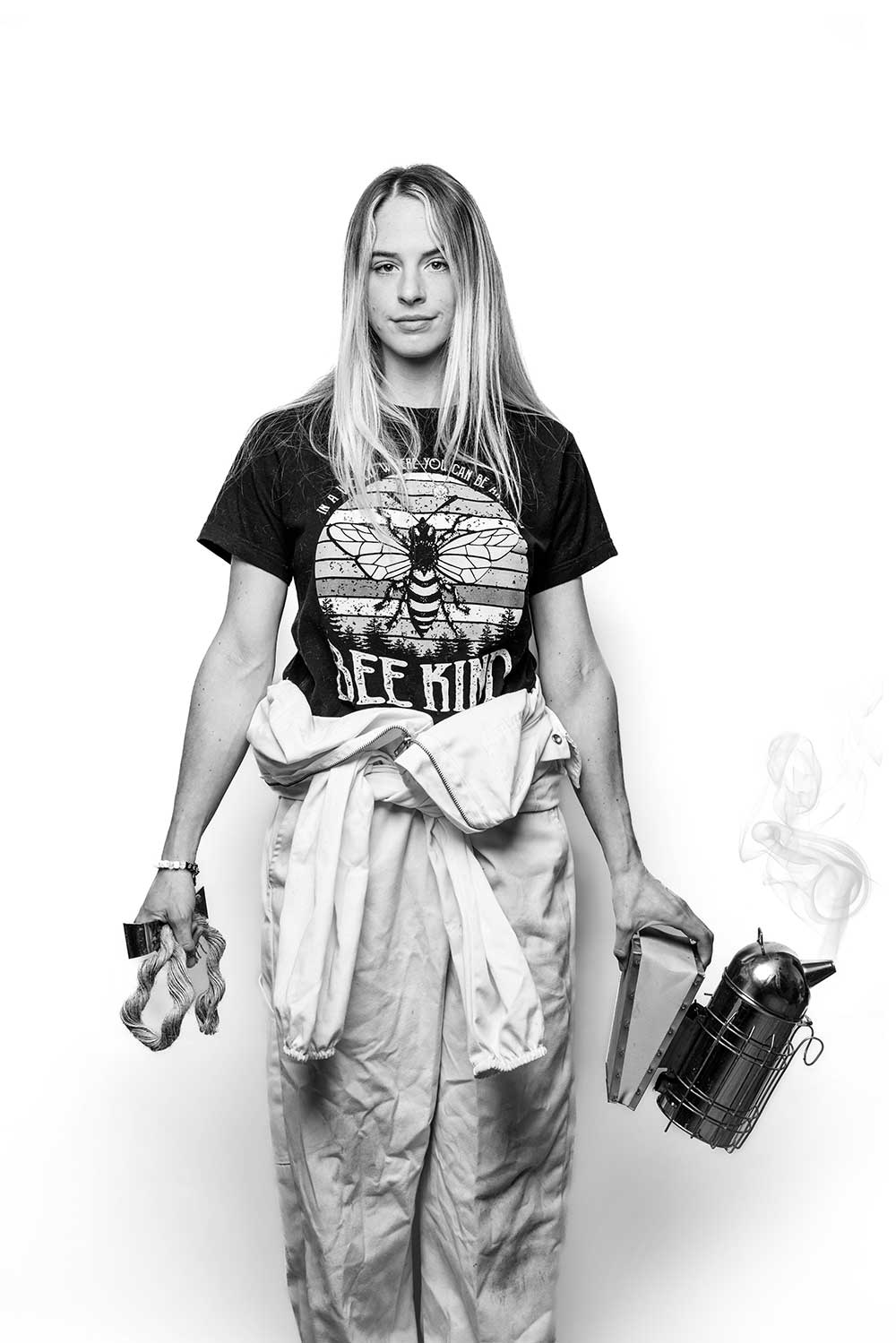 About Ian Ross Pettigrew
Ian Ross stands out as an Art Director with a keen flair for photography, or some might assert, it's the other way around. With over 25 years under his belt as an Art Director, Ian sets his visual work apart. He maintains that while technical skills in photography can be learned, having an exceptional eye is what truly counts. It's this ability that imbues his work with soul and meaning.
Throughout his career, he has been fortunate enough to collaborate with numerous esteemed photographers and was mentored by some of the most influential creative minds in the Canadian advertising industry. These experiences not only taught him how to work effectively with people and connect with his subjects but also, and most importantly, how to observe through a designer's eye.
His latest collection, (HAND)MADE HAMILTON, is his third self-published book, following his previous two volumes that delve into the lives of adults living with Cystic Fibrosis. Ian, through his lens, continues to uncover human stories with a perspective deeply rooted in his extensive experience and artistic sensitivity. [Official Website]