The photographer, Hyung S. Kim who was inspired by the historical and geographical uniqueness of "Haenyeo" known as a female diver for living, has been residing in Jeju Island since 2012 capturing photos of Haenyeo's everyday life.
There has been multitude of publications and video clips about Haenyeo in the past but Hyung S. Kim has taken a new perspective on Haenyeo.
His picture shows the most natural state of Haenyeo coming out from diving, whilst the artist waiting countless days to get approved by Haenyeo and capturing the most natural moment. Through his works, you can take a glimpse of the true reflection of Haenyeo's daily life.
In 2013, The Cultural Heritage Administration of Korea pursued to get Haenyeo registered by the UNESCO as the intangible cultural heritage of humanity. Since then, Japan soon declared to get Japanese female diver, known as "Ama" registered as well by the UNESCO. It has brought a high attention for the history and the value of Haenyeo, domestically and internationally.
These unique female divers for living only exist in Korea and Japan worldwide. It is well-known fact that Japanese female divers have originated from Haenyeos who have migrated to Japan from Korea. The decision by the UNESCO will be a very sensitive issue since it is going to be the matter of getting recognized for the origin of female divers(who dive for living), historically.
The American weekly news magazine, TIME, has pointed out that Haenyeo maybe disappear in the history within the next 20 years unless there is a remarkable policy because of the aging of current Haenyeos. The lack of support and interest for Haenyeo may result in loss of the world's only unique human heritage due to the aging of existing Haenyeos. In that sense, it is important that Haenyeo being registered as an intangible cultural heritage of humanity by the UNESCO. Not only the government, but also many different private organizations continuously need to take various efforts to draw attention from people around the world. [Official Website]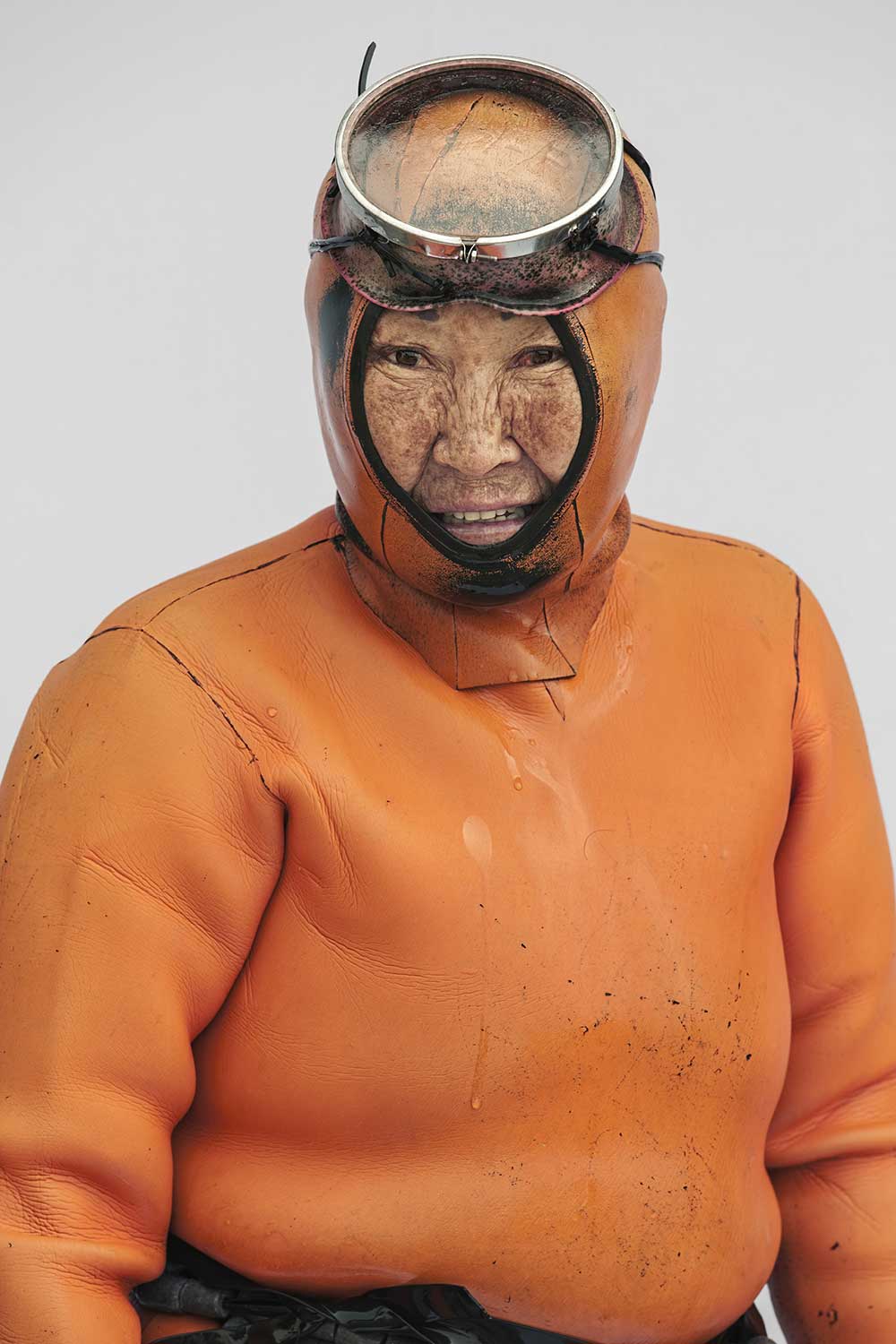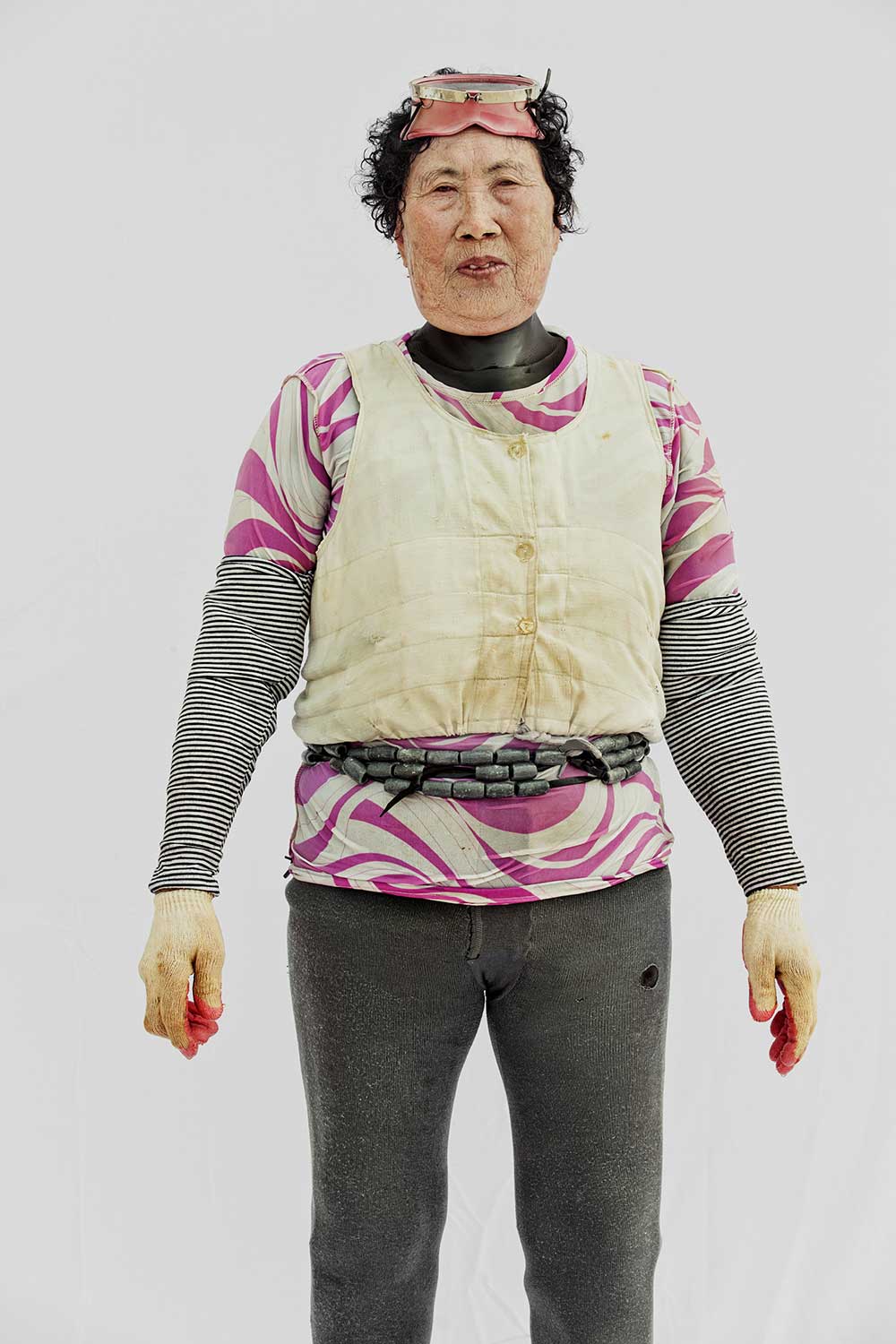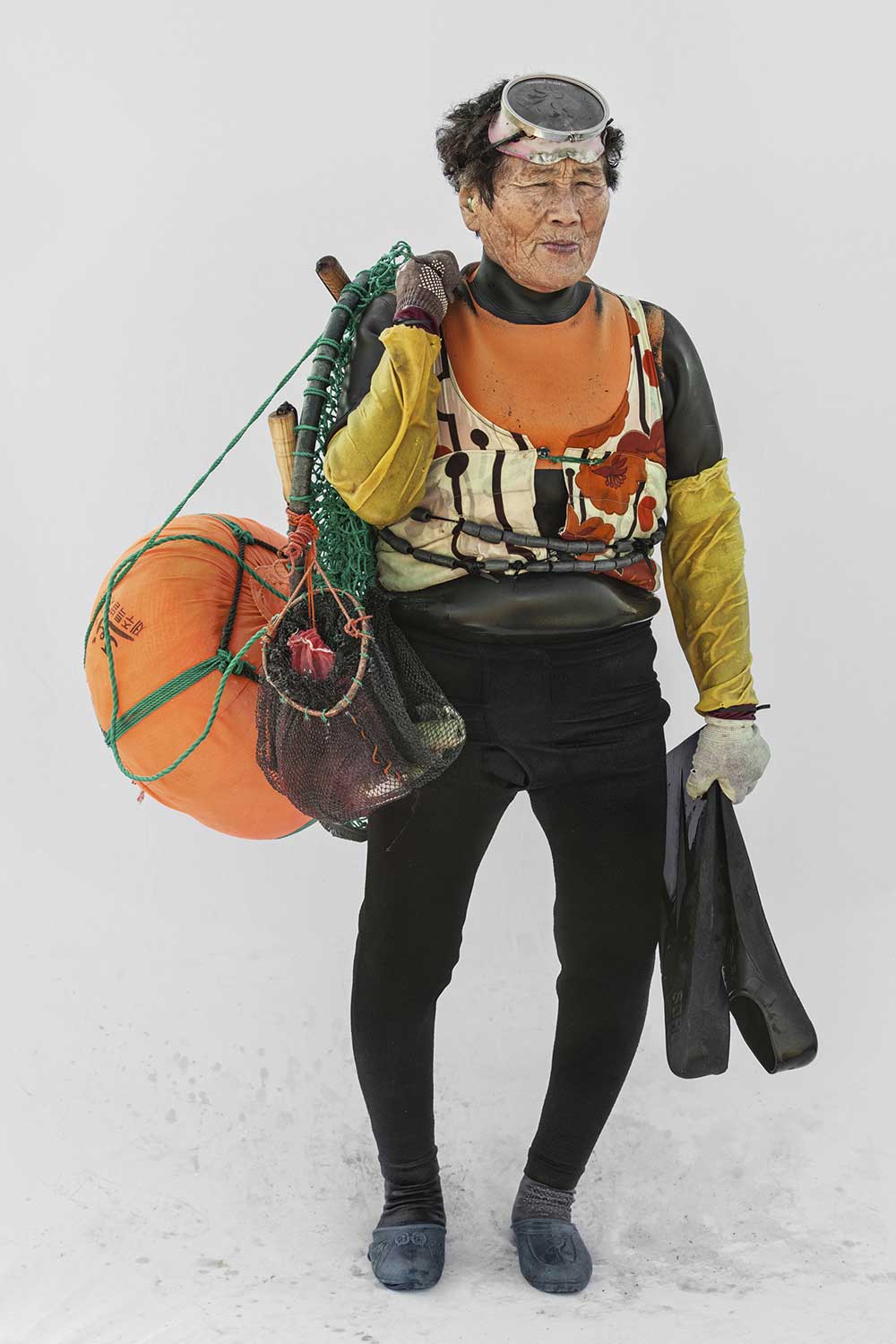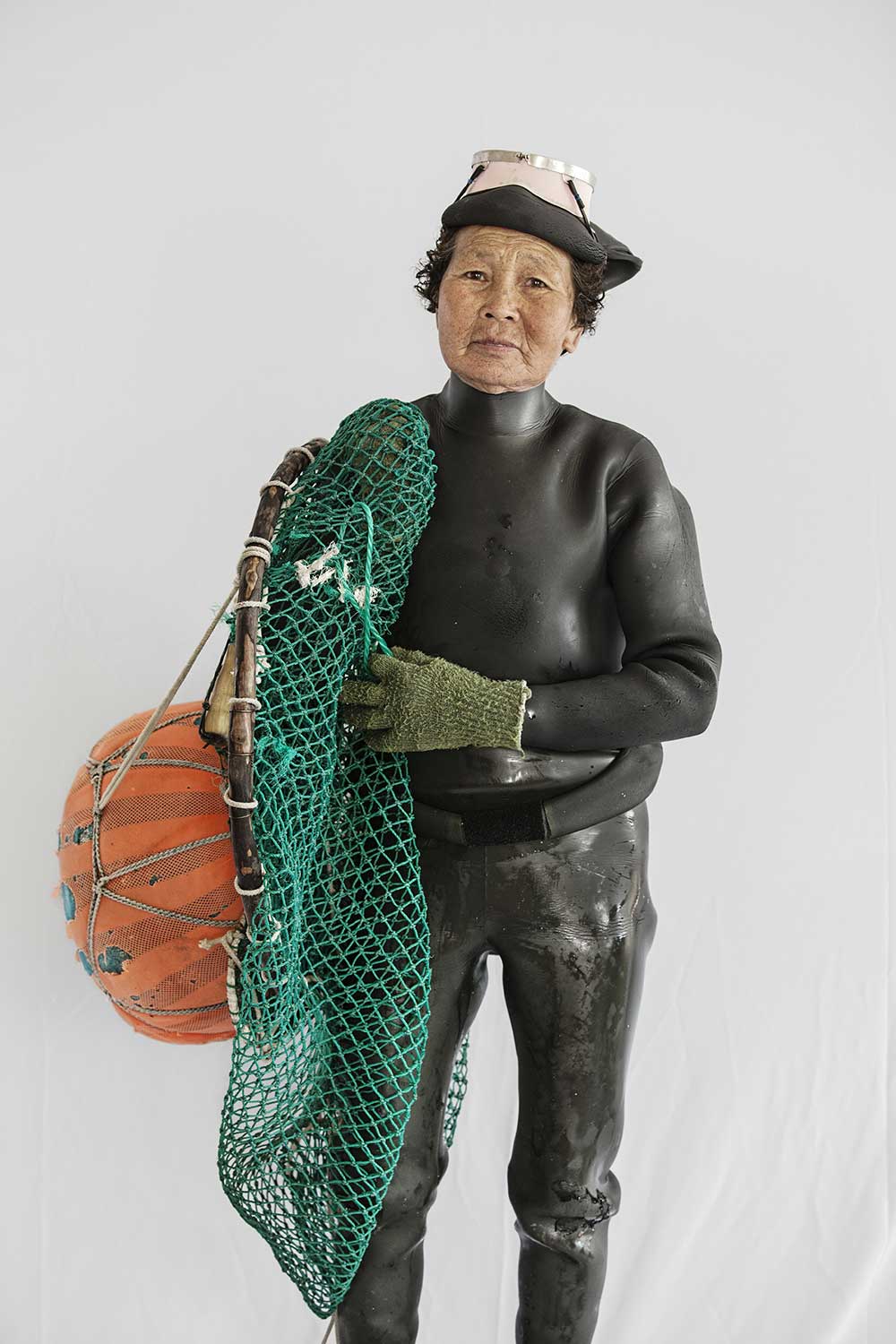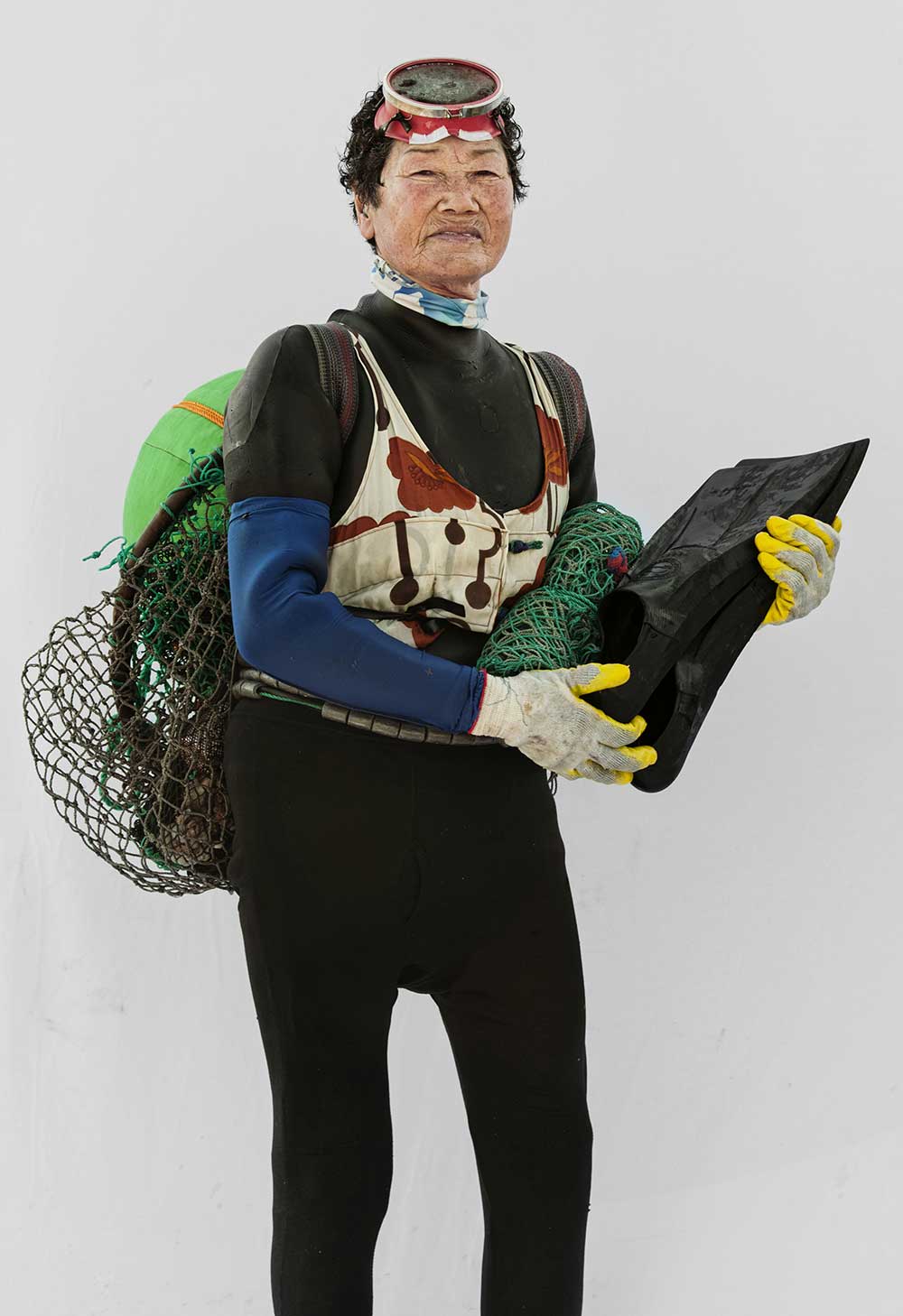 Legal Note: The photographer attest that have full authorization to give consent to the publication of these photos or project and have the authorization and permissions of third parties. Guarantees that you have all the necessary communications of property and you have obtained all the necessary authorizations for any property, buildings, architecture, structures or sculptures appearing in your photographs.