The Best Australian Photographers published in Dodho Magazine.
The great stories by Tim Yare, Terence Bogue, Bill Gekas, Cam Attree, Christopher Morris, Liam Lynch, Christopher Robert, Anastasia Fua, Pia Johnson and Morganna Magee.
Myanmar Chin tribe facial tattoos by Tim Yare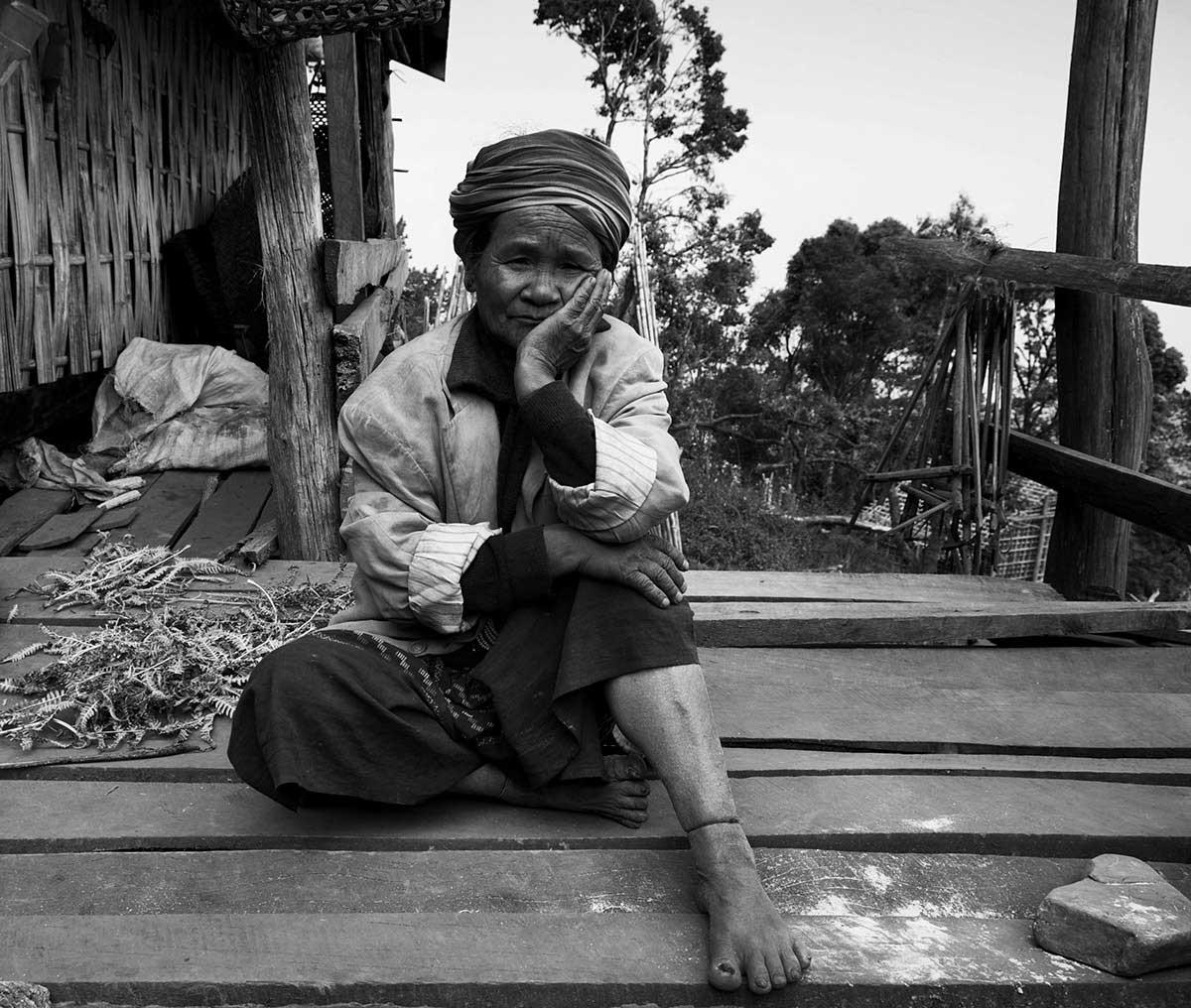 The Chin tribes are from Chin and Rakhine States in Myanmar. Not all women were tattooed and it is not known how long ago the practice started. There are a few theories on why the practice started, with the most popular being: hundreds of years ago, to deter a lusty marauding King regularly kidnapping Chin women, renowned for their beauty, villages tattooed the women's faces to make them unattractive or even 'ugly'. More……
Tantalus by Terence Bogue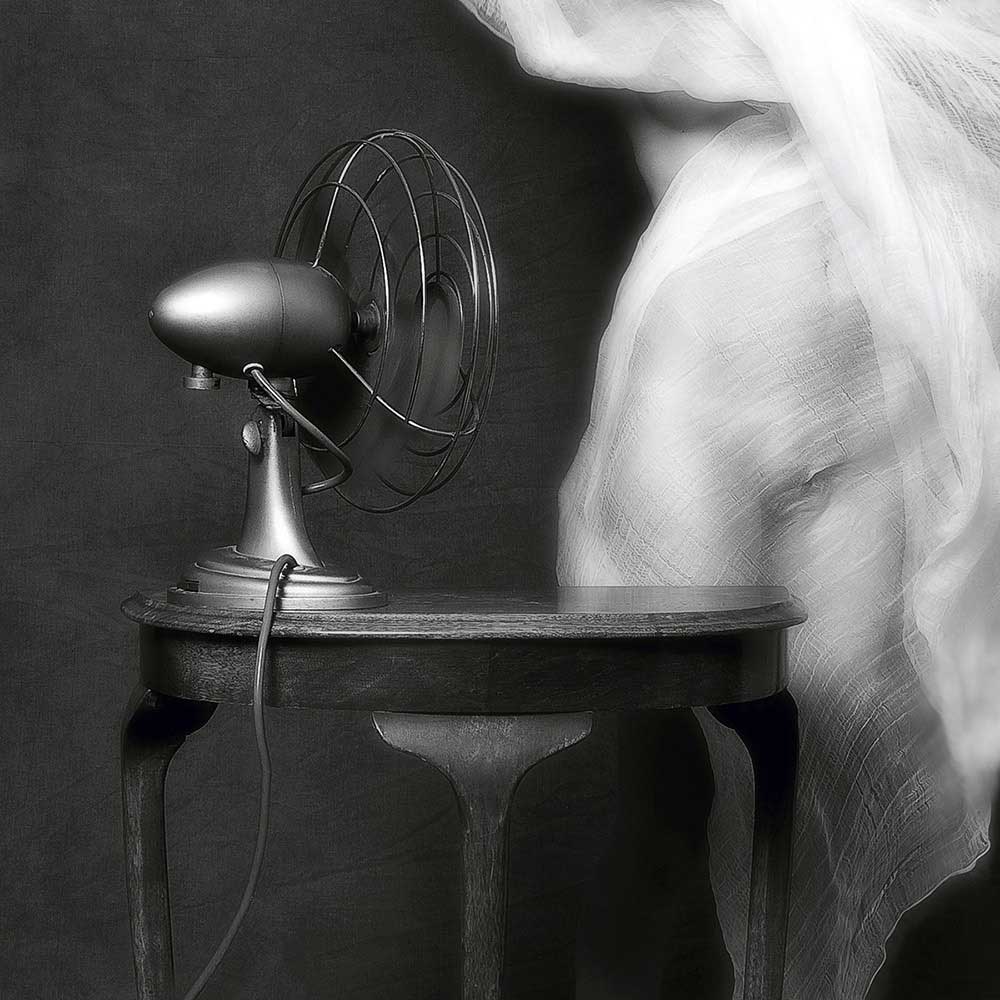 There are various interpretations around the Greek myth of Tantalus, where the satiation of hunger and thirst was forever just out of reach. Whatever the version, he has given us the English word Tantalise – the embodiment of promise, flirtation or eroticism – just out of reach? More…..
Artistic nude by Cam Attree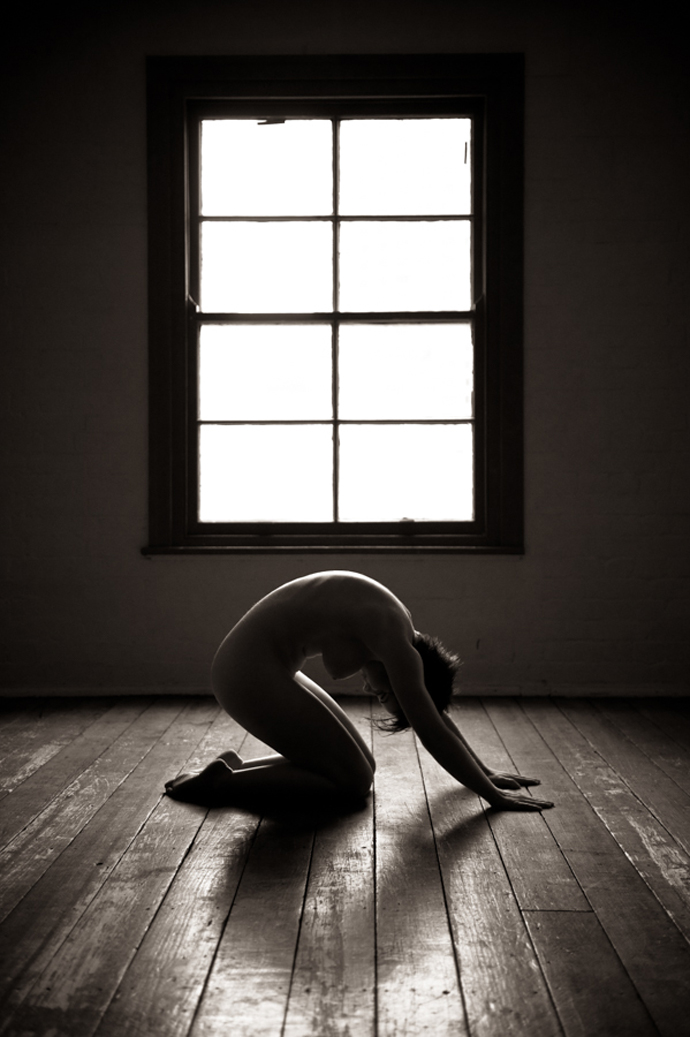 Growing up with a father who was a very keen amateur photographer and sitting through countless slide shows of his work, I guess I developed an eye for it without even realizing it. I was given my first manual film SLR, a hand-me-down Practica MTL5 from my dad, when I was in high school and I was hooked. We built a darkroom at home and I quickly learnt how to process and print my own black and white photos. More….
Yo No Hablo Español by Christopher Morris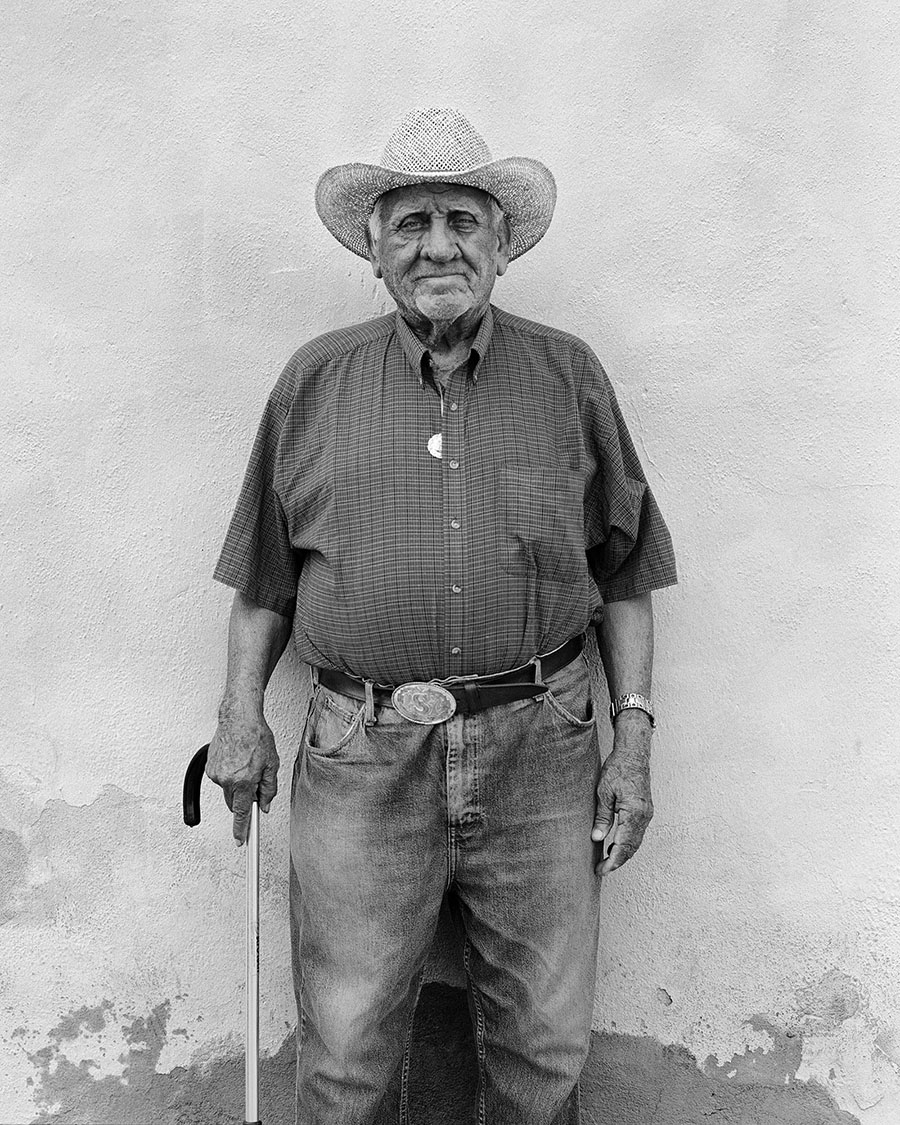 In 2011, photographer Christopher Morris returned to Central North Mexico, capturing the banality of the everyday and giving it a sense of dignity. In his forthcoming exhibition, Yo No Hablo Español (I Don't Speak Spanish), he reveals the resolute pride of landscapes and life in a parched Mexico rarely glimpsed. More….
Dragons and Horses by Liam Lynch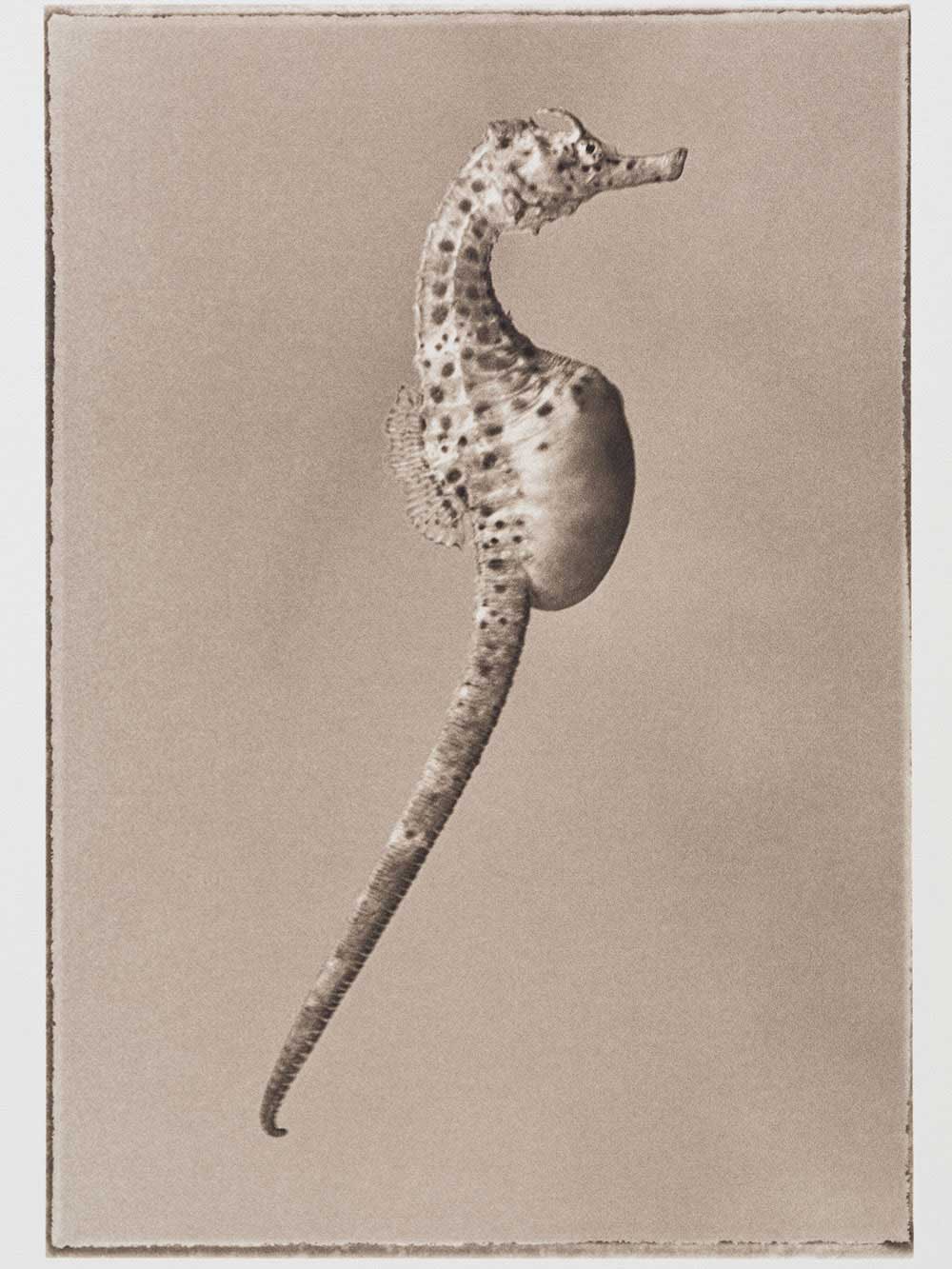 Imagine setting up a studio under the surface of the sea.To capture this body of work Lynch composed each image under water then with the help of an assistant diver holding a backdrop and specialised underwater lighting, carefully maneuvered behind these mysterious creatures in their natural habitat to create a studio feel. Lynch's trademark and contribution to the natural world is to capture unique rare and endangered species. More….
Photography is all about capturing a mood, a feeling. I feel a special connection with nature, often very powerful. This late afternoon was phenomenal. Standing on the edge of the ocean, I gasped in awe as the holy light illuminated this cathedral window. Witnessing such a moment and capturing it is what I live for. Mother Nature is so powerful, I never underestimate Her.
-Peter Lik-
Christopher Robert Photography

I've lived in Melbourne all my life, it's  such a visually amazing city with so much depth and detail to explore.  My name is Chris and I've been taking photos for a number of years now. Growing up, I was lucky enough to spend a couple of years driving around Australia with my mum, dad and sister. Naturally, I fell in love with the outdoors and still feel a strong connection with everything this incredible country has to offer.  I have an old collection of photos that my parents took along our travels. More….
The Black Series by Anastasia Fua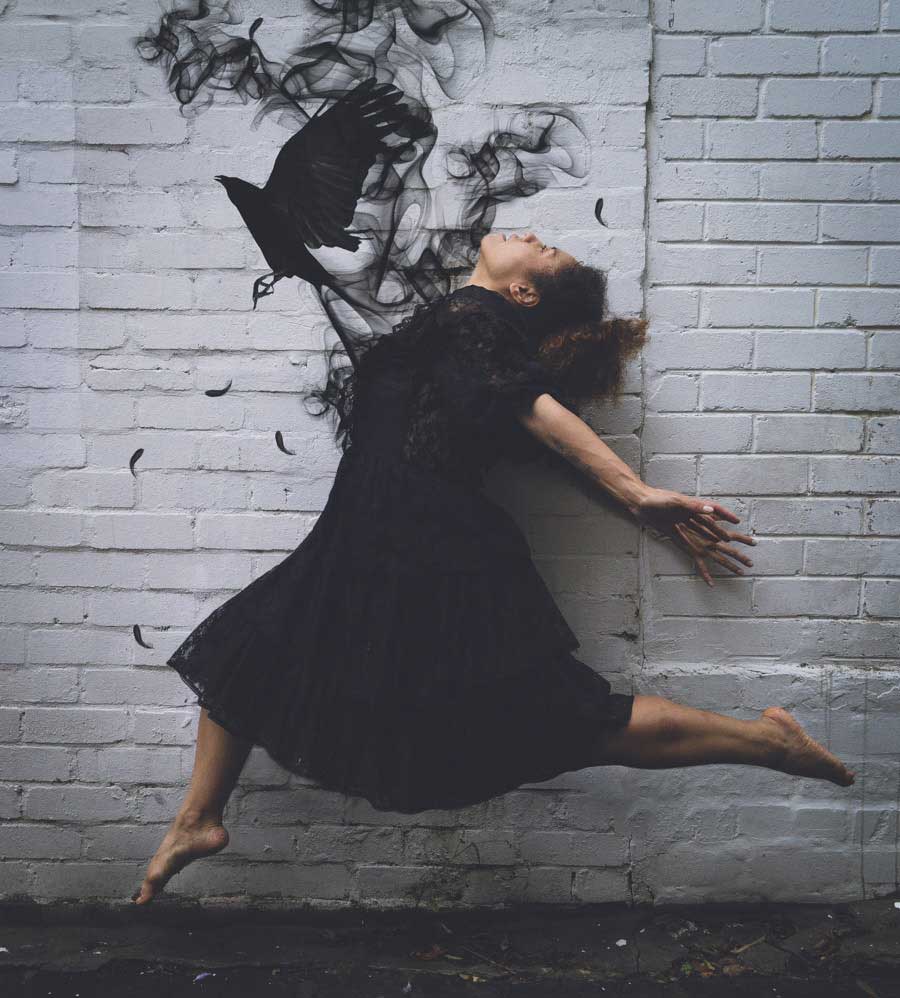 I define myself as a storyteller. I tell stories through whimsical, surreal images. Everytime I create an image in relation to a feeling, thought or situation, a burden has been lifted off my shoulders, my soul smiles. I smile. It's therapeutic. I always aim to create beauty in my works, I create fairy tales. My images show that reality and imagination is blurred. Because I still believe in magic. I want to bring the impossible to reality, to make the viewer feel and discuss. More….
Dad by Morganna Magee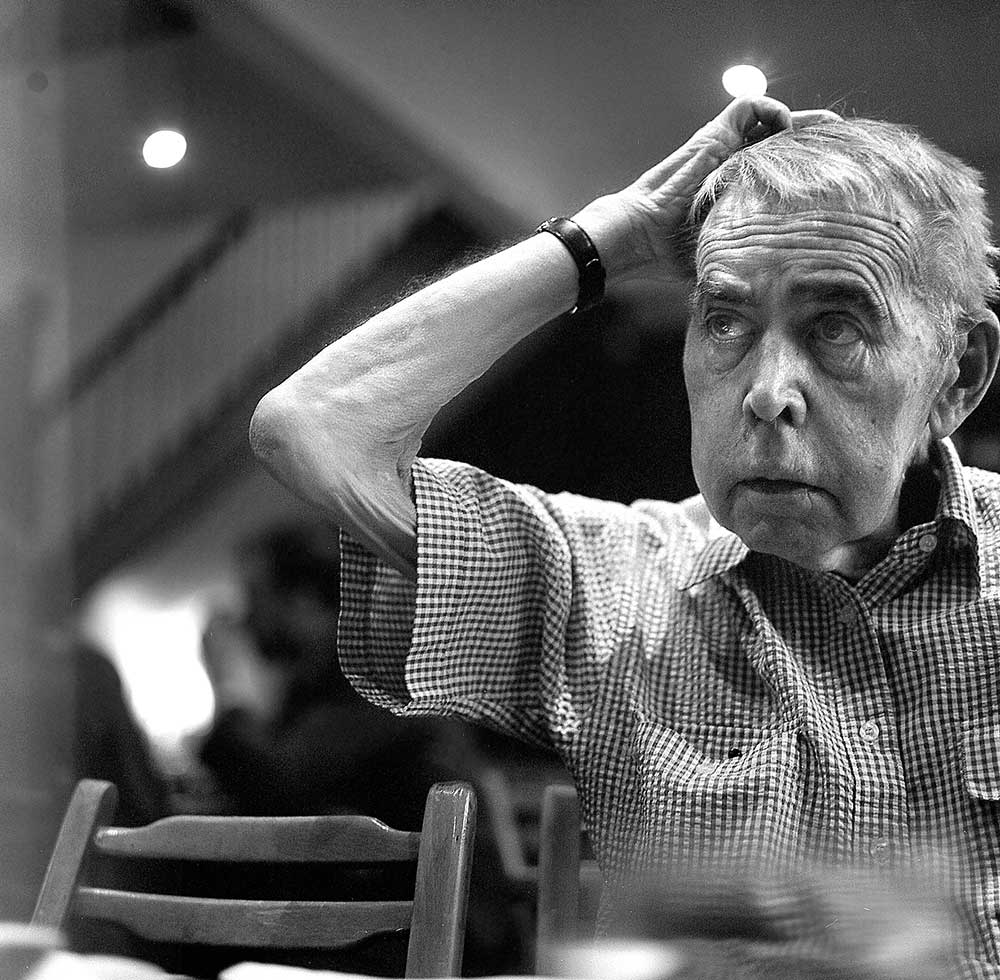 My father has been sick since I was a child. Though never close when I was little when my parents divorced I was aged 14, my brother and myself became the next of kin on the hospital forms. Over the past 9 years, we have taken him too and from hospitals, doctors appointments, specialists. In late 2009 he was diagnosed with throat cancer, and this time I decided to take my camera along to document the journey for both him and myself. My photographing him shows the strength of my denial- by focusing on the visual aspects of what cancer means I thought may camera could serve as a piece of armour protecting me from what was happening. More….
Pia Johnson – In a dim light…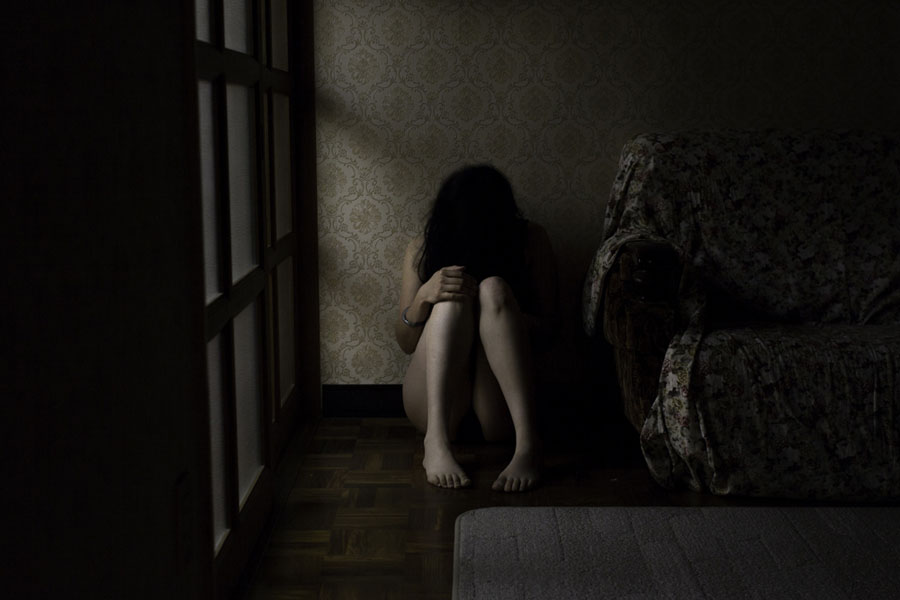 The setting is rural Japan in the middle of the night. The 100-year-old house stands nestled between mountains, bamboo, rice paddies and the sea. It is made of wood and filled with tatami mats and screens. Time passes slowly. The weather is changeable and so am I.  More….