The setting is rural Japan in the middle of the night. The 100-year-old house stands nestled between mountains, bamboo, rice paddies and the sea. It is made of wood and filled with tatami mats and screens. Time passes slowly. The weather is changeable and so am I.
I cannot sleep. I wander in this liminal space. Displaced in a foreign land. Listless, awake, the edges of self beginning to fray. 'In a dim light…' is a series that aims to capture the experience of being displaced, lost and fragmented in a foreign place. Underlying ideas around insomnia, ennui and otherness come together to create an experience that is disquiet and dark. This artistic concept for 'In a dim light…' grew out of 2013 residency at Studio Kura, in Itoshima Japan, where I worked and resided for a month, living independently in a 100-year-old, largely traditional property.
I devoted time to researching Japanese aesthetic theories, particularly 'mono no aware' (sweet melancholy or pathos of things) and 'yugen' (profound grace). Both point to a solemnity of things, a poignancy of the beauty of objects, their mystery and deeper meaning. Using this basis, the house and nightscape became a canvas to portray the mixed feelings I experienced: displaced and curious, restless and awake.
About  Pia Johnson
Pia Johnson is a photographer and visual artist, whose practice seeks to investigate issues about cultural difference, diaspora and identity. Ranging from close-up portrait work to abstract photographs, Pia's work is collected in private and public collections including the National Gallery of Victoria. Pia has exhibited throughout Australia and internationally including the USA and Japan. [Official Website]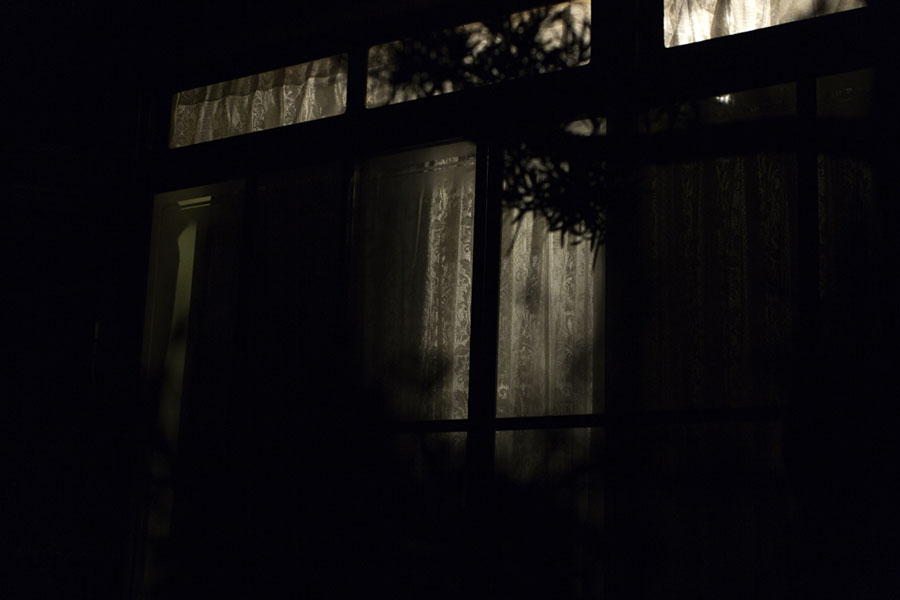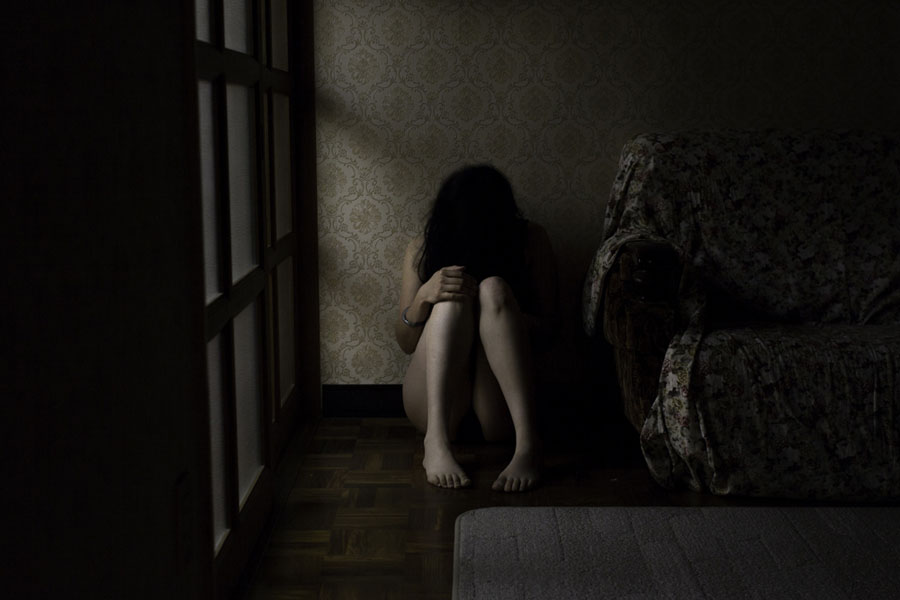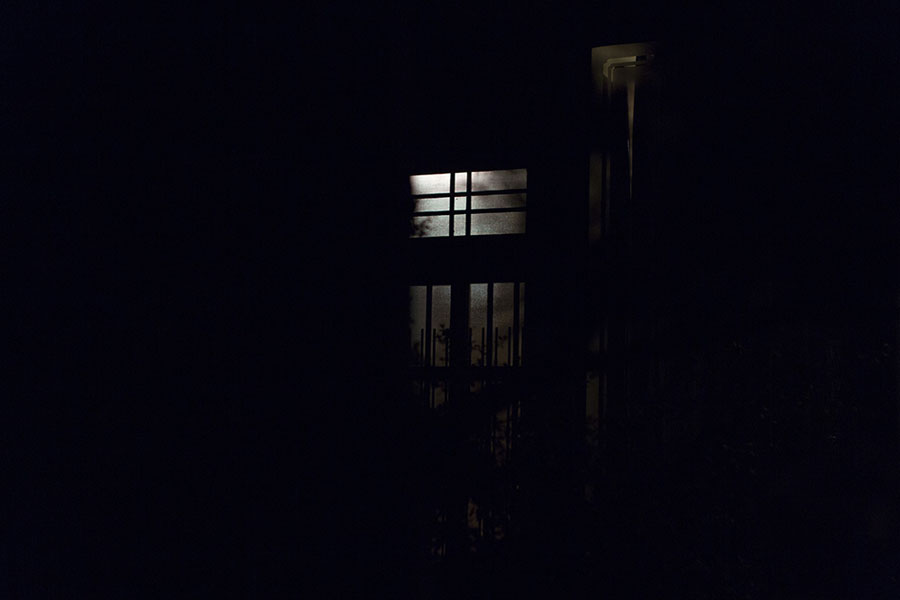 Legal Note: The photographer attest that have full authorization to give consent to the publication of these photos or project and have the authorization and permissions of third parties. Guarantees that you have all the necessary communications of property and you have obtained all the necessary authorizations for any property, buildings, architecture, structures or sculptures appearing in your photographs.