I define myself as a storyteller. I tell stories through whimsical, surreal images. Everytime I create an image in relation to a feeling, thought or situation, a burden has been lifted off my shoulders, my soul smiles. I smile. It's therapeutic.
I always aim to create beauty in my works, I create fairy tales. My images show that reality and imagination is blurred. Because I still believe in magic. I want to bring the impossible to reality, to make the viewer feel and discuss. All images are told in series. I prefer series than single images because my story is not abruptly cut short. The Black Series is based on my emotional response to situations, feelings and thoughts that had occurred to me during that period of my life.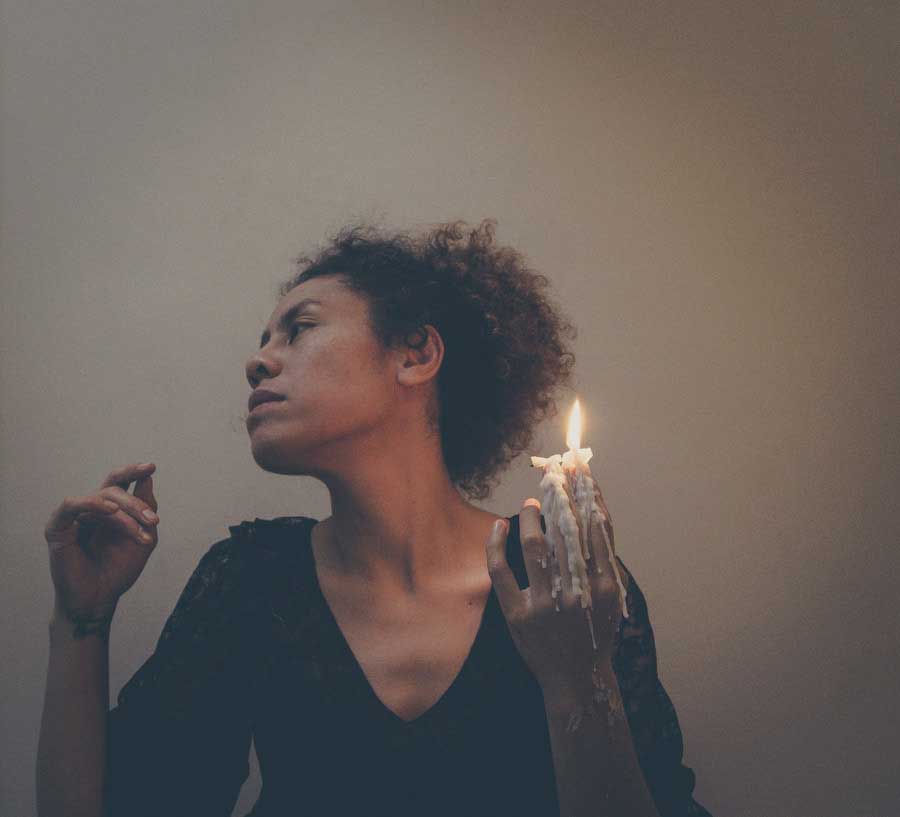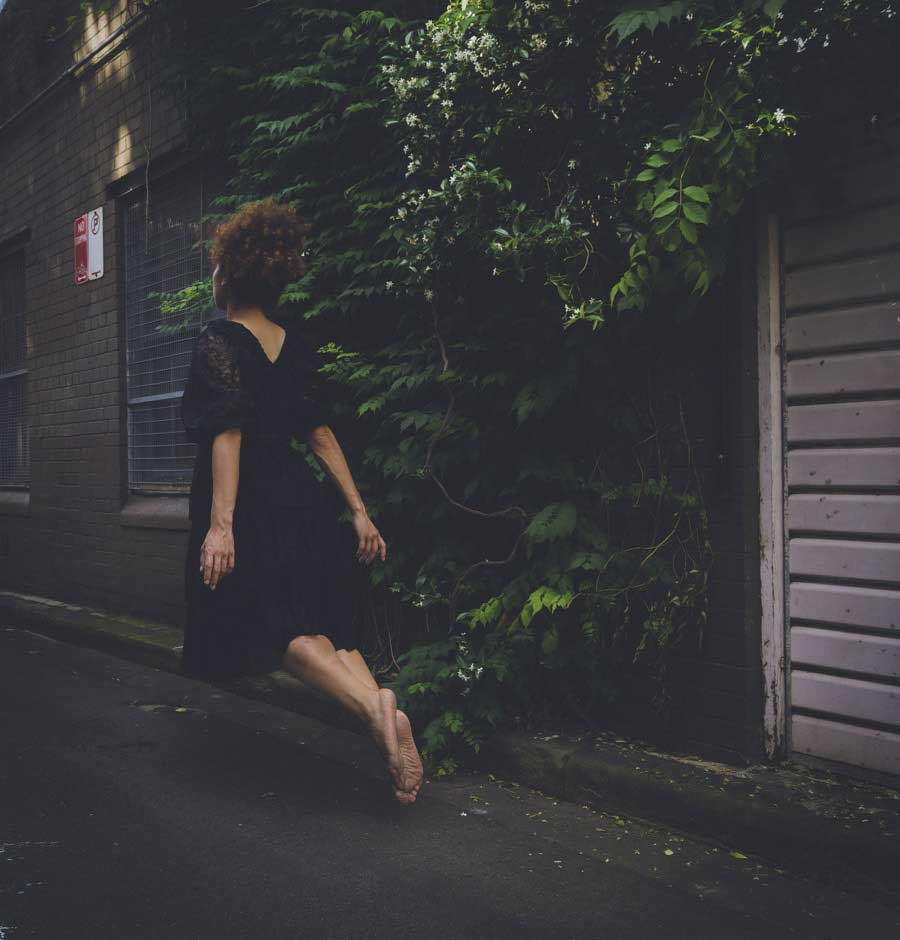 I was a frustrated at the world, for example the terrorist attacks in Paris, the bombings in Syria and wars that still rage in different parts of the world. When will the world ever live in peace ?
I would get frustrated sometimes, asking myself constantly :  "Am I good enough ?"  "Find your style !"  "Be different !"
I would also compare myself to other amazing fine art/conceptual photographers or envy my friends who are professional photographers making money out of photography.
Or then there's other times, where I'd make peace with myself and say : "You're doing great, you'll get there. Just be you. You're enough !"
Or there's other times where I have so many ideas, I don't know how I can bring them to light ! Or I am thinking about running errands, grocery shopping, clean the house etc. I try to stay in the present moment, but I find it very hard. My brain never rests.
In conclusion to The Black Series : I am simply trying to build my path, my style in my beautiful creative chaos. Despite the pitfalls I encounter on this artistic journey, I am loving every moment, because it is my passion to create, tell stories and share my experiences is what keeps me going everyday. [Official website]