My father has been sick since I was a child. Though never close when I was little when my parents divorced I was aged 14, my brother and myself became the next of kin on the hospital forms. Over the past 9 years, we have taken him too and from hospitals, doctors appointments, specialists.
In late 2009 he was diagnosed with throat cancer, and this time I decided to take my camera along to document the journey for both him and myself. My photographing him shows the strength of my denial- by focusing on the visual aspects of what cancer means I thought may camera could serve as a piece of armour protecting me from what was happening. But the opposite happened, I was able to see him in a different light, more as the viewer of a series and less as a frustrated carer, the more photos I took,the more I began to feel a true sense of empathy with my father.
So often as a photographer we are concerned with how our subject is feeling. We try to make them feel comfortable but are mindful of not overstepping the mark. By photographing something so intimate, I became almost like a subject. There were times I could not photograph, not because it would upset my father, but rather because it would upset me. That is why I avoided photographing this as a true photo essay, rather I focused on portraits- this series is very much about my father not cancer. This series is my photographic therapy. [Official Website]
My father passed away from complications of lung cancer May 11th 2010. He was 64 years old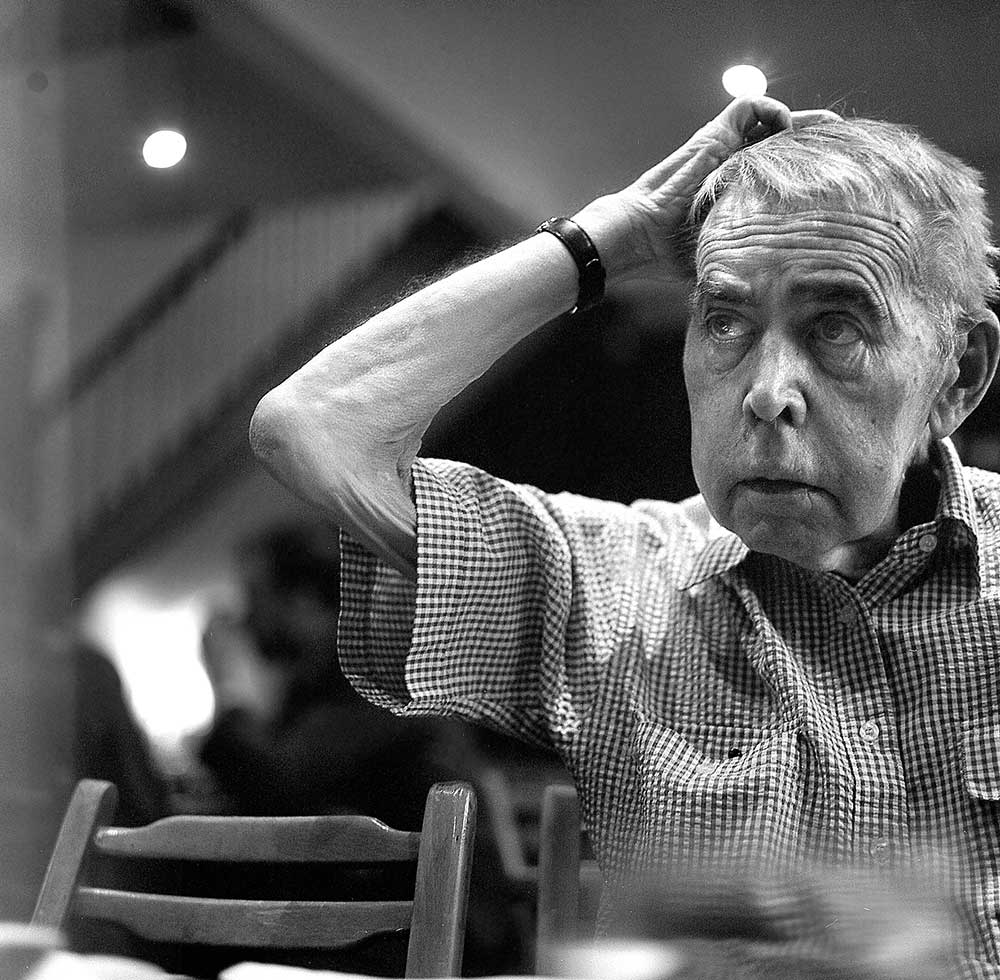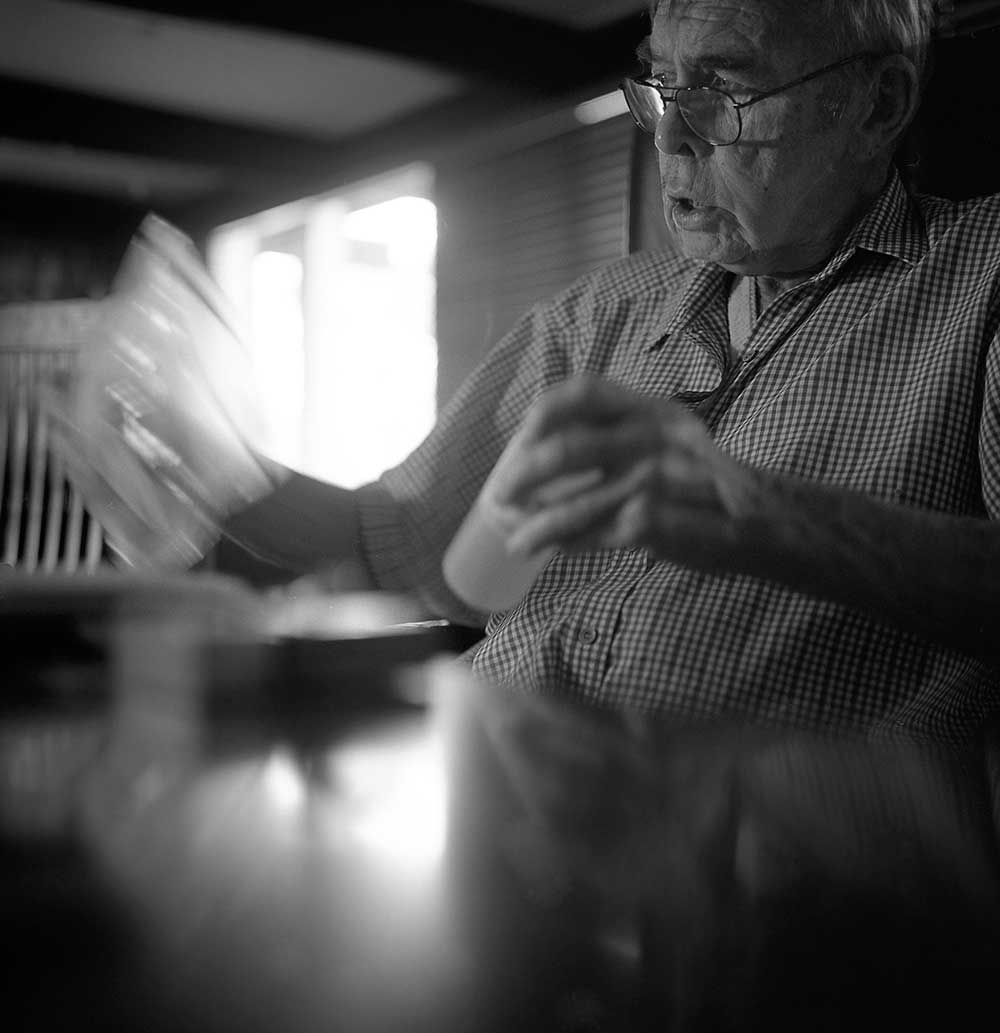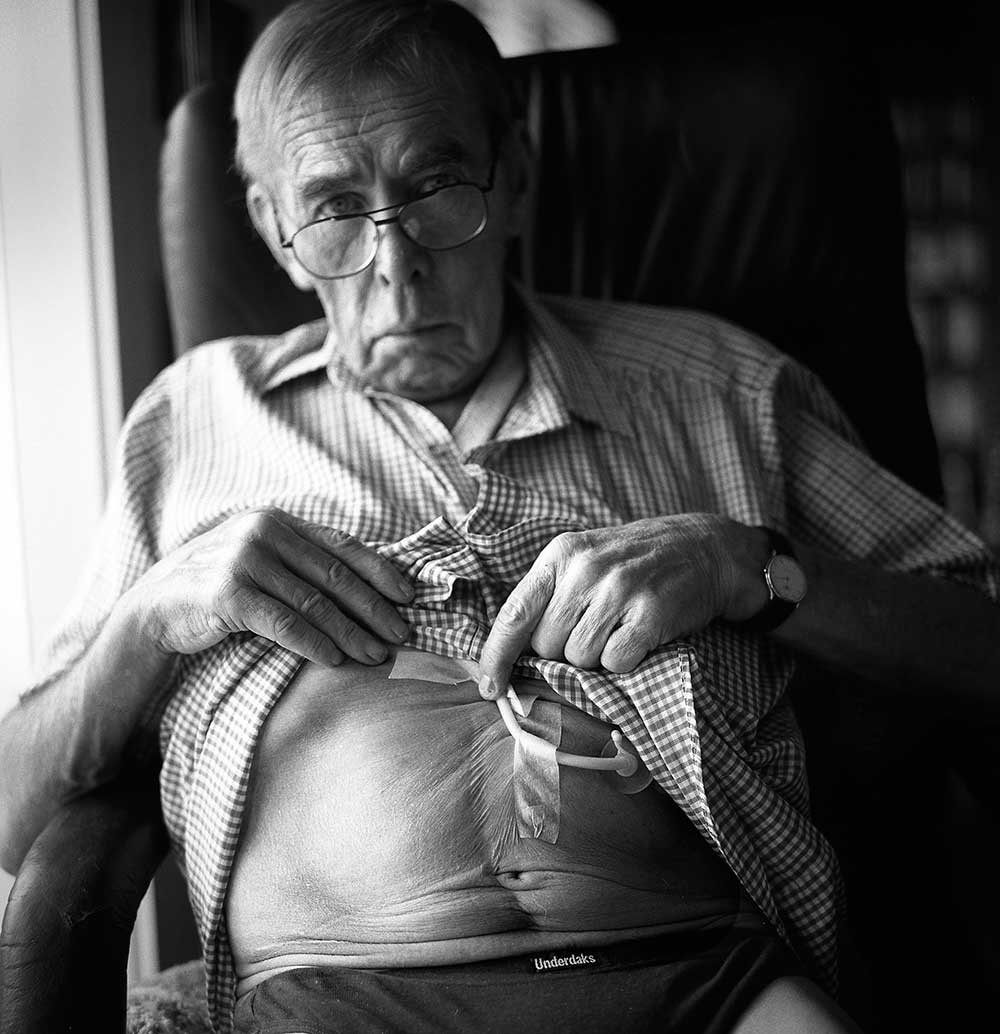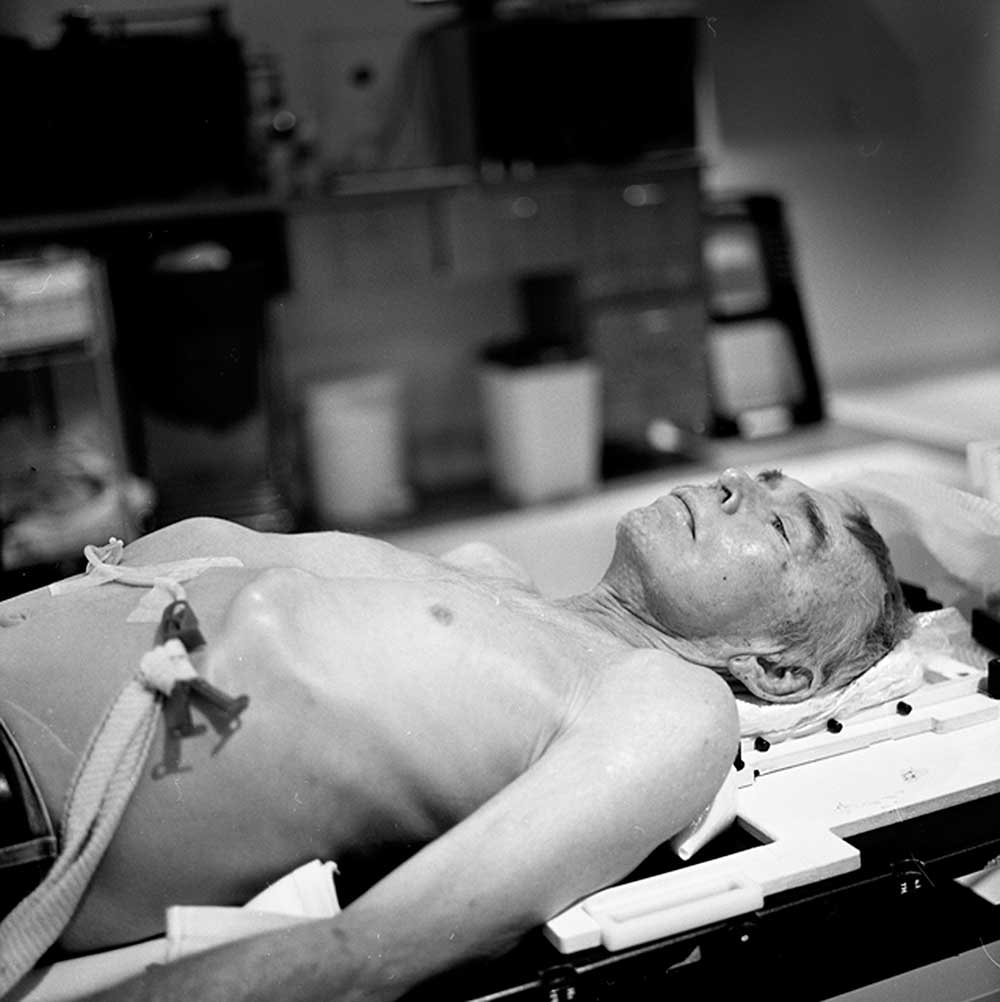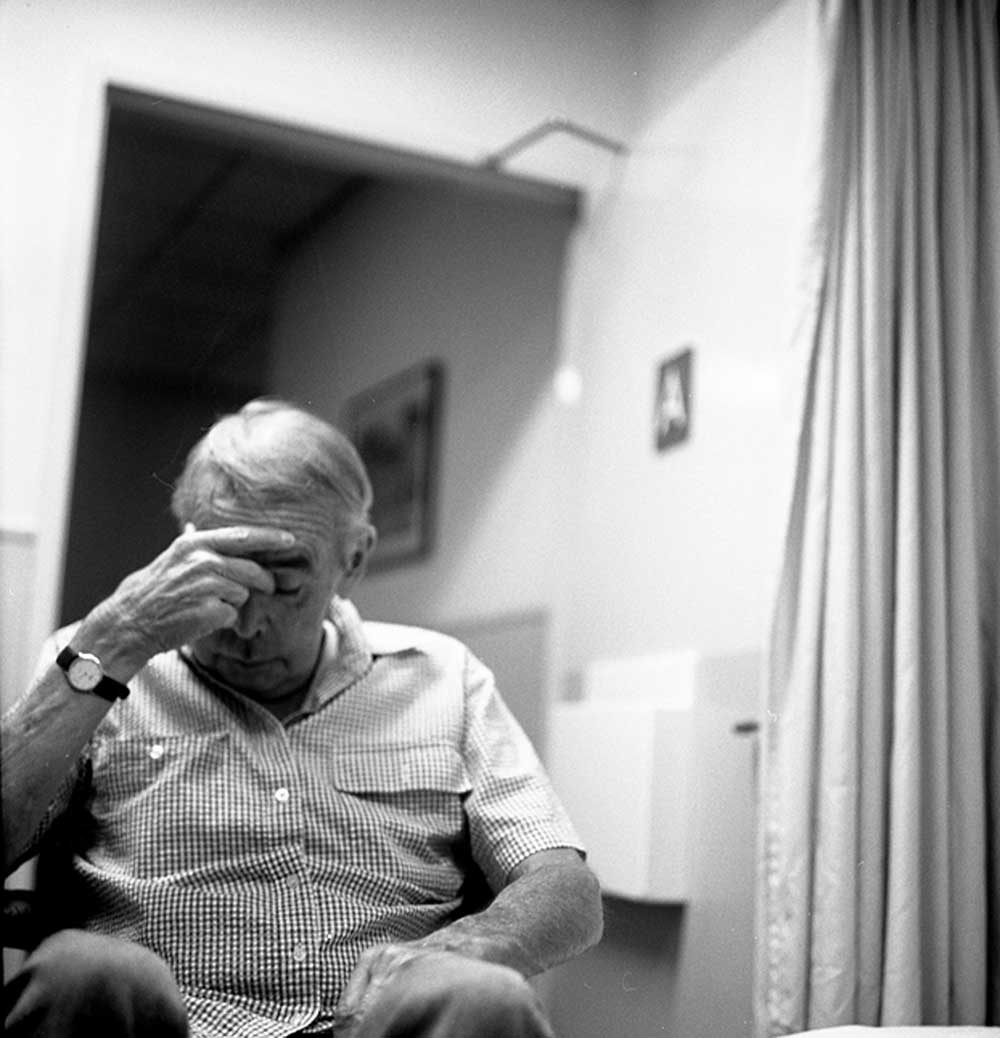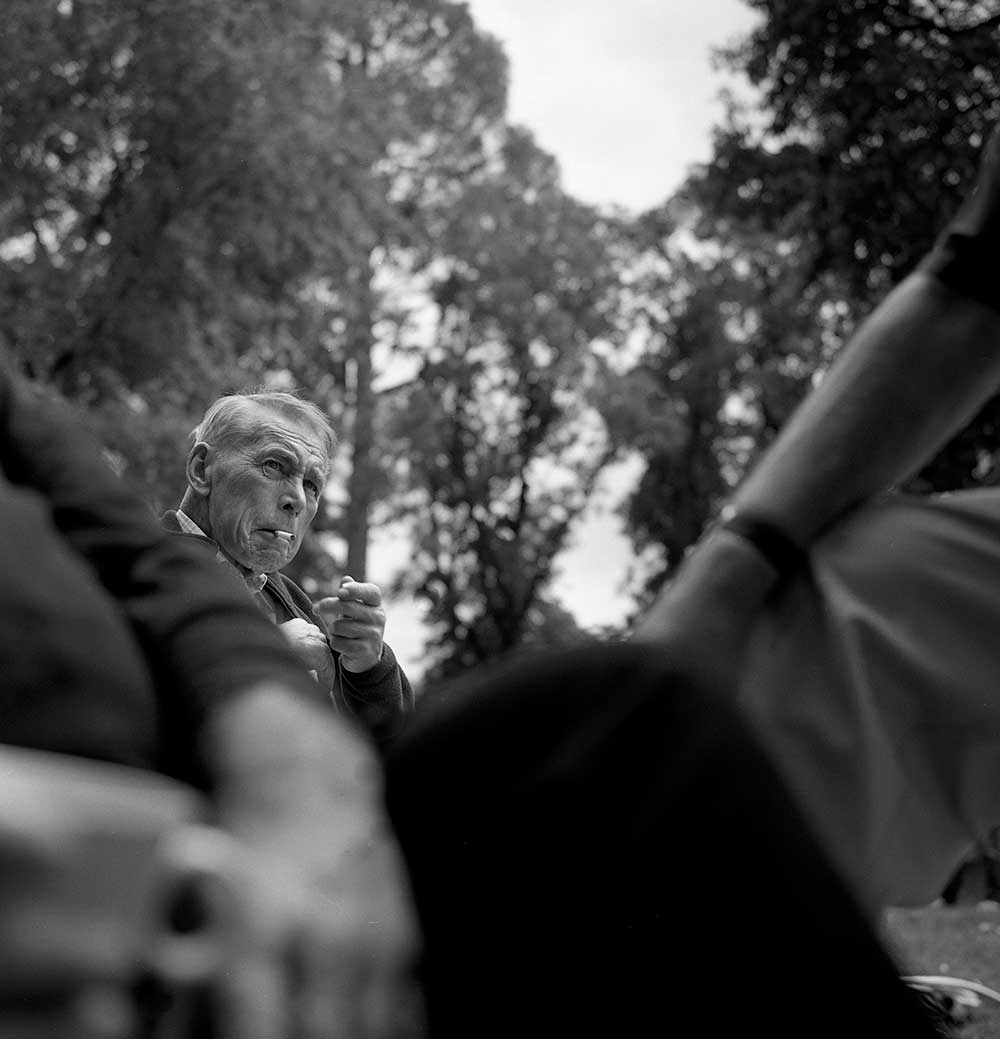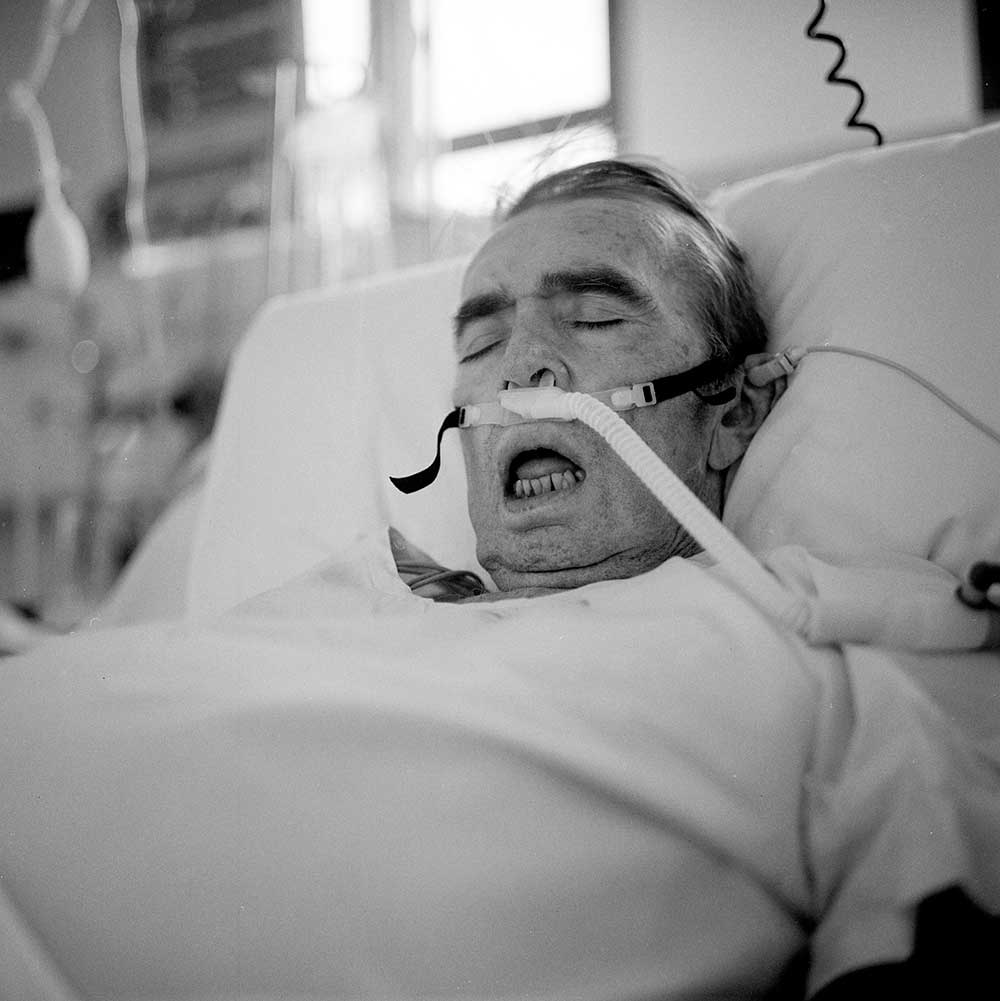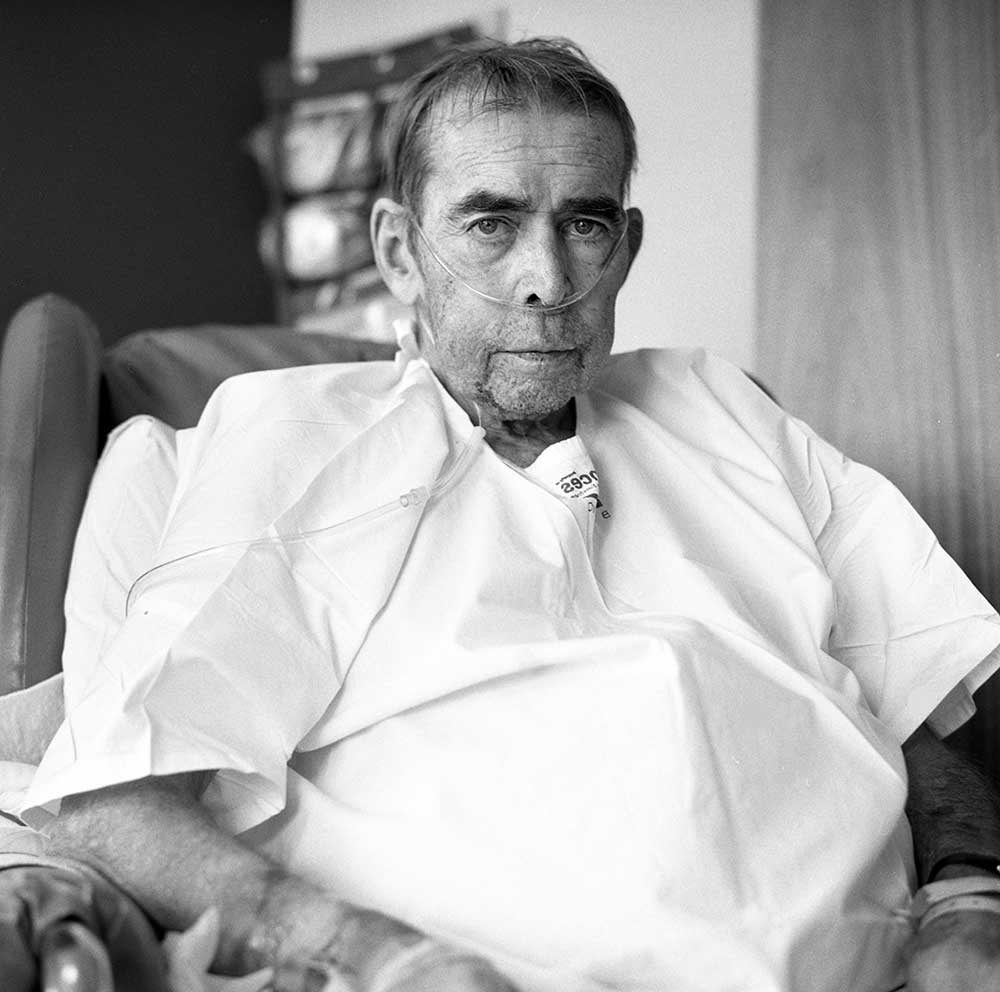 Legal Note: The photographer attest that have full authorization to give consent to the publication of these photos or project and have the authorization and permissions of third parties. Guarantees that you have all the necessary communications of property and you have obtained all the necessary authorizations for any property, buildings, architecture, structures or sculptures appearing in your photographs.