The Best fashion Photographers published in Dodho Magazine. The great stories by Mike Ruiz, Dasha Matrosova, Irvin Rivera, Victoria Art, Gennadiy Chernomashintsev, Ryan Cooper, Benjo Arwas, Ludek Ciganek, Sean Archer and Rainer Ressmann
Mike Ruiz, The photographer to the stars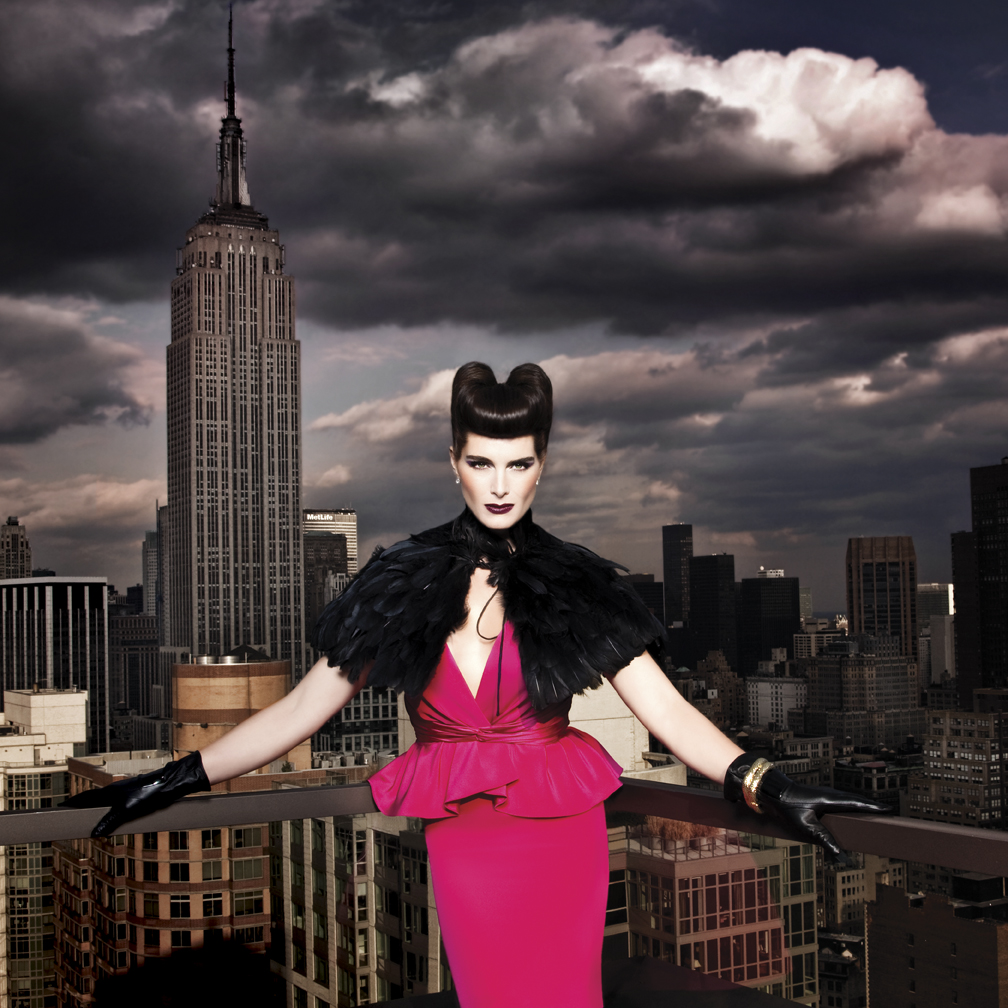 Ruiz, who is of French Canadian and Filipino-Spanish ancestry,was born in Montreal in 1964, but raised in Repentigny, Quebec, Canada. At the ripe age of 20, he moved to the states with just $300 in his pocket and a desire to be in the entertainment world. After modeling for a decade he moved to Los Angeles to study acting. He appeared in the independent film Latin Boys Go to Hell, but found the work unsatisfying and undemanding. More……
Sounds of nature by Dasha Matrosova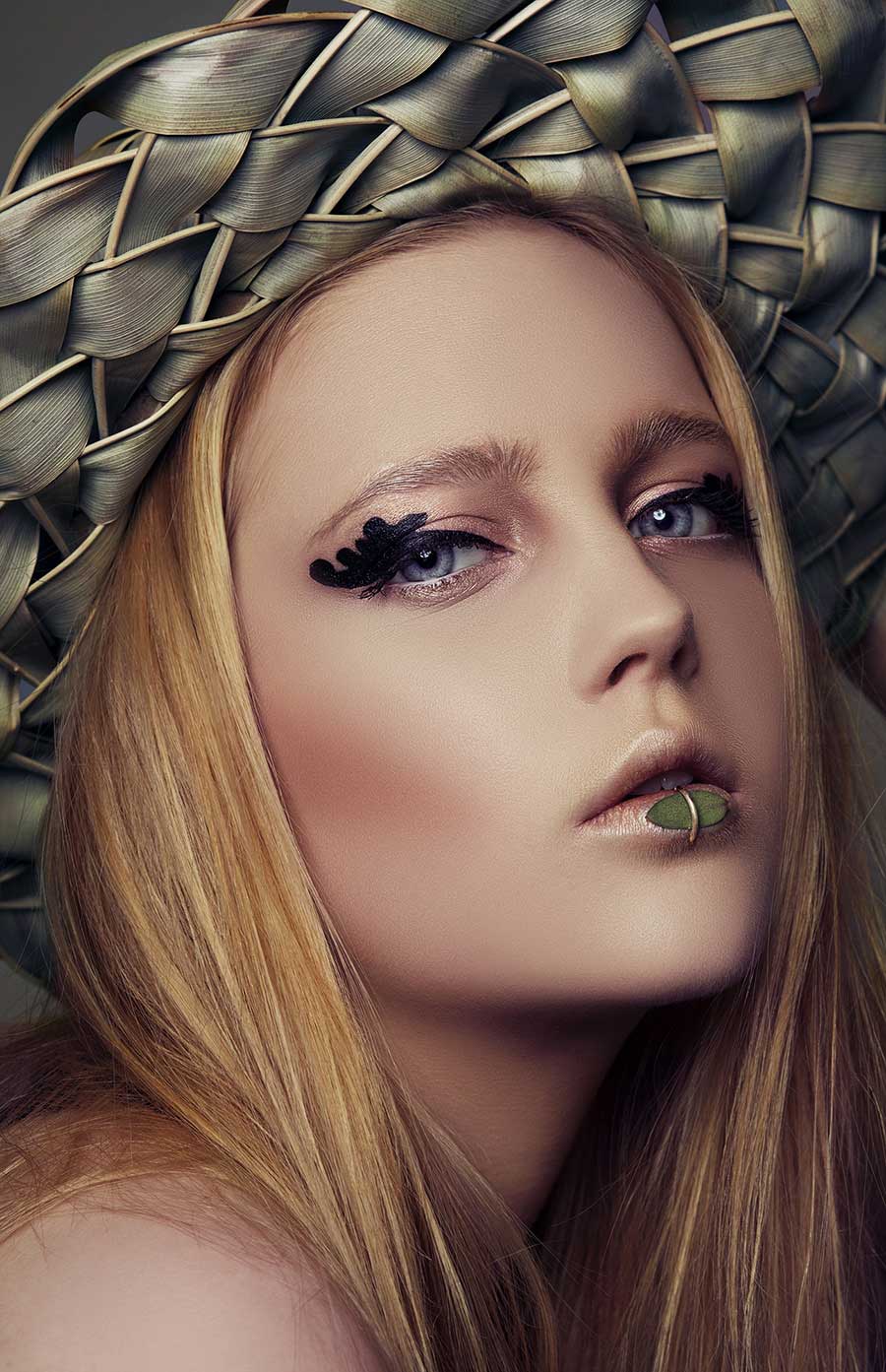 This photo shoot wasn't created by chance. There were many reasons for it and environmental issues were chief among them. Unfortunately, the environment of our planet has seen better times. Each year they build more and more skyscrapers and cover the roads with asphalt while destroying the trees and nature in general. More…..
Here are faces that I have found memorable. If they are not all as happy as kings, it is because in this imperfect world and these hazardous times, the camera's eye, like the eye of a child, often sees true.
– Toni Frissell –
Death Series Brief by Irvin Rivera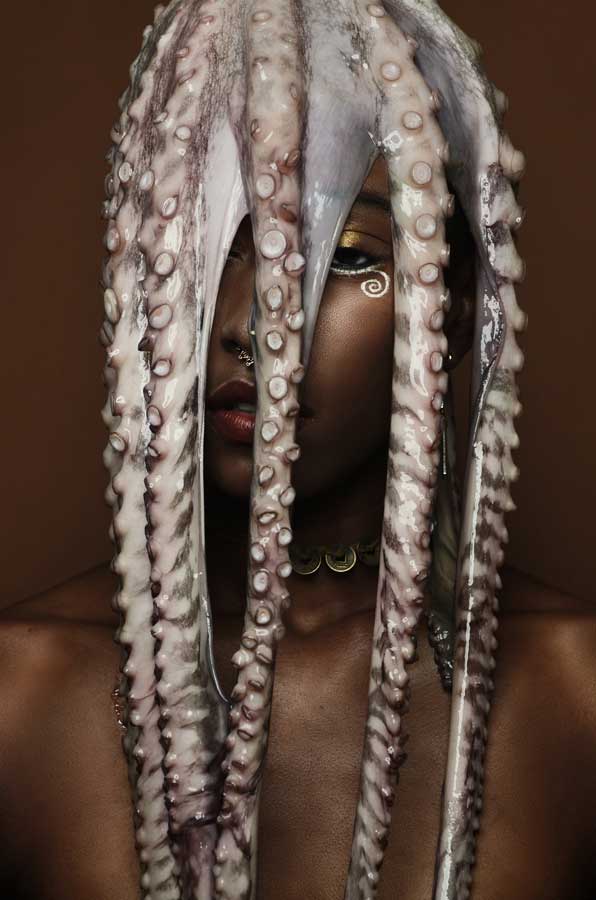 This whole series is inspired by the "Death" character from Neil Gaiman's Graphic Novel Character. To reference the character, I used the "Ankh" and the Eye of Horus as consistent symbols used throughout the different characters I portray. This is an ongoing creative project that enables me to collaborate with lots of talented creative people.These are different interpretations and re-interpretations of the "Death" character from my dreams and daydreams. For instance, the death with an ice –cream was from a recurring dream years ago about a little girl holding a tower of ice cream scoops under the rain. More….
Der Prozess by Victoria Art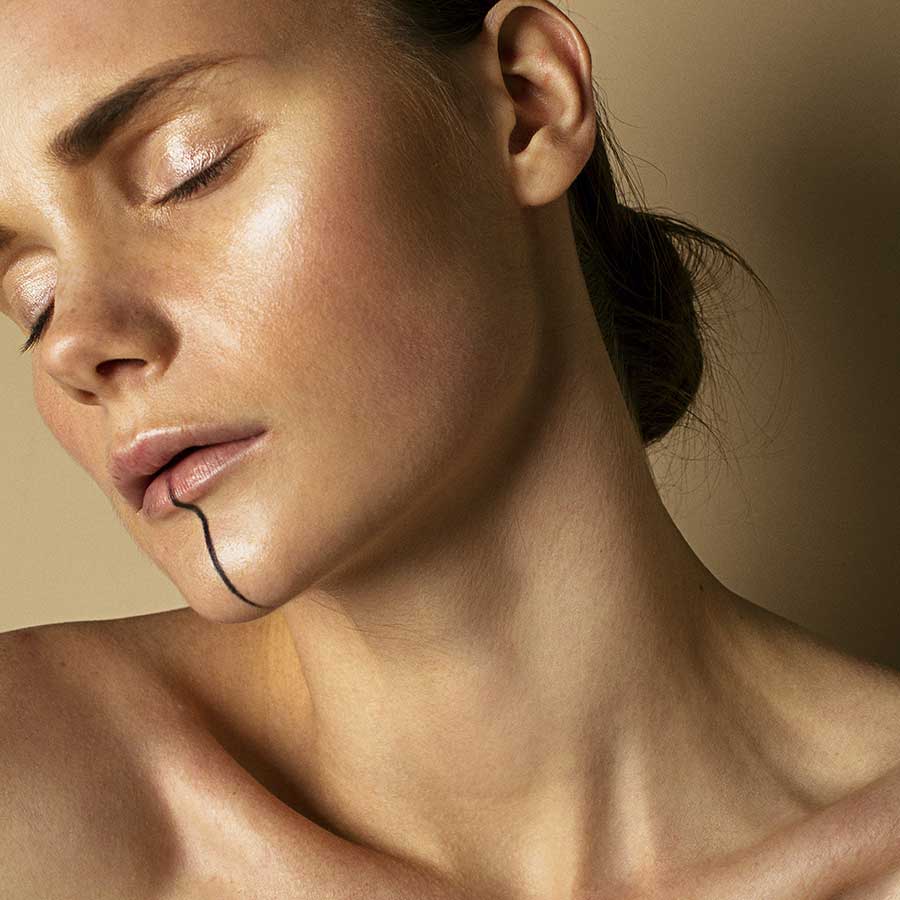 Photoshooting "Der Prozess" visual embodiment of having a literary foundation under. Namely, the eponymous unfinished novel by Franz Kafka, which is having enormous suggestive influence, powerfully engaging the reader in the mundane and incredible world, awakening in him a state of confusion, anxiety and confusion. Style shooting is sustained in muted colors of clothing that is both as studio light consisting of two soft boxes – emphasizes the drama of the image. More….
Gennadiy Chernomashintsev ; Fashion Photography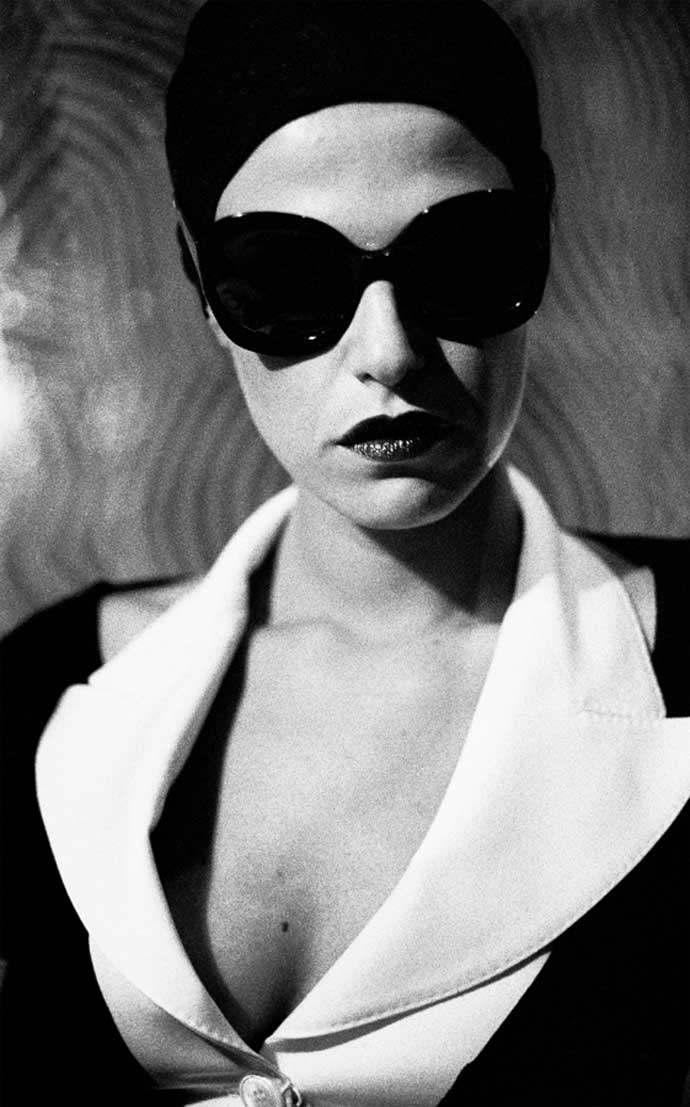 Gennadiy Chernomashintsev – I was born in USSR in 1968, now live in Ukraine. I work as art director in DOMINO magazine (Ukrainian magazine) and as freelance fashion photographer. I always like photography. I mean I like this images in fashion magazine , beautiful fashion b/w ad etc. In my childhood I had a great Soviet camera ФЕД . It was a really great rangfinder camera russian clone of leica. My father bought it for me. It was magic. More….
Ryan Cooper ; Essence of personality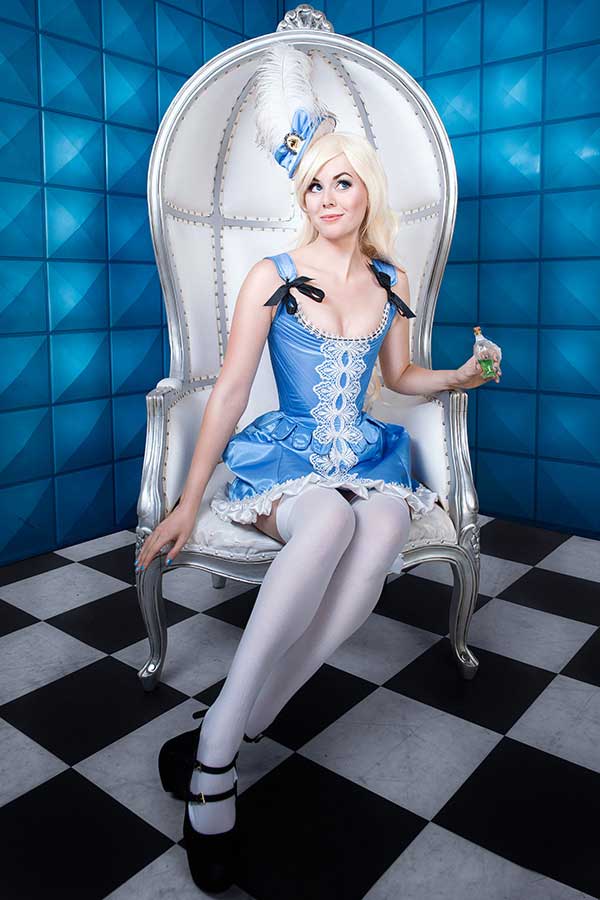 It is pretty common for the photographer's to get tirelessly hung up on a search for the perfect photo.Ryan Cooper is about as guilty of this is as any other as he often is striving to capture that, ever fleeting, idea in his head that will lead to a perfect image. It's the holy grail that he will forever chase but never realistically find, the carrot at the end of the infinite stick, the passion that drives his work. More….
Benjo Arwas photography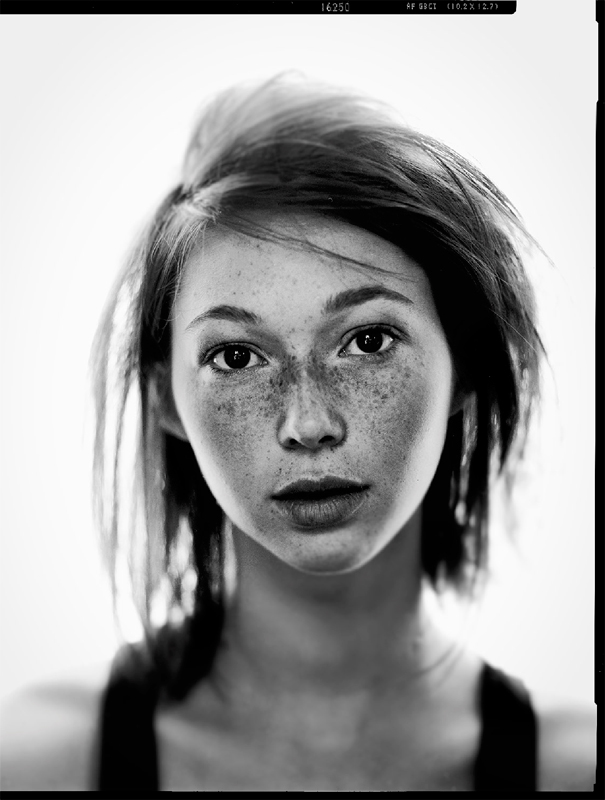 Benjo Arwas was born in Tel Aviv, Israel. After spending 5 years in the army he grew a deep appreciation for life. Thirsty to experience the world, he began traveling. It was during these explorations that Benjo first picked up a camera and struck by its power; he bought it and began documenting his travels. More….
Glamour photography of Ludek Ciganek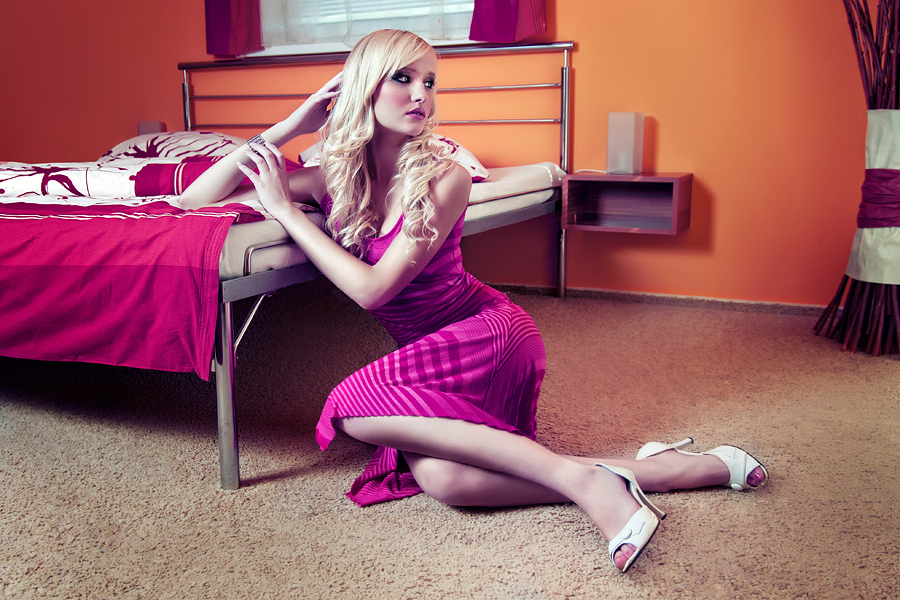 I was born in Trebic, Czech Republic, where I also currently live. Photography has fascinated me even as a child, ever since my father allowed me to handle his film SLR camera. We used to spend a lot of time going through photos and slides at home, so I guess it could be said that I grew up with photography. My first real attempts at taking photos came much later, however, with the purchase of my first digital camera, about ten years ago.While in the very beginning, I took a stab at many genres, I quickly discovered that portrait work is what really interests me the most. More….
The fashion photography of Sean Archer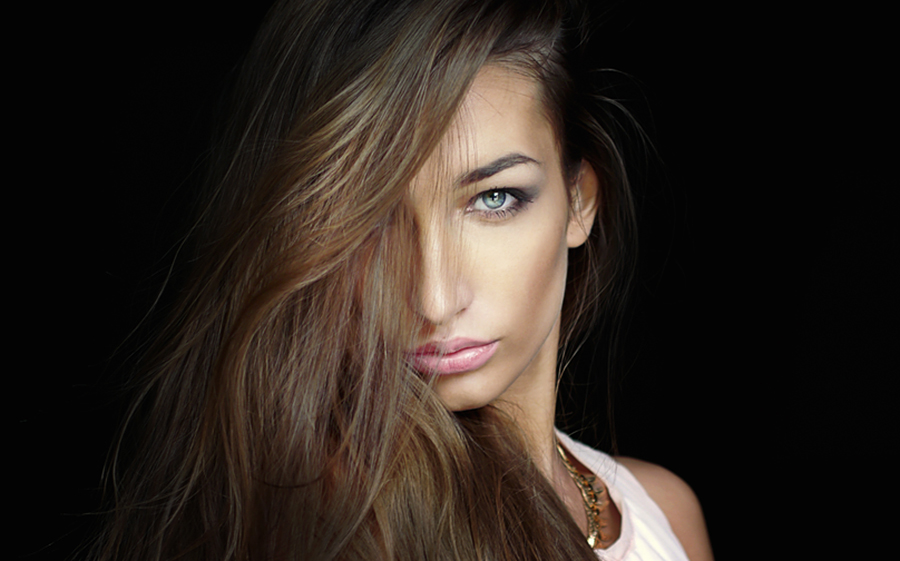 My real name is Stanislav Puchkovsky, I am from Yekaterinburg, Russia. Sean Archer is an agent from the movie Face Off. I took the nickname when I was not sure if I'm any good in this. I think, I'm still a beginner. First started shooting in January 2012, almost accidentally. At first, all my models were my friends. Thank God, they're very patient people. It helps that I had finished the architectural academy and knew the graphic edit software. These are very useful skills in modern photography. More….
The fashion photography of Rainer Ressmann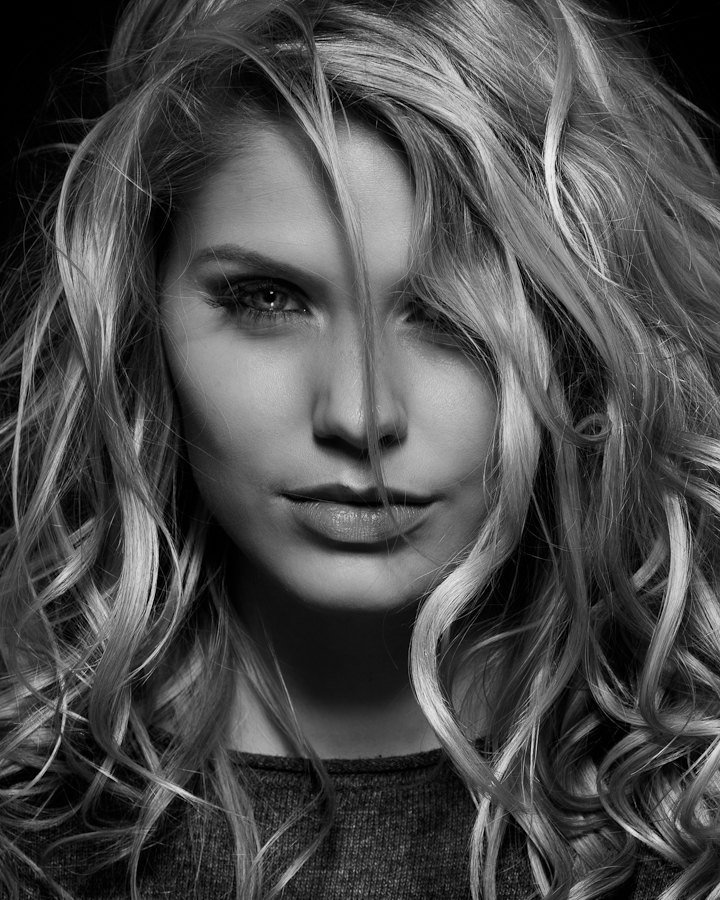 I started shooting my first portraits after finishing high school with some of my classmates from university. After starting out with some old hot lights, used on construction areas, I decided to get my first studio flashes a few months later, which made things a lot easier. That was the time I set up my first small studio in my flat in Vienna. During that time I think I developed my love and discipline for portraits with every shoot, as there was no room for shooting whole body pictures in that small DIY-Studio. I had to learn to set up the lights on a very limited space and to guide the model properly. Nowadays I have the opportunity to shoot in a big studio with lots of space around me, and I have to admit, that I really like having the possibility to move around the lights everywhere I want. More….