Colors, textures, culture, and traditions guide his eye to capture.
Benjo Arwas was born in Tel Aviv, Israel. After spending 5 years in the army he grew a deep appreciation for life. Thirsty to experience the world, he began traveling. It was during these explorations that Benjo first picked up a camera and struck by its power; he bought it and began documenting his travels.
Years later, his deep sense of awe and respect for a photograph's power has not diminished but continues to motivate his creations. Colors, textures, culture, and traditions guide his eye to capture. Inspired by light, fashion, and the beauty of human beings, Benjo intends to make the fantasies playing in his imagination real through his lens. European influence, good music, nature, and hours of surfing resonate in his images creating emotion, motion, and personality.
For Benjo, it always circles back to the human being, the personalities and the community. His shoots involve a variety of people, all with different opinions and different values. It is through this melting pot of individuals that the world is what it is, and by embracing our differences we embrace the beauty of the world. Before each shoot Benjo speaks with his models saying "just be yourself, everybody else is already taken," a reminder that is their personality and their soul that is what he hopes to capture, so that for a moment in time the person is truly on the lens of his camera. "It's not hard work when you love what you do."
Currently living in Los Angeles, California, he continues learning about his art at Brooks Institute of Photography. He prepares for another trip, this time to Paris to gain inspiration and discover more. [Official Website]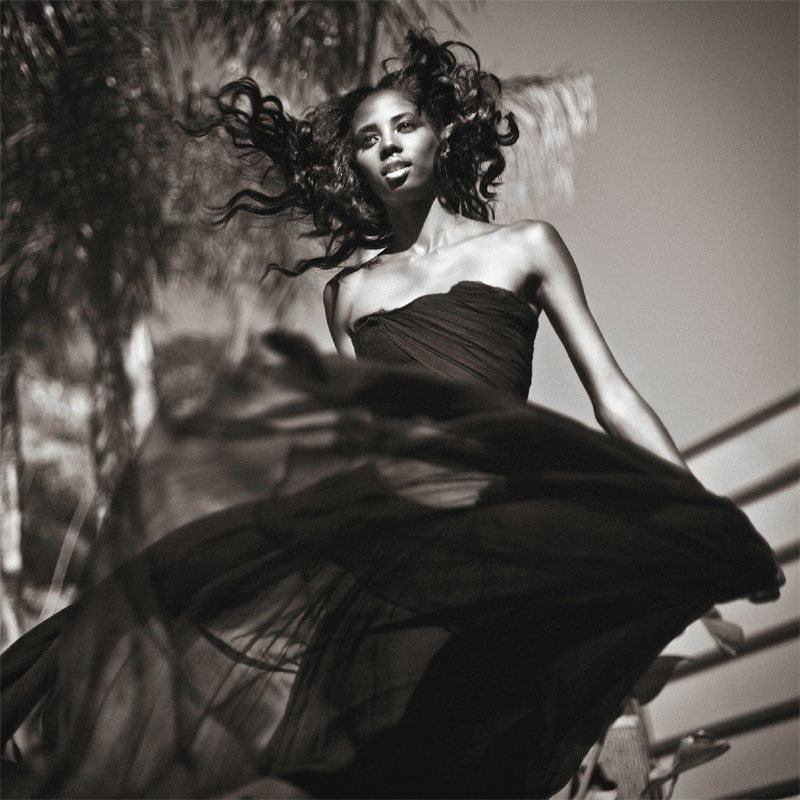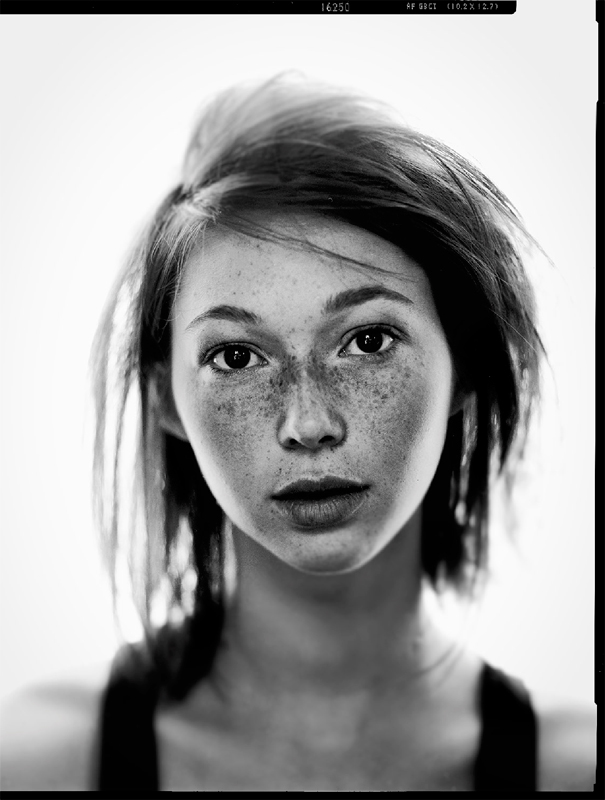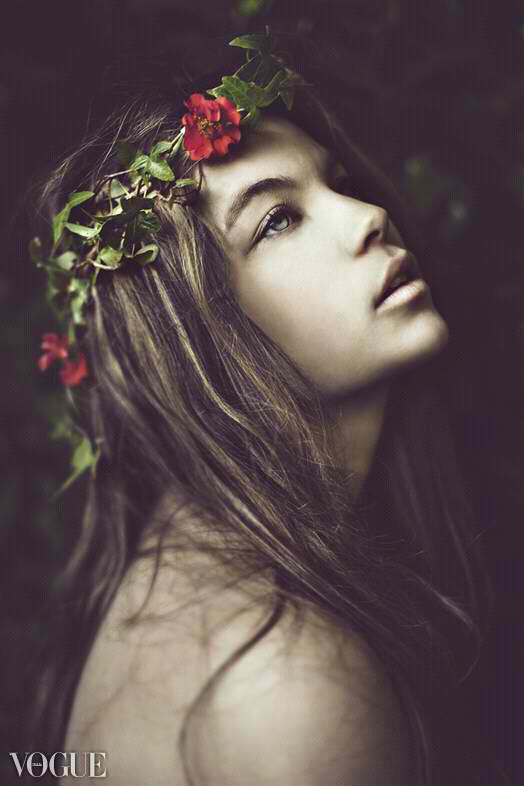 Legal Note: The photographer attest that have full authorization to give consent to the publication of these photos or project and have the authorization and permissions of third parties. Guarantees that you have all the necessary communications of property and you have obtained all the necessary authorizations for any property, buildings, architecture, structures or sculptures appearing in your photographs.