The Most Popular Photographers published in Dodho Magazine. The great stories by Olga Sondyk, Albertina d'Urso, Yulia Artemyeva, Gabriel Carpes, Yaroslava Tarasova, Maria Plotnikova, Danny Van der Elst, Darren Lewey, Piper Mackay, Felipe Fittipaldi
Ten Days in Tokyo by Olga Sondyk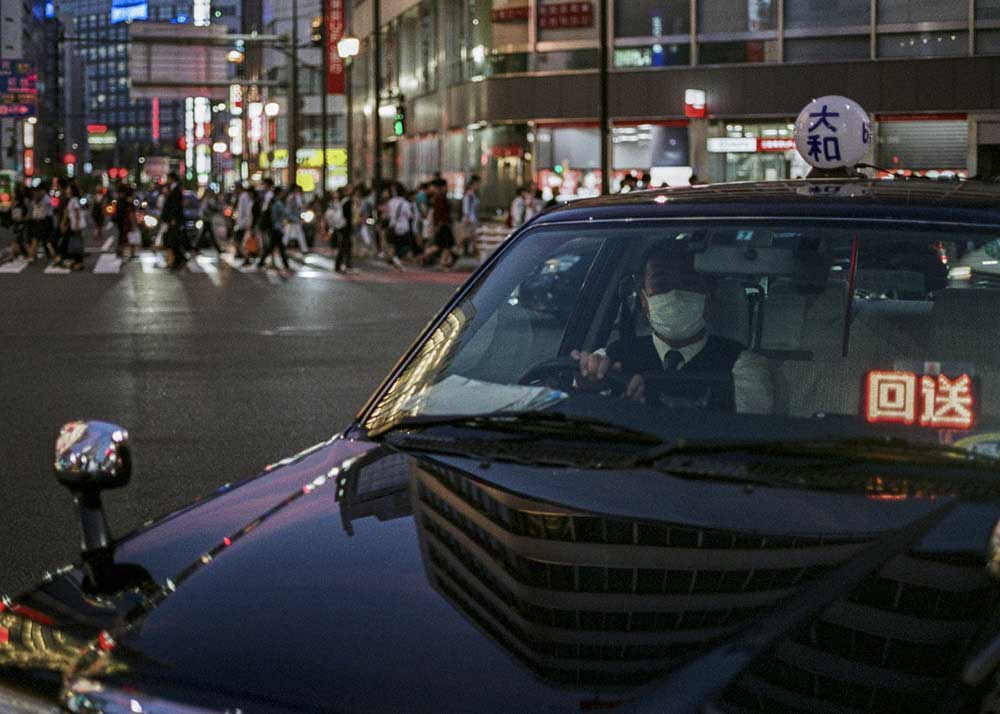 Japan always seems like a mysterious place, where history and traditions interlaces with modern technologies and skyscrapers.This is a diary of the western visitor who wants to monumentalize everyday life where all details matters and every object has its own importance and beauty. More…..
"Photography is a way of feeling, of touching, of loving. What you have caught on film is captured forever… It remembers little things, long after you have forgotten everything."
-Aaron Siskind-
Favelas: the rhythm of change by Albertina d'Urso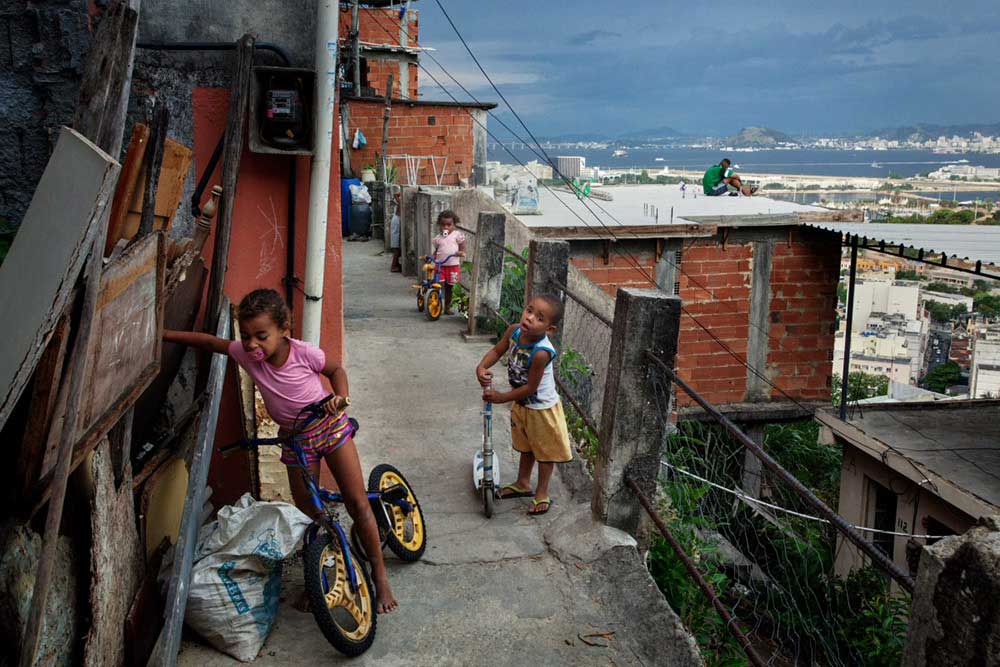 The favelas of Rio de Janeiro are mostly known for violence and drug trafficking. But, also if those problems still exist, life for most of the inhabitants has nothing to do with that. Favelas are becoming safer and better organized. The majority of them have running water and electricity and offer jobs, services and entertainments. Changes are still at a very early stage and are different from one favela to the other, but there are some that today can be considered a fair place to live. More….
Anchors by Yulia Artemyeva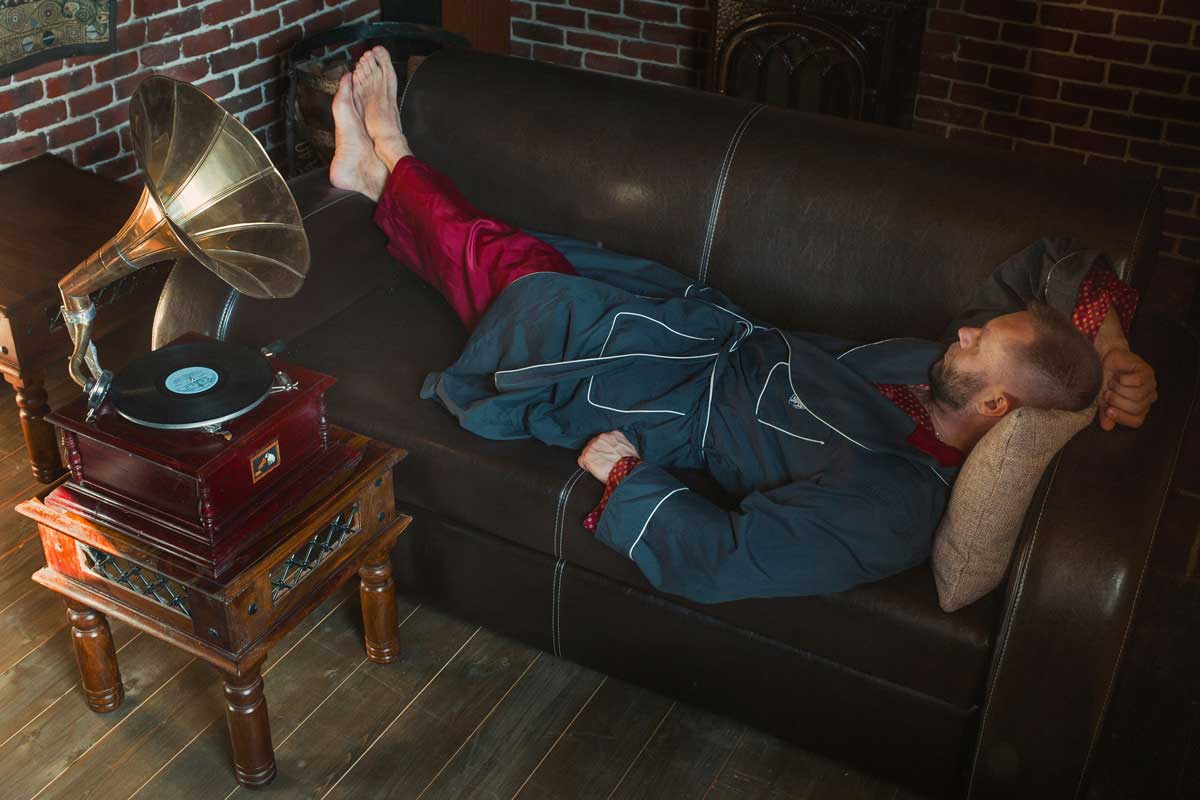 While working on this project, I was looking at reasons why people choose to stay in bed while the society requires them to be active from morning till night, unless they get sick, either physically or emotionally. All the characters of the shooting are healthy and socially active; nevertheless their resting place is where sacred meanings are concentrated for them. More….
We're Happy Together by Gabriel Carpes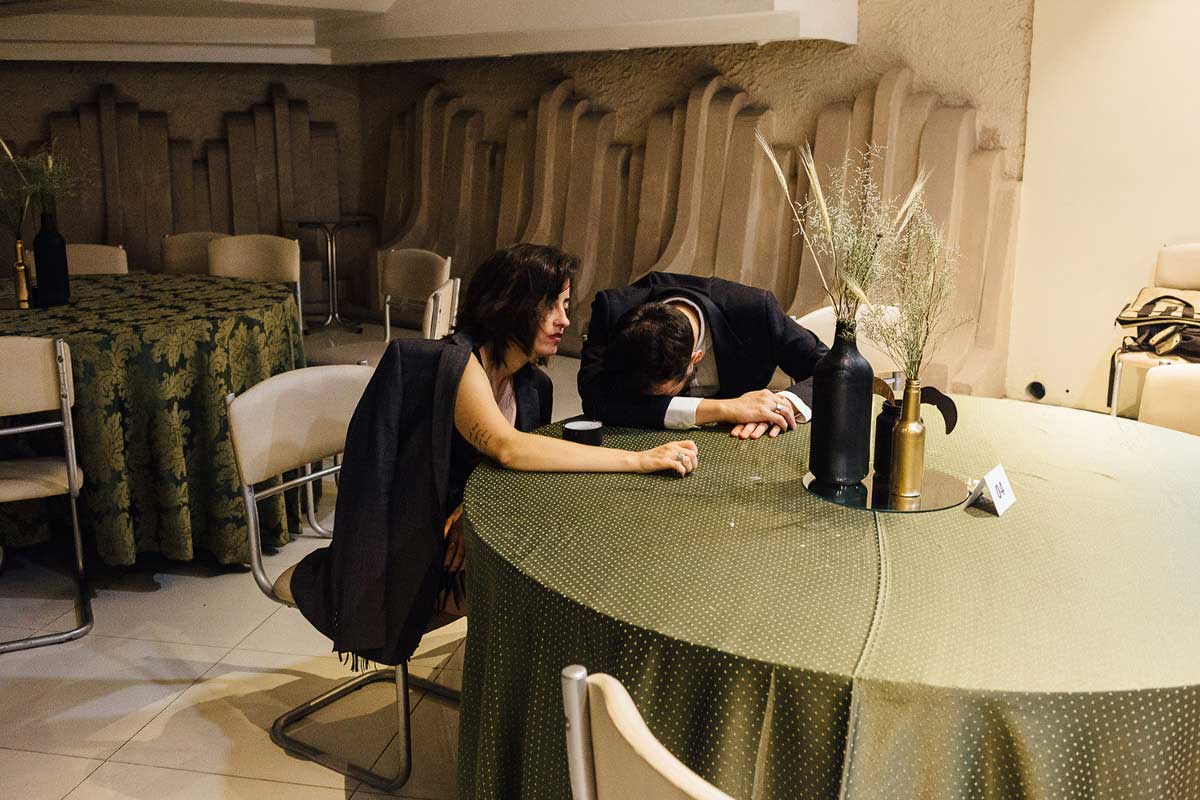 This is a project about grief, family and happiness. In this series called "Somos Felizes Juntos"(We're Happy Together) Gabriel Carpes photographed his family in the years following his father's passing and his sisters moving away from their hometown of Porto Alegre to different parts of the country. As such, the only events that could be photographed were celebrations such as birthdays, holidays and other celebrations as they were the only situations where the family was together. More….
Last Love by Yaroslava Tarasova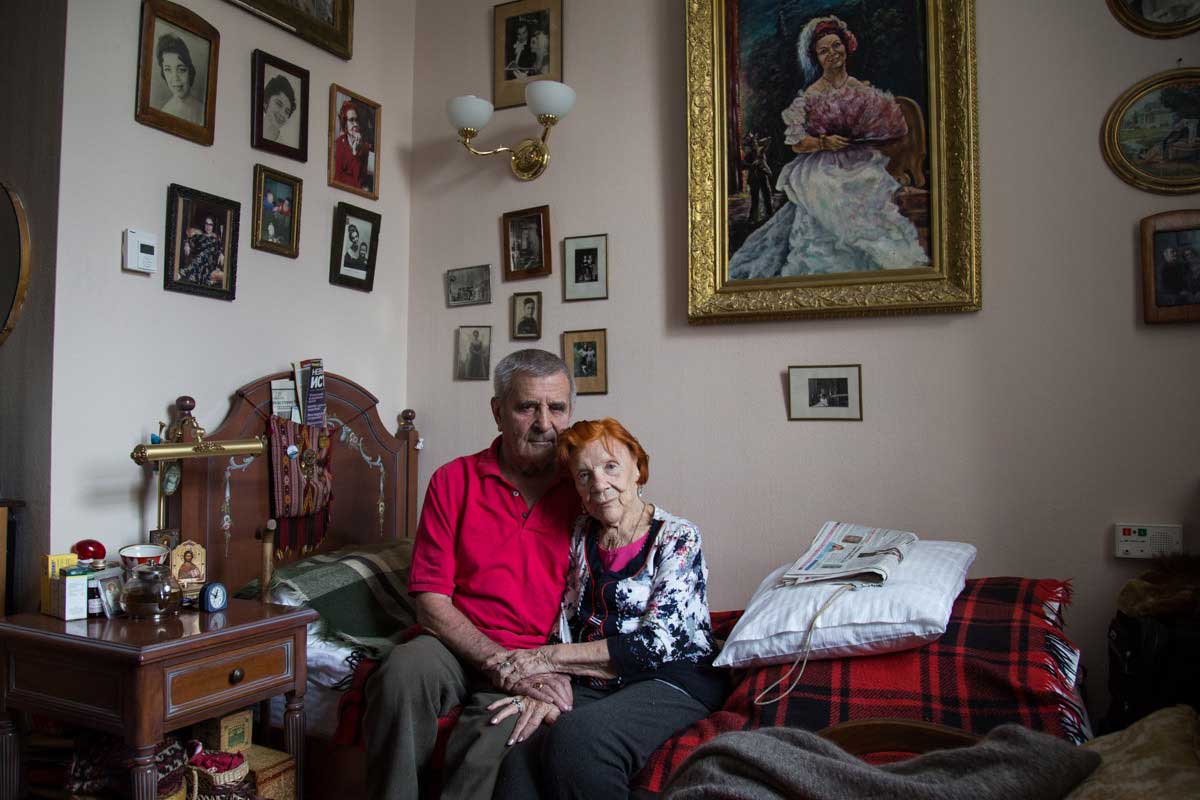 A family of two elderly people is not something that is associated with a crazy reckless love, but it is a possibility not to be alone, something which gives meaning to one's life. An escape from loneliness is what matters for these couples more than just romantic feelings.Main reasons to get married for the second time at the age over 50 is to have an opportunity to communicate, to take care of each other and to help with the housework as well as to improve the living conditions. More….
Portraits by Maria Plotnikova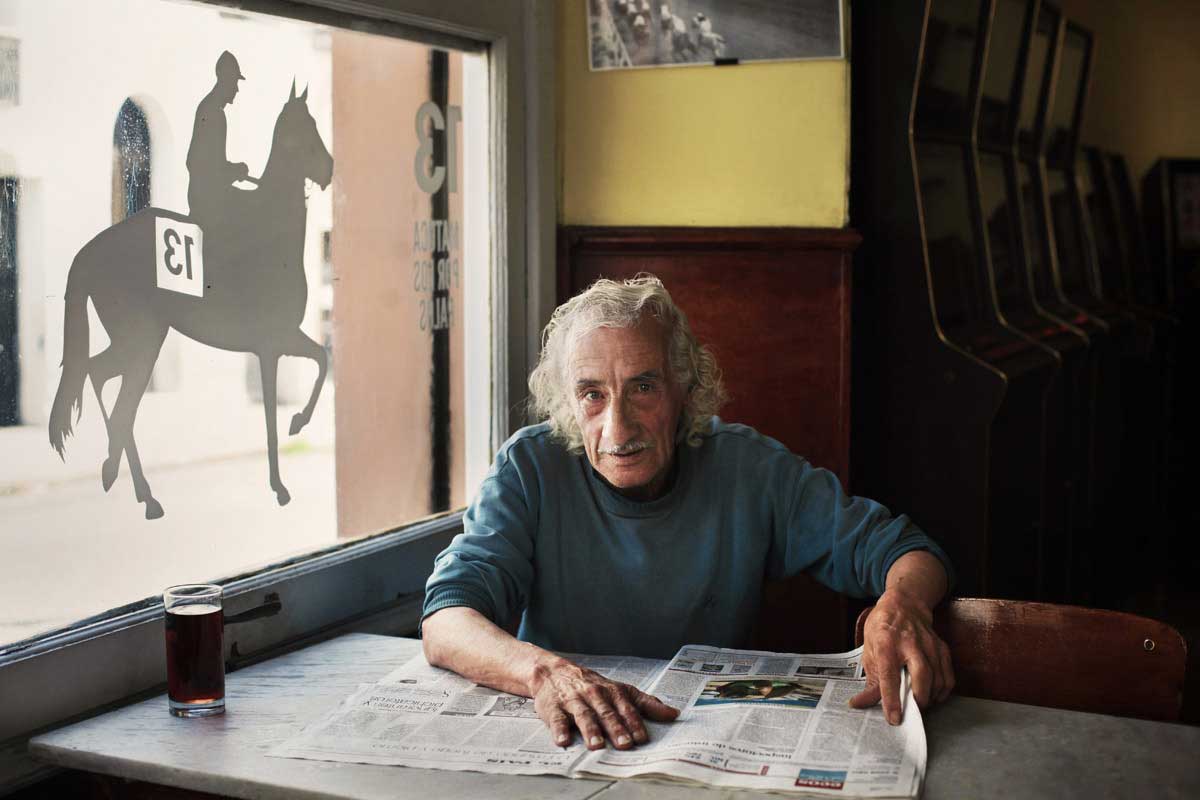 Photographer Maria Plotnikova was born and raised in Moscow, lived in South America (in Buenos Aires and Sao Paulo) for several years.Until 2010 she worked as a sports and reportage photographer in the federal media, currently Maria is a freelance photographer, working with leading Russian media and sports organizations. She worked at such major sporting events as the Winter Olympics in Sochi, the World Cup in Brazil, the Summer Olympic Games in Rio de Janeiro. In 2012-105 she was a member of one of the most popular collective of street photographers Vivo. More….
Purtraits – Pure portraits by Danny Van der Elst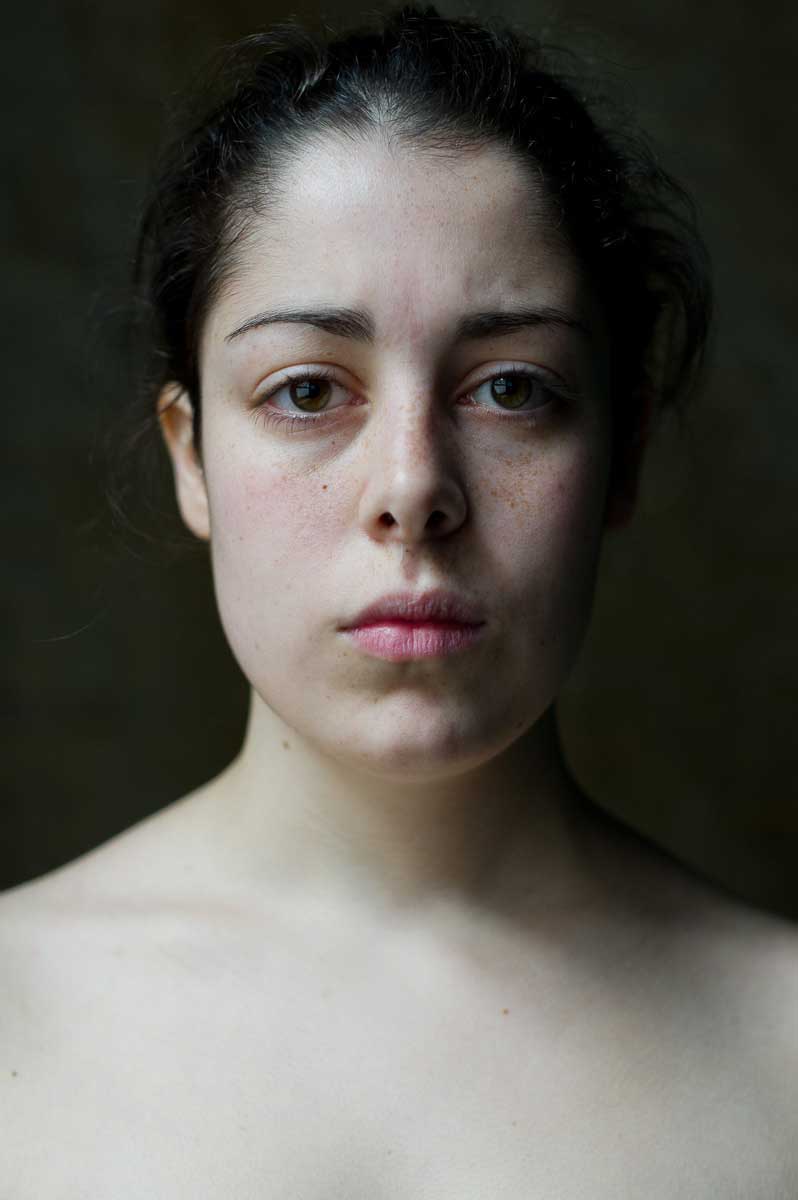 Contrary to commercial photographers, I am not looking for perfect images. Rather than showing my photoshop skills, I choose to show genuine people with real feelings. For me, an image needs at least two things. Genuine emotion and natural light. This is a selection of pure portraits. More….
Nomads by Darren Lewey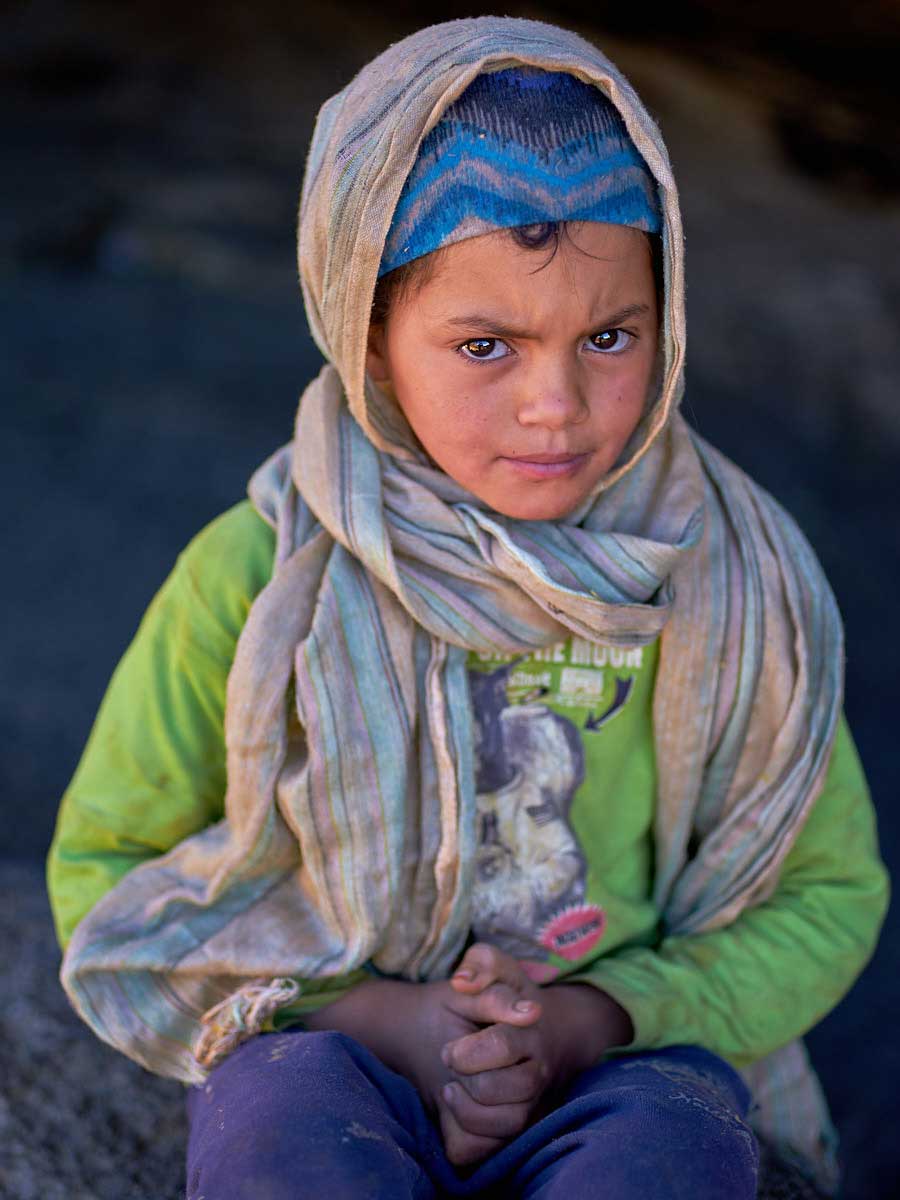 At 2500 metres: an appreciation of female beauty.Nomads in Morocco number around 5000 and are rapidly dwindling. The lure of education for their children and work in towns and cities for young males means the nomadic way of life is becoming less practicable. The realisation that educating children can alleviate future hardships has prompted the need to find a more permanent homestead. For many, it's the only life and work they know. More….
Suri Portraits by Piper Mackay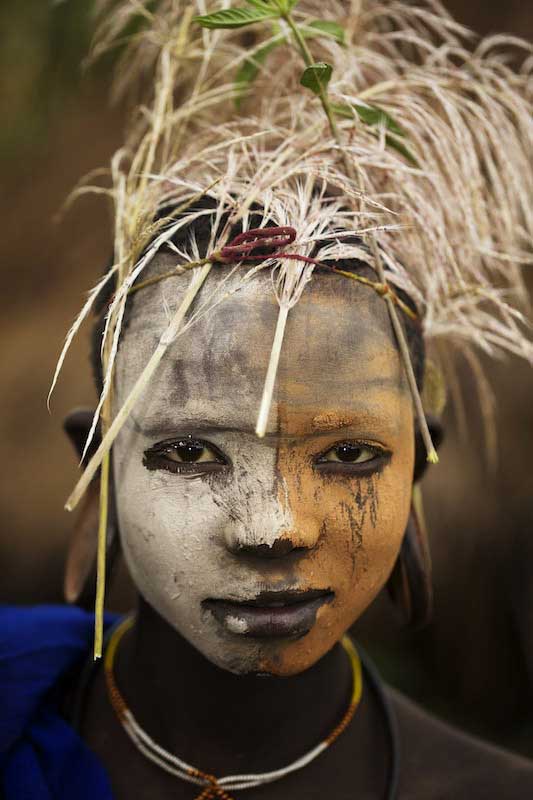 Inspired by their environment of wild trees, exotic flowers and lush vegetation.The Suri tribe use the clay soil of bright yellows, startling whites and rich earth-reds to paint each other's bodies and make bold decisions about their outfits.They are the only tribe in existence that makes large elaborate headpieces from nature. In essence, they become a walking body of art; known as a living museum to anthropologists. For generations, these tribes have been shielded from the modern world in a place that is still raw, natural, and completely timeless. More….
Backlands Sertão by Felipe Fittipaldi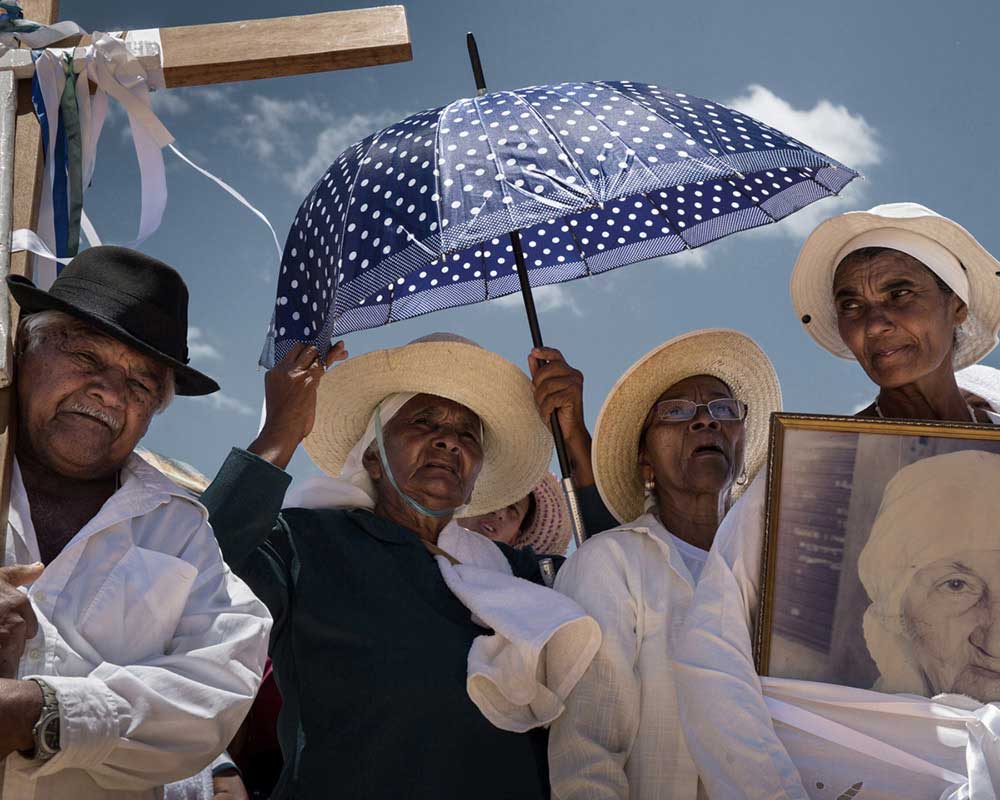 Migrations tend to appear as the visible side of often invisible phenomena.The great human displacements, as a rule, precede or follow profound changes, be it from the economic and political point of view, or in social or cultural terms.The population dynamics of rural areas in the semi-arid region of Brazil has been marked by a drastic decrease in population, especially in the last 50 years. More……