What's your inspiration? For me personally, I always cringe whenever I'm required to come up with a landscape photo for a photo contest or magazine submission.
Sure, there are some phenomenal landscape photos out there, but in my opinion, landscape photography is simply a matter of being in a certain place and knowing how to use your camera. If you Google photos of Mt. Everest, you'll see what I'm talking about; same captivating landscape, but the keyword is "same".
People, on the other hand, are never the same. Even if you're at a studio photography shoot with 100 photographers and one model, nobody will ever get the same shot. The angles are different, as well as the model's movements and expressions. To me people are the most interesting subjects in the world. No two people are ever alike (including twins), nor is the same person ever actually the same from one moment to the next.
Before camera phones became so ubiquitous, I never left the house without my point-and-shoot camera. I may not have captured the highest quality photos, especially considering the technology at the time, but I was certainly able to capture a moment that I knew shouldn't just live in my head forever, but rather a moment I could share with the world.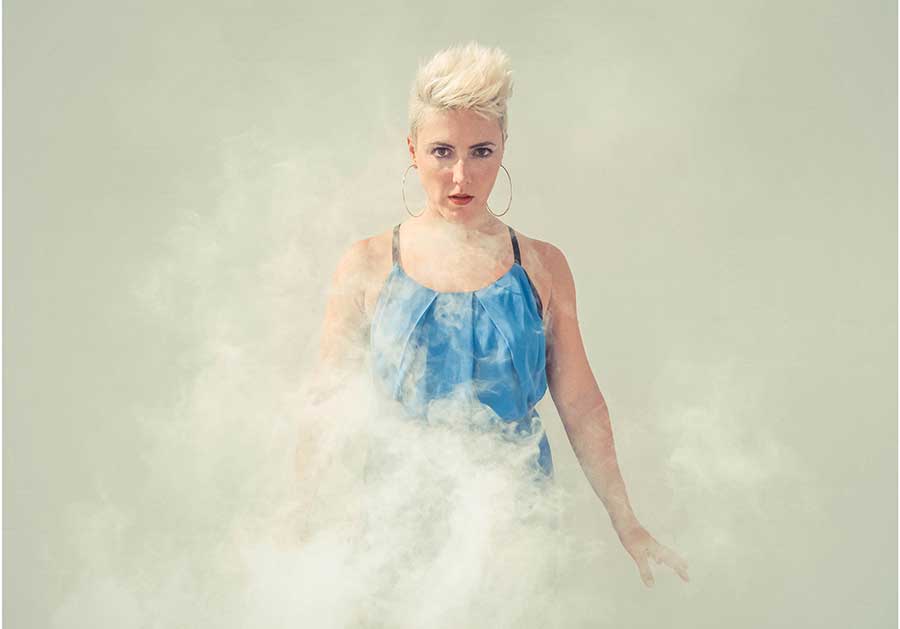 In addition, so many photographers rant about the abundance of cell phone camera photos, claiming "anyone thinks they can be a photographer nowadays". To me, this ranting is nothing more than a fear that one day their professional skills will become obsolete. Nothing could be further from the truth. Photography is constantly changing and even professional photographers should be forced to be challenged by amateurs every now and then. In addition, how many "Instagram" photographers who didn't think they had a shred of talent, ended up inspiring tens of thousands of people? [Official Website]
Technology has now made it so much easier to find that inspiration. The only thing left to do is to look for it and, once you find it, take advantage of it.