"Towns are like people. Old ones often have character, the new ones are interchangeable,"
Wallace Stegner, American writer.
Star Rush – I'm not convinced of Stegner's point about new places, because I'm working out what I think about "character" and changeability. The places of the American Northwest are still unfolding their layers. What exactly is our character?
This photo series explores these questions as I've been traveling near my hometown of Seattle. I've been thinking how the eroding of a thing, and what that eroding leaves. Sometimes decay is "repurposed" into something else, sometimes it disappears, and sometimes decay is evidence of forgetting or misplacing. It is a slow, revealing loss.
Seattle has been known, at one time or another over the last century, as Jet City, Queen City, Emerald City—sometimes a nickname changing to reflect shifts in economic boons: aerospace, timber, outdoor tourism, high technology. A lot of what surrounds this urban center, though, is decidedly suburban, and less than 100 miles in any direction, the landscape and culture are rural. Culture shifts, history unfolds. The region's old economies of logging, milling, mining, fishing, canning are evident all around— some gone, others going or shrinking or changing. When you leave Seattle, the pass isn't as far away as one would imagine in the sparkle or glow of the Emerald City.
Photos in this series were all taken with my iPhone 3Gs or iPhone 5 between 2010 and 2013 as I meandered through towns in Western Washington in towns about 3 hours drive from downtown Seattle: Sultan, Index, Monroe, Arlington, Stanwood, Mount Vernon, Nacotta, Raymond, South Bend, Skagit County, Pacific County, and Fall City. All processing and editing were done on the iPhone. [Official Website]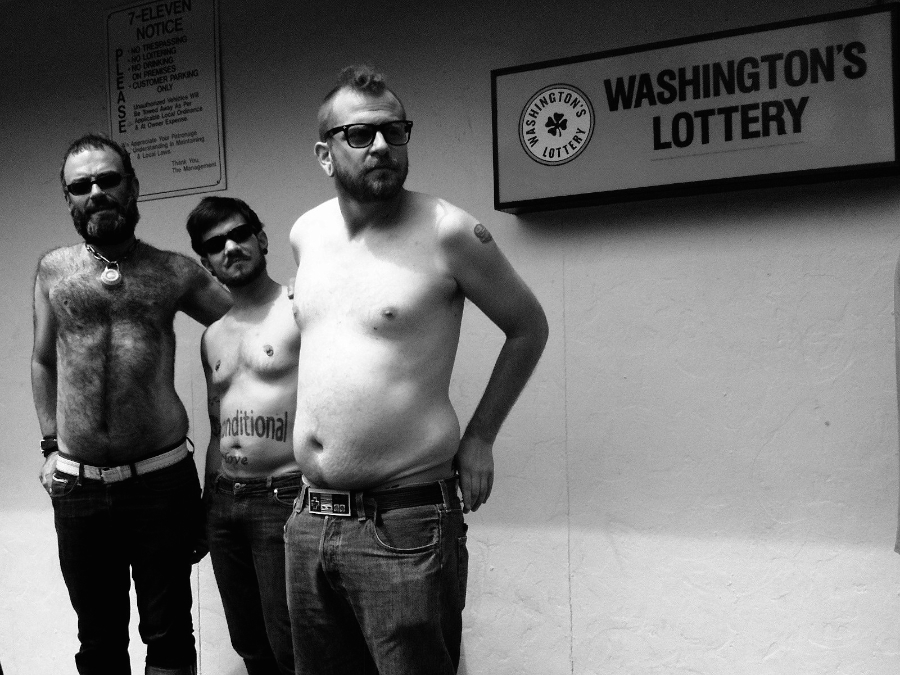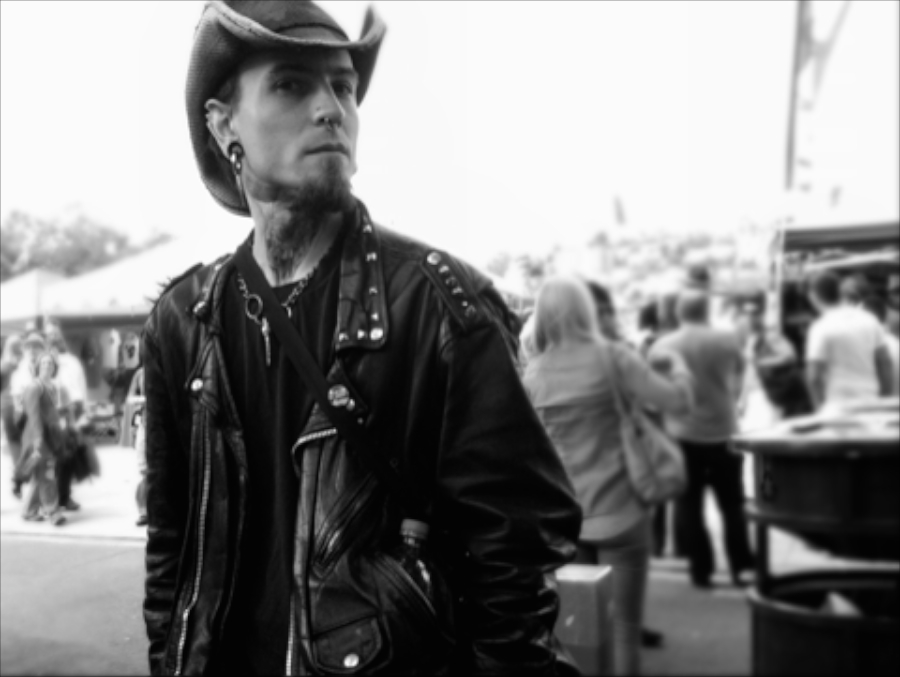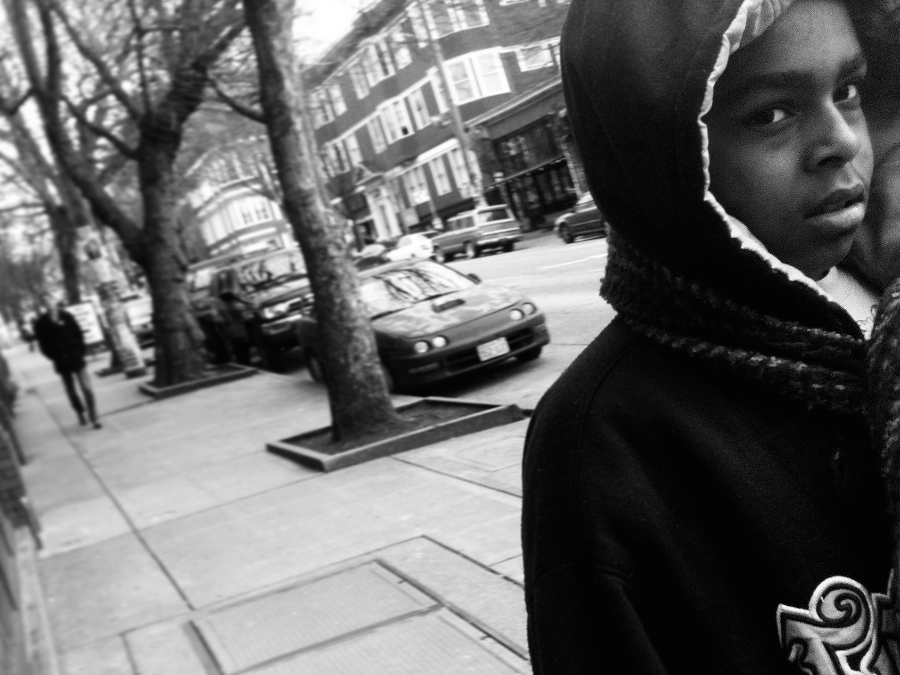 Legal Note: The photographer attest that have full authorization to give consent to the publication of these photos or project and have the authorization and permissions of third parties. Guarantees that you have all the necessary communications of property and you have obtained all the necessary authorizations for any property, buildings, architecture, structures or sculptures appearing in your photographs.