Calcutta (new name Kolkata) is a great city of India since late 17th century, enriched with history ,culture ,infrastructure  and cosmopolitan environment.
Home of close to 5 million people, the 'city of joy' has its own distinct cultural signature, usually friendly and helpful character. The Bengal renaissance took place here in 19th and early 20th century, producing works of a great many souls who have kept prominent marks in world literature, science, humanity and sports.My photo series is about Calcutta's people and her streets. Like all big cities of the world, different parts of Calcutta have different looks, architecture, different paces, and different moods.
You got to explore the city walking to see the life, the beautiful chaotic colors and randomness. That's why I took the street shots of people walking at different places at different hours and different seasons. I borrowed the title partly from the Bangles' 1986 hit single 'Walk like an Egyptian'. I'd really feel happy if the candid street shots make you curious and want to visit my city.
My personal favorite is when I witnessed a blind gentleman walking with his stick in the Sealdah railway station of Calcutta  without anyone's help and got into his train. As magnum photographer David Hurn had wisely put it: "wear good shoes"; and explore the city by walking. Walk like and along with Calcuttans and have an experience of a lifetime. [Official Website]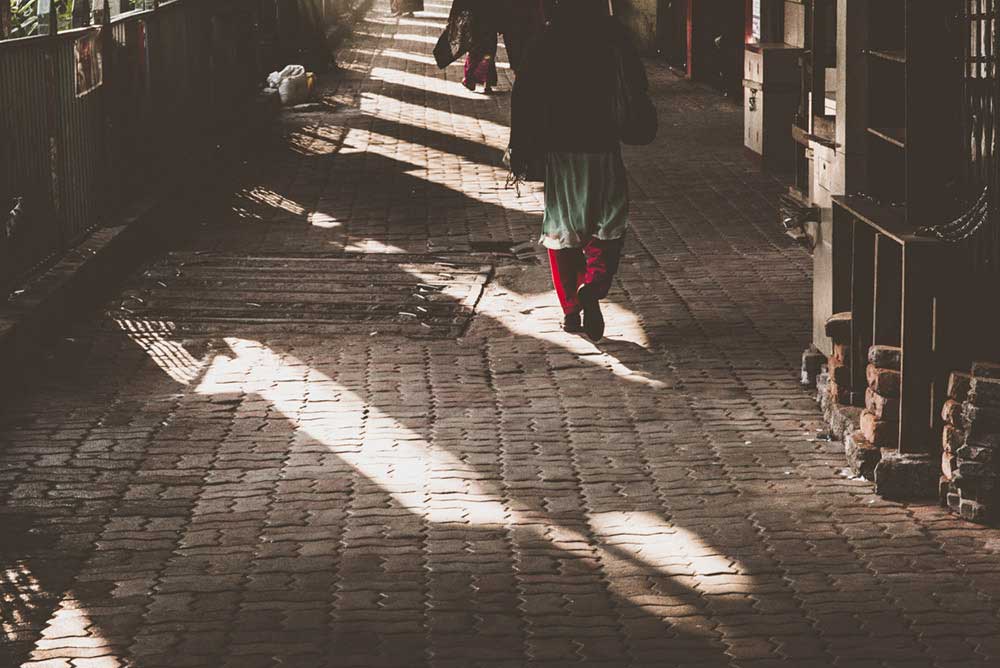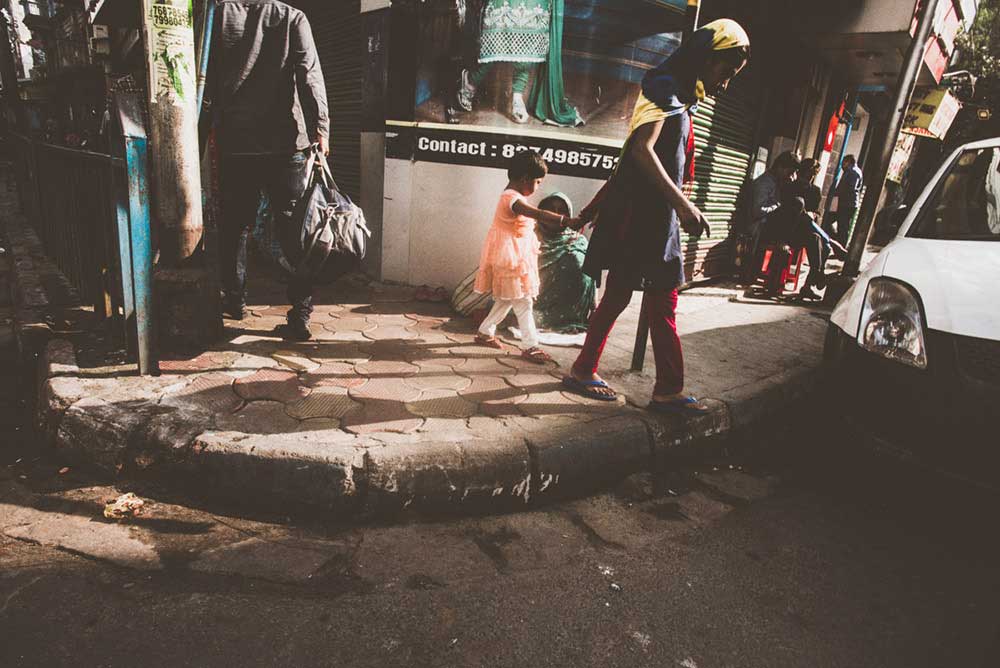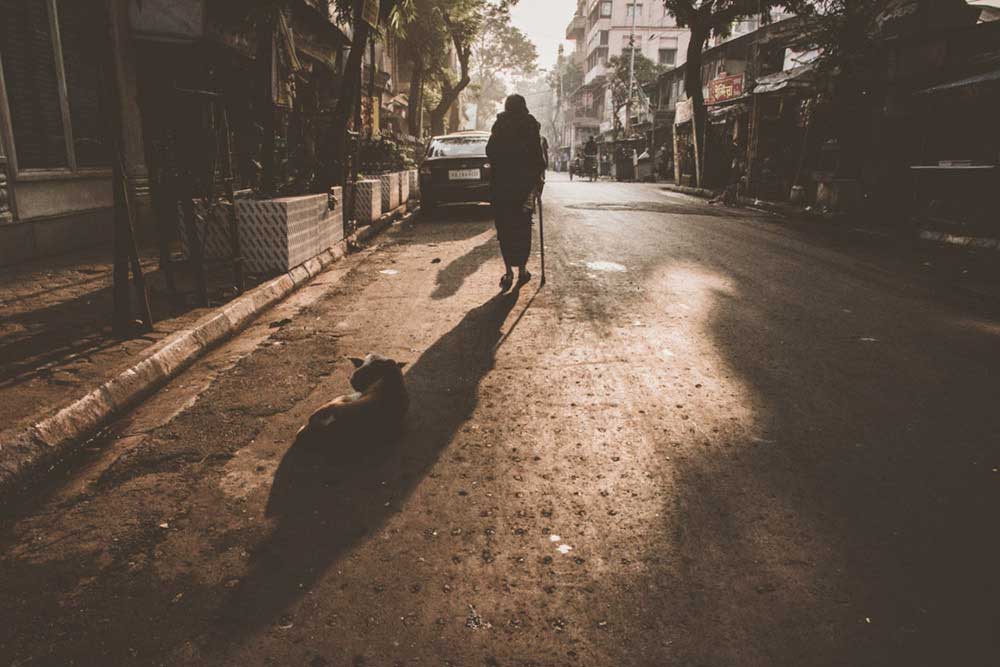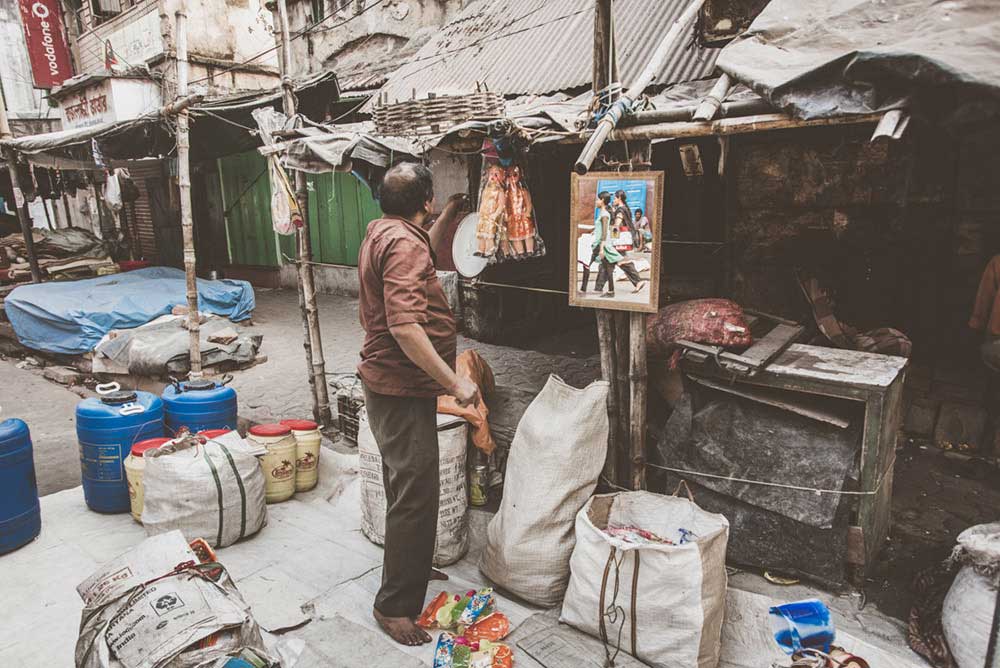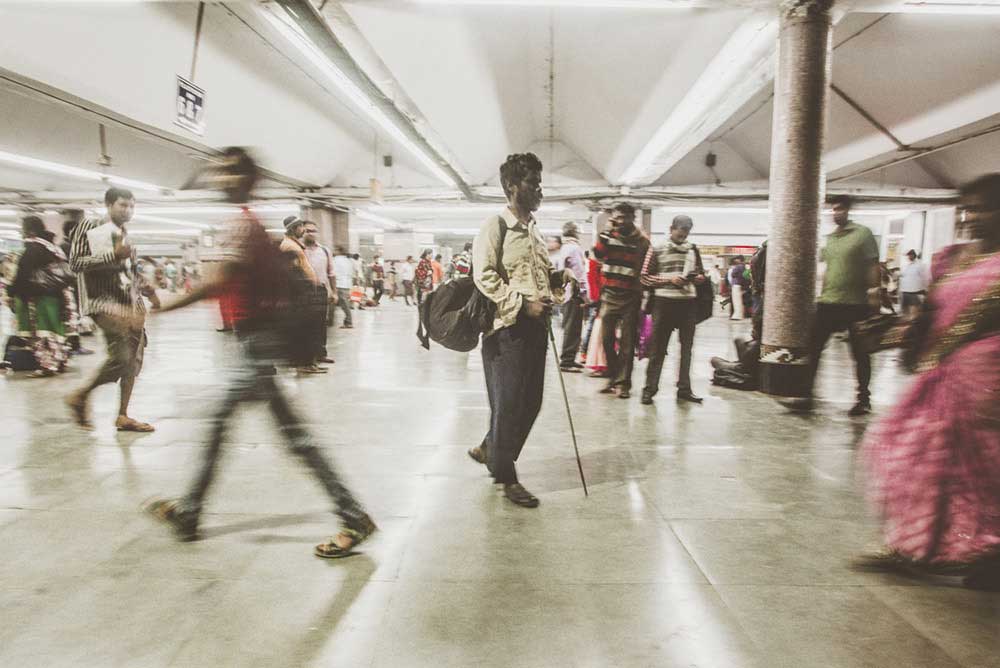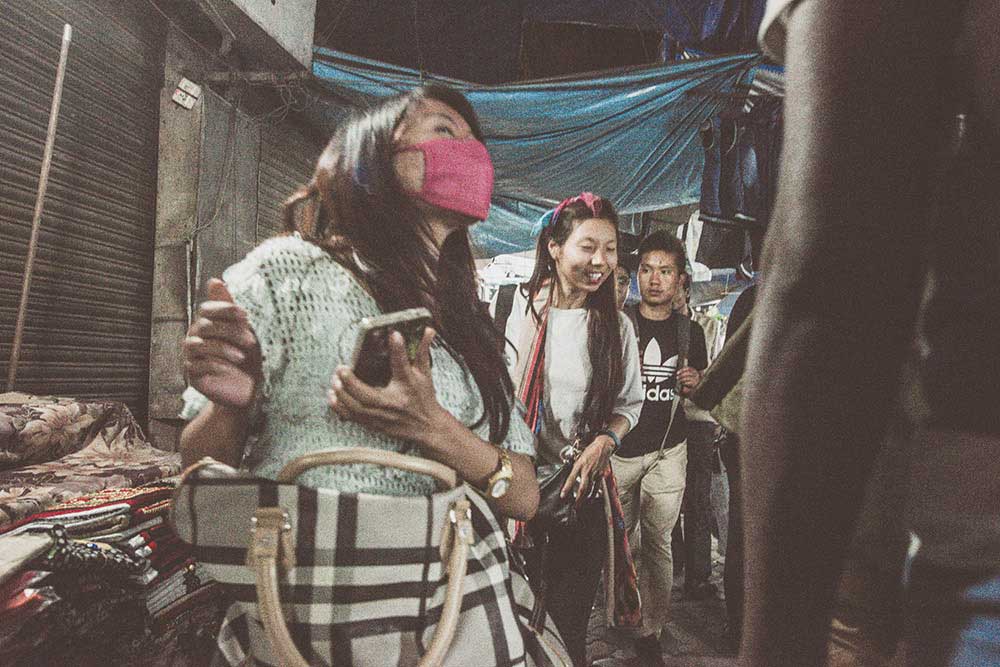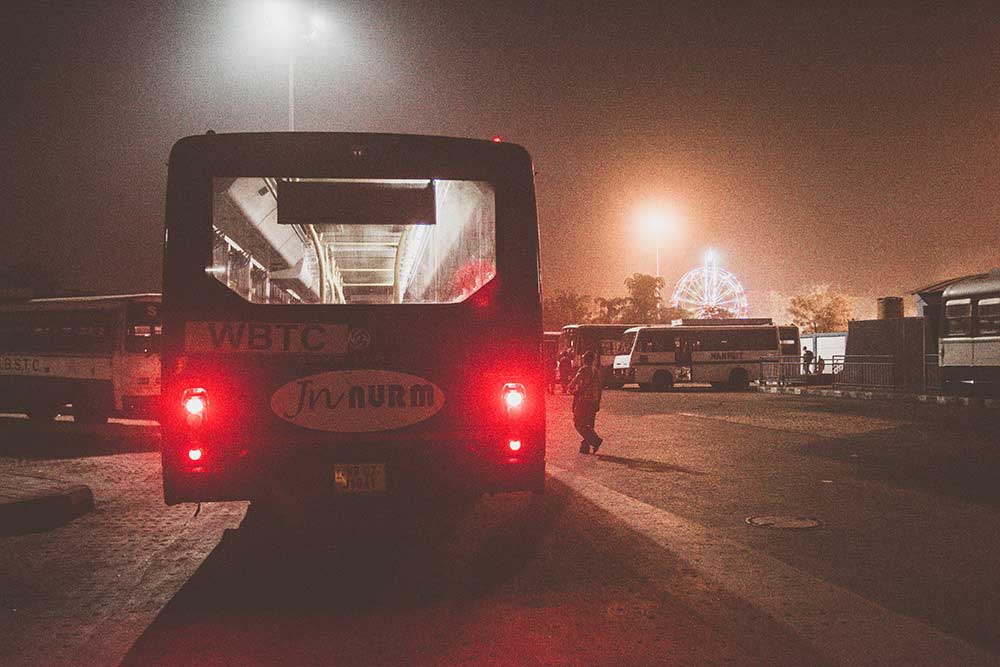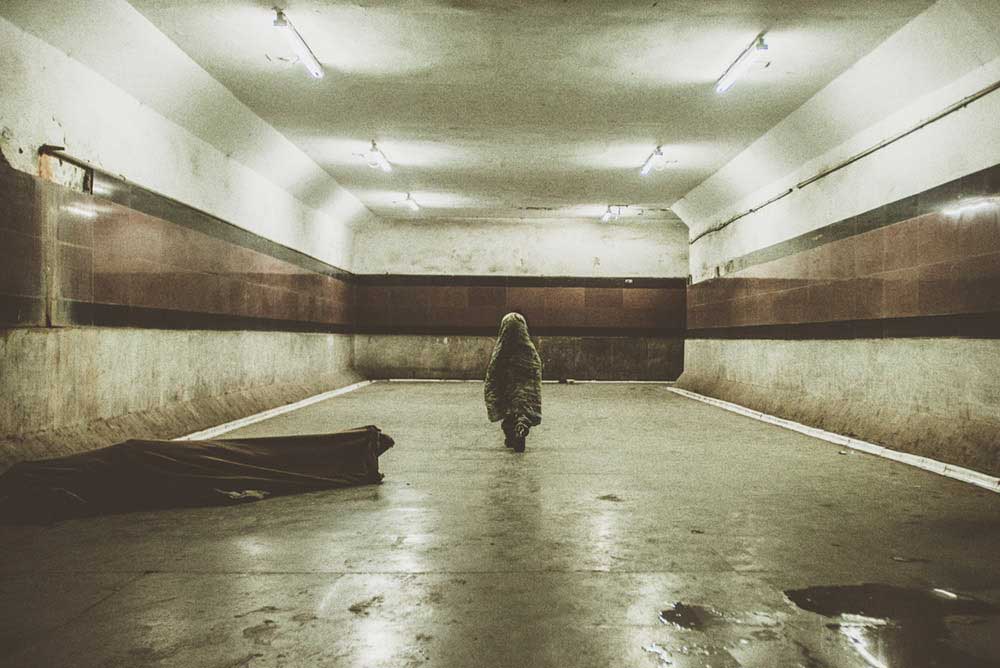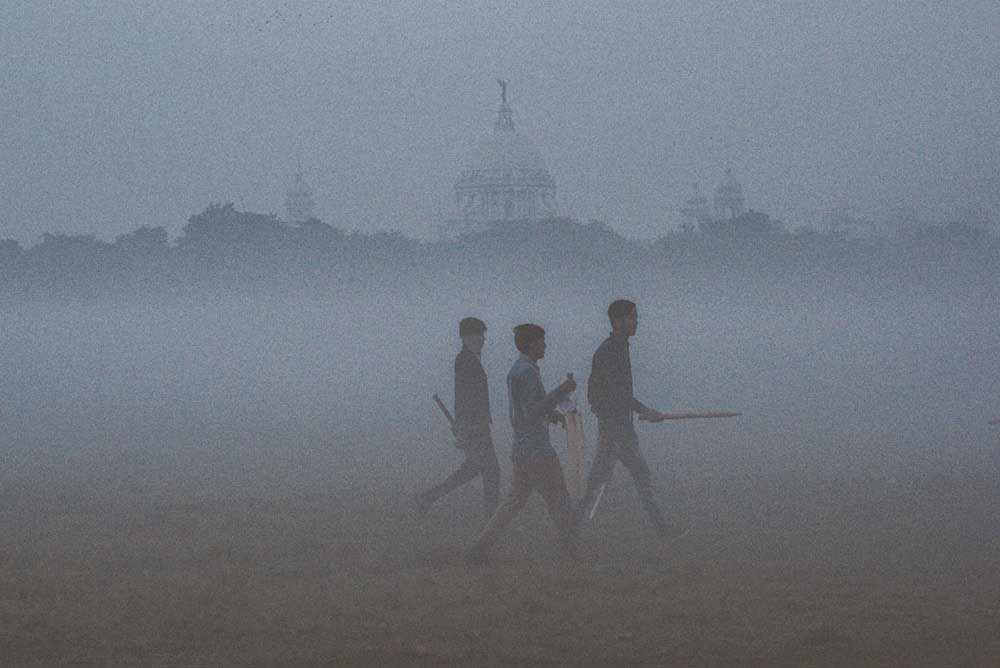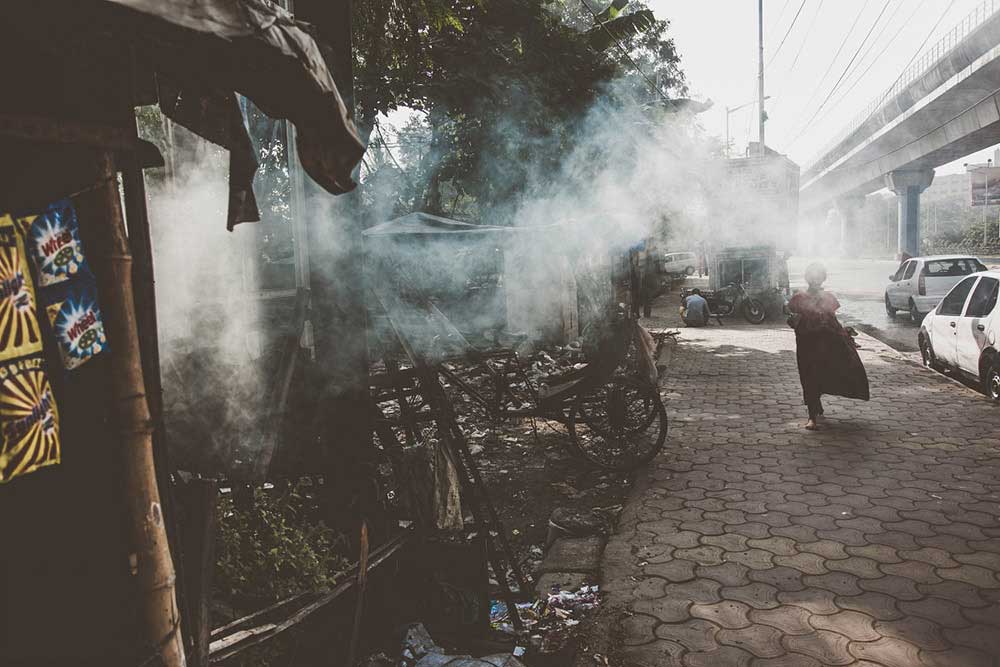 Legal Note: The photographer attest that have full authorization to give consent to the publication of these photos or project and have the authorization and permissions of third parties. Guarantees that you have all the necessary communications of property and you have obtained all the necessary authorizations for any property, buildings, architecture, structures or sculptures appearing in your photographs.