Inspired by the Golden Age of Dutch painting, Stefania Piccioni tries to recreate the feel of classic still lifes in his photography.
His work is painstakingly assembled from shots of Fruits taken with the same lighting, with each detailed and multi-layered image taking between 2 and 3 hours to put together.   " The trick" is to reveal the rich colours and contrasts and spicy textures without over-lighting the scene . She think  is that the truth of objects is more fascinating than any beautified fantasy. Where is the art? It is in the loving observation of truth – with a camera as much as in paint. Look closely at the food and you'll see how lighting and shadow animate and dramatise the relationships between fruits on the table. The variety of forms and textures – such as the opened red flesh of a pomegranate, or the dusty skin of a grape – are acutely revealed by their juxtapositions.
About Stefania Piccioni
Stefania Piccioni was born in Ascoli Piceno in 1970. And 'daughter of Art, began photographing young, in 1989 obtained a maturity of Applied Arts in the "Art Photography" section at the' State Institute of Art "O. Licini" of Ascoli Piceno. He worked many years as a professional in the field of photography of Queens, imonio, currently a freelance photographer. E 'was selected by juries in several important techniques call for national and international artists for group exhibitions in Italy. He has exhibited in galleries and private museums. In 2014 Third Biennale of Salento, Lecce. Finalist in the interior of Photography Contest "Ariano Film Festival." He won the third prize for best photography b / w "Thousand Ways of Being a Woman" Gallery Dream Factory "- Mi. 2015 realizes a solo exhibition entitled "The Fable is a Game" at the PiziArte Gallery, where it is on permanent display. E 'was also selected in 2015 and 2016 editions of the Art Collective "In Contemporary Porcari 2016" – Special Mention sect. Photography 2016 -Porcari (LU) -) – His self-portraits are part of the photographic archive Musinf- Senigallia (An), the same are published in the book on self-portrait by Giorgio Bonomi, edited Rubettino – His photographs are part of collections private, are published on different Photo Magazine. [Official Website]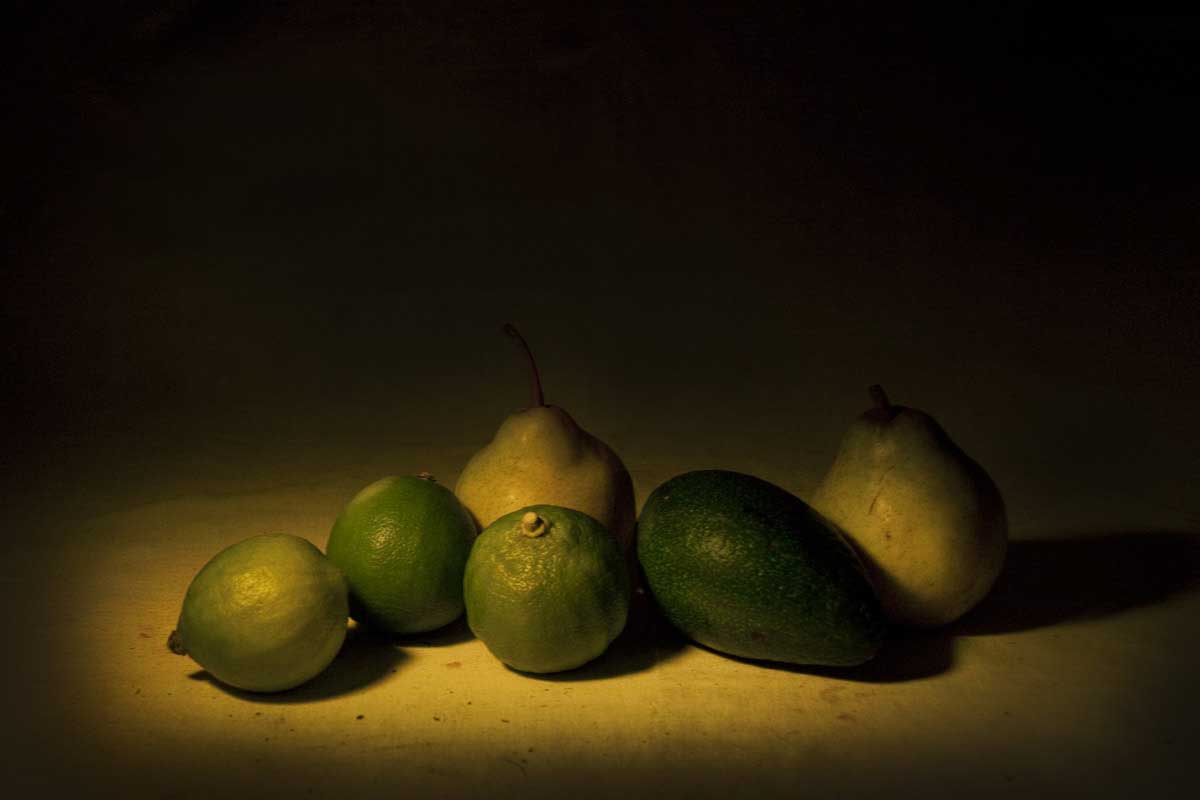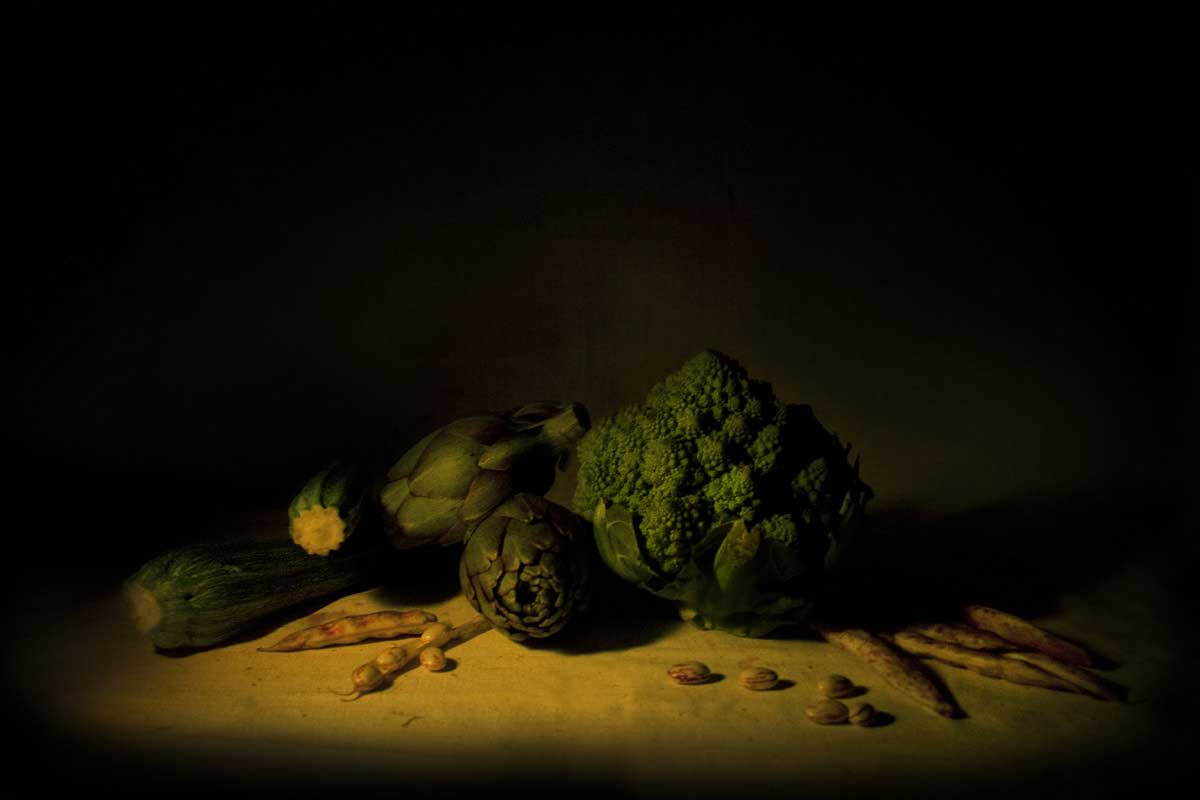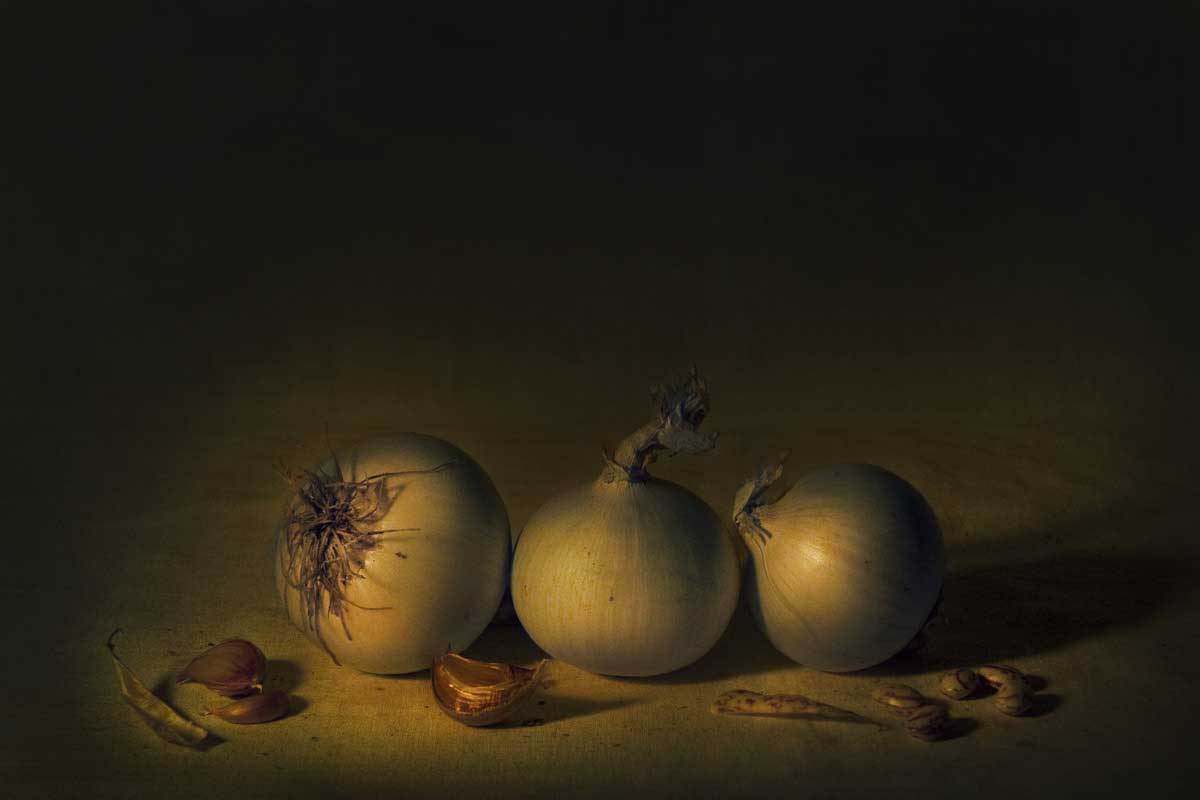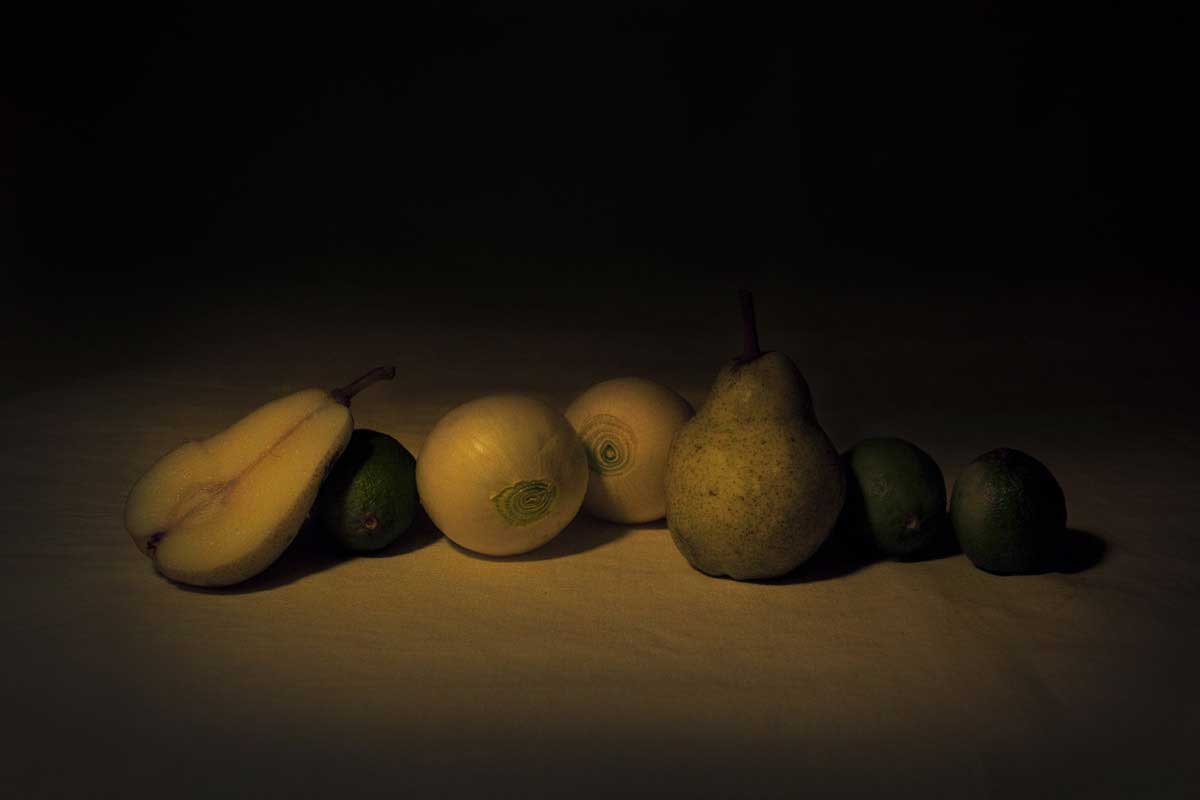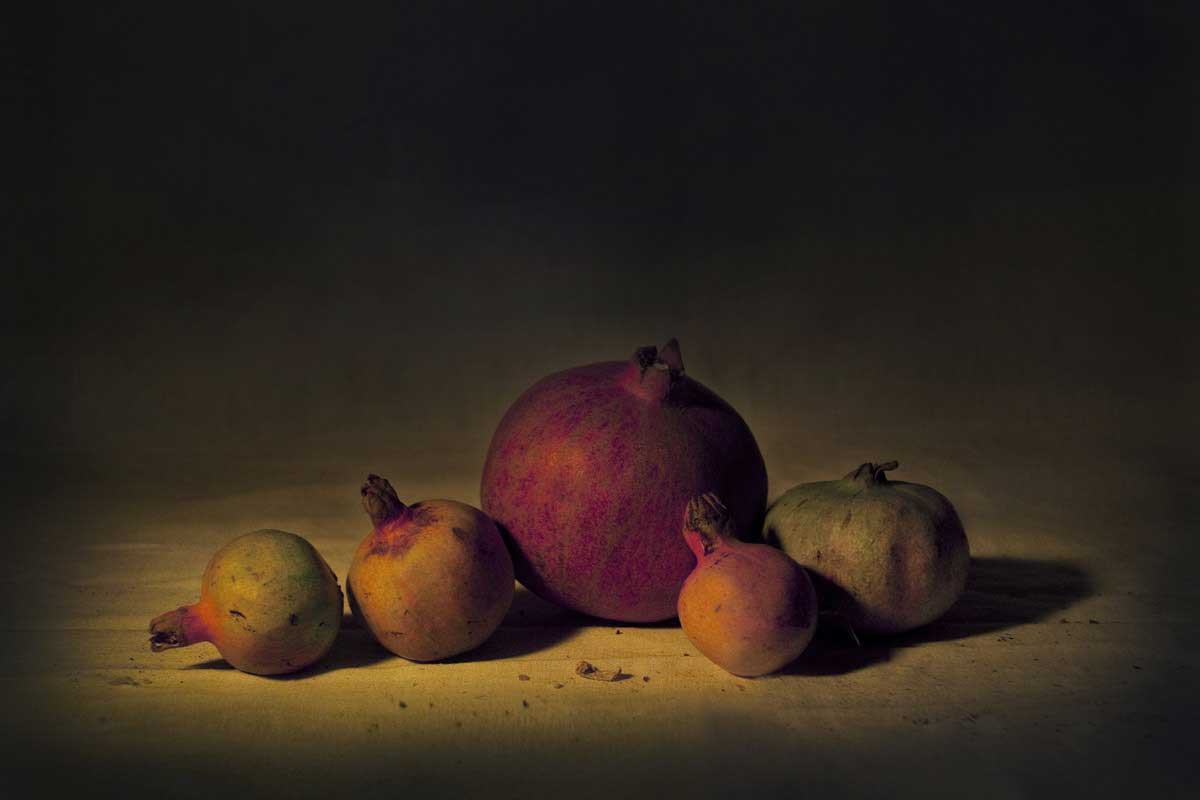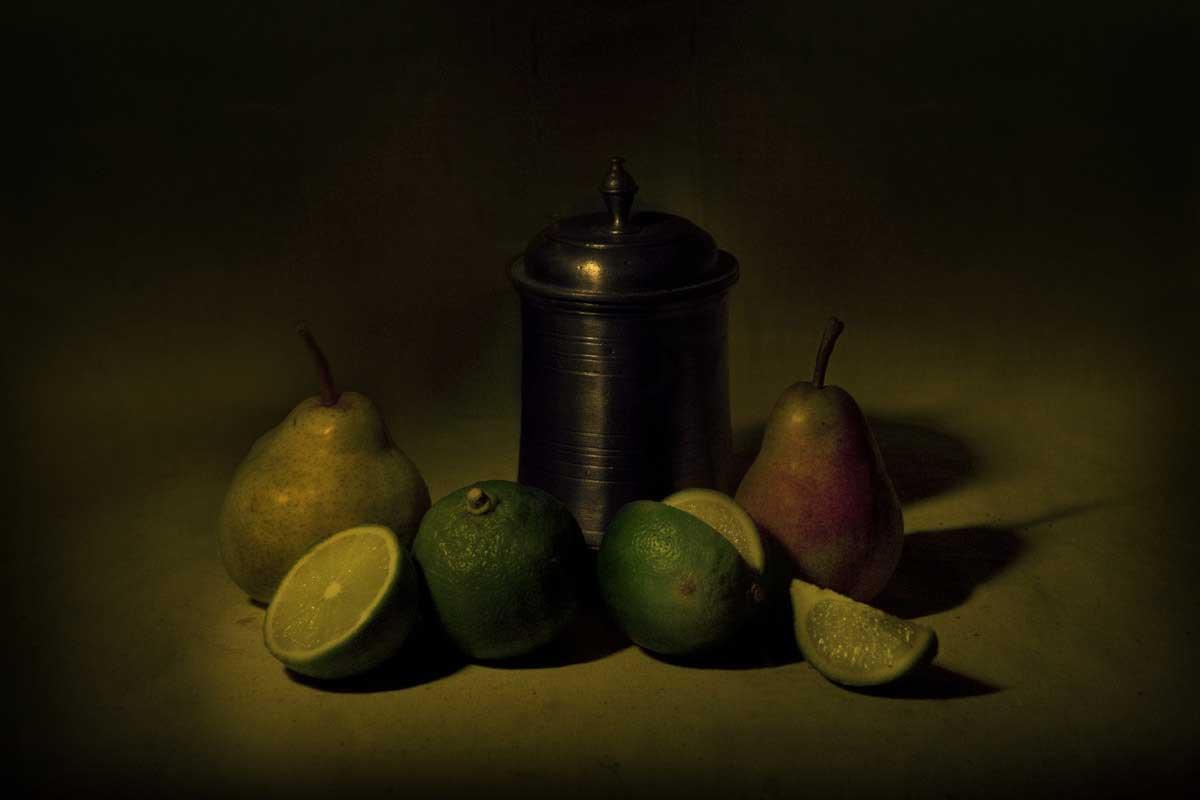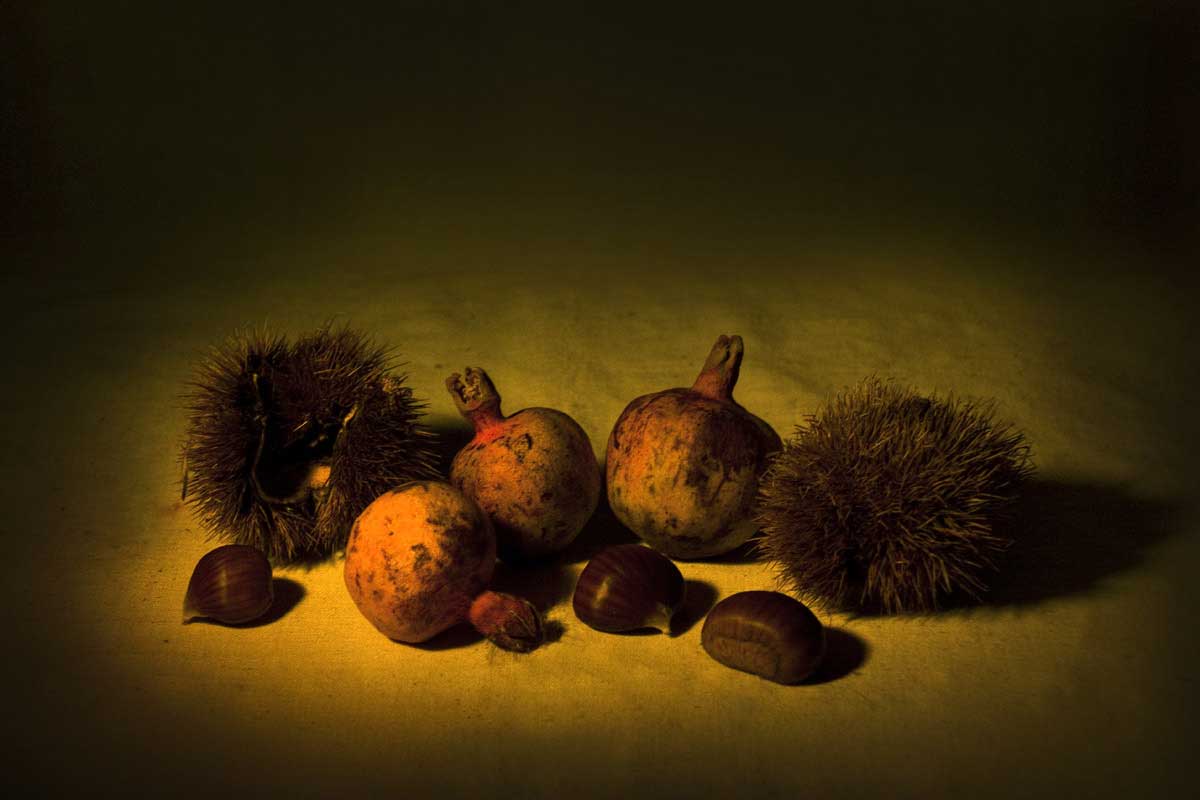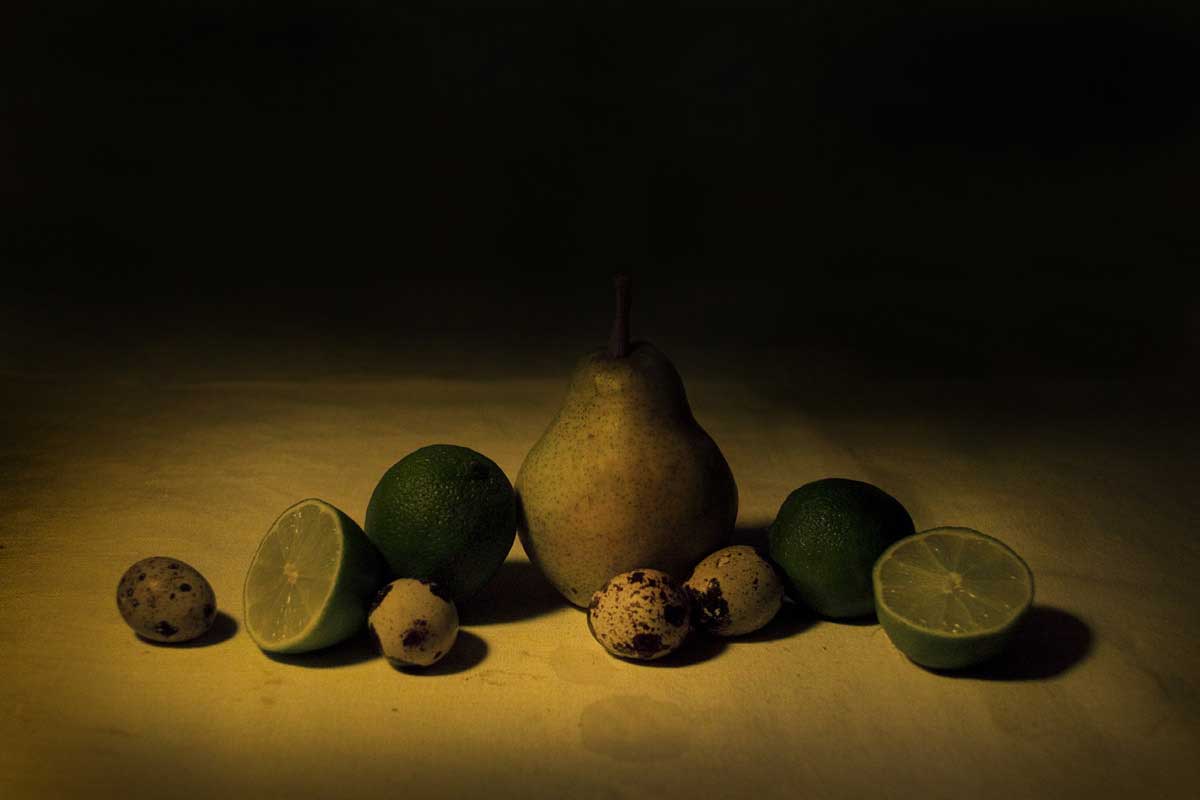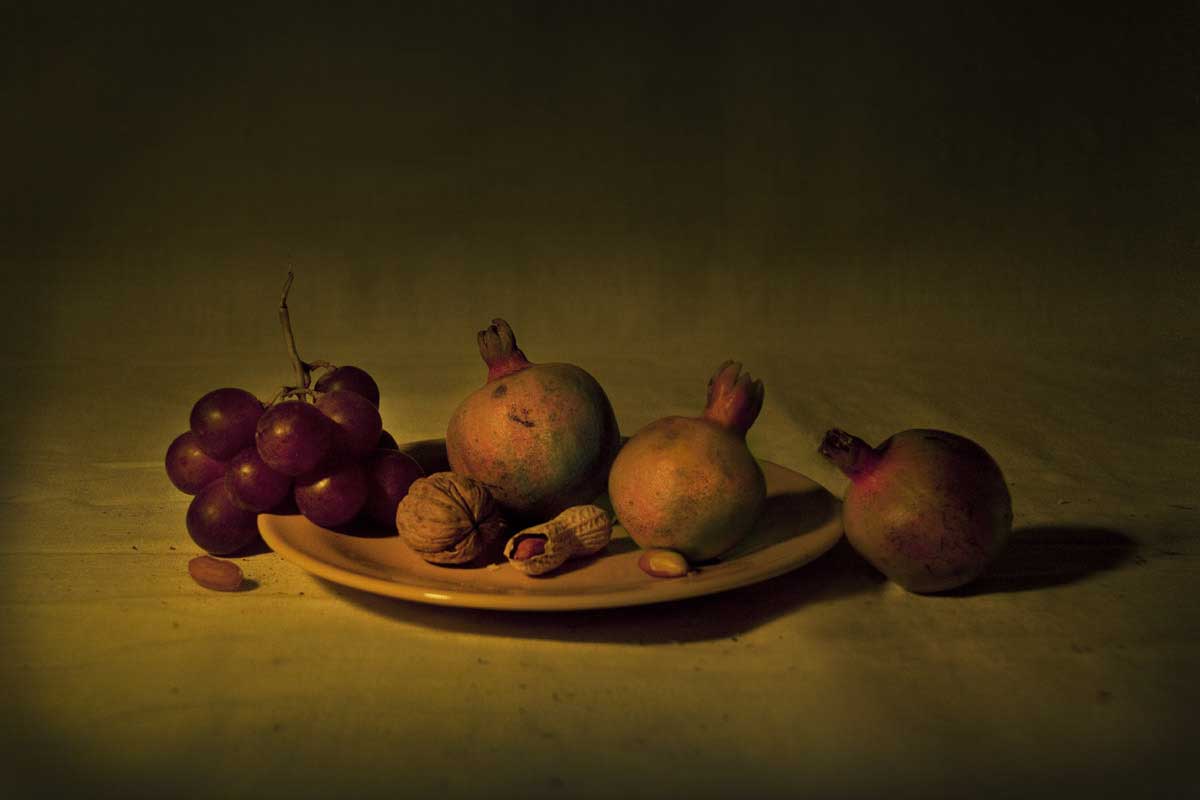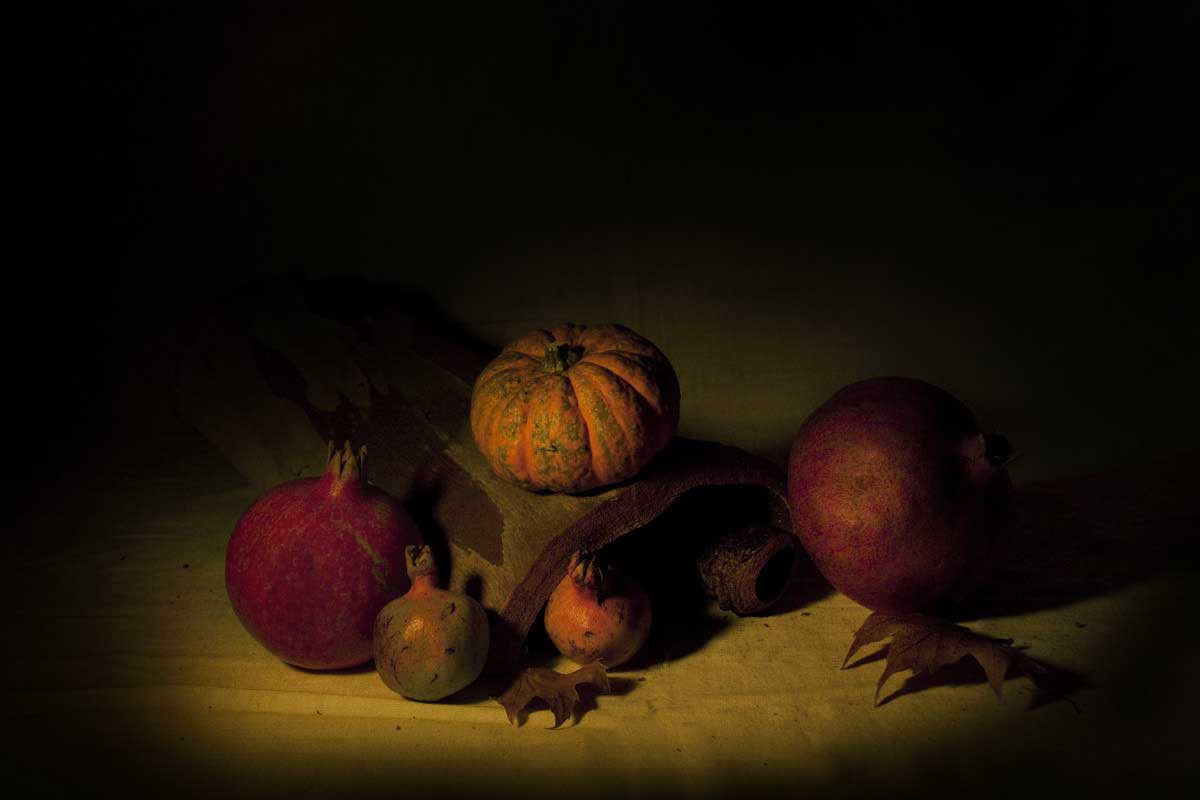 Legal Note: The photographer attest that have full authorization to give consent to the publication of these photos or project and have the authorization and permissions of third parties. Guarantees that you have all the necessary communications of property and you have obtained all the necessary authorizations for any property, buildings, architecture, structures or sculptures appearing in your photographs.