Nenad Šaljić

presents a new photography book.

Nenad Šaljić was born 1961 in Croatia. He is a Zermatt-Switzerland based photographic artist. Being trained as a mountaineer and a caver, Šaljić is inspired by earth's geological history. He was introduced to photography by his math teacher, after which he attended film school and filmed a few Super 8 shorts while earning his degree. Although he wanted to pursue photography after film school, Šaljić's life was pushed into a different direction. Eighteen years of his adult life were spent in the world of international business and university lecturing after obtaining a PhD in Economics. However, he returned to photography entirely in 2007.

Void is Šaljić's third artist book, along with the Matterhorn: Portrait of a Mountain (a seven-year project concluded in 2015) and the Birth of a Ship (shot between 2007 and 2009, completed in 2017). The conception of the project Void goes back all the way to the 1980 (under the name Petrified). The Void is two-volume book. Photographs were taken between 2010 and 2018 (Vol 1) and between 1980 and 2018 (Vol 2). Currently, Šaljić has been working on the project Naked Mountains, which he has started in 2014.

Šaljić's work has received numerous major awards. It is exhibited internationally and is also included in various international collections. His Matterhorn photograph was the choice of Louis Vuitton Men's Fall/Winter 2013/14 Collection, and his series Void was the inspiration for a fashion collection from Saxony in Australia 2013/14.Šaljić is represented by Kunsträume | The Heinz Julen Art Gallery Zermatt, Switzerland. [Official Website]
VOID I (2010-2018)
The cave was once a refuge, a home to the first humans, a safe and secure place that provided protection from the dangers outside – wild animals that sometimes became the hunter instead of the hunted – from the harsh weather and the high and low temperatures. It was also a place to rest at night and enjoy the first amusements around the fire, a most needed home for these original communities in unsettled and dangerous times. Did fire serve them only for heating and preparing food? The history of art also points to the aboriginal need to observe shadows on rugged, sharp, but visually stimulating cave walls.
Was the interplay of light and shadow on the walls an archaic form of the first home theater? Did early humans live here in a kind of virtual reality?Has Šaljić returned us to the past through (quasi) archetypal moments by emphasizing the experience of subjective perception of the newly illuminated hidden world by the camera's eye? [Text: Marin Jukić]
VOID II (1980-2018)
Drawing as an art began in caves, and this is a lucid reminder of those primeval beginnings. Metaphotograpy.
Nenad Šaljić ingeniously returns us to the beginnings of photography. He returns us to the beginnings of art. He returns us to nature. Sugimoto's Seascapes are Šaljić's caves. This is an eruption of the (unconscious) desire for a return to the pre-modern, a return to the source, a personification of the annulment of the Cartesian dualism where nature becomes a substance, res extensa, within the framework of modernistic Cartesian progress and comparable exploitation. Caves disappear in blackness, they are no longer decor. By abstraction they change substance.
Truth and beauty are in nature, in caves, they were always there. [Text: Marin Jukić]

VOID
Two-volume Box Set, 272 pages
English/Croatian, Hardcover, 22.5 x 30 cm
Vol 1: 152 pages, 59 B&W Duotone Photographs
Vol 2: 120 pages, 47 B&W Serigraphs
Publisher: ORADA GmbH, Bern, Switzerland
Limited Edition of 200 copies
ISBN 978-3-033-07152-0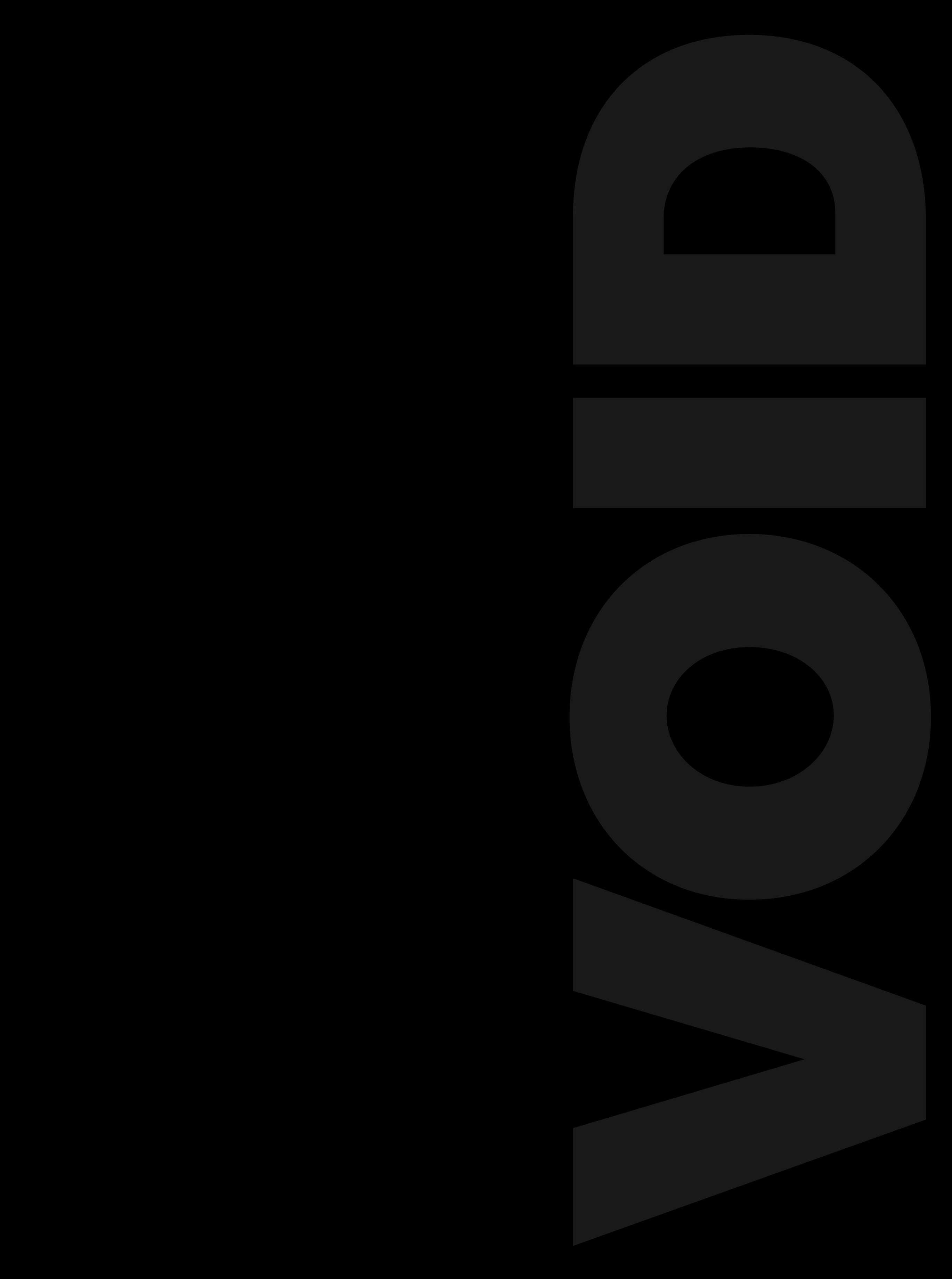 Legal Note: The photographer attest that have full authorization to give consent to the publication of these photos or project and have the authorization and permissions of third parties. Guarantees that you have all the necessary communications of property and you have obtained all the necessary authorizations for any property, buildings, architecture, structures or sculptures appearing in your photographs.