Over the past decade, Kalliope Amorphous has created a diverse portfolio of dreamlike photographs in fine art, portraiture, and experimental fine art photography.
Best known for her work with creative self-portraits, the artist has recently begun to turn her camera outward to capture the people and places around her on the streets of New York City.
There has been a lot of talk regarding the lack of visibility for female street photographers in a genre populated primarily by men. Females working in street photography have historically had extremely low representation and visibility in published street work in the media, in print, and in gallery exhibitions. One of few female photographers working in street photography, Kalliope acknowledges this lack of visibility for female street photographers and says she is inspired to change this.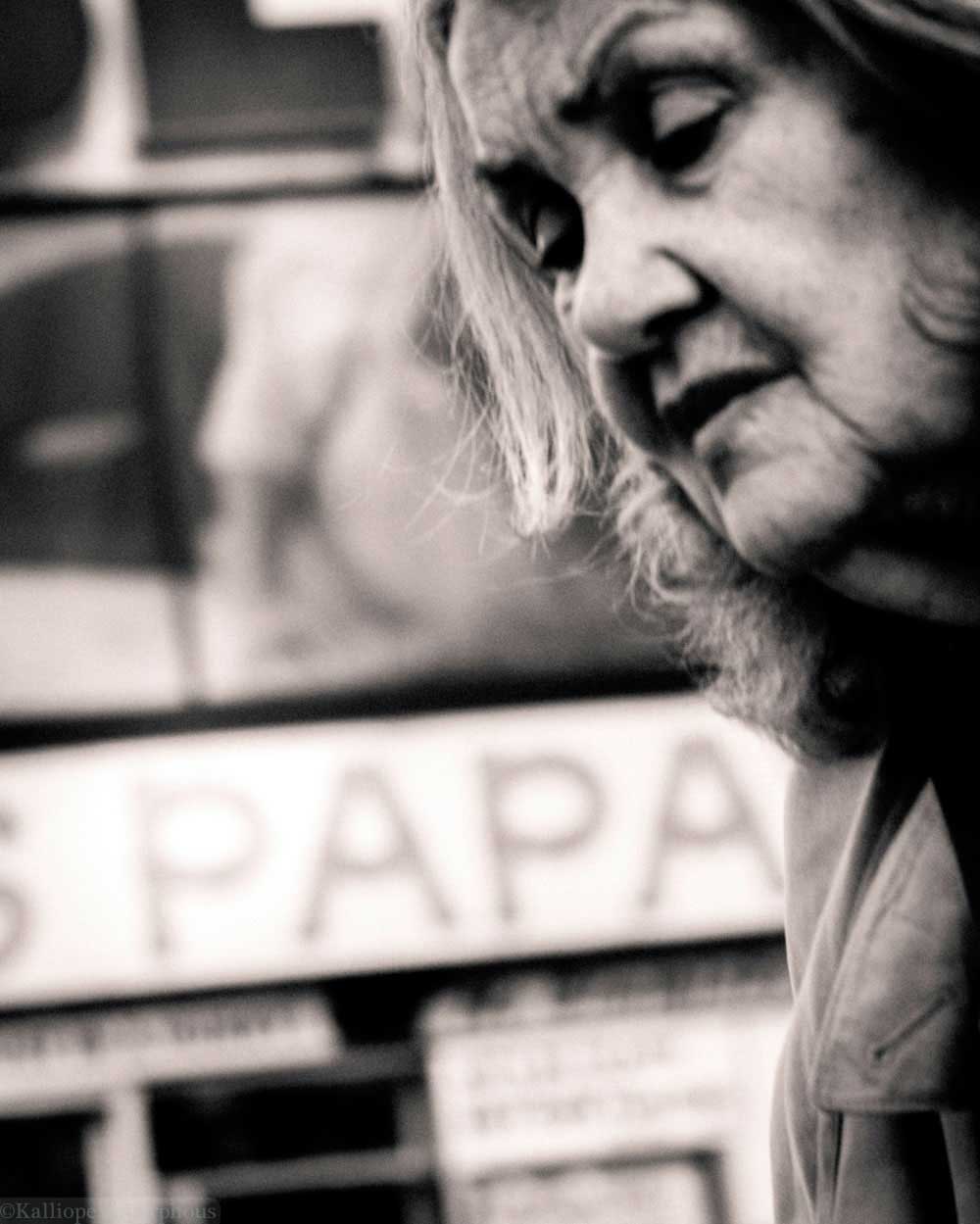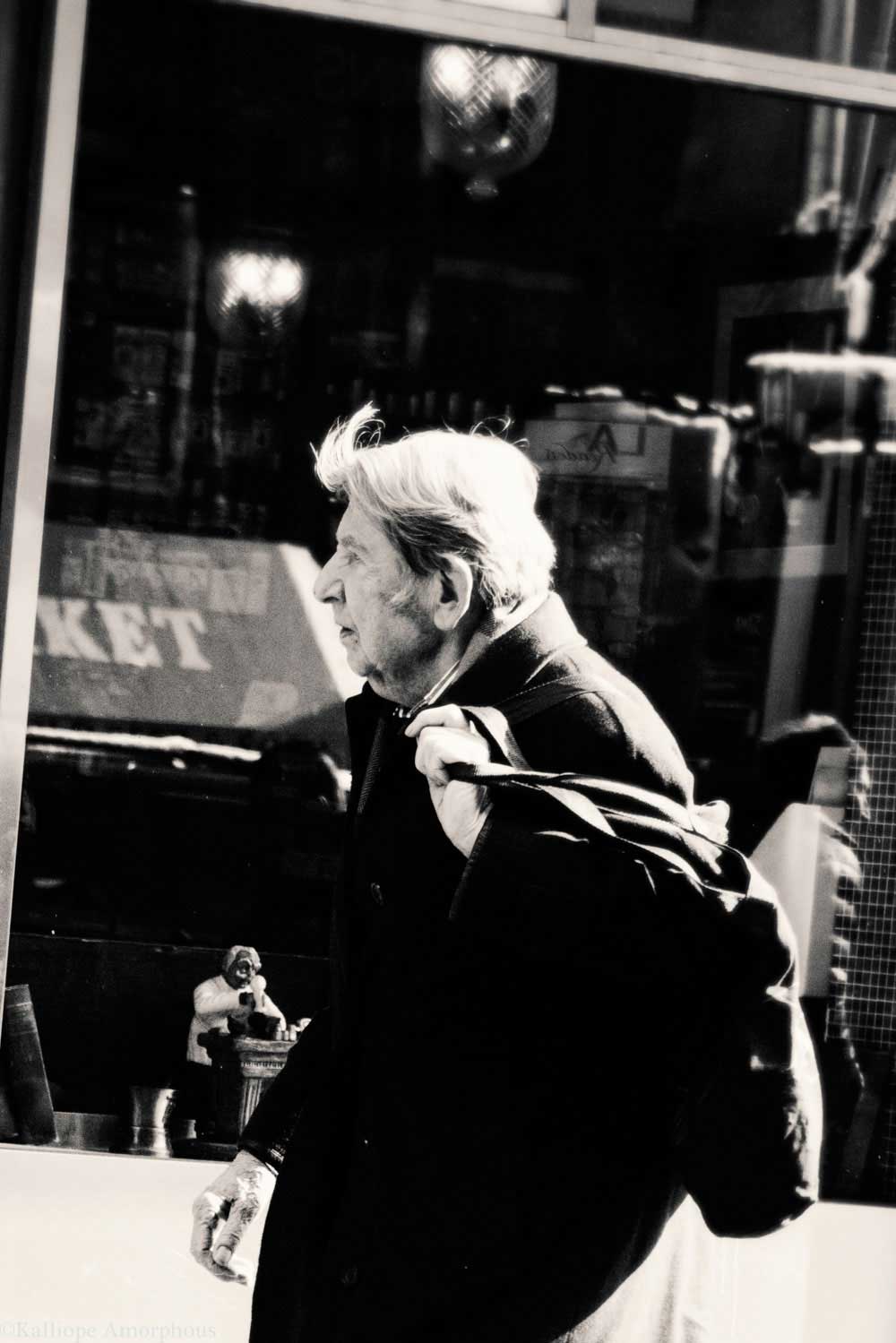 "Street photography, like many art forms, is a genre that is heavily dominated by male photographers." she says, "I would like to see more women represented in this genre. In my own work, I also seek an antidote to what I find to sometimes be a rather harsh, and exploitative type of street portraiture, particularly when it comes to candid street portraits. I want to honor and shine a light on the unique beauty of the people who cross my path, and I like to approach each portrait from the perspective of an invisible empath. I would like to see more representation of women in street photography and am interested in seeing more of what the female perspective of the streets manifests as."
Upper West Side Story is an ongoing series of street photography that serves as her ode to the area of New York City that has always held a special place in her life. The Upper West Side is a neighborhood in the borough of Manhattan stretching between Central Park and the Hudson River. It is considered the cultural and intellectual hub of New York City, with Columbia University situated on the North end of the neighborhood and Lincoln Center located at the South end.
"Despite it's constantly changing landscape and disappearing storefronts, the charm of this neighborhood and the people in it remains." says Amorphous, "It is this charm, and a certain sense of timelessness, that I capture in these images."
In this series of evocative photographs, we catch a glimpse of fleeting seasons, people, and moments captured throughout the artists iconic neighborhood. "This is a chronicle of my personal relationship with New York City and the Upper West Side," says Amorphous, "In addition to capturing the fragility of existence and beauty as it exists on these streets, it is also a very personal representation of the ways that I have emotionally carried Manhattan." [Official Website]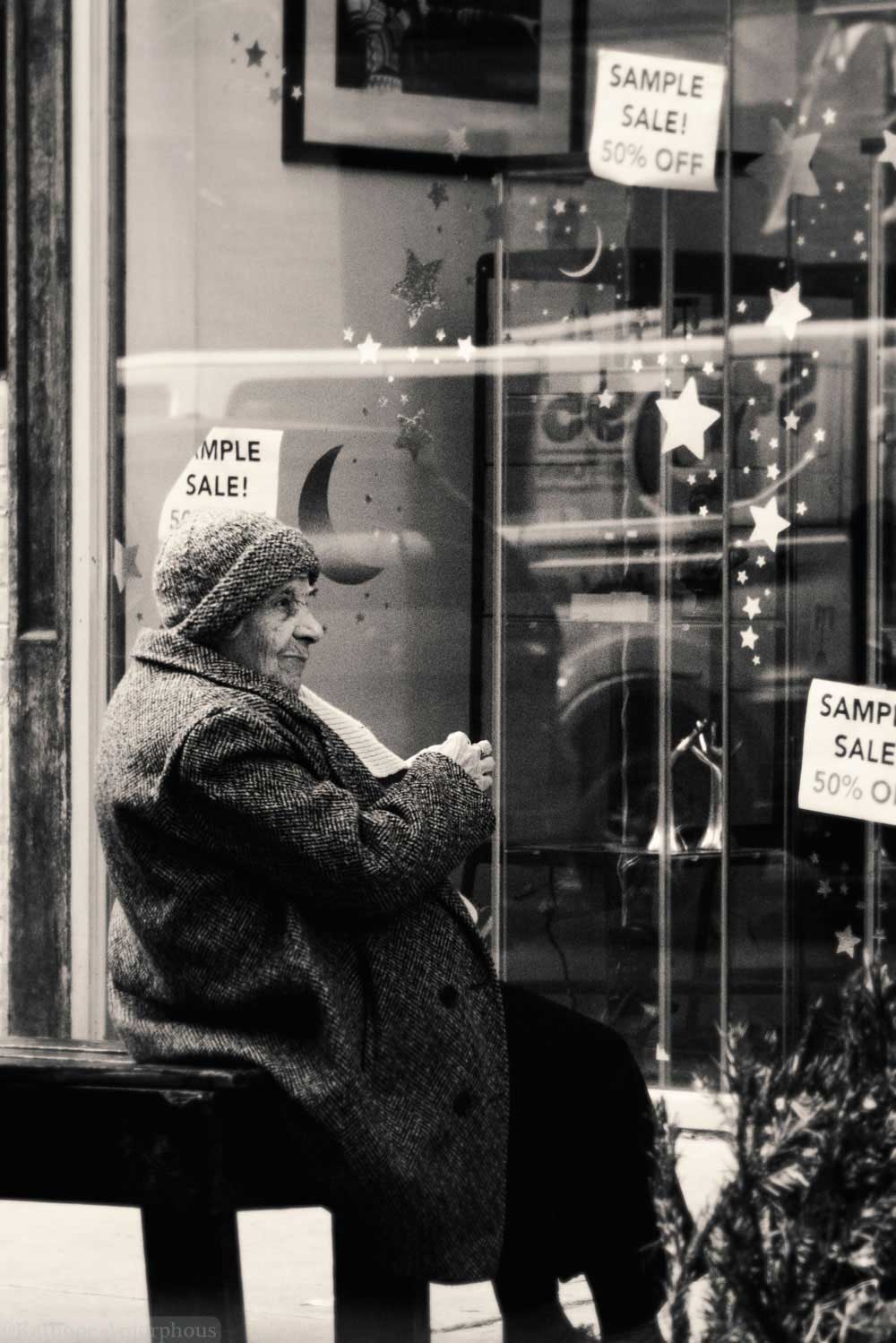 Upper West Side Story is presented in both Limited Edition and Open Edition signed prints.