Thoses pictures are driven by the need to feel alive, witnessing the development of someone's physical & mental condition.
What doesn't kill you make you stronger.
That said, some deeper wounds may break some parts of your being forever.You learn to survive. Some moments may imply falls, others victories, and you then attempt breathing while suffering as little as possible.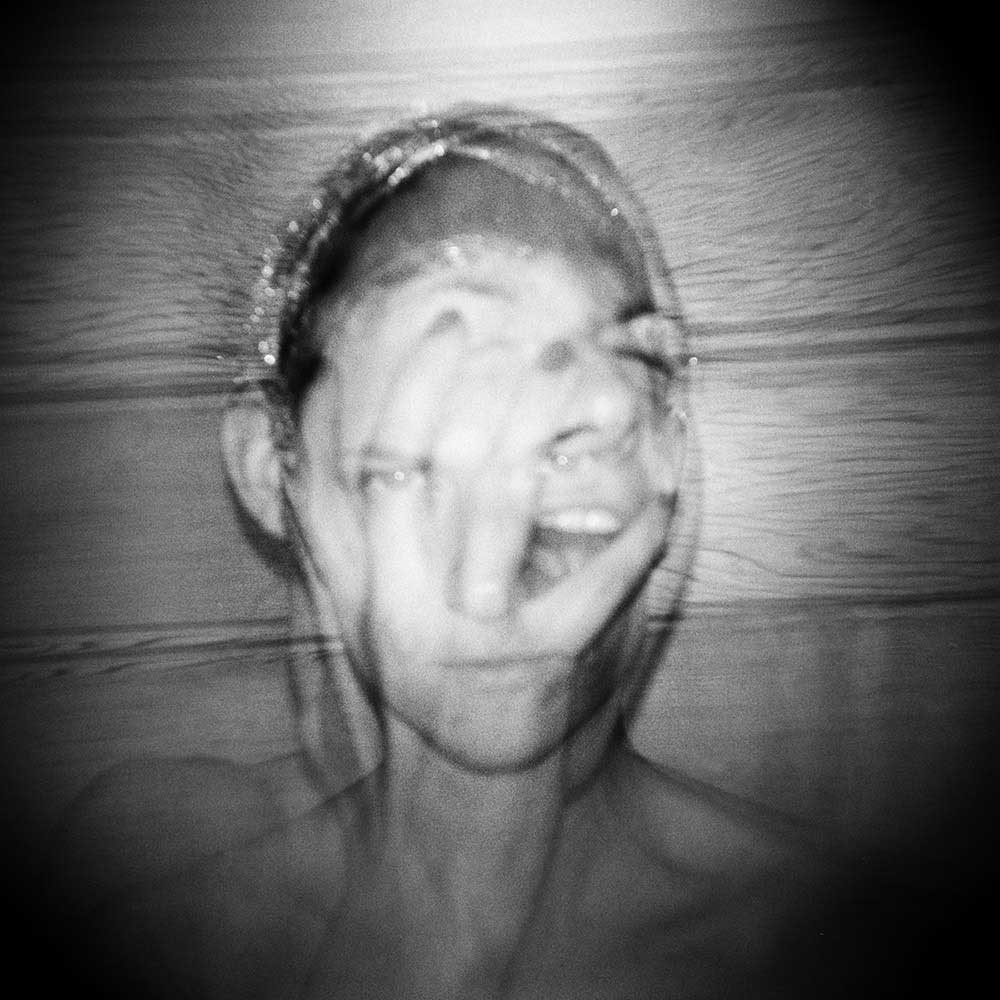 About France Dubois
Poetry and intuition shape the delicate photographs of France Dubois. Through the duality of beauty and weakness, the fragility of emotions is revealed by a hidden strangeness harbored in a world between dreams and reality. [Official Website]