Sometimes, and somewhere, small portals between this and other worlds open.
The key to finding these gaps, where reality is punctured and the other dimension emerges, lies in one's state of mind. Unfortunately, there is no formula or secret to learning how to reach that parallel universe. Some people seem to have constant access to these extraordinary realms, while for others, the gates open by chance. However, the vast majority have their senses sealed and live only in one dimension.My portal in this ordinary life has a beautiful name – Cala Palmera. But one must enter through the other doors to uncover its incredible mysterious existence.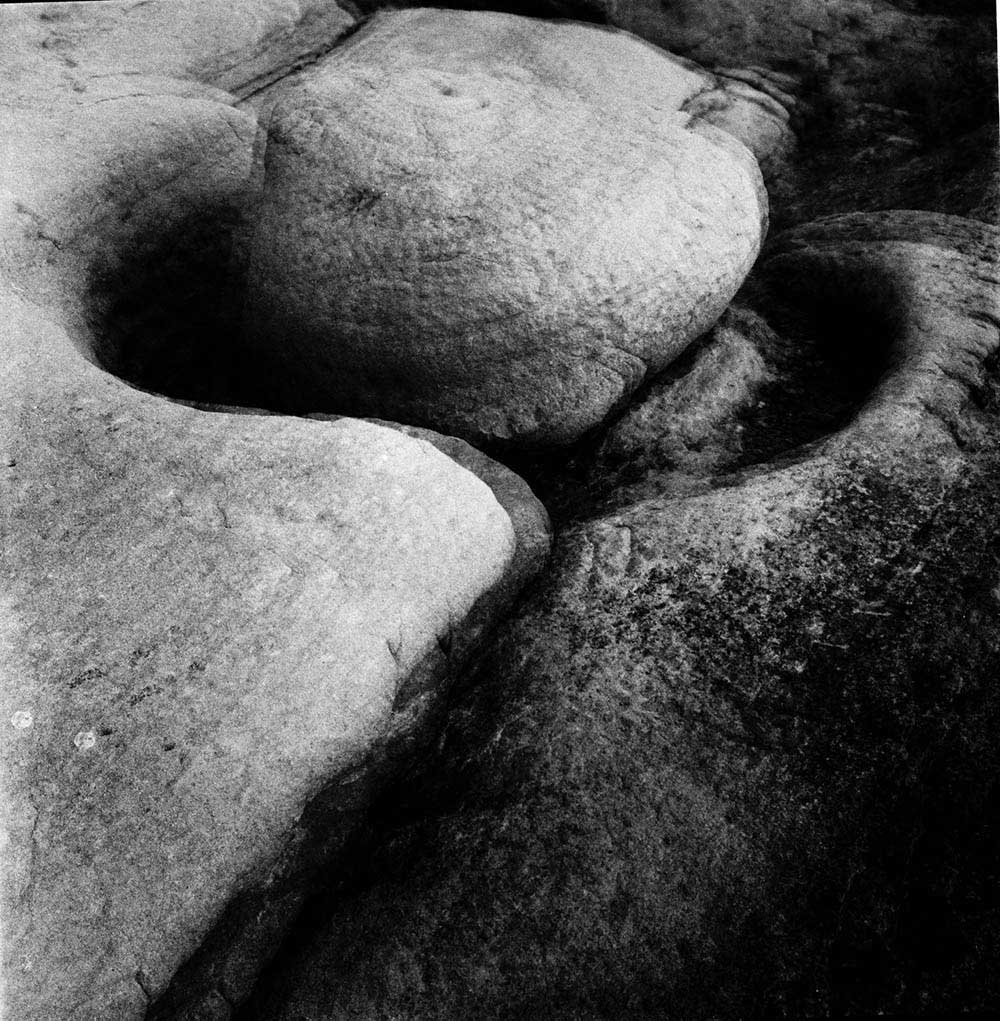 About Mitar Terzic
He has published his works in over 30 international magazines, including Vogue France, Life Magazine China, GUP Magazine – Amsterdam, Reponses Photo Magazine – Paris, OpenEye – France, Musée Magazine – New York, DODHO, among others. He has had solo exhibitions in several cities, such as Paris, Arles, Angouleme, Barcelona, Krasnodar-Moscow, Herceg Novi, Villena, and Alicante. Additionally, he has received awards at photography festivals in Moscow and London. In 2022, he was selected as a guest artist at the Festival Photo Visa Russia.
His film "Chats with Felix" (year 2021 – duration 16 minutes) won the Best Photography award at the Bridge Festival – Vancouver, was a finalist at the Film Festival Osaka, received an Honorable Mention at the Cannes Shorts Festival – Cannes, and was part of the official selection of festivals in Moscow, Prague, Madrid, Ibiza, Brooklyn, Munich, and Marbella. The film "Tales of Lemuria" (year 2022 – duration 6 minutes) has won a second and third prize at the Smyrna Festival and received an Honorable Mention at the Kiez Berlin Film Festival. Additionally, it has been officially selected at festivals in Milan and Budapest during this year. [Official Website]