One day I found a box in the closet, forgotten by everyone, with my father's photo film archive in it – and from that moment my dialogue with the one who is no longer there began.
My dad passed away when I was twenty-three, and as it turned out, I didn't know this man very well, even though we lived as a whole family and under the same roof. For me he was a reserved military man, a colonel, a private man and introvert, a techie, a mathematician, an athlete, and the one that many people look up to. I was surprised to find three dozen photo films taken by my father in his early twenties. But most of all, I was struck by my father's self-portraits, taken in huge numbers. I've never imagined my dad like that: talented, sensitive, attentive to details.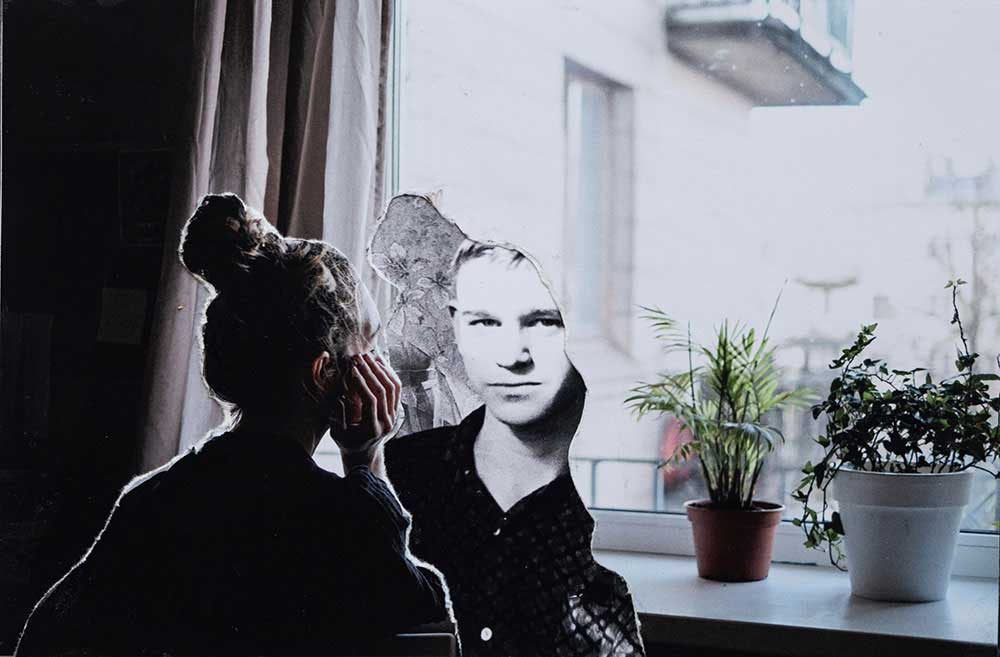 Sadly I realized I would no longer have the pleasure of talking to my father about photography, which I had never discussed with him, about his self-portraits, the sky of the 70s, and my father's spiritual sensitivity. And I decided to continue the dialogue with the help of the remaining archive. I wanted to bring together two existing worlds – the one captured in photo films and the one in which I live. And I wanted to find answers for myself on questions: who is this man who looks at me bravely from black and white photographs? And where am I in here, the one who is scared of her own self-portraits?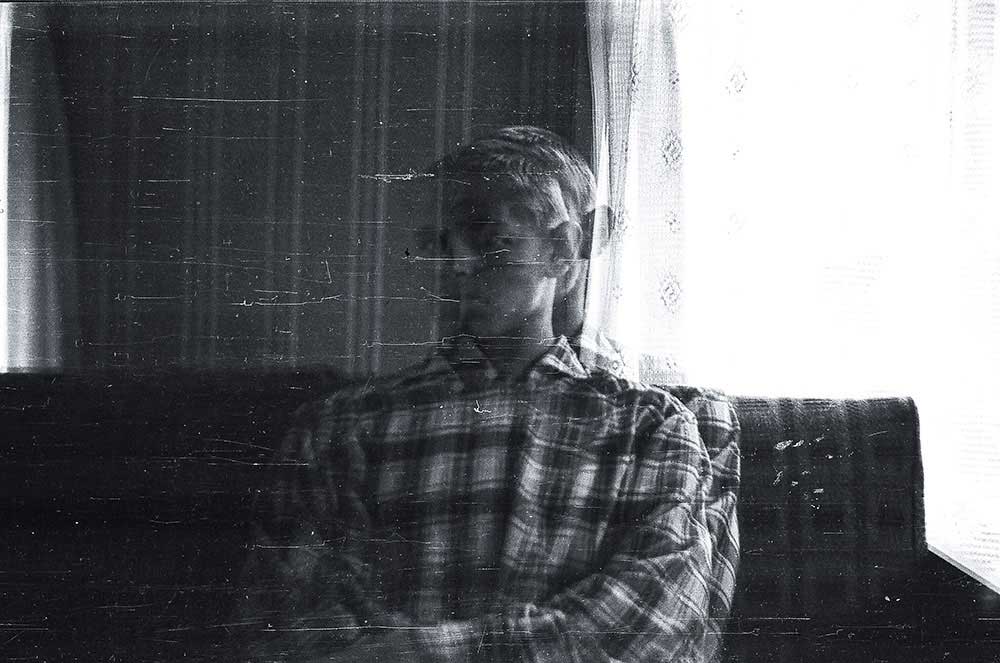 Combining two personal stories of the same family in this project – mine and my father's – I became increasingly aware that communication with relatives who are not alive always continued. But just as in everyday life, dialogue must be allowed to happen.

About Natasha Lozinskaya
Natasha Lozinskaya is a documentary and art photographer from Russia, now based in Saint Petersburg. Although she graduated from Moscow Literary Institute with a specialization in poetry, she has never worked only in this field. Photography has become another expression of poetry for her and an attempt to find a national identity and harmony with the world around. Her works are based on the nostalgic feeling of a lost home, which she strives to see in the characters, surrounding landscapes and events in her life. Through photography she explores such themes as relationship with the past and homeland, archetypes, mystical realism, social and cultural features of the Russian outback in different regions.
Natasha Lozinskaya is a participant of a charity auction in support of doctors "Photographers to Doctors", participant of the exhibition and finalist of the contest "Young Russian Photographers" in 2020 and 2021, participant of many collective exhibitions in St. Petersburg. Her projects were published in such Russian editions as "Novaya", "Zapovednik", "Republic", "Colta".