These images aim to capture the vibrant spirit of the Cuban people. While many of them face numerous hardships on a daily basis, including finding food to put on their tables, they are a kind, generous and resilient people.
I am grateful to all of those who were willing to share their stories with me during my time in their country. The insight they shared into daily life as a Cuban was eye opening, and I hope to portray a glimpse of that through these photos.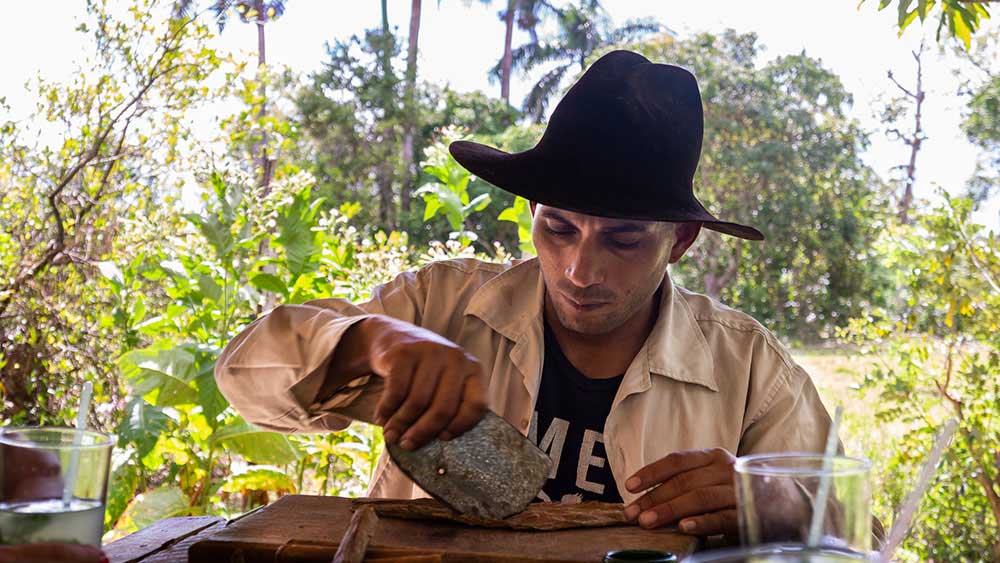 About Jessica Rocco
Jessica Rocco is a New Orleans based travel photographer. She draws inspiration from the incredible people and cultures of the world. She aims to document the stories, languages, art, lifestyles and personalities of the people she meets, while forging a genuine connection and learning about their lives. By capturing these candid moments, she hopes to diversify existing world views and offer a celebration of community variance. She hopes that her images can transcend language, cultural, and political barriers to portray a universal message of acceptance and humanity to those who encounter them.