In this series, I am photographing my eldest daughter who is turning 13. She lives a good life, lacking in nothing, and I see her growing daily, mentally and physically, from her gestures, words, and attitudes.
Looking back, I also went through a similar phase in my life. However I remember myself being rather awkward, and do not have much good memories from that time. At school I clashed with my classmates, and constantly stood up against my teachers. At home I rebelled against the words of my parents, although thinking back, it probably came from my anxieties about the future. Although I was troubled about my life choices or friends, I thought that I would get through on my own, without consulting anyone.
Many years have passed since then. I became an adult not knowing when, and although I did shed the shell in which I'd shut myself inside, I married and conceived my daughter, all the while keeping the small and weak chrysalis from the past within my heart. I gave birth to a new life without ever having the conviction of having turned into a butterfly.Facing my daughter now who is growing up to be an adult, I cannot but think about what a beautiful season 13 is. I am constantly in simply awe-struck by the beauty of her change. Did I also once possess such unsoiled, beautiful body? Is that small gesture of rebellion when she pouts towards the camera, same as what I once directed towards my mother?
Photographing this series had an additional effect for me where I was able to take a second look at myself while projecting myself on my daughter. By repeatedly incorporating a memorable motif of butterflies into my works, I was given the chance to look in comparison at myself, small and weak, with my daughter, radiant and flying as lightly as a butterfly. In the end, I was able to realize that I too, once had a time when I shed my horribly feeble self and became a woman, as my daughter is doing now.
About Takako Fukaya
I was born in 1974, and I currently live and work in Kariya, Japan. I've enjoyed drawing ever since I was young. Back then, that was how I expressed myself. However, in school, I studied subjects that were completely unrelated to art. After graduating from junior college, I worked as a company clerk. In 2000, I got married, and over the next several years, I gave birth to three daughters. This inspired me to start taking photographs. In 2015, I began to focus more on the artistic aspects of photography. Since then, I have been displaying my work worldwide. [Official Website]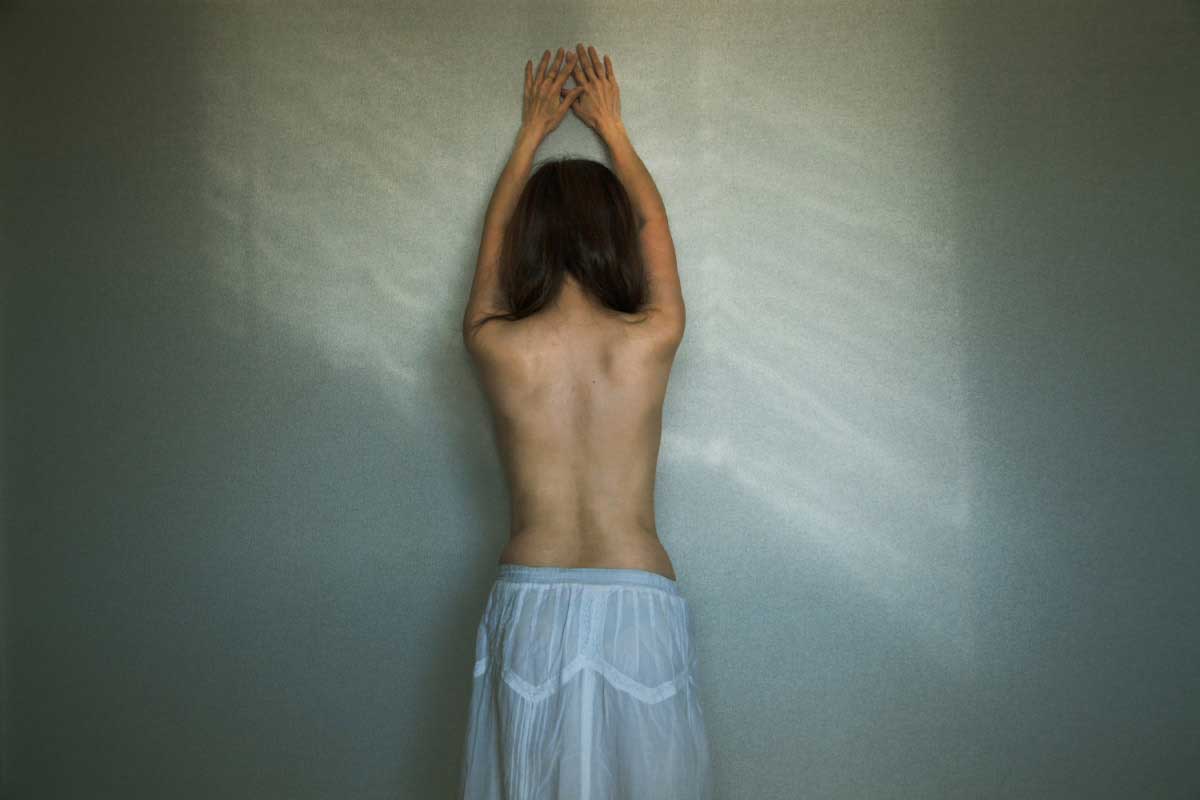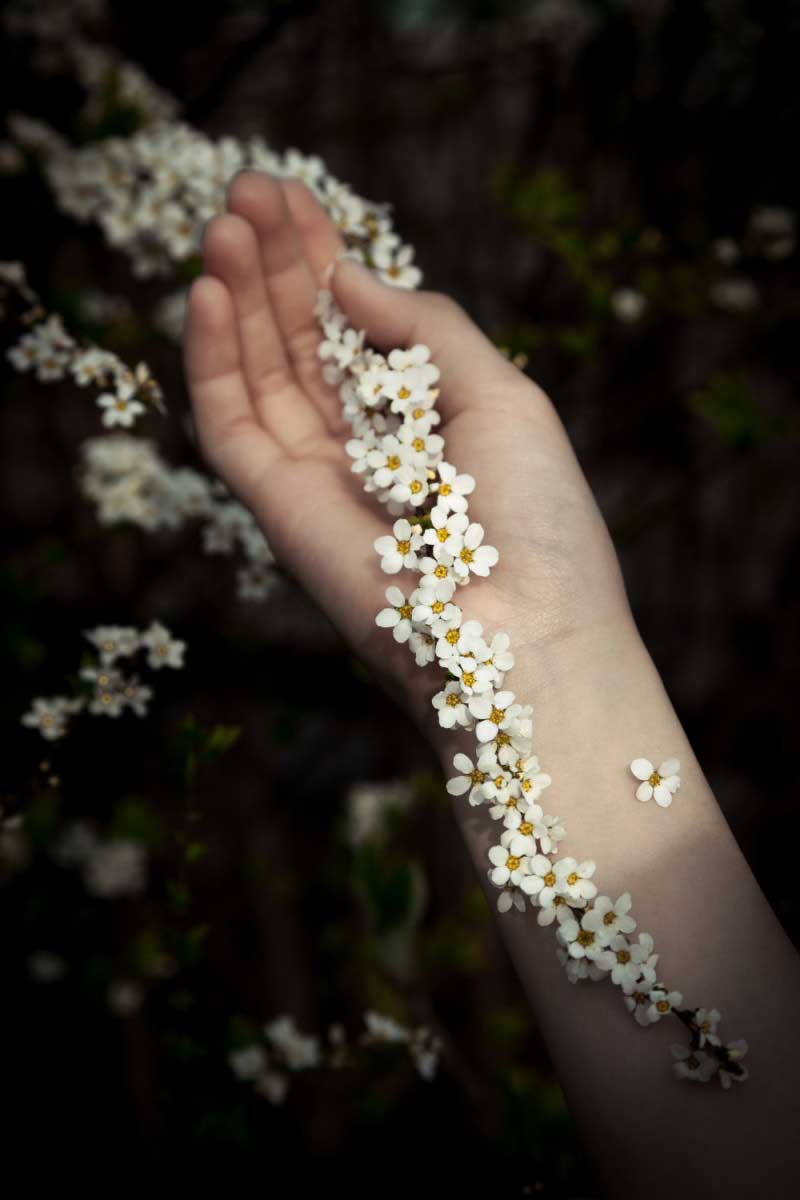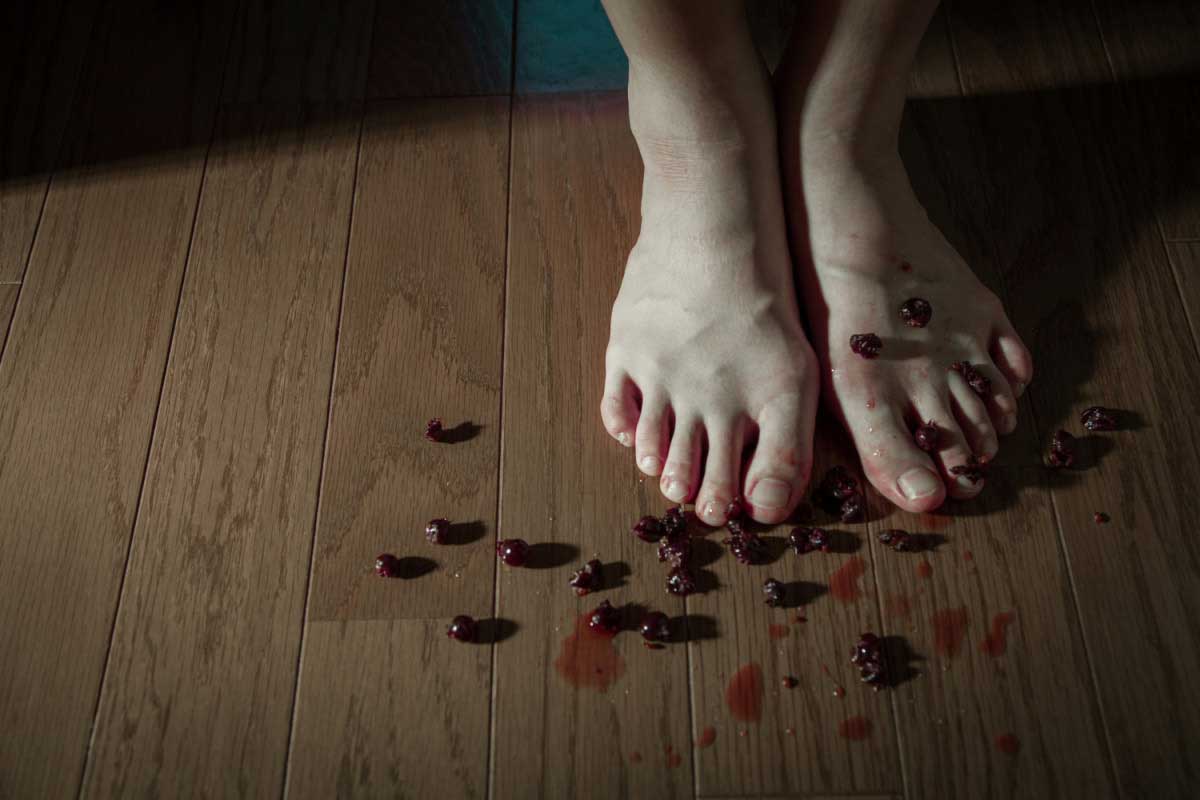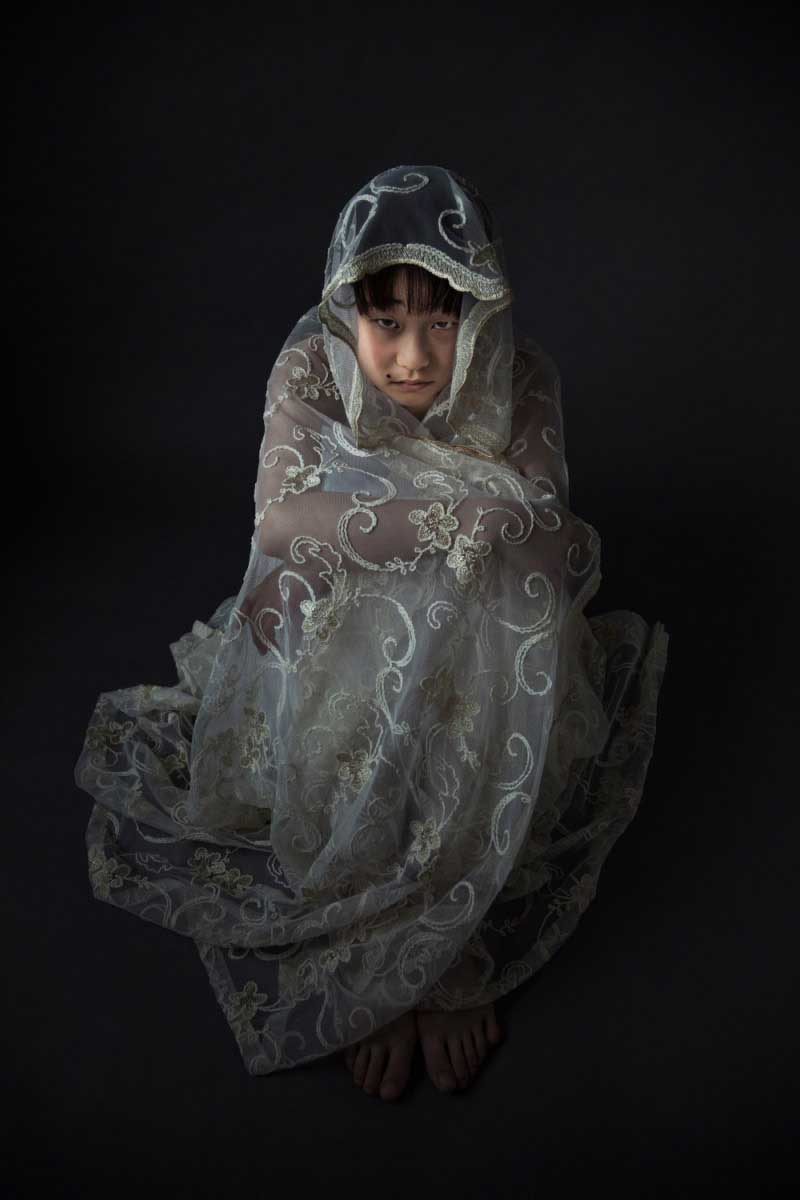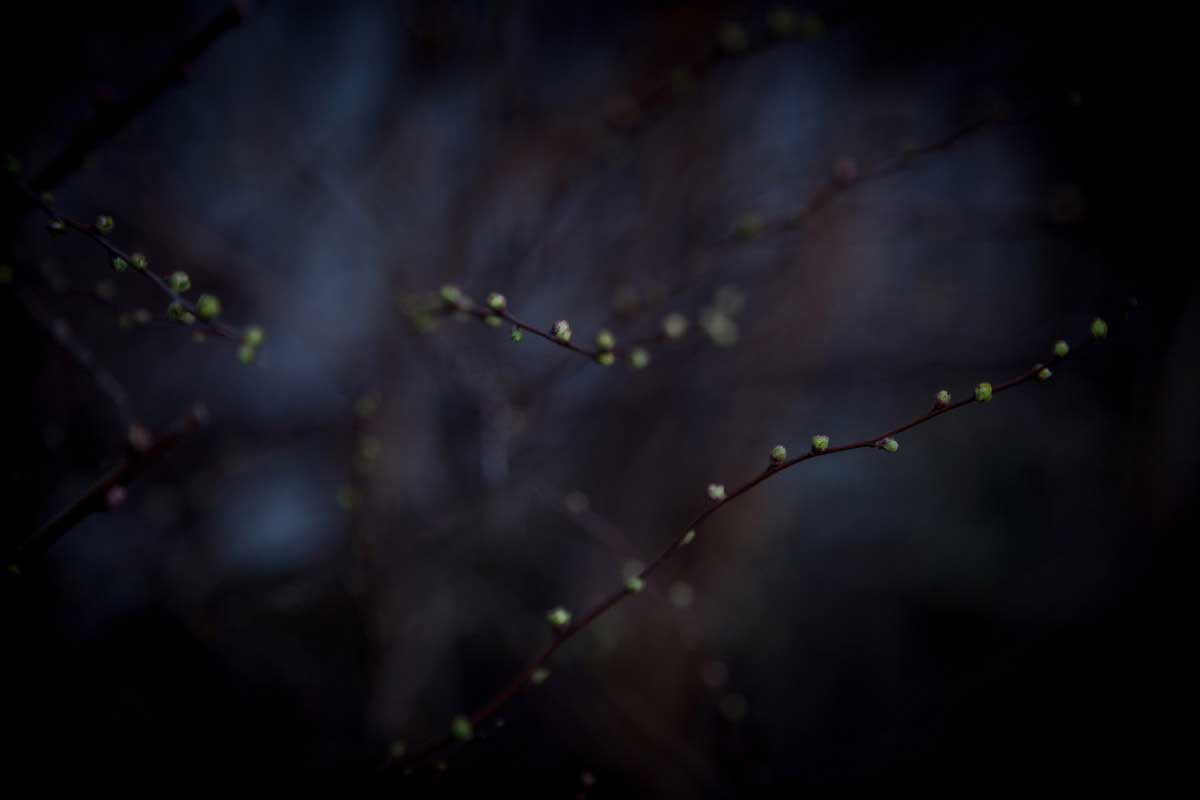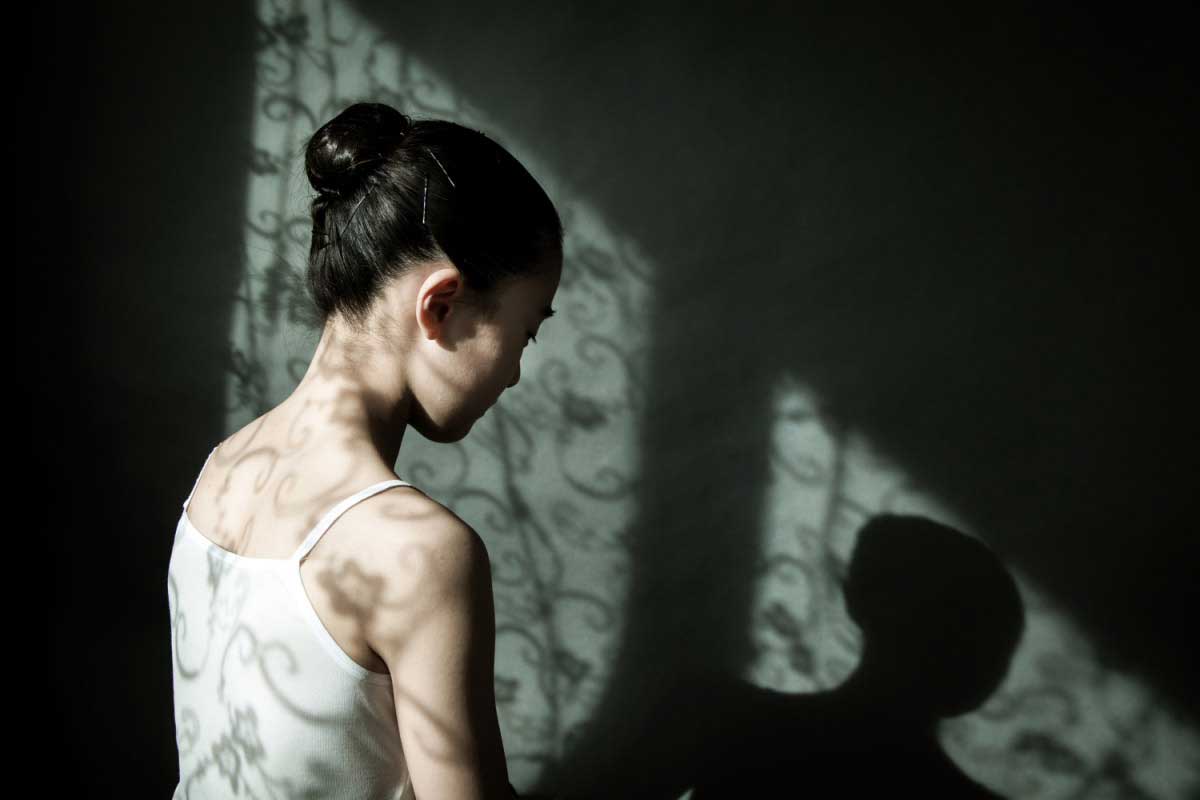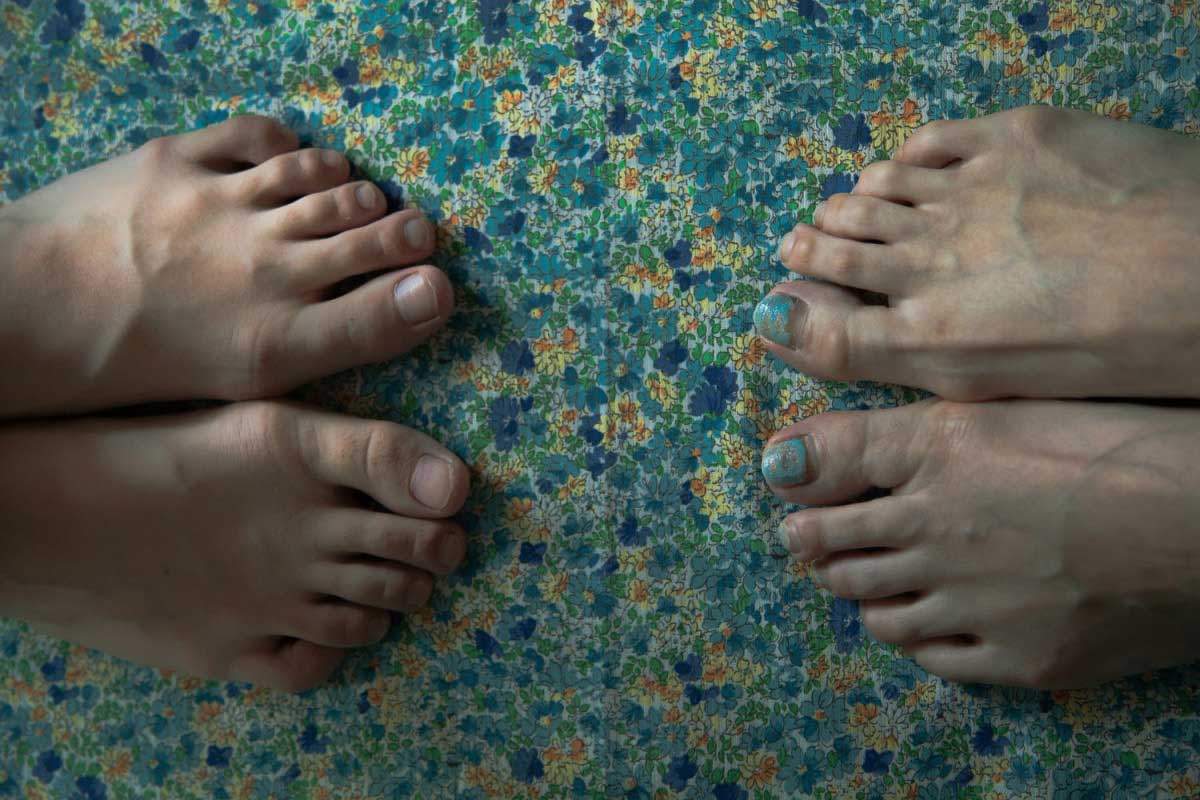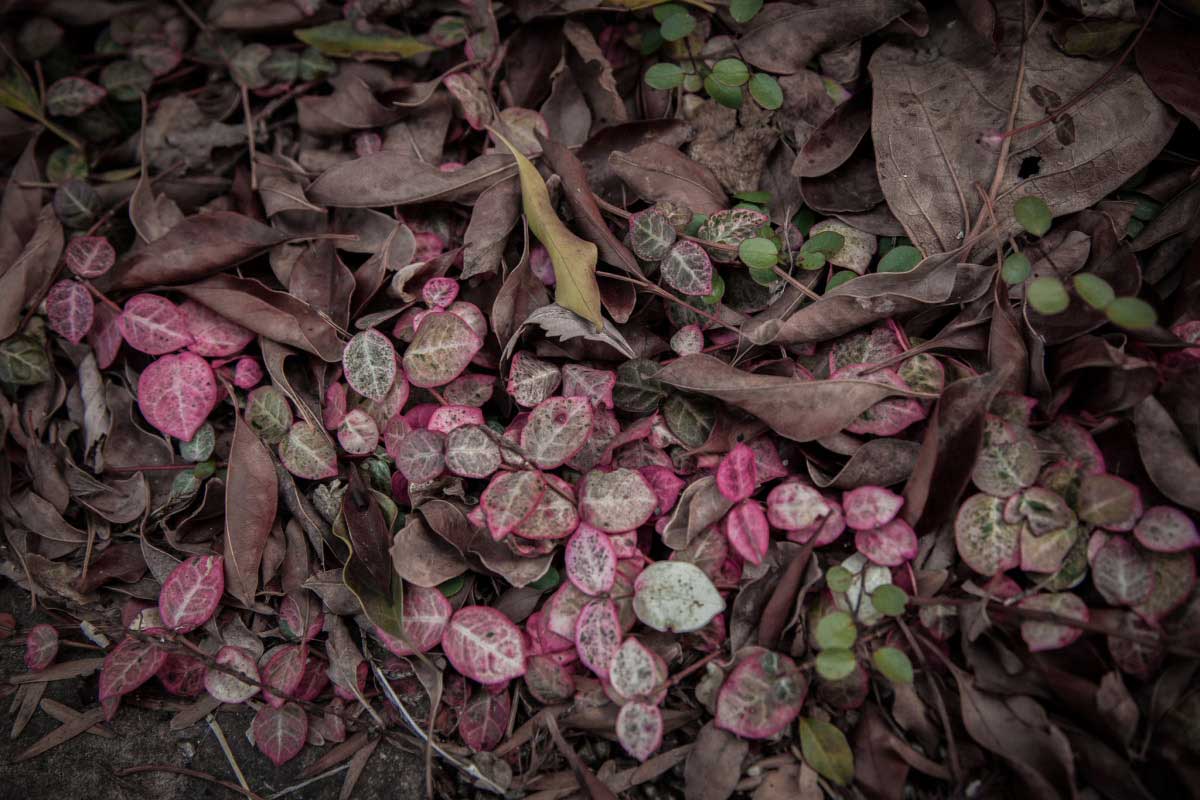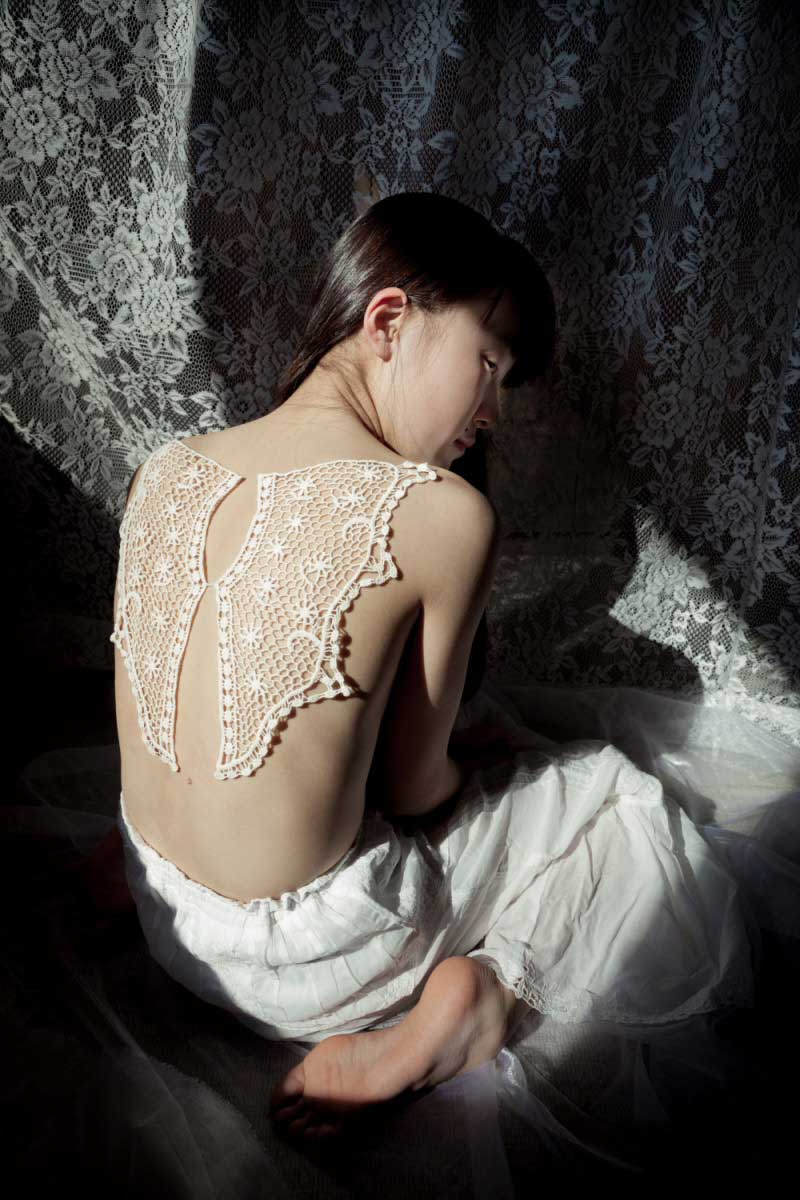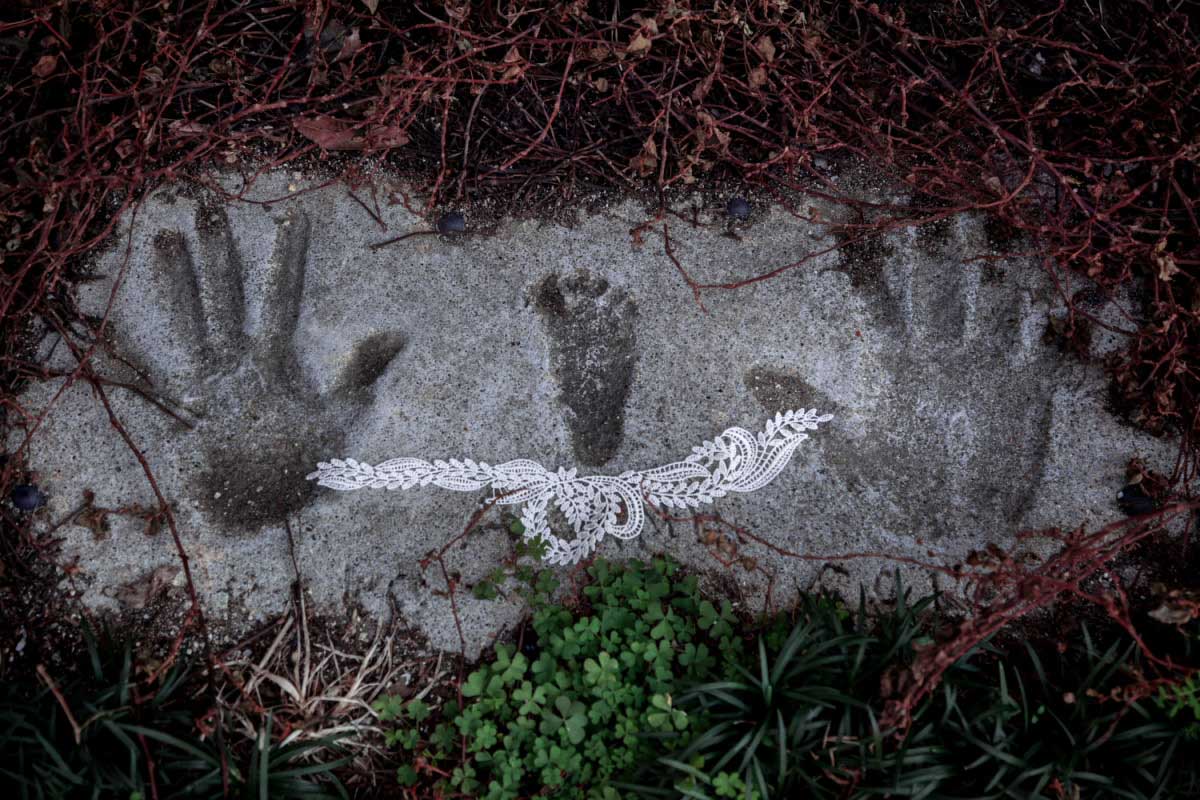 Legal Note: The photographer attest that have full authorization to give consent to the publication of these photos or project and have the authorization and permissions of third parties. Guarantees that you have all the necessary communications of property and you have obtained all the necessary authorizations for any property, buildings, architecture, structures or sculptures appearing in your photographs.