These works are part of my collection of fireworks photographs. Using a somewhat unconventional camera technique. Handheld, camera settings all manual, and changing settings on the lens during exposure. I call it Squibtography.
I am a Dutch-born Australian photographer and have lived in Melbourne for the last  20 years.  Since my Grandfather gave me his 'Agfa Box 44' camera from the 1930s at a young age, I have enjoyed all sorts of photography. However, during the last few years, I have discovered a passion for photographing fireworks. These works are part of a collection of fireworks images photographed using a somewhat unconventional camera technique – handheld, camera settings all manual, shutter speed on bulb, and changing settings on the lens during exposure. I call it 'Squibtography'.
The dictionary describes the meaning of a 'squib' as follows:
squib
/skwib/ 1- a small firework that burns with a hissing sound before exploding. I would like to add the following. 1- Squibtography – the art of photographing fireworks by Peter Wolf
I need to give a shout out to Melbourne photographer, David Gilliver, who got me onto what he calls his "weirdo technique".  When the shells go up in the air, I try to follow them with my camera, predict when and where they will explode and how large they will be. I have no idea about what the colours and intensity will be before they explode.  It's a bit like sports photography in that there are lots of misses and a few hits.
Since starting in 2014, I have visited between 10 and 20 fireworks displays per year, mainly in and around Melbourne. These range from New Year's Eve in the city, to Christmas Carols by Candlelight and school fetes that finish their evening with a fireworks display. The attraction of fireworks is their often vibrant colours, sense of movement and depth, and the various abstract moods they represent. I love the unpredictability and never know what I am going to come home with. [Official Website]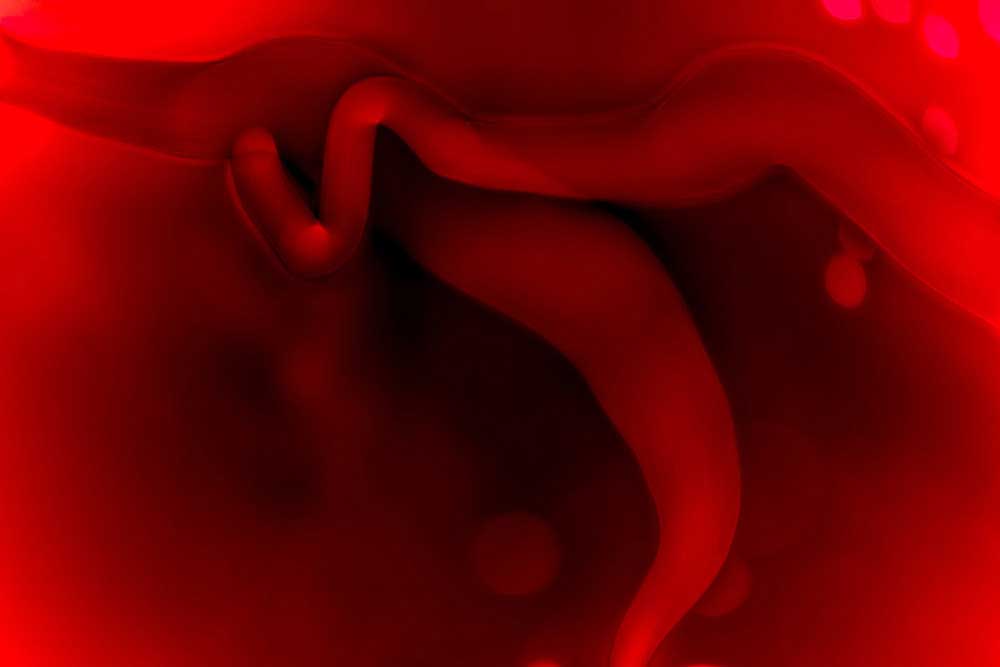 Legal Note: The photographer attest that have full authorization to give consent to the publication of these photos or project and have the authorization and permissions of third parties. Guarantees that you have all the necessary communications of property and you have obtained all the necessary authorizations for any property, buildings, architecture, structures or sculptures appearing in your photographs.