This series was inspired by my recent insights. An emotion, feeling, energy or idea can manifestate itself in different forms, but when you tune up your inner vision, you can start recognize one spirit behind the external shell.
In this project I tried to match pictures, united by one spirit in pairs: human and architecture, animal and landscape, a child and a tree… Look beyond the limits of external forms. Seeing the internal essence of any phenomenon allows you to feel the oneness in difference.
About Lucy Maratkanova
My name is Lucy Maratkanova. I was born in Central Asia, Tashkent – the city, where I saw through the window the Sun rising from beyond the Tien-Shan's spurs, where was a smell of dust, melons and basil and where dark as Kish-Mish grapelets kind eyes return your smile.When I was 8, my father was redeployed to Russia, his motherland, Izhevsk – the city, which is situated on the opposite side of color palette, or, rather, is falling outside the color spectrum.
Journey as the greatest and the most serious science helps us rediscover ourselves…Albert Kamus
Yes, in the course of time I got to like this city too, particularly its people that surrounded me, but the lamenting longing for mountains, Sun, smells and frank looks in the eyes always stayed with me and, finally, formed my life.
In my 15 I slung a knapsack, and since then I pay only flying visits to my home. At first – Russia from Caucasus to Baikal through all mountain systems, many rivers and hundreds of kilometers of uninhabited taiga. I devoted my latter years to Asia, starting from my beloved Uzbekistan, Tadzhikistan and further to the East: Pakistan, India, Nepal, Tailand, Cambodia, Vietnam, China and, at last, Tibet. My little daughter Amelia accompanies me in all my trips.
I am a photograph, both by vocation and avocation. I try to hand over all emotions and beauties I was lucky to see to my viewers with love and awe. Today, journeys become more and more affordable, but many people choose so-called "humaned" vacation, depriving themselves of unlimited pleasure to perceive this world in it's the most wonderful, breathing, vivid and live form, such as self-guided tour in Asia. [Official Website]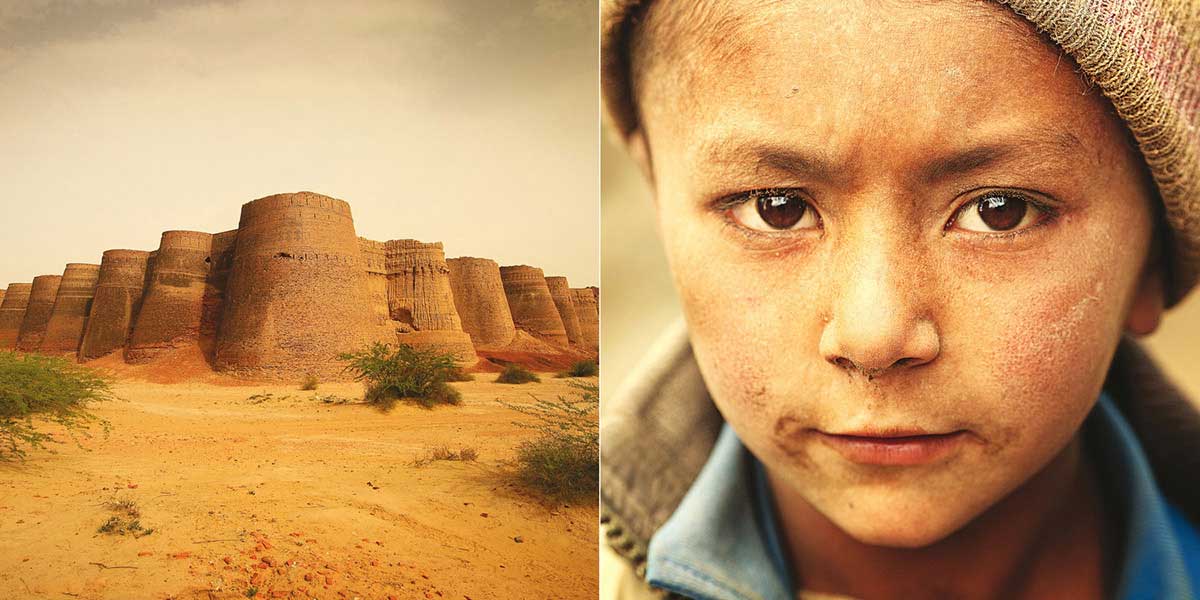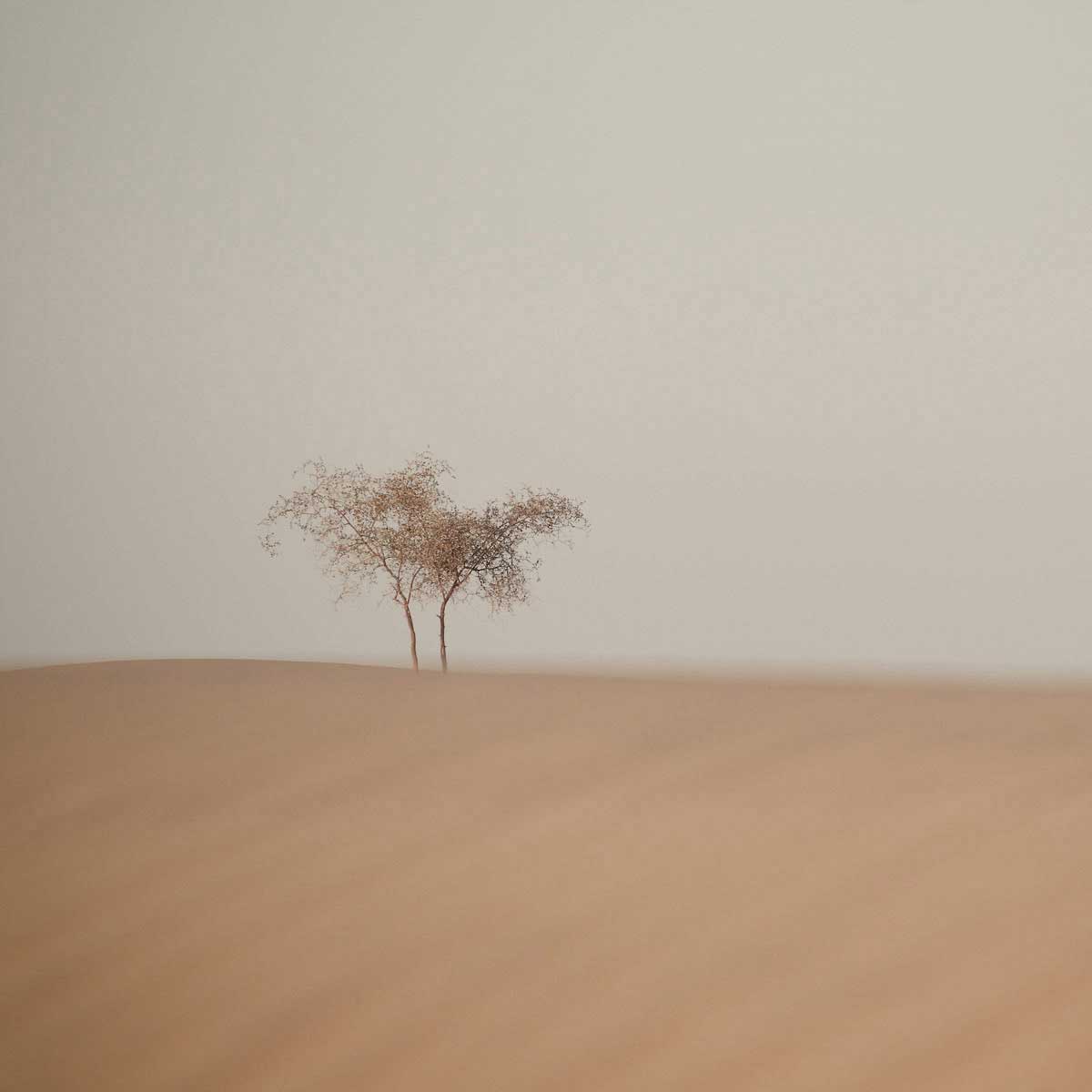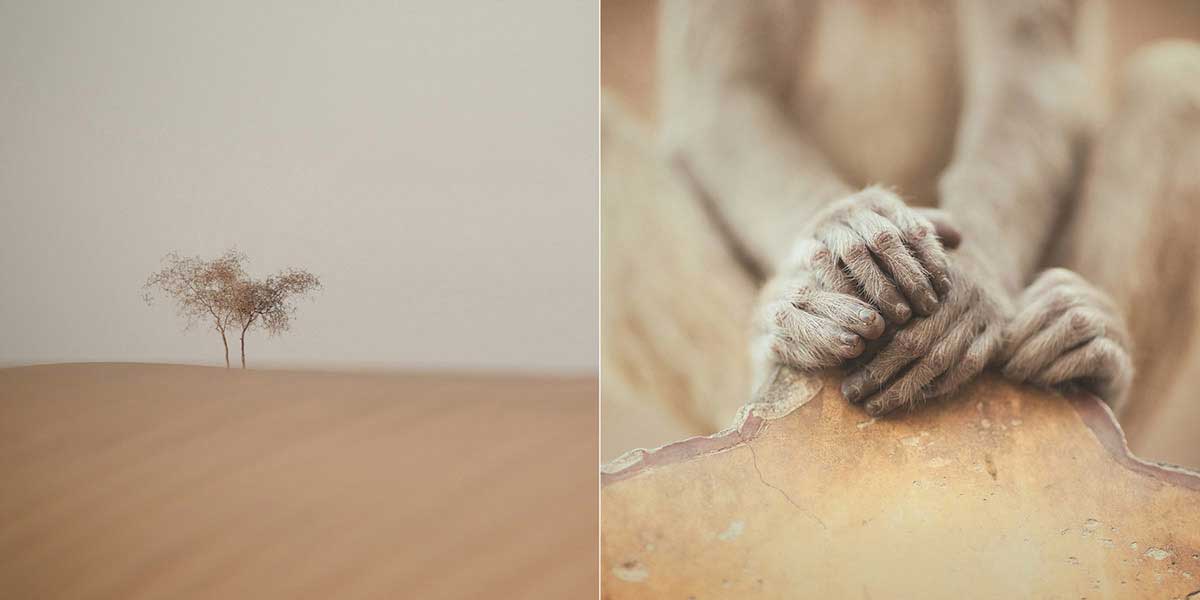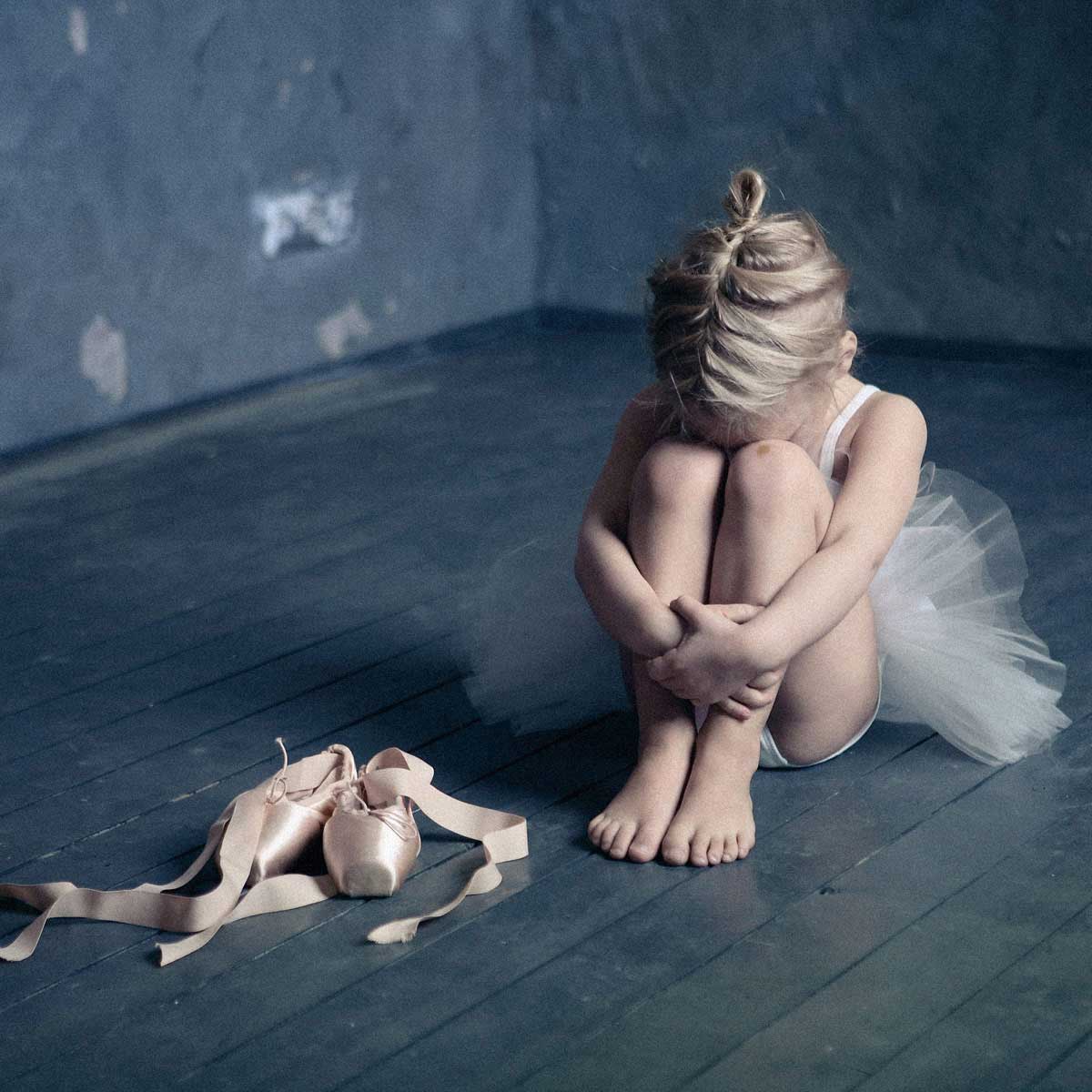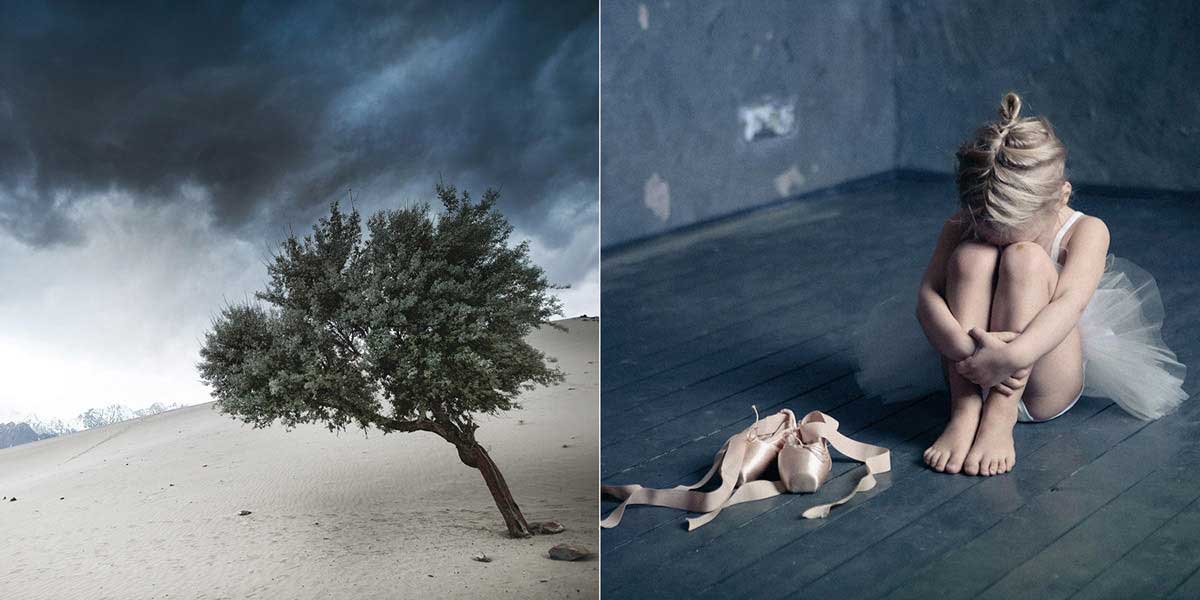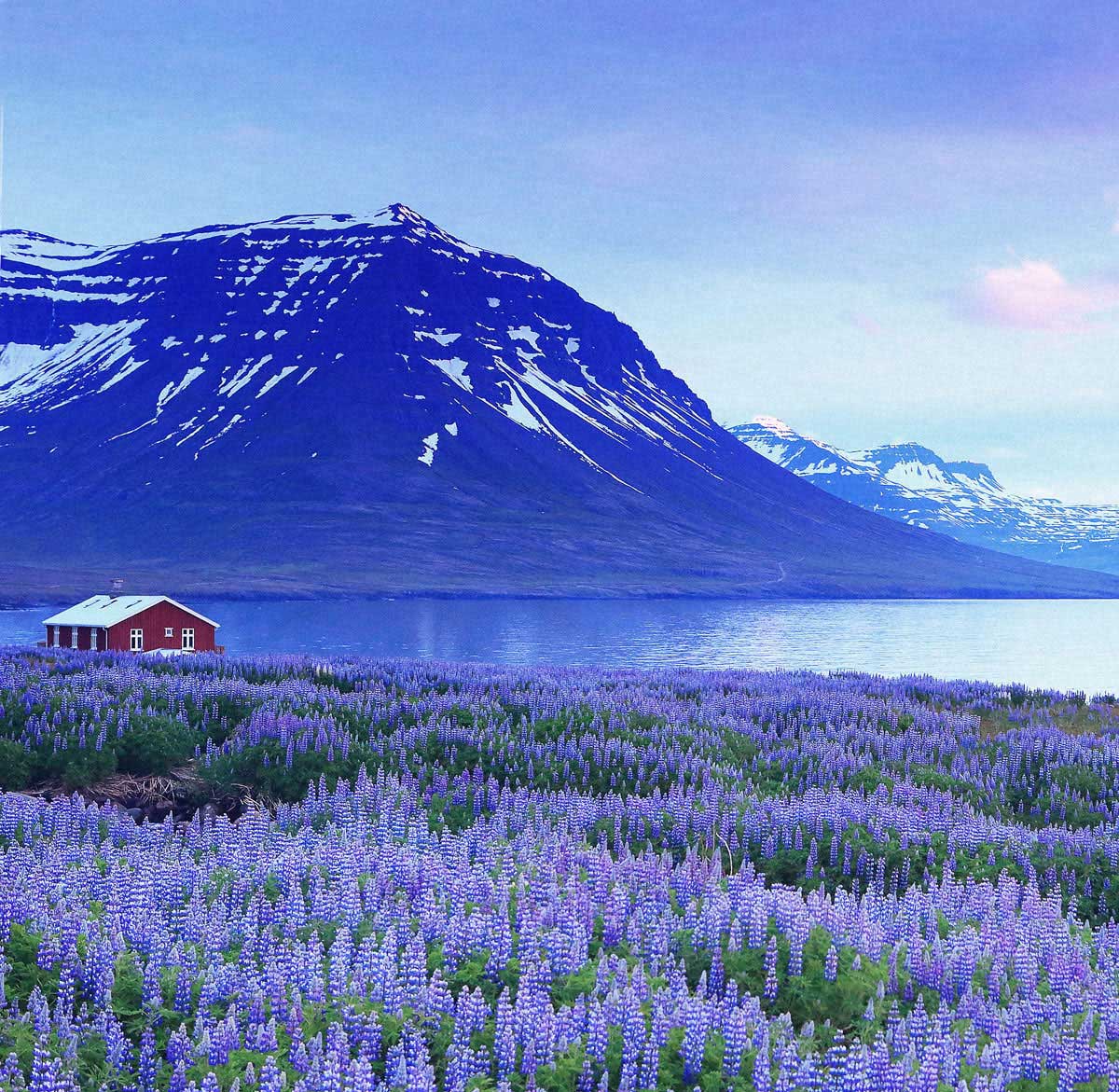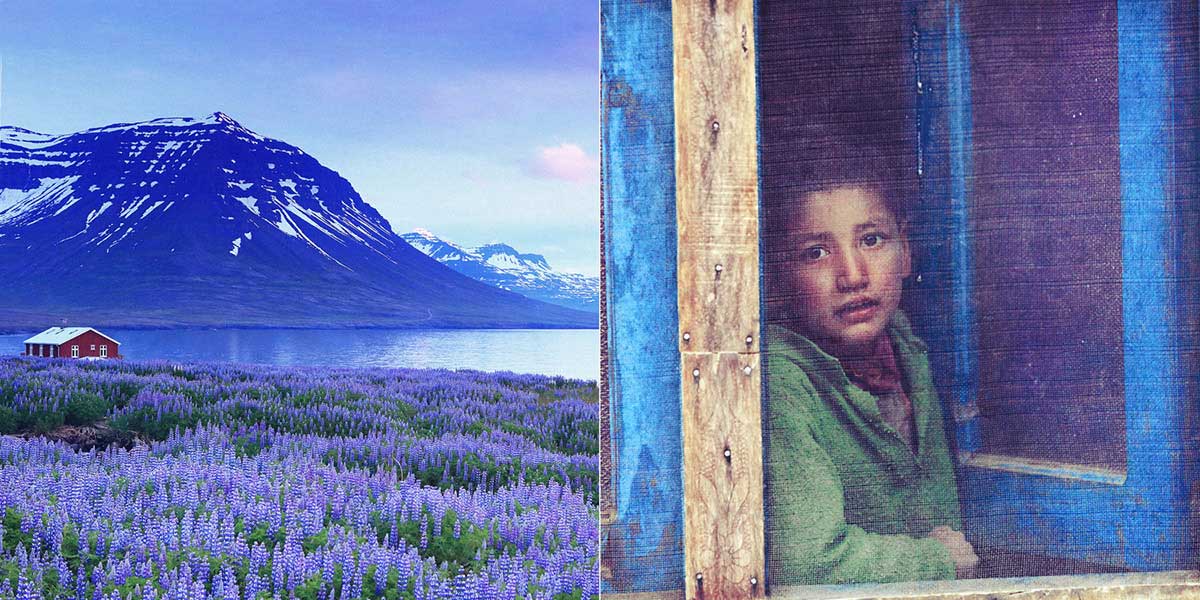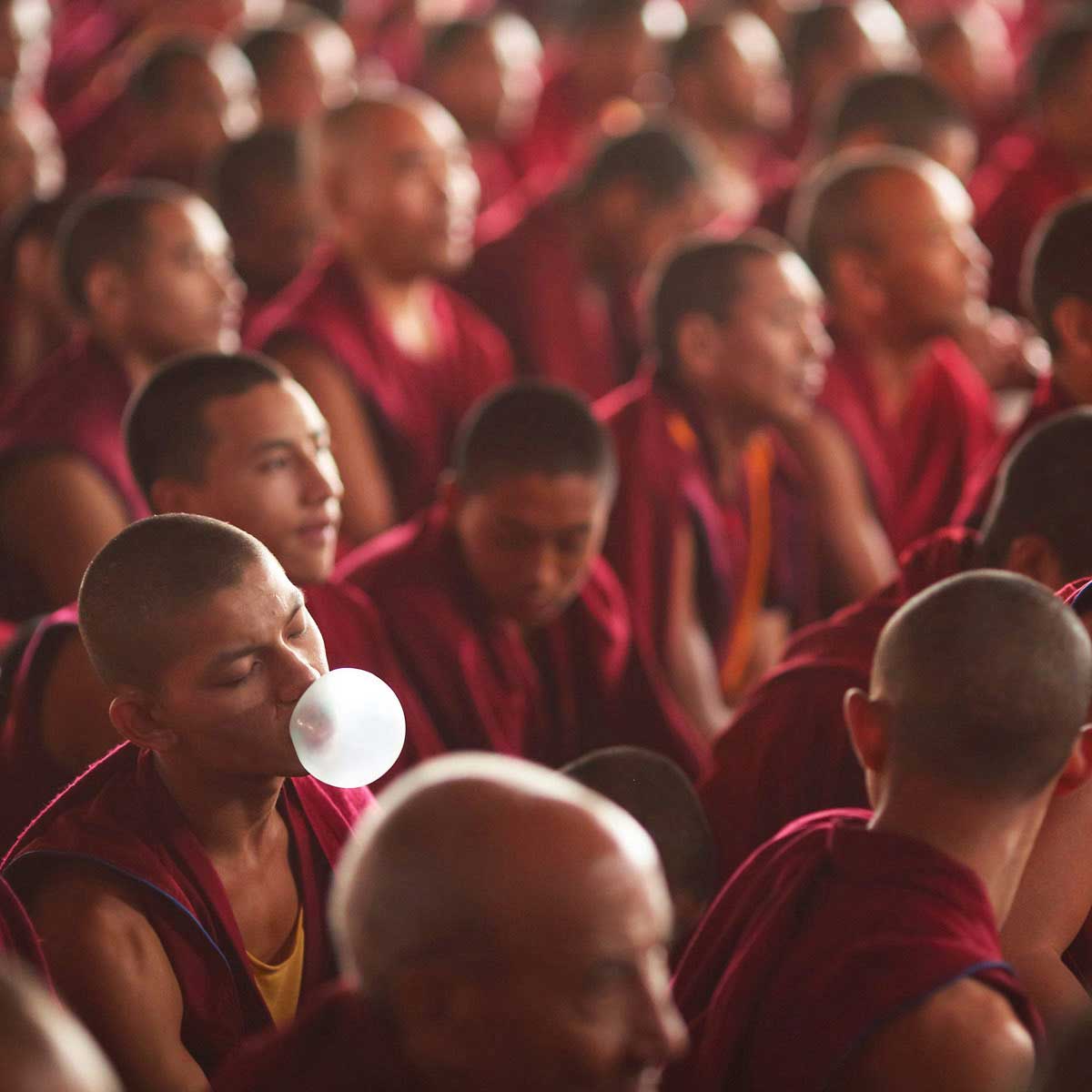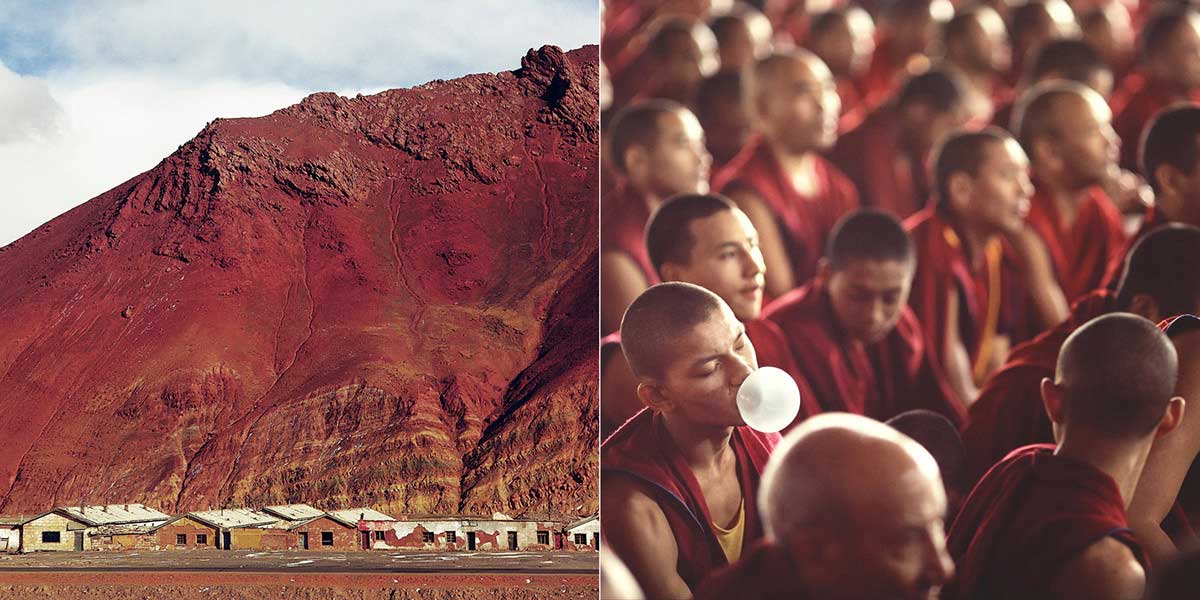 Legal Note: The photographer attest that have full authorization to give consent to the publication of these photos or project and have the authorization and permissions of third parties. Guarantees that you have all the necessary communications of property and you have obtained all the necessary authorizations for any property, buildings, architecture, structures or sculptures appearing in your photographs.