Air rescuers of the 15th Stormo are a special and exclusive Italian Air Force unit: just a little over 200 have been trained in the last 50 years.
The department is operative 24/7, with intervention times ranging between 30 and 120 minutes. They intervene by helicopter: once they arrive, they locate the victims, they descend, they rescue and secure them and then they bring them up. In short, they're climbers and frogmen who keep going when other stop. This project was carried out in 2011 for Volare, the most important monthly aviation magazine in Italy. I passed three days with rescuers following their training with all the rescuing procedures in the sea and in the mountains.
About Alessandro Barteletti
Photographer and journalist, Alessandro Barteletti was born in Rome in 1981 and he currently lives in Milan. Through his photos, he has told the reality behind the scenes of news stories and social and sports events for over a decade: from the training of the Italian soldiers leaving for Iraq in 2004 to the earthquake in Abruzzo (Italy) in 2009; from the 2008 presidential elections in the USA to the training of the Italian astronaut Paolo Nespoli, just to mention some works. Being keen on anything one can drive fast on the roads or fly in the sky, over the last few years he has specialized in the auto and aviation industries. National Geographic Italia, Top Gear, Ruoteclassiche, Quattroruote, GQ, Wired are some of the magazines he collaborates with. He shoots exclusive projects for Trussardi, Ferrari and Aeronautica Militare. He teaches photography at Officine Fotografiche School and he has been awarded at International Prizes such as Siena International Photo Awards and Lens Culture Magnum Photography Awards. [Official Website]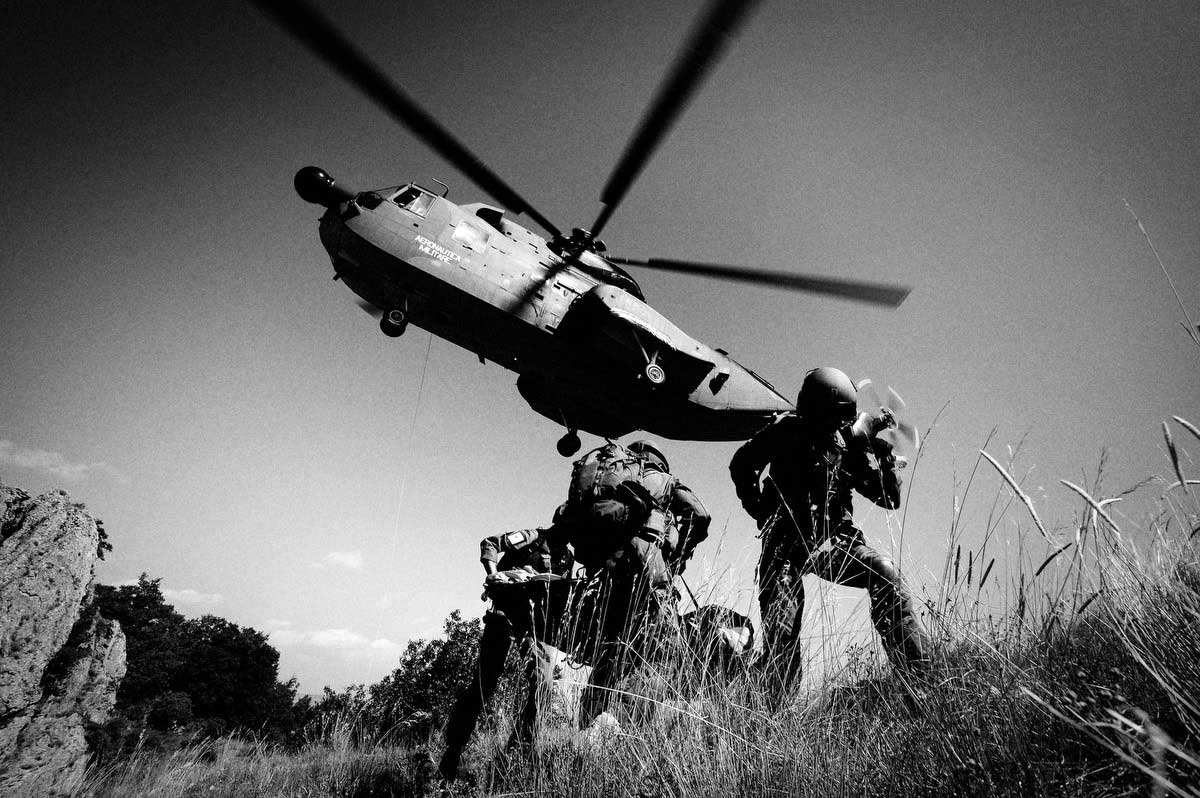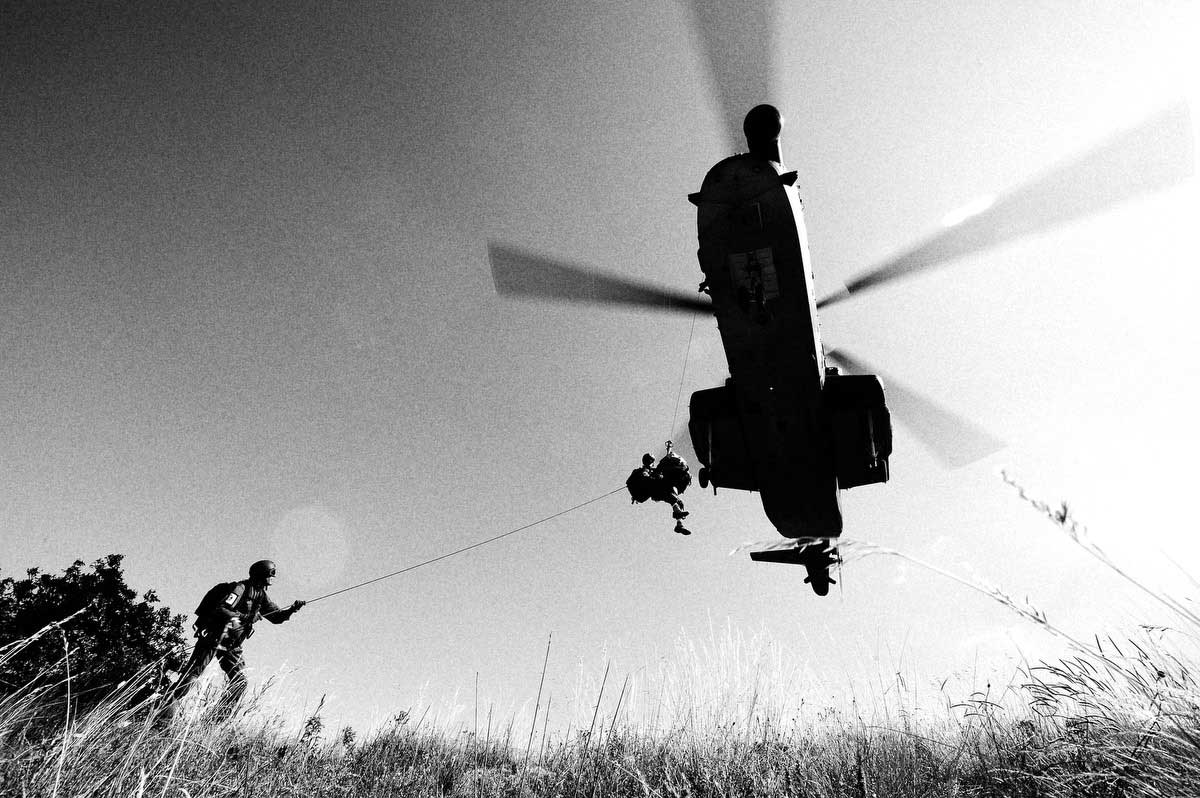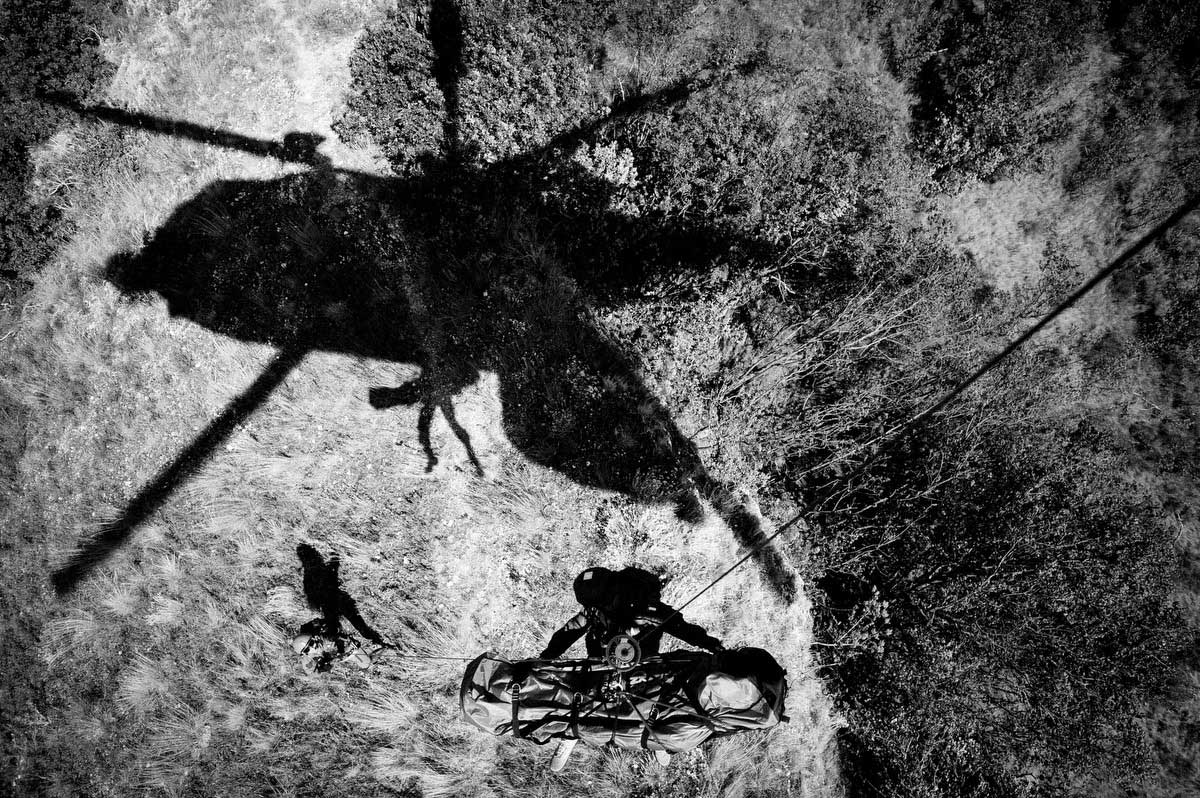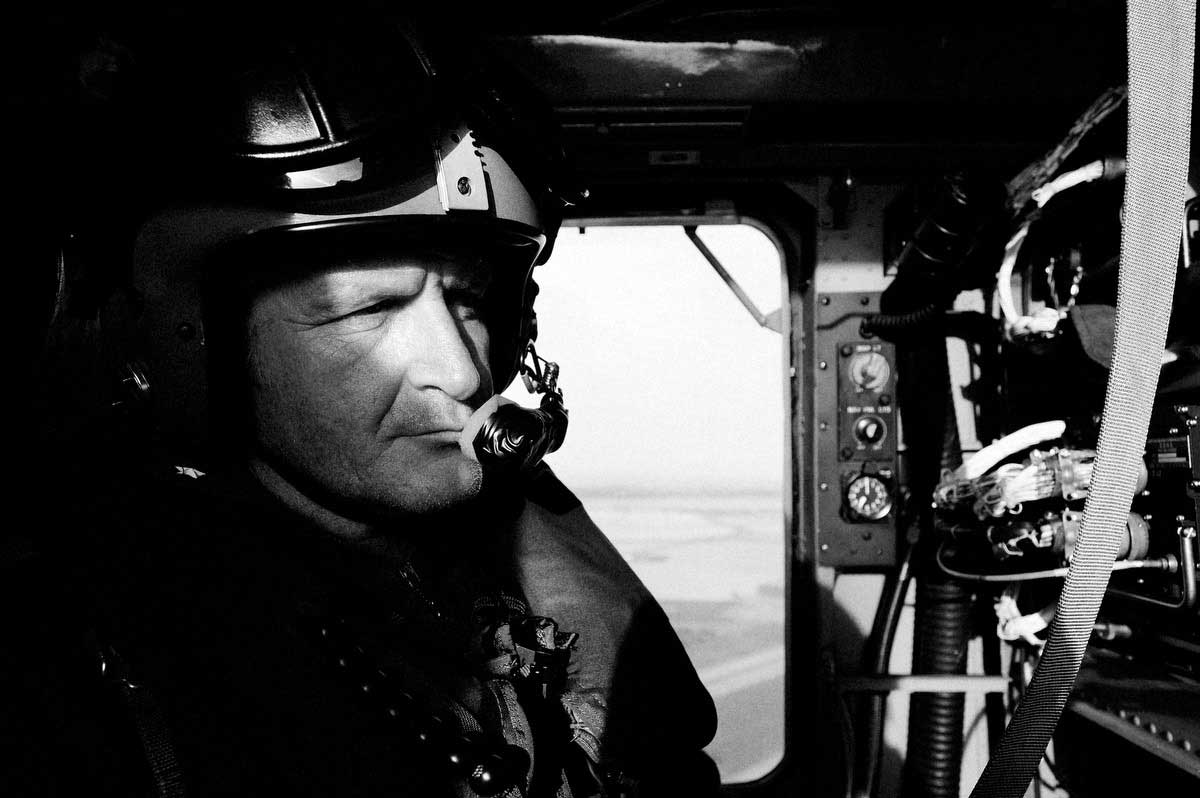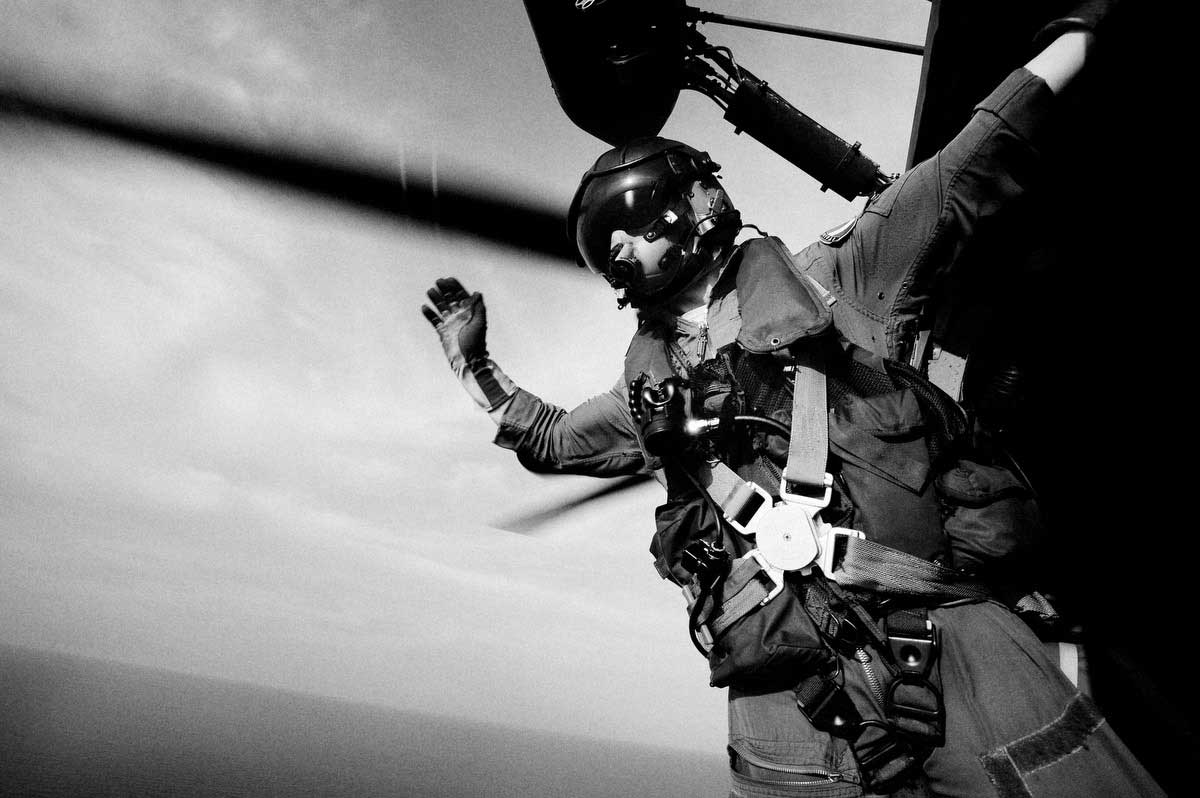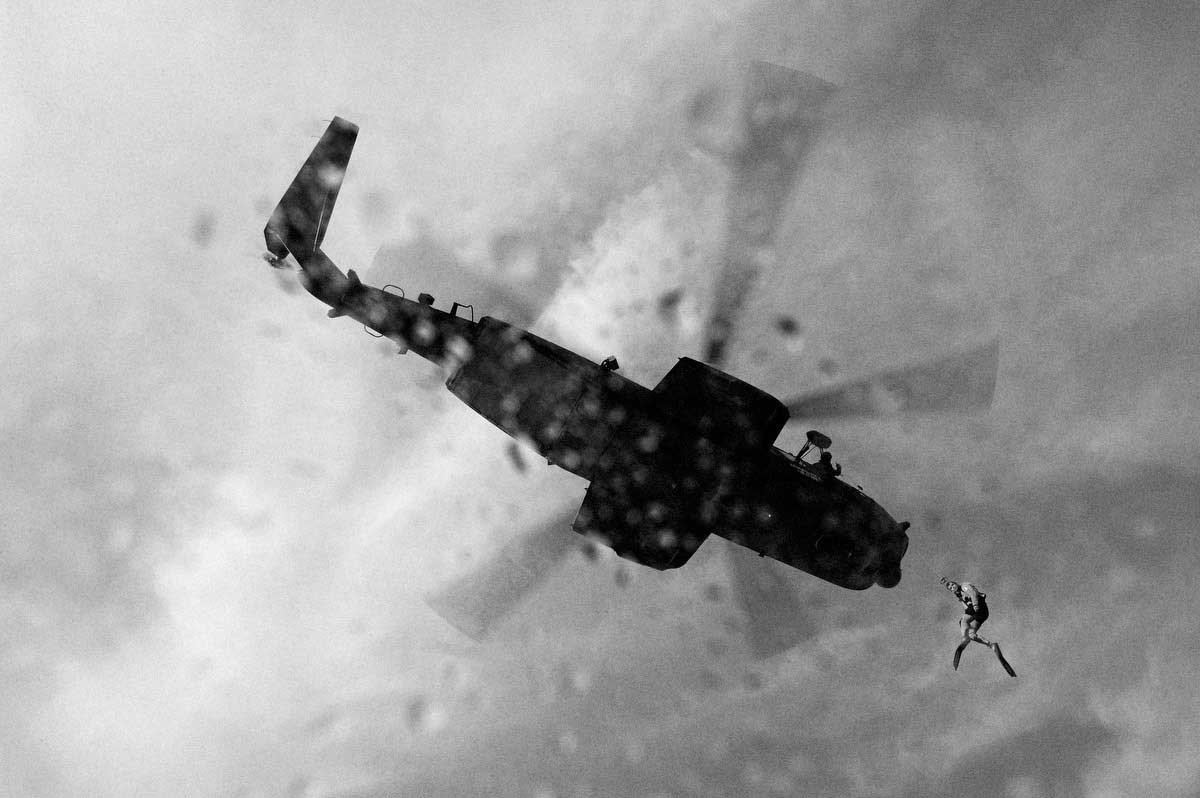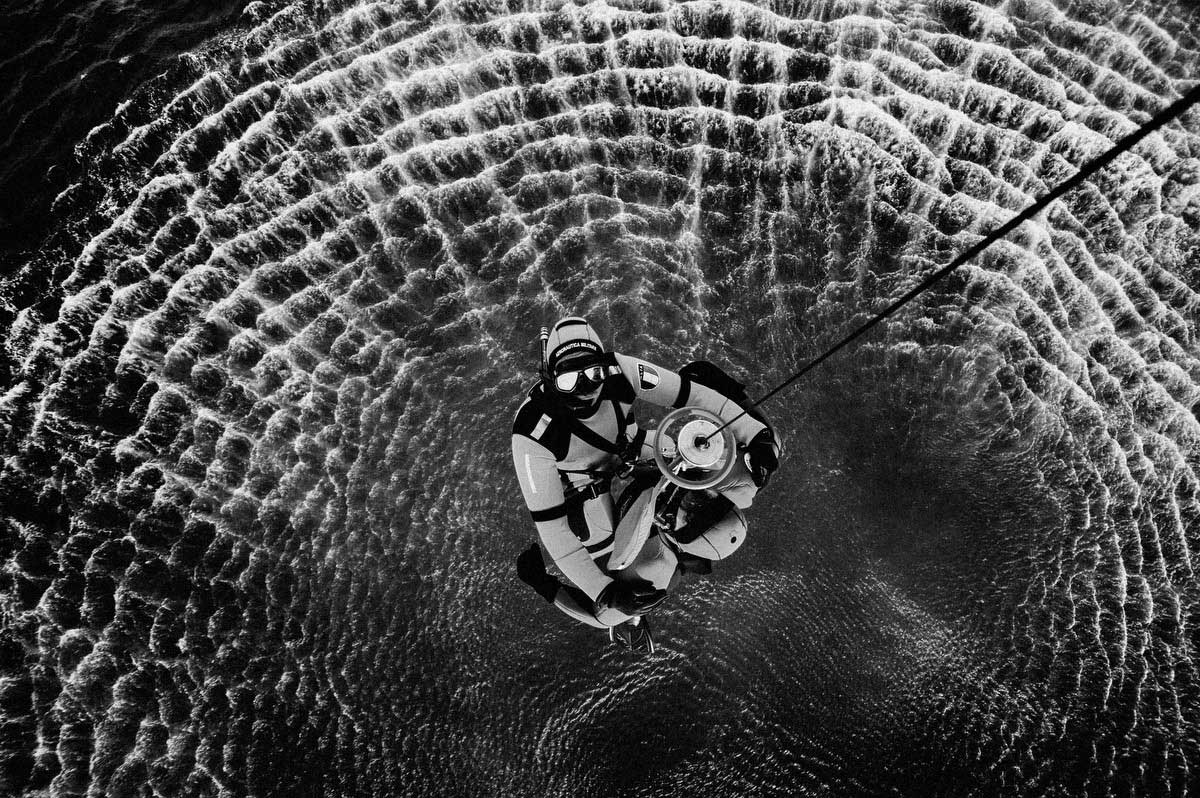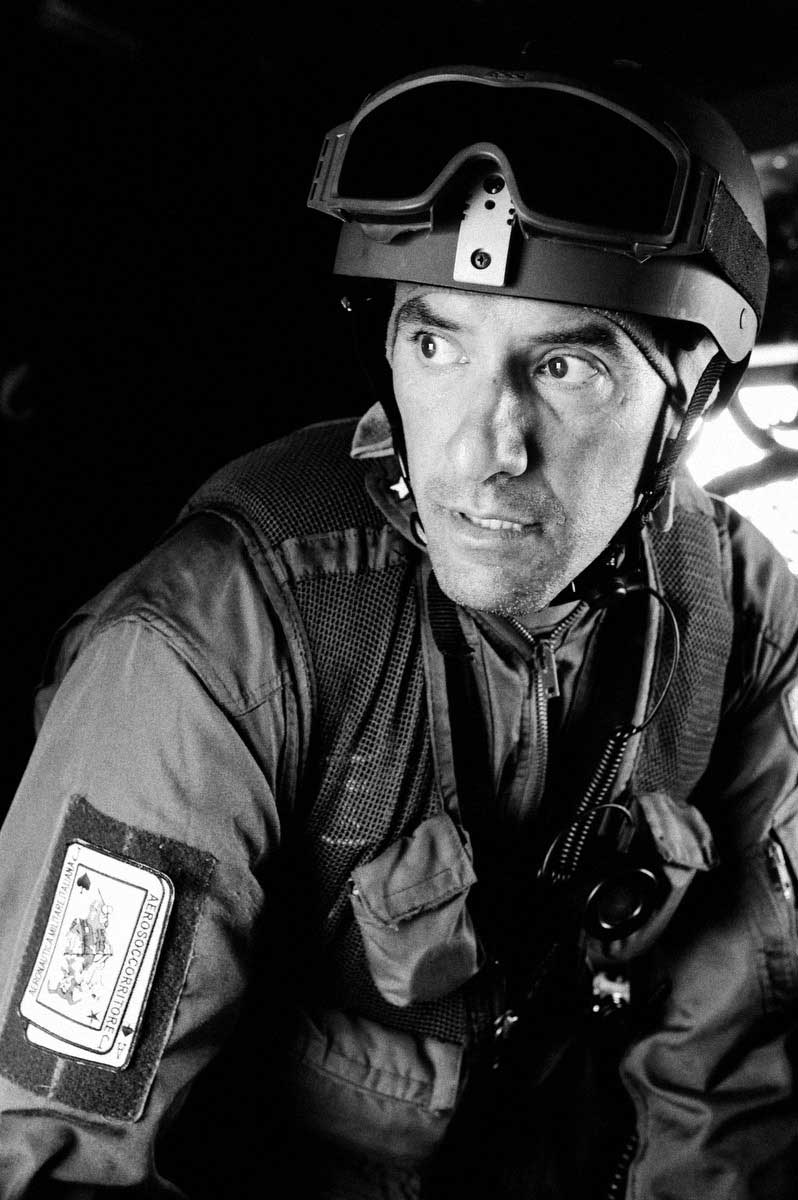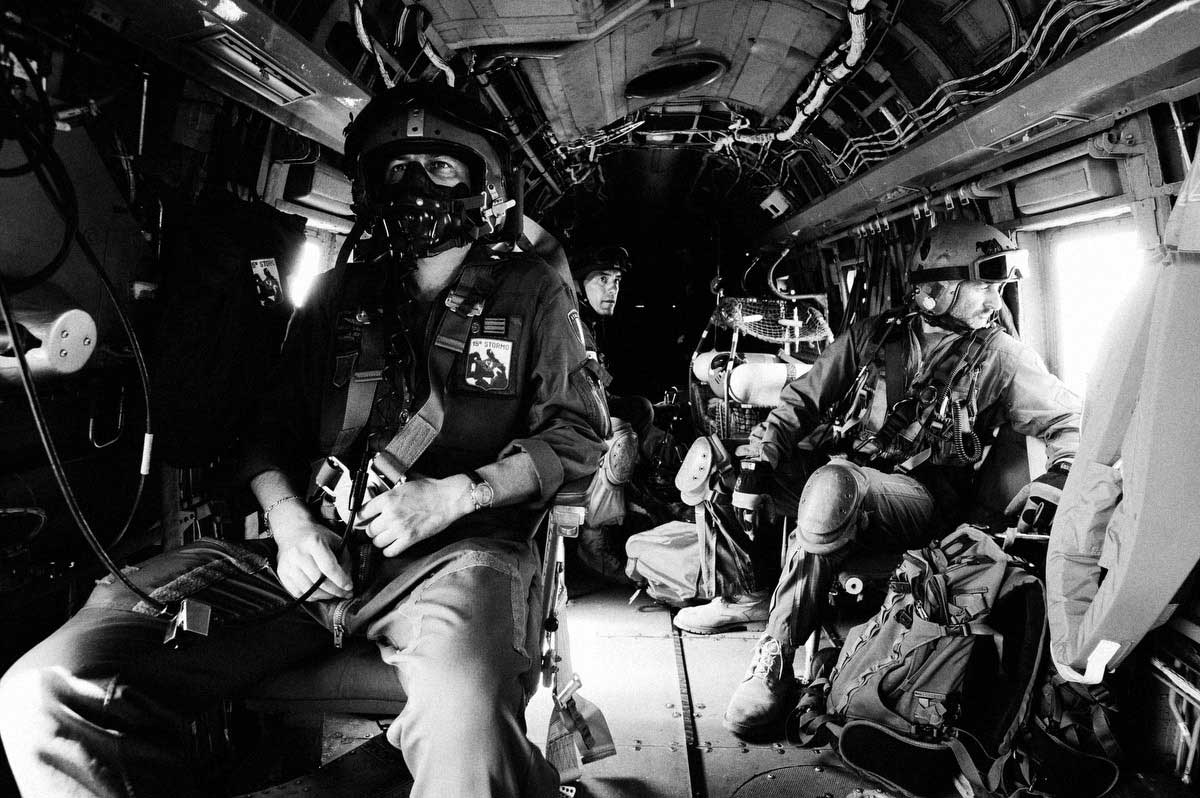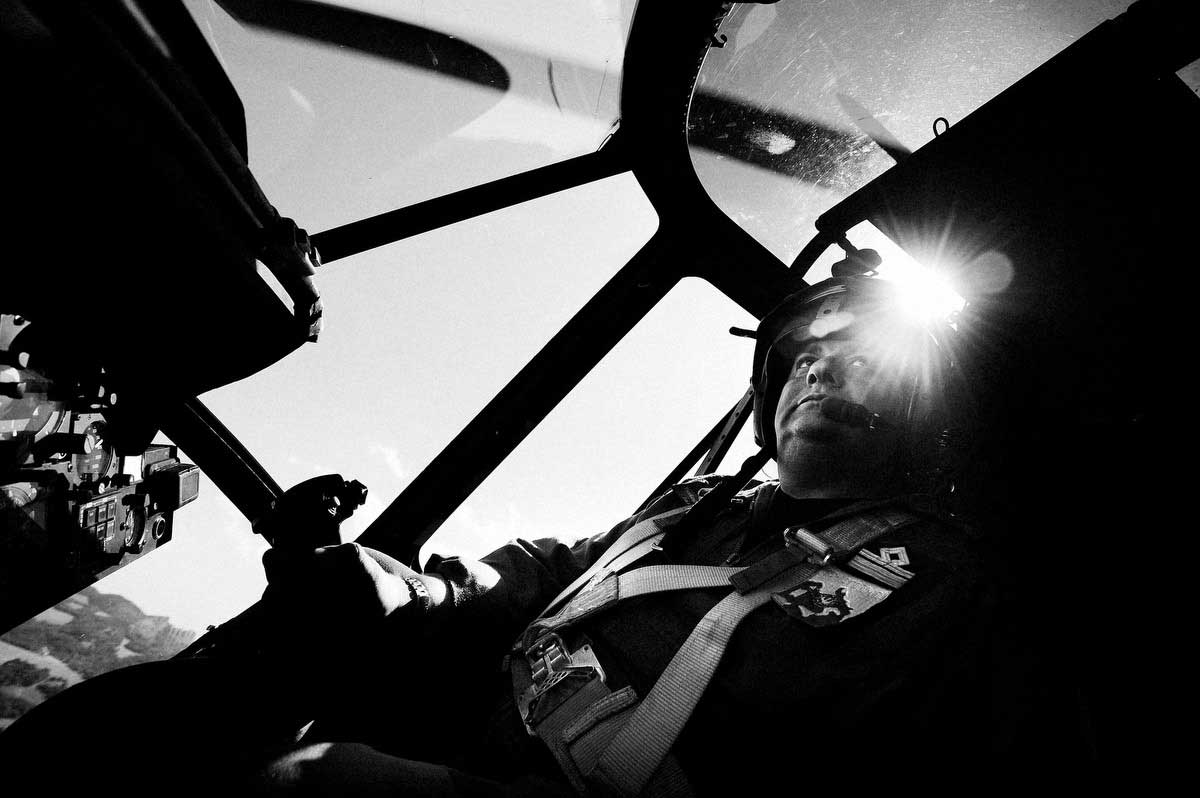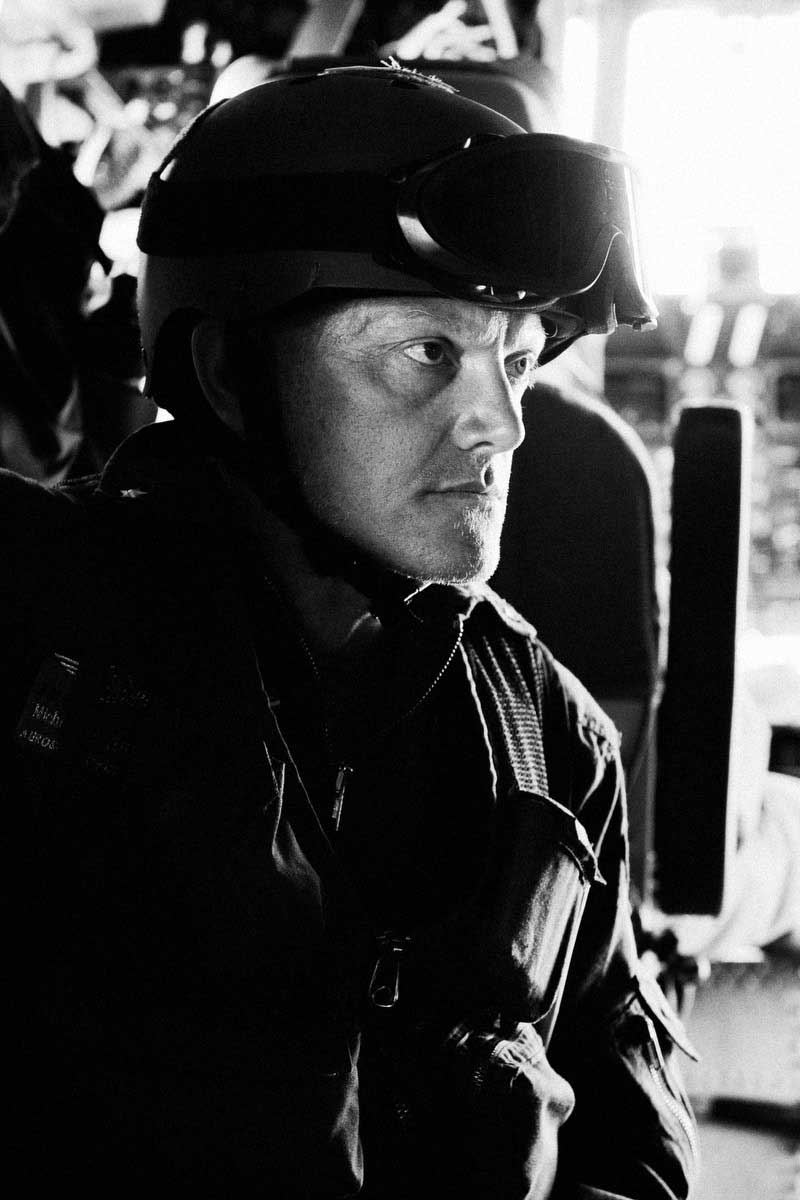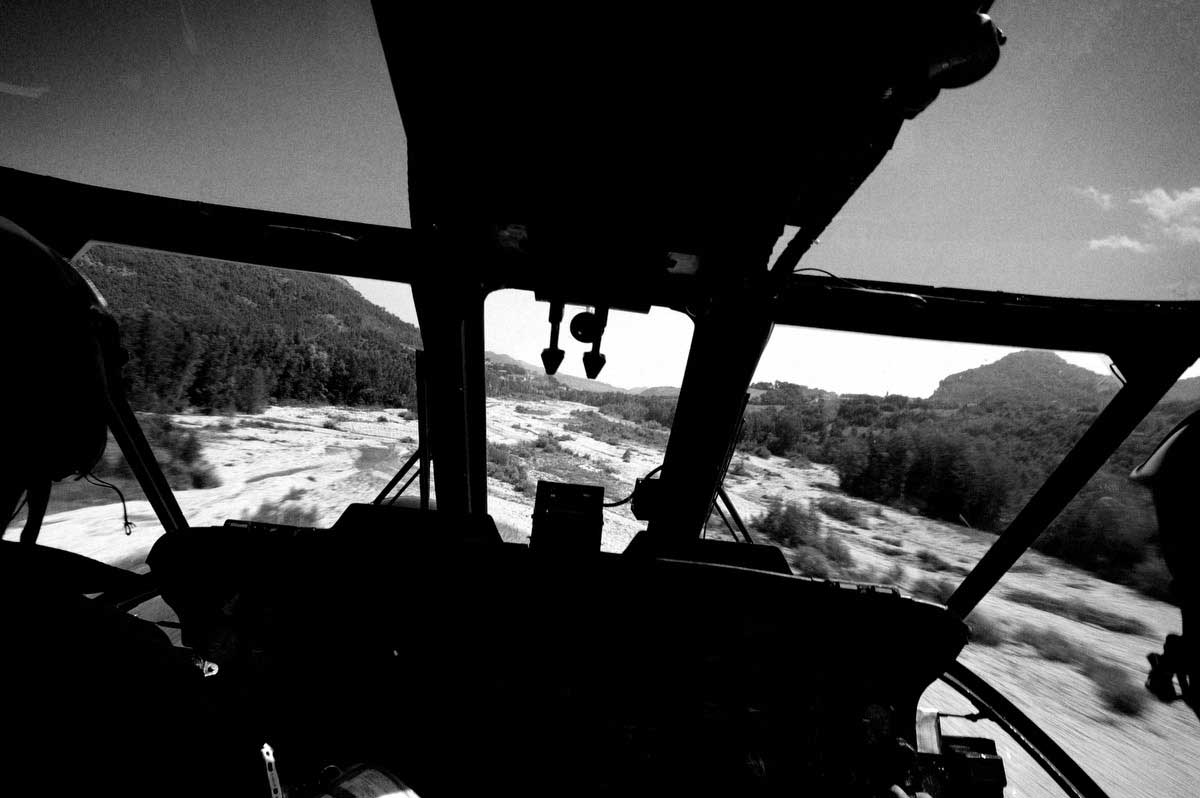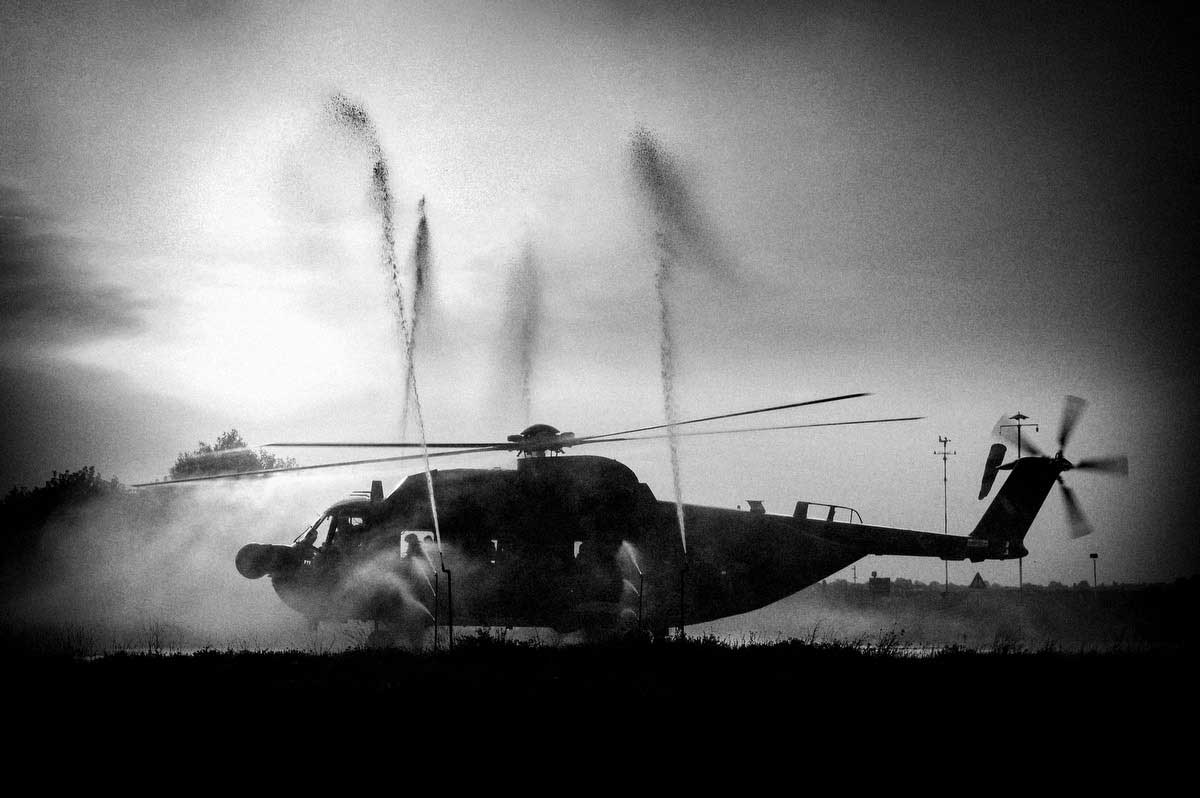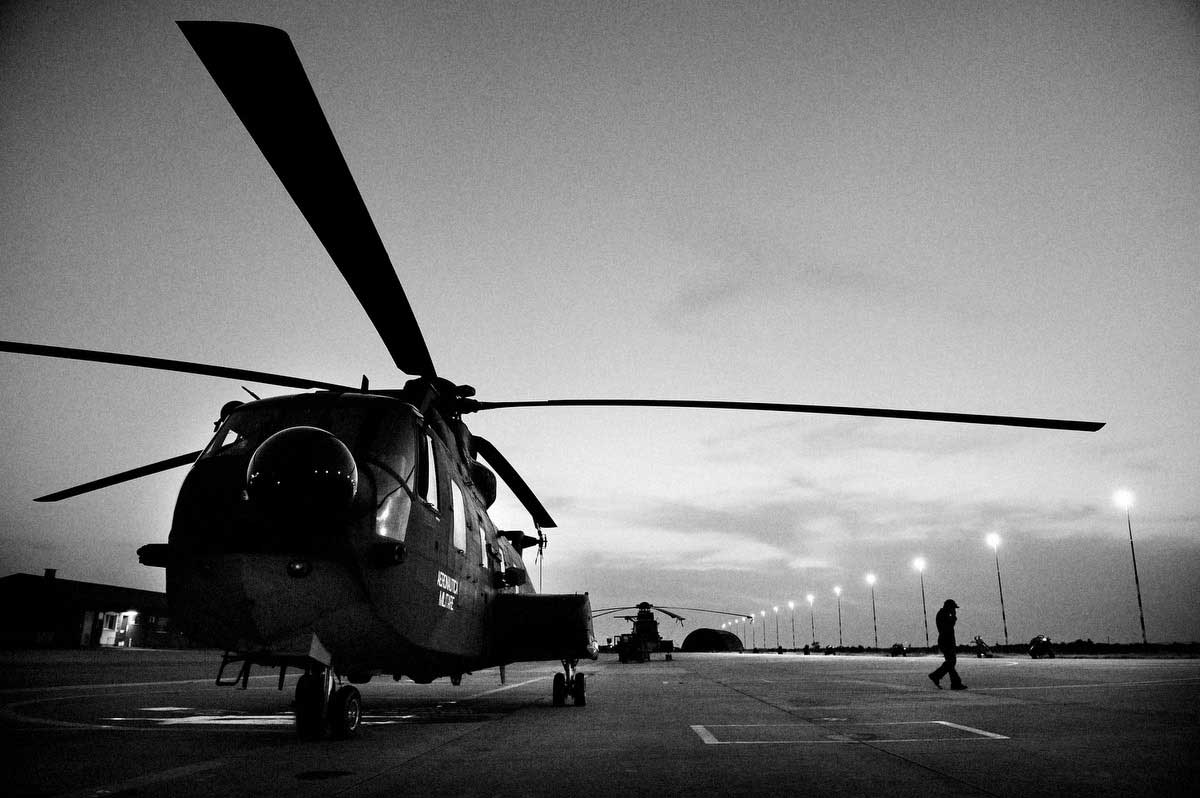 Legal Note: The photographer attest that have full authorization to give consent to the publication of these photos or project and have the authorization and permissions of third parties. Guarantees that you have all the necessary communications of property and you have obtained all the necessary authorizations for any property, buildings, architecture, structures or sculptures appearing in your photographs.