For me the 'Russian Season' is a personal project and I take the pictures from my understanding and vision of Russian nature and Russian soul. Certain illustrations of this series especially refer the viewer to Russian fairy tales and folklore.
It is also close to me, this connection of a certain abandonment, mystery and aesthetics of the snow-covered Russia. I think winter is in general a very Russian concept, a very Russian condition, and a very Russian space. In the love of winter is manifested a special concept of our national character: dreaming, reflection and detachment. Snow-covered space symbolizes the so beloved, typically Russian rest and sleep. Unfortunately, the winter in St. Petersburg is often characterized by high humidity, with wet and almost melting snow these last years. I think that it is also for me a kind of challenge—to create the perfect image of winter. [Official Website]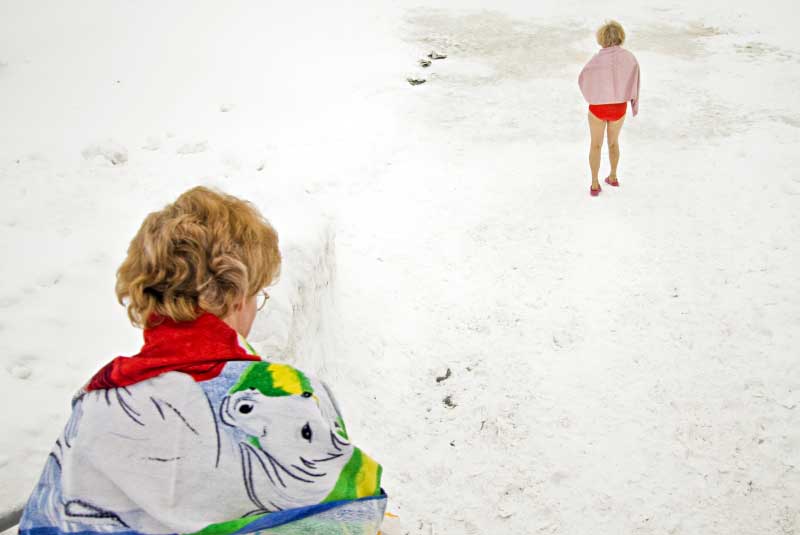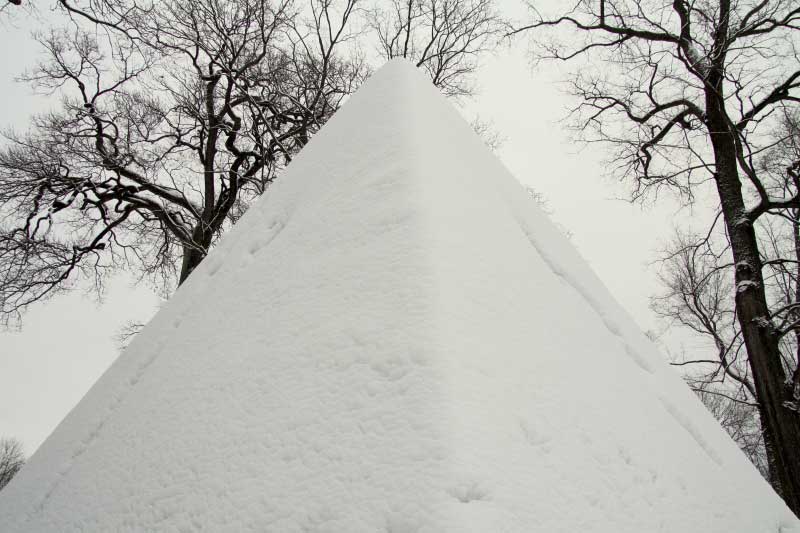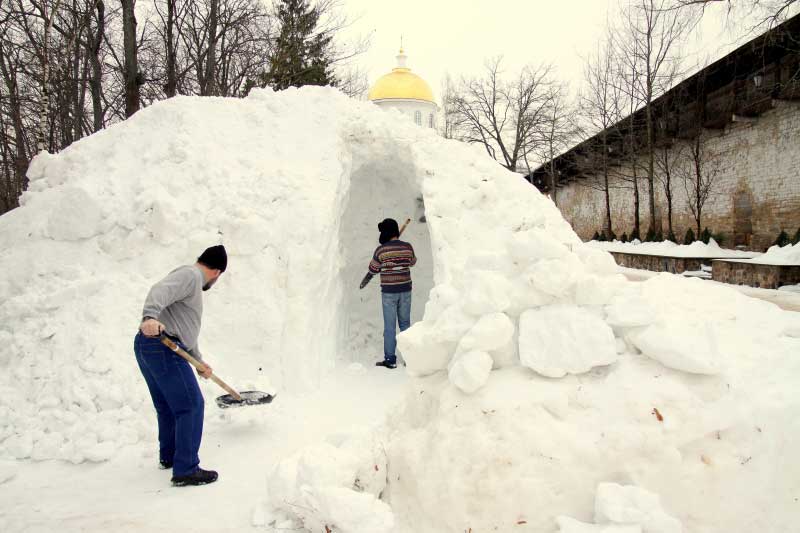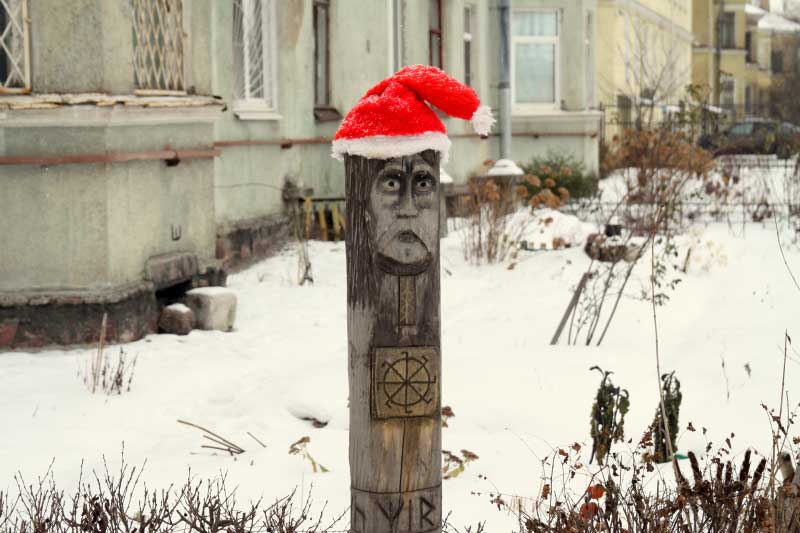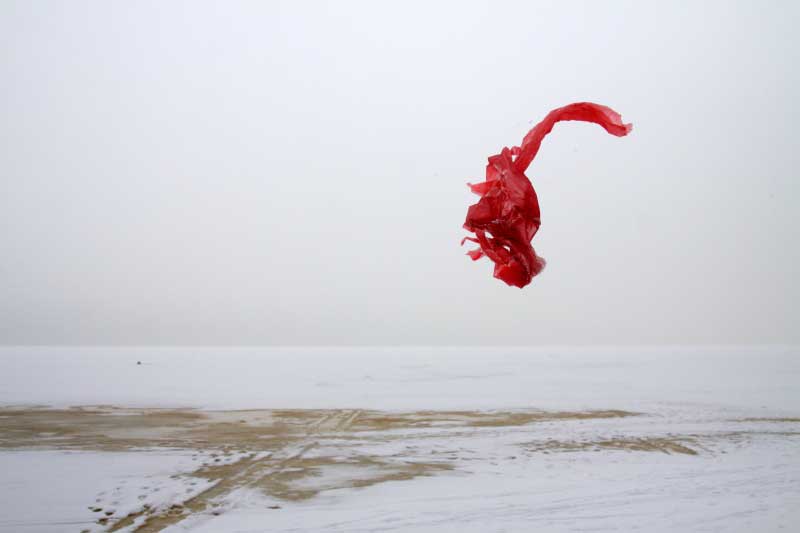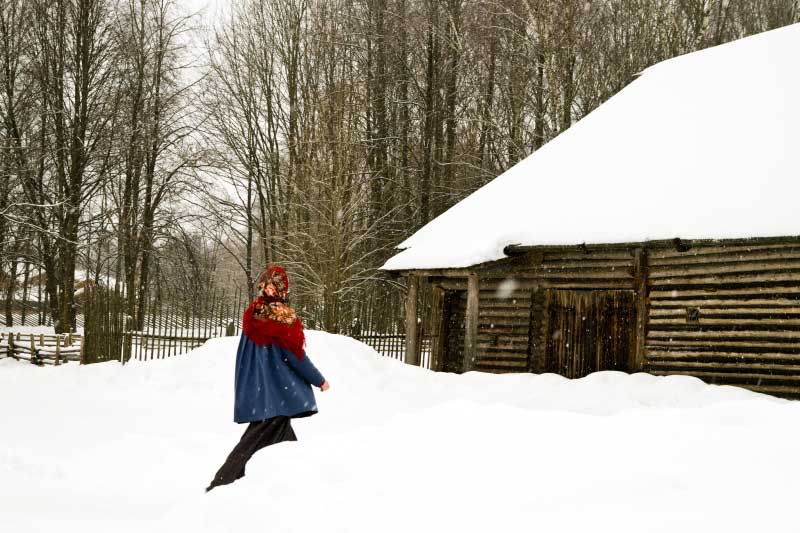 Legal Note: The photographer attest that have full authorization to give consent to the publication of these photos or project and have the authorization and permissions of third parties. Guarantees that you have all the necessary communications of property and you have obtained all the necessary authorizations for any property, buildings, architecture, structures or sculptures appearing in your photographs.