As I look back on my long career as a filmmaker, I realize that at the heart of every success I have had, large or small, was a story—a narrative, visual or in words, that had the power to connect.
Over the past forty years, I have traveled the world and met thousands of people, many of them famous, prominent, and powerful. I have been privileged to work on nearly every continent of the globe.
I have seen combat as a soldier, covered headline events as a photojournalist, and shared my life with men and women of all walks of life. I have known extreme danger, witnessed the sublime beauty of rare animals in the wild, and won awards for my work. I have also been blessed in family, love, and friendship. And I have learned this: If you are looking for what really matters in life, it is human connection.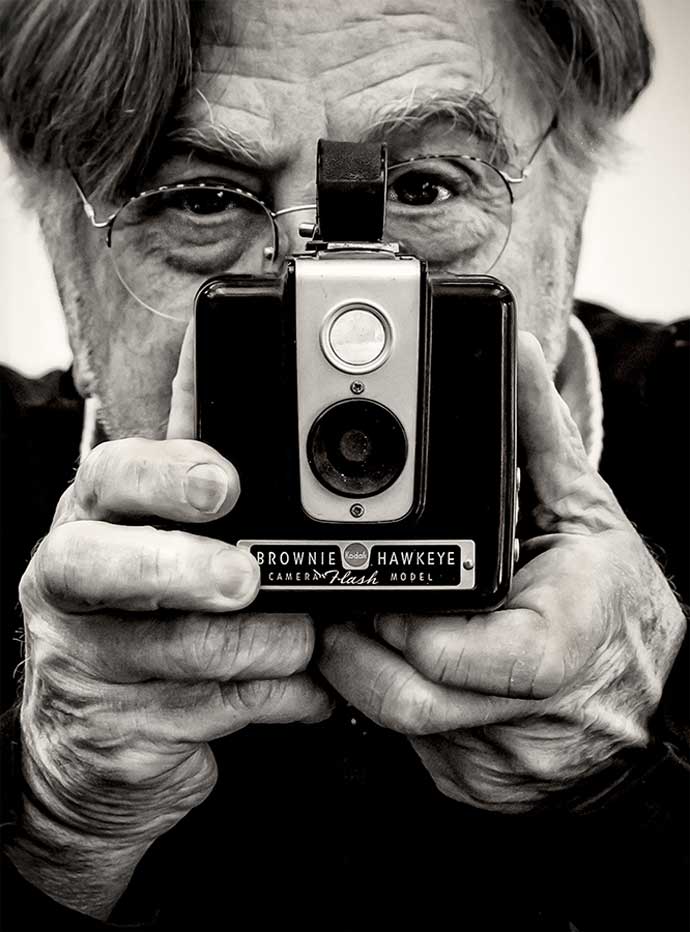 Last year, I completed my memoir, Before Tomorrow Comes to Kenya, which contains more than 200 photographs and describes my experiences living among the Pokot of eastern Africa. When the manuscript was accepted for publication by McFarland, I instantly wished that my parents were still alive. I wanted to tell them I was going to be a published author. Naturally, I began to think of other things I wanted to say to them but never did. And as I thought about it, I knew I was not alone.
Because of my travels, I know there is no shortage of important stories that need to be told. I also know that the important stories that exist within families or between people who share a strong bond of kinship or gratitude are often the most important of all. That is why I decided to create a book project entitled Something I Need to Say: Uncommon Life Stories.
The format of the book and the main themes of the content, which will include portraits and short profiles of remarkable people who have made an important difference in the lives of others. Each life story is accompanied by an appreciation from someone touched by the figure featured. Something I Need to Say is a dynamic combination of photographic portraiture and heartfelt storytelling intended to celebrate examples of uncommon human achievement and personal generosity.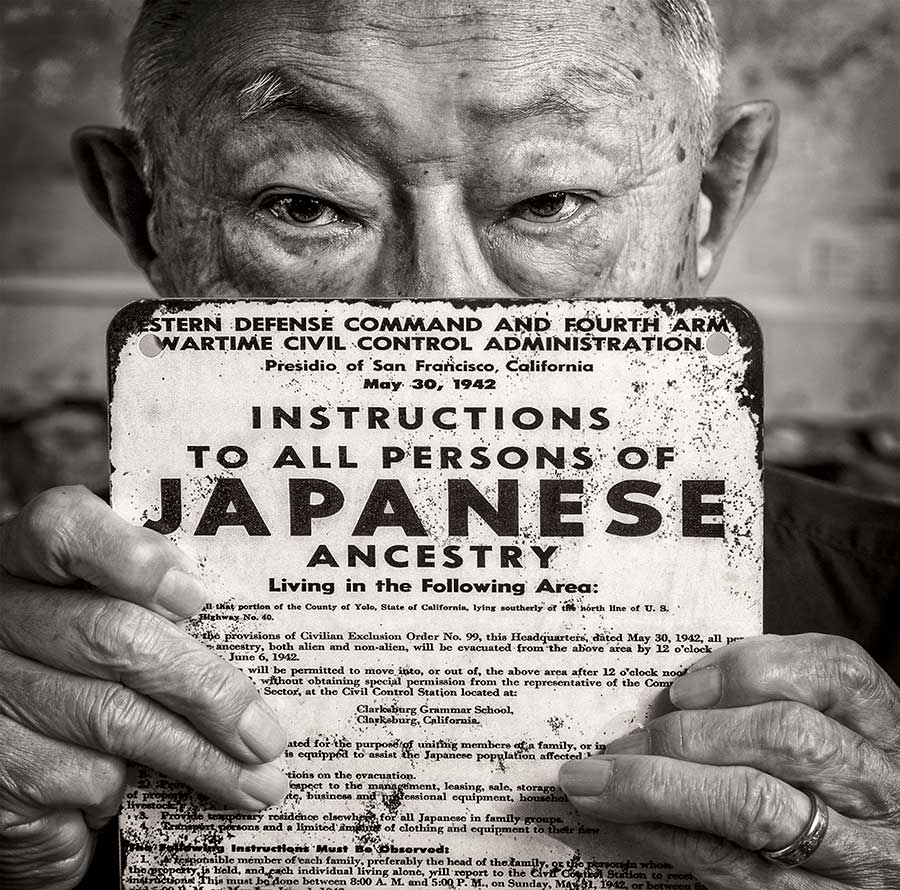 Here are three examples:
Ben – B-17 Crewmember, as they return from their bombing of Berlin, each crewmember dropped 25 boxes of food supplies from the bomb bay doors to the starving people of Nazi-occupied Holland. What a woman in Amsterdam wants to tell them, "When I was a little girl, my grandmother told me how she barely survived on eating roots from their desolate farm in Nazi-occupied Holland. The Nazis killed her husband; she was starving and eight months pregnant with my mother. She prayed each night for something, anything, to eat. She reached a point of utter despair and had given up hope of surviving through another night. The next morning, she looked out from her open door and there, in a distant field, were torn cardboard boxes containing dented cans of food. I would not exist if it were not for those compassionate B-17 airmen. I hope one day I could tell them, Thank you for giving me a wonderful life."
Kenneth & Mary Jule, both coping with Alzheimer's as sixty-seven years of memories together are now being erased. The quote is from their caring daughter Kristian, "Even through your fog of dementia, you know Daddy is getting closer to the end. You stopped eating and lost ten pounds because you do not want to live without him. I promise that I will honor your request and not force you to eat when you choose not to, although my maternal instinct is to protect you."
Jayde, a courageous 5-year old was born with a birth defect. She has no left hand and only half of her forearm. A quote from her grandmother, Caroline, "Over the years, Jayde has shown me that she can do things that will amaze you. One of those times was this year at Thanksgiving. When someone put on some music and everyone came into the living room and started to dance. Jayde, not wanting to be left out of the festivities, started dancing with her aunt. As the rhythm of the music changed, Jayde thought nothing of dropping to the floor, putting her nubby down and break dancing. She made it look so easy. I know now that whatever comes Jayde's way as she grows up, she will be fine." [Official Website]

Something I Need to Say: Uncommon Life Stories is a dynamic combination of photographic portraiture and heartfelt storytelling intended to celebrate examples of uncommon human achievement and personal generosity. I have twenty-four stories I need help in finding additional fifty-six.