Emel Karakozak takes us to a new journey on female body with her series of BİR/İM/İZ.
Her photography indicates how we scream out by silence, how we veiled ourselves by disrobing and how we become sole by reproducing.
She leaves her borrowed bodies credently into the eternity of white. Karakozak presents us a hybrid expressions of a post-minimalist utterance keeping up with partly traditional forms. She is producing in a path leading to recreation of body for photography from the light falling on a female body. She is knitting a lacework with light and finds nude body motifs.
Emel Karakozak is greeting to the traditional nude photography and also heralding the birth of a hybrid race by melting the sex in photography despite using a core model which is female body. Body replaces with the surface of photograph by shading into a texture.
Emel Karakozak reminds us through her photography once again that everything is an embriyo before presence and we all are growing up by reproducing and becoming lonely in the same way. In our world where everything resembles one another she is mothering idle souls: suckling them and throwing them to her own space. She is telling the stories of the breakings, reflections, splits and unifications. And these stories are processed as genetic codes to our cells.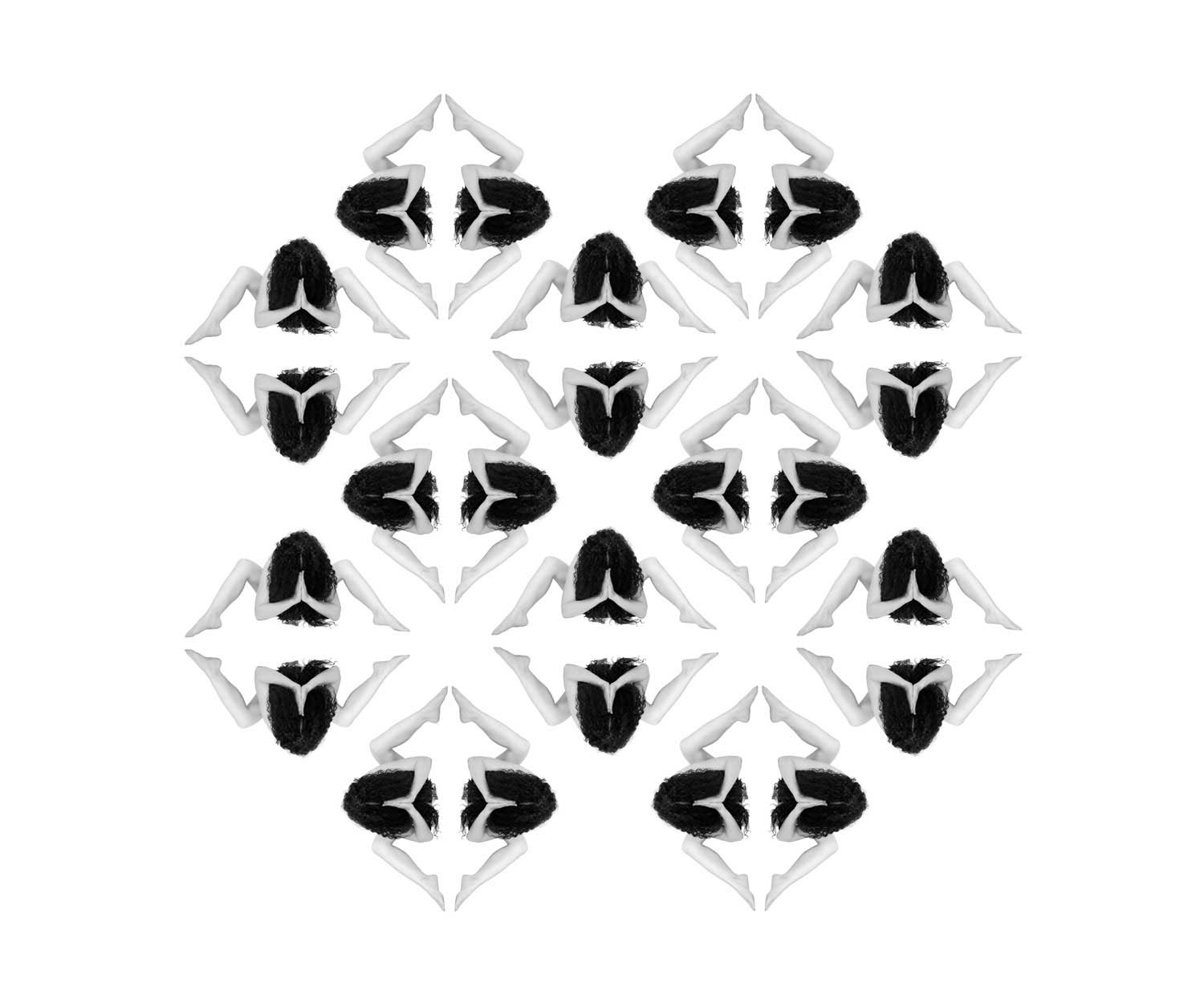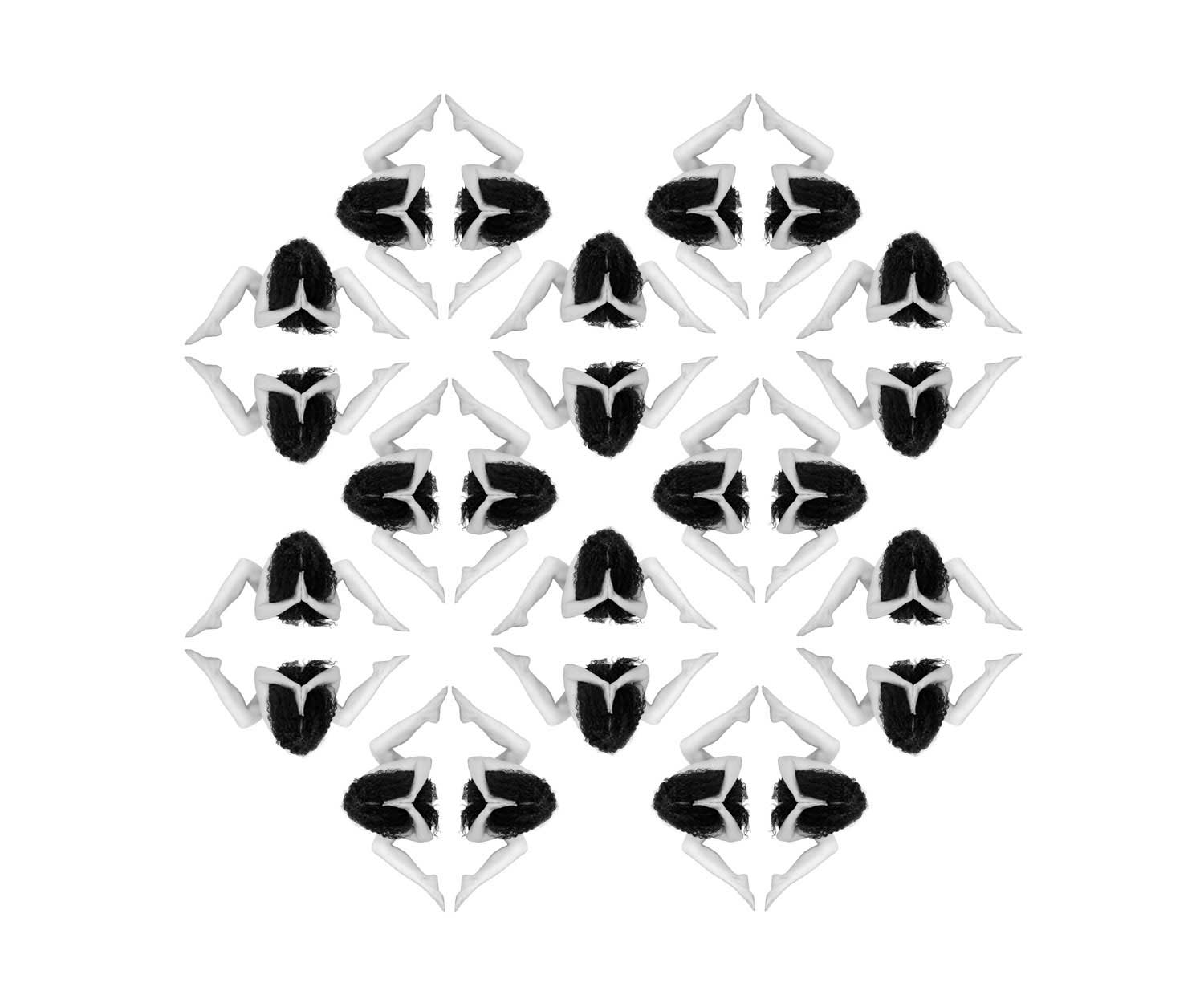 Her photographs gives us splendid occasions to question where to lessen where to grow, where to break apart where to join and where to be present; briefly she is facing us with the chance to think about our existence.
Her adventure in photography was started in high school years and later was matured who participated in many group exhibitions, received awards in various national and international competitions and also was jury member in many photography competitions. Living in Turkey/Adana, she is the first woman in Turkey who has EFIAP/g title. She worked at Artgalerim Nişantası Art Gallery as a photograhp artist for 3 years and she contunies her carrieer as photograph artist at Artgalerim Bebek Art Gallery. [Official Website]
'Visuallity is my predominant side… I have been used photo language and I love this phrase. Maybe it does not contain letters, brushes and hammer blows but it has a scene and fiction in its own world… Neither nature nor people; has a integrity and continuity formed by a continuous chain. Everything is aimed to understand the whole. Life and death which described at the same time in my bipolar photography is a example of my hybrid expression.'
Legal Note: The photographer attest that have full authorization to give consent to the publication of these photos or project and have the authorization and permissions of third parties. Guarantees that you have all the necessary communications of property and you have obtained all the necessary authorizations for any property, buildings, architecture, structures or sculptures appearing in your photographs.