I have studied photography for 4 years in The Hague and graduated with a series of black and white photos of a monastery in Belgium.
After graduating i worked for a small record company shooting CD covers and portraits. I currently work for a company providing intranets and software-applications for other companies as well as accepting private photography commissions for magazines, annuals and corporate portraits and life-style images.
A lot of my images are shot at a place called "Quakjeswater"; a nature reserve in the coastal area in the southwest of the Netherlands. It is a dune lake that dates back to the 17th century. A damp wood has since formed around the lake. During the winter trees stand in small ponds, they then dry up during summertime. It is a dark and quiet place and when you arrive early in the morning it is possible to encounter deer. It is a landscape of stillness and solitude.Edward Steichen images have been the greatest inspiration for me. I have tried to emulate his use of dark tones and forms. In the early stages i experimented with old printing processes such as gum-bichromate and photogravure to achieve the same richness found in Steichen's images.
Due to the labour intensive process and the difficulty in repeating the exact results i now print with Piezography inks from Inkjetmall (in the US) on an Epson 3880 printer. The pure pigment solution contains no dyes
and is perfect for his choice of Hahnemuhle Photorag which has a natural white surface, and Bamboo which has a warmer tone.
I am now busy to find a more abstract style to give shape to my images. I did all my shots with the great and beautiful Carl Zeiss 2.0/100M lens. With this lens i can achieve a surrealistic view because of the outstanding bokeh it delivers. I don't want to shot the landscape as it is through our eyes, I want to make it more beautiful. [Official Website ]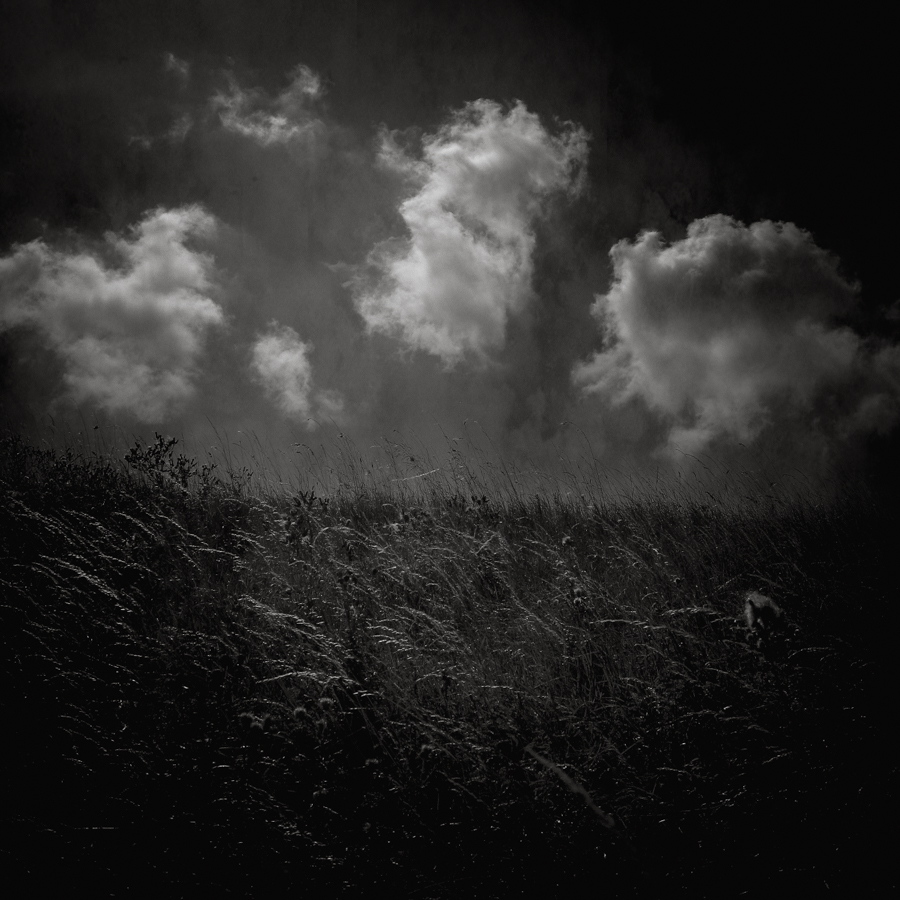 Legal Note: The photographer attest that have full authorization to give consent to the publication of these photos or project and have the authorization and permissions of third parties. Guarantees that you have all the necessary communications of property and you have obtained all the necessary authorizations for any property, buildings, architecture, structures or sculptures appearing in your photographs.