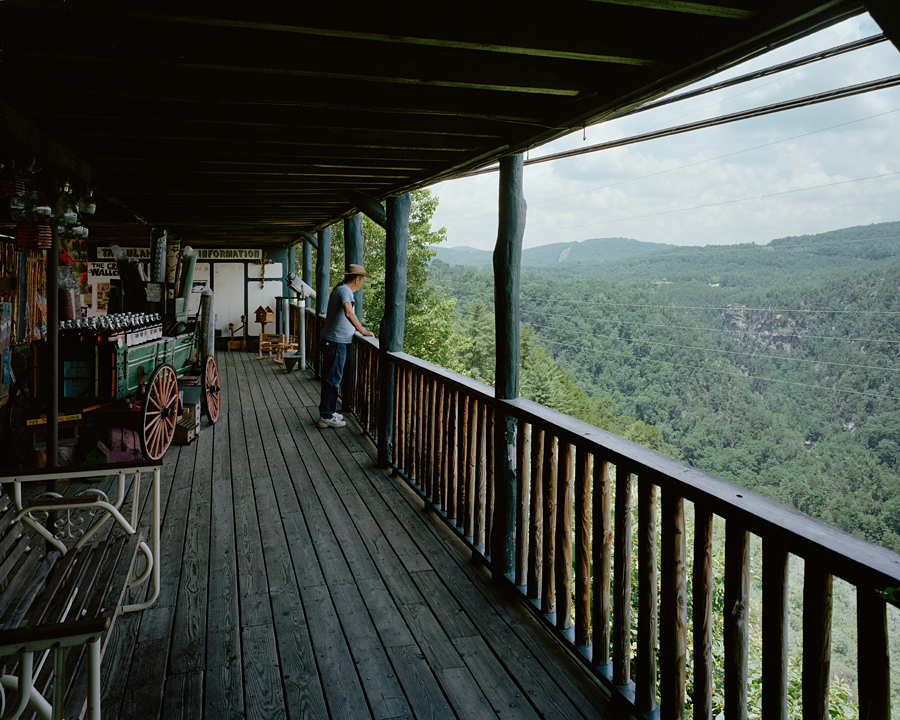 Tallulah River Gorge, Tallulah Falls, Georgia, June 21, 2012
Keith Yahrling is a photographer currently living and working in Philadelphia, Pennsylvania. He received his MFA in photography from the Rhode Island School of Design in 2013.
Yahrling has recently exhibited work at ClampArt in Chelsea, the Gelman Gallery in Providence, Rhode Island and the Visual Studies Workshop in Rochester, New York. He was recently selected as a 2013 Critical Mass Finalist, for his series, For the Revolution.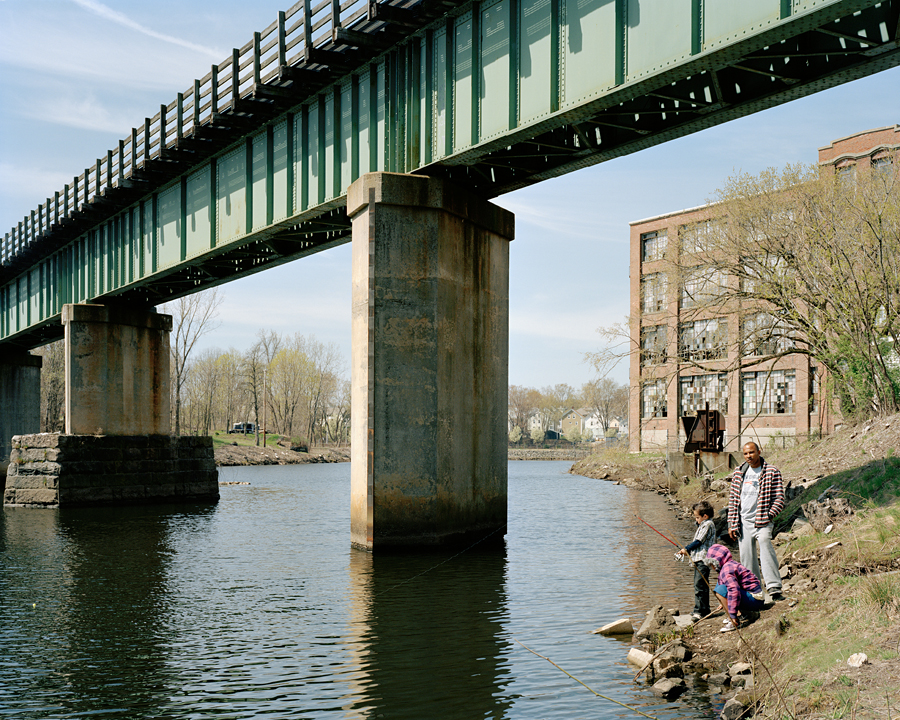 Jeremy, Jeremy Jr, & Jadya, Blackstone River, Woonsocket, Rhode Island, April 15, 2012
For the Revolution
The boundary of the United States of America's original thirteen colonies encompasses roughly the country's entire eastern coast—from Maine to Georgia and from the shores of the Atlantic Ocean to the Appalachian Mountains. This historical boundary is where the American Revolution was staged and is the area of concentration for my project. During this moment, the great majority of people were awakening to their natural born rights of liberty and freedom. The definition of these ideals is dependent on the circumstances of the individual and the history of our democracy has been a contest between citizens striving to define their freedoms. My photographs illustrate the ways Americans currently define their individual notions of freedom and the impact those decisions have on the contemporary landscape.
The place of my birth, National Park, New Jersey is contained within the boundaries of the colonies. Located here is the Red Bank Battlefield, which still contains the trenches of Fort Mercer. A battle was fought at this site during the Revolution and as a child, I explored these grounds. The experience my father sustained while serving in the Vietnam War has deeply penetrated his psyche, but he rarely speaks about his tour. His inability to speak of his experience and my childhood explorations of a Revolutionary Battlefield have left me with many questions about how freedom is defined. My pilgrimage through the colonies represents a desire to understand the democratic roots of my country and my own personal heritage, because the two are inseparable. [Official Website]
Jimmy & Derr, Atlanta, Georgia, June 18, 2012
Tommy & Mitch, Waynesboro, Georgia, June 23, 2012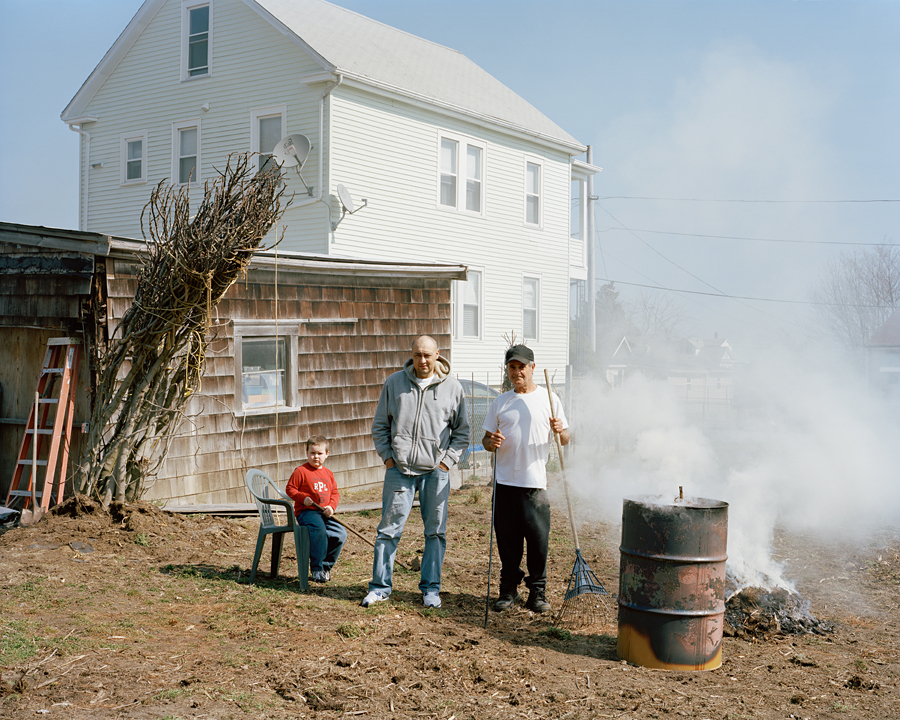 Nathan, Kyle, & Duarte, Dartmouth, Massachusetts, March 18, 2012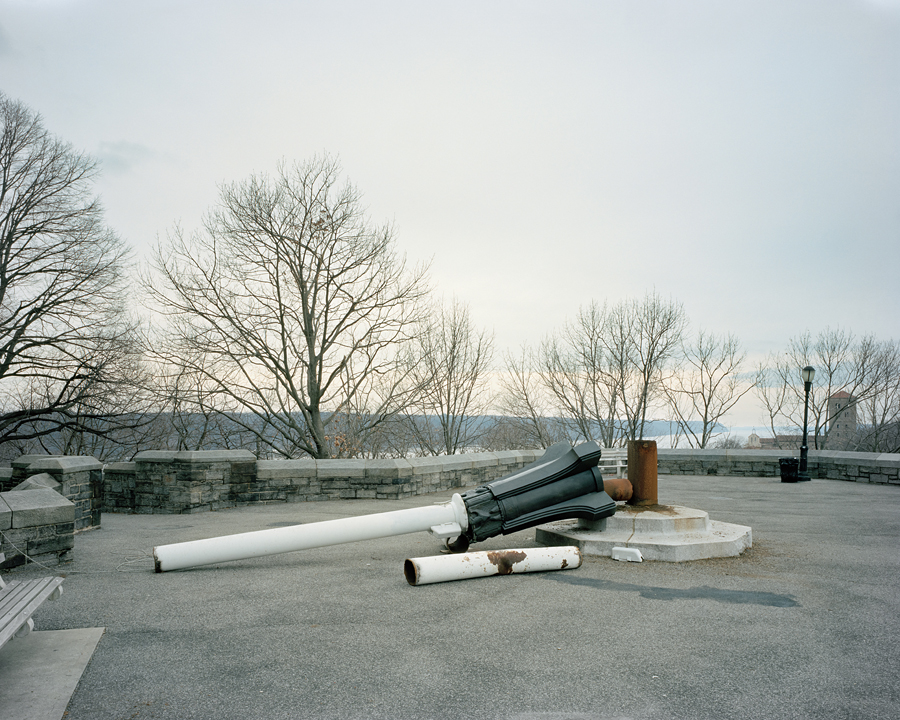 Battle of Long Island, Prospect Park, Brooklyn, New York, January 16, 2013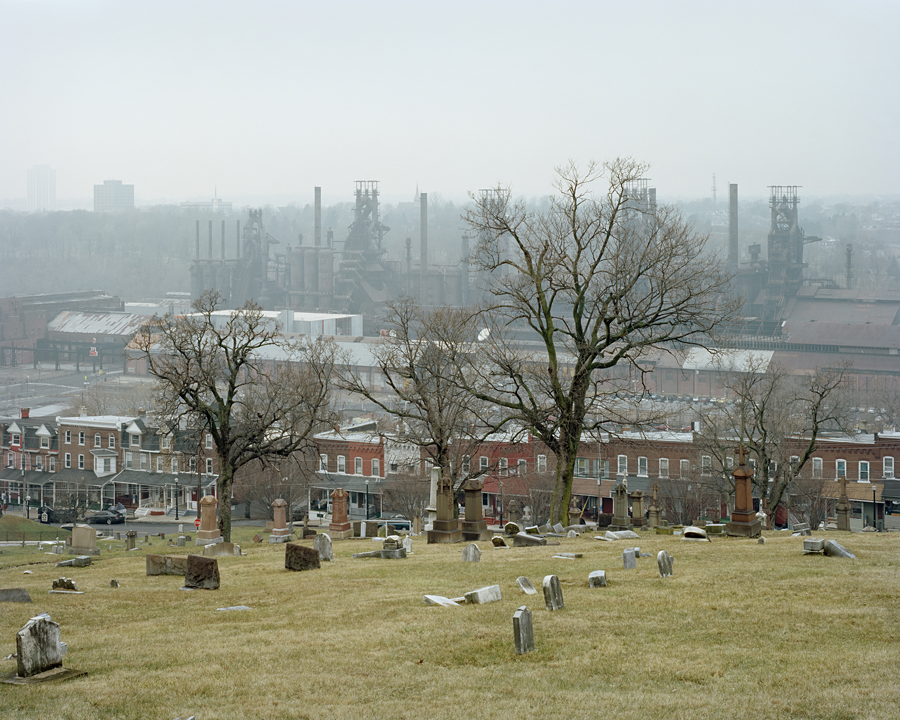 Saint Michael's Cemetery, Bethlehem, Pennsylvania, January 12, 2013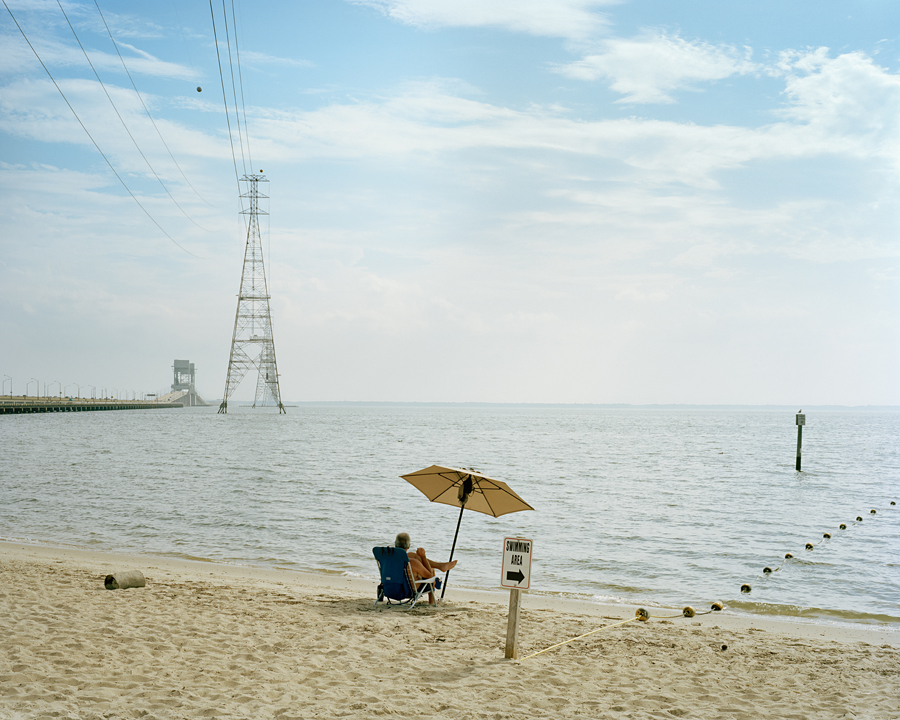 Huntington Beach, James River, Newport News, Virginia, July 23, 2012