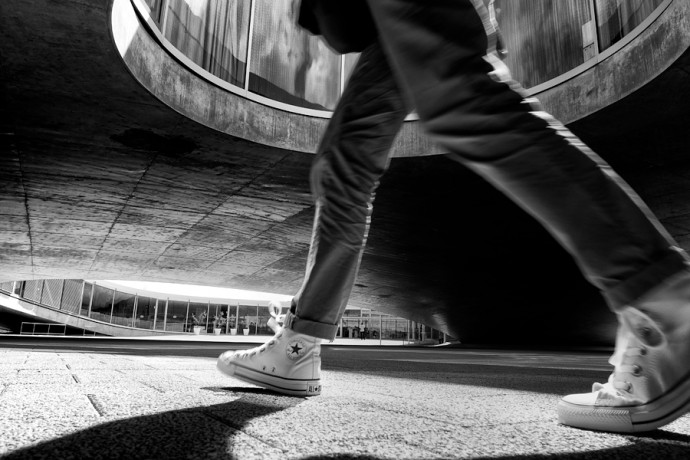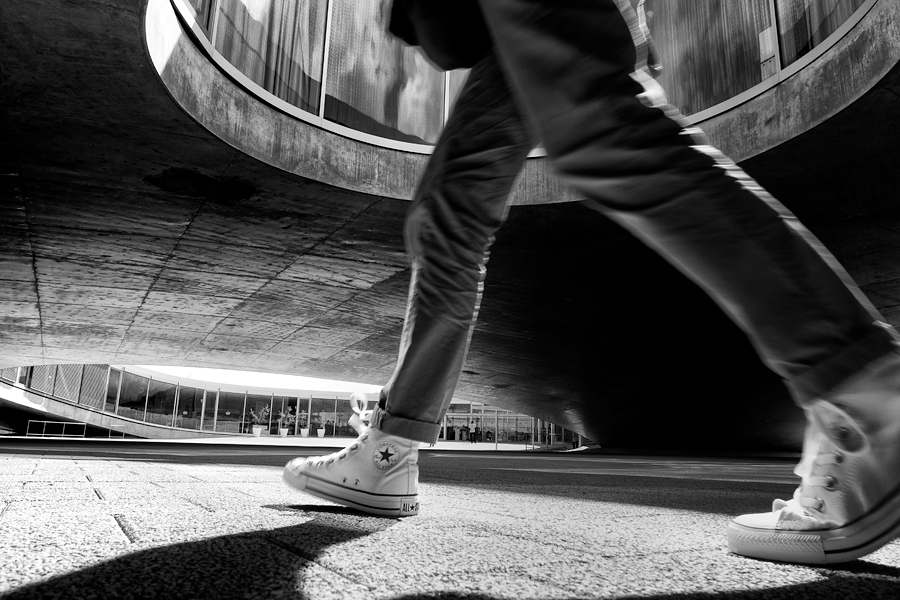 I really started photography in 2005 while on a trip in Corsica. I never was interested in photography before because I was way too shy and just the feeling of someone looking at me because I had a camera in my hand scared me to death.

Scenery in Corsica was so nice that it made me want to make great landscape pictures. I started to buy some more gear and soon moved from a simple compact to a dslr. I learned a lot about photography on the net, I bought books and practiced as much as I could.
But landscape photography is tough, it takes a while just thinking what to do, where to go and when, it needs time to go there and then come back sometimes again and again to get the best light ever. That's why I came to street photography because it's simpler, you can do it all year long and a good black and white shot has always been appealing to me.
On top of that it brings humanity to my portfolio that was lacking human beings. Today I have a compact in my pocket everytime I am going out because photographic opportunitis can be found anywhere and I would not like to miss that! Street photography is also a remedy to shyness, going out and getting so close to people is thrilling. I am trying to be as stealth as possible but sometimes it simply doesn't work out. But a nice smile always helps. [Official Website]