Our modern world is slowly being unified. The ever evolving and growing reach of media erases all borders and makes it possible to stay in tune with global occurrences.
As an effect of this you see that different cultures are now influencing each other to a point where tradition is lost. These native cultures are now exclusive to rural areas where access to information or influence from the outside world is limited. It is here where we still find a unique palette of colour, body art and traditional clothing. Native is a series inspired by a variety of original inhabitants of rural areas around the world. [Official Website]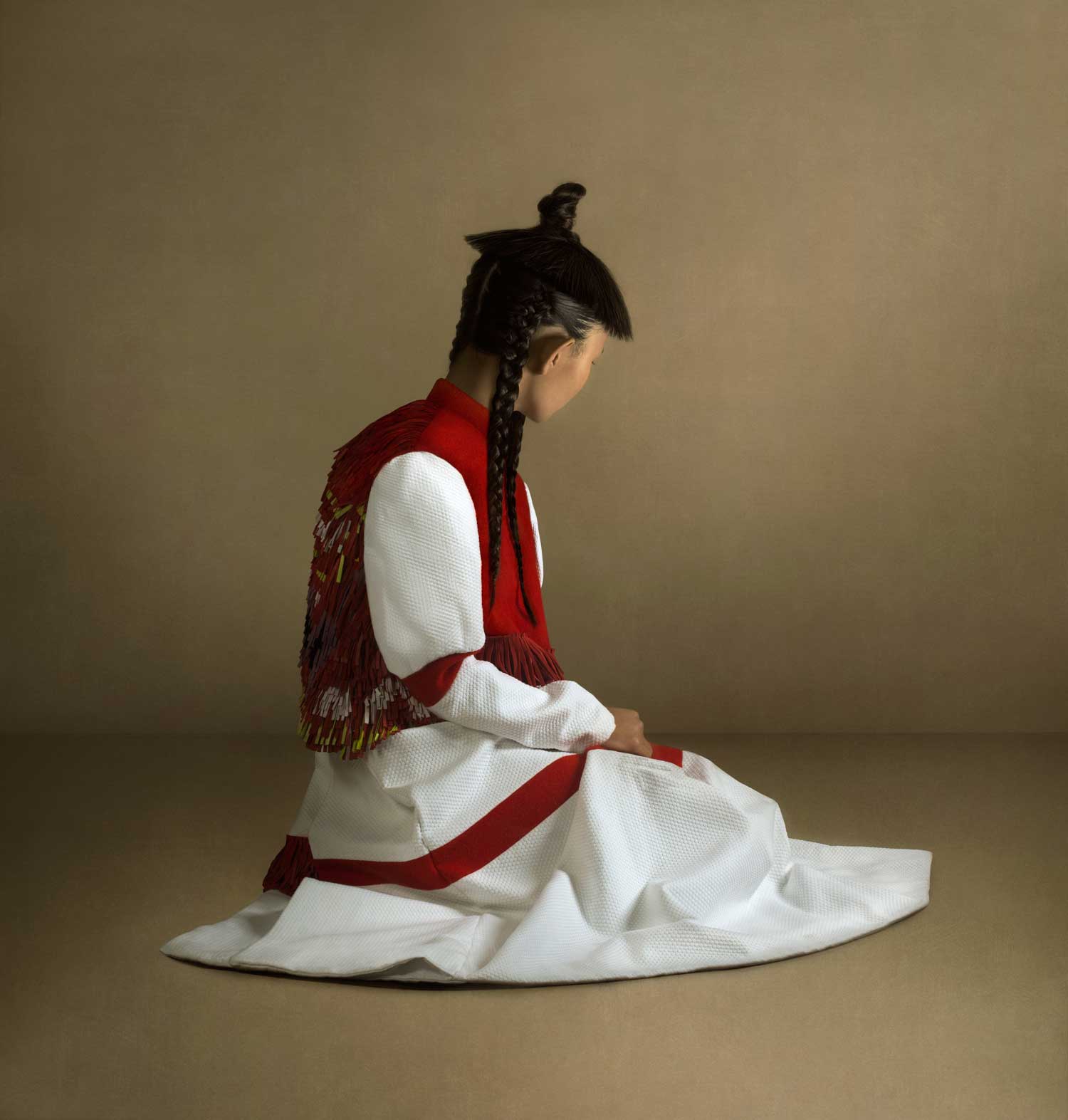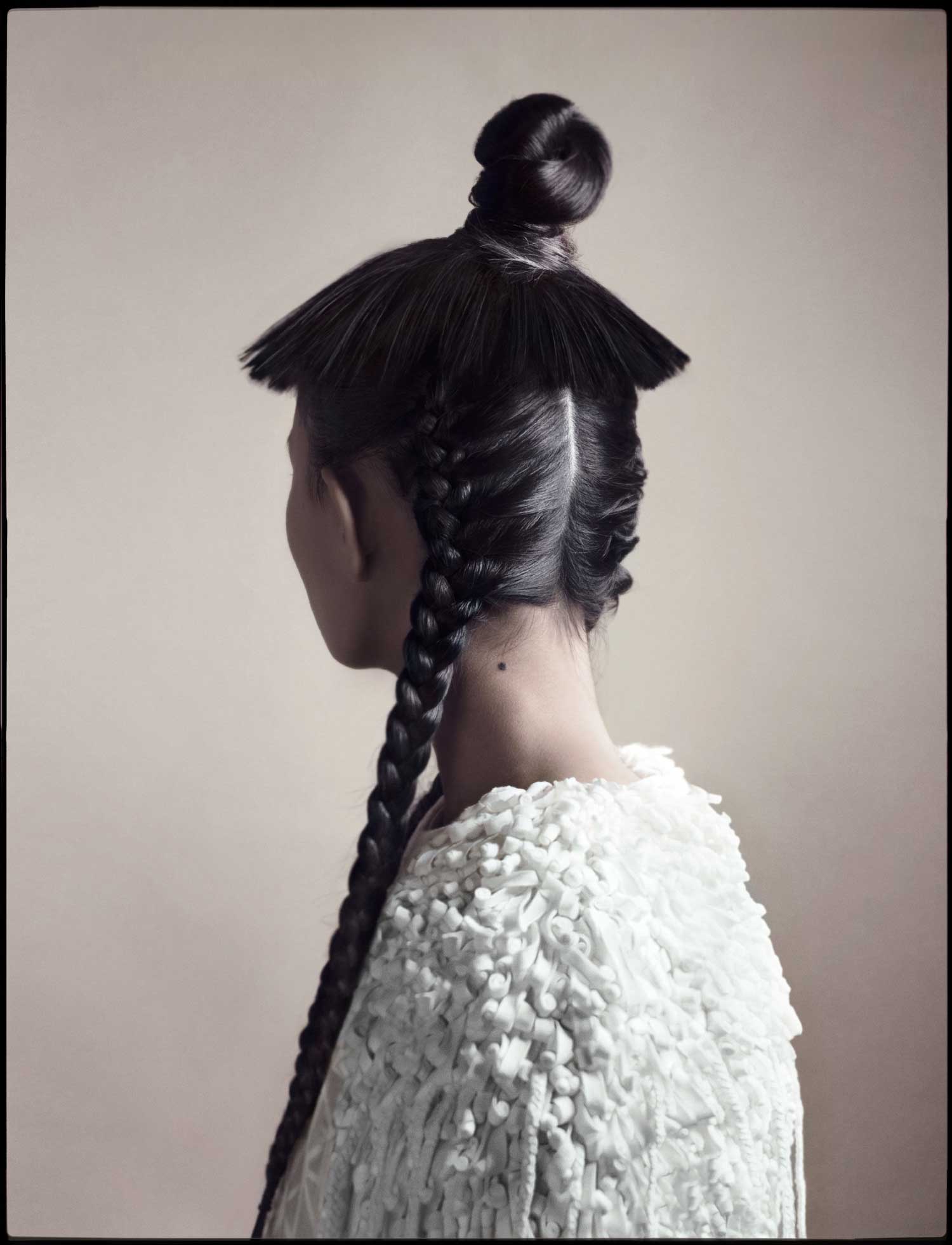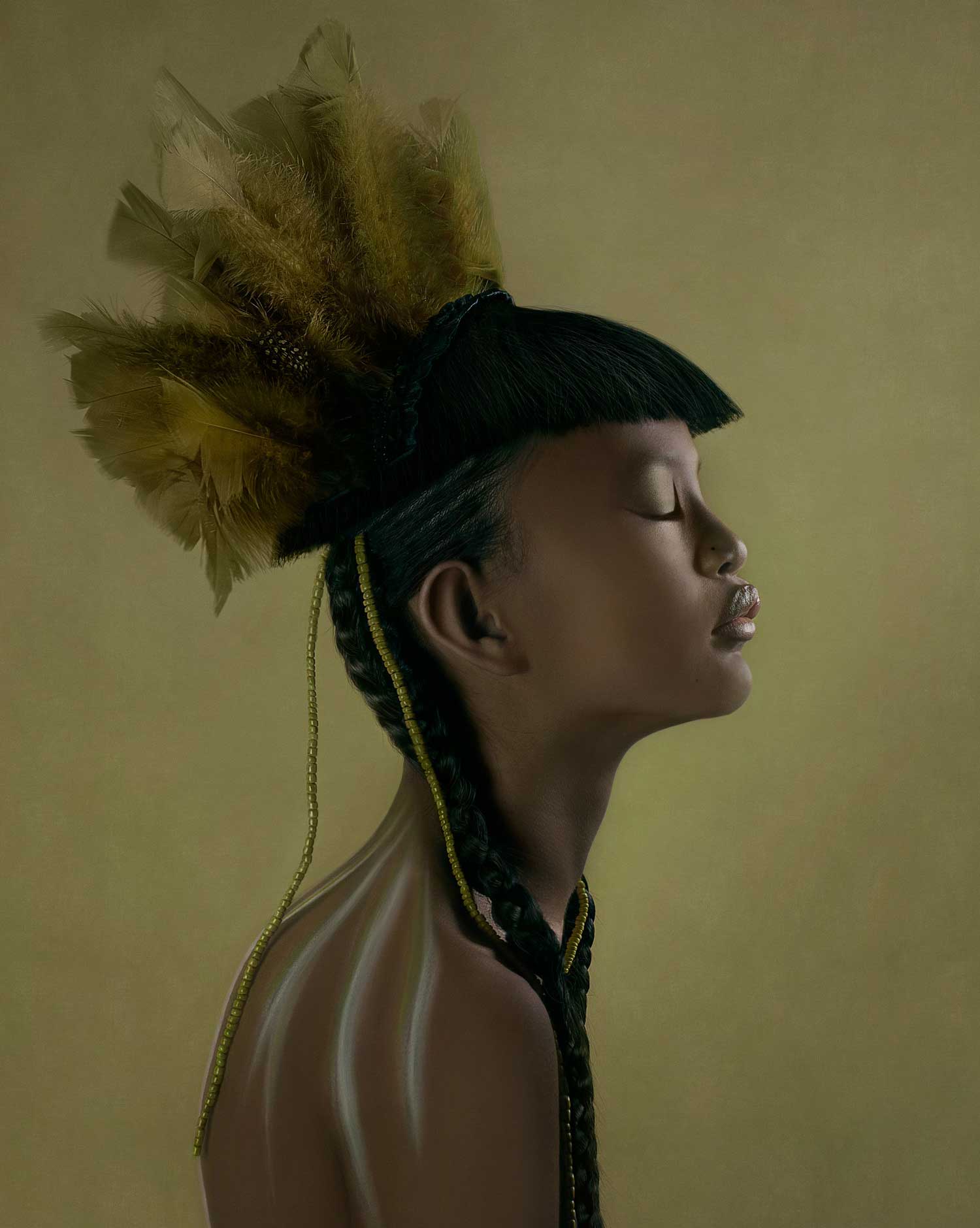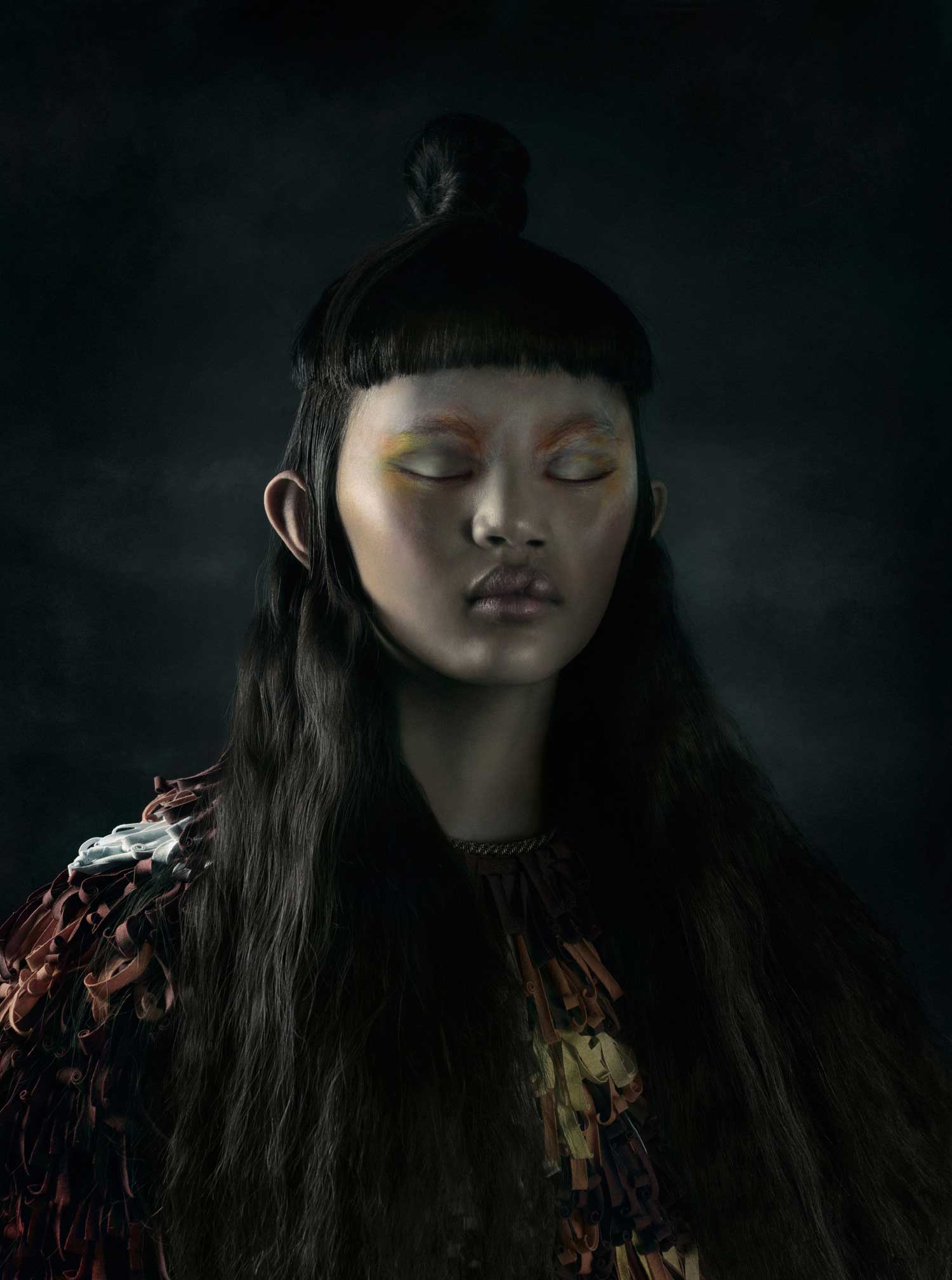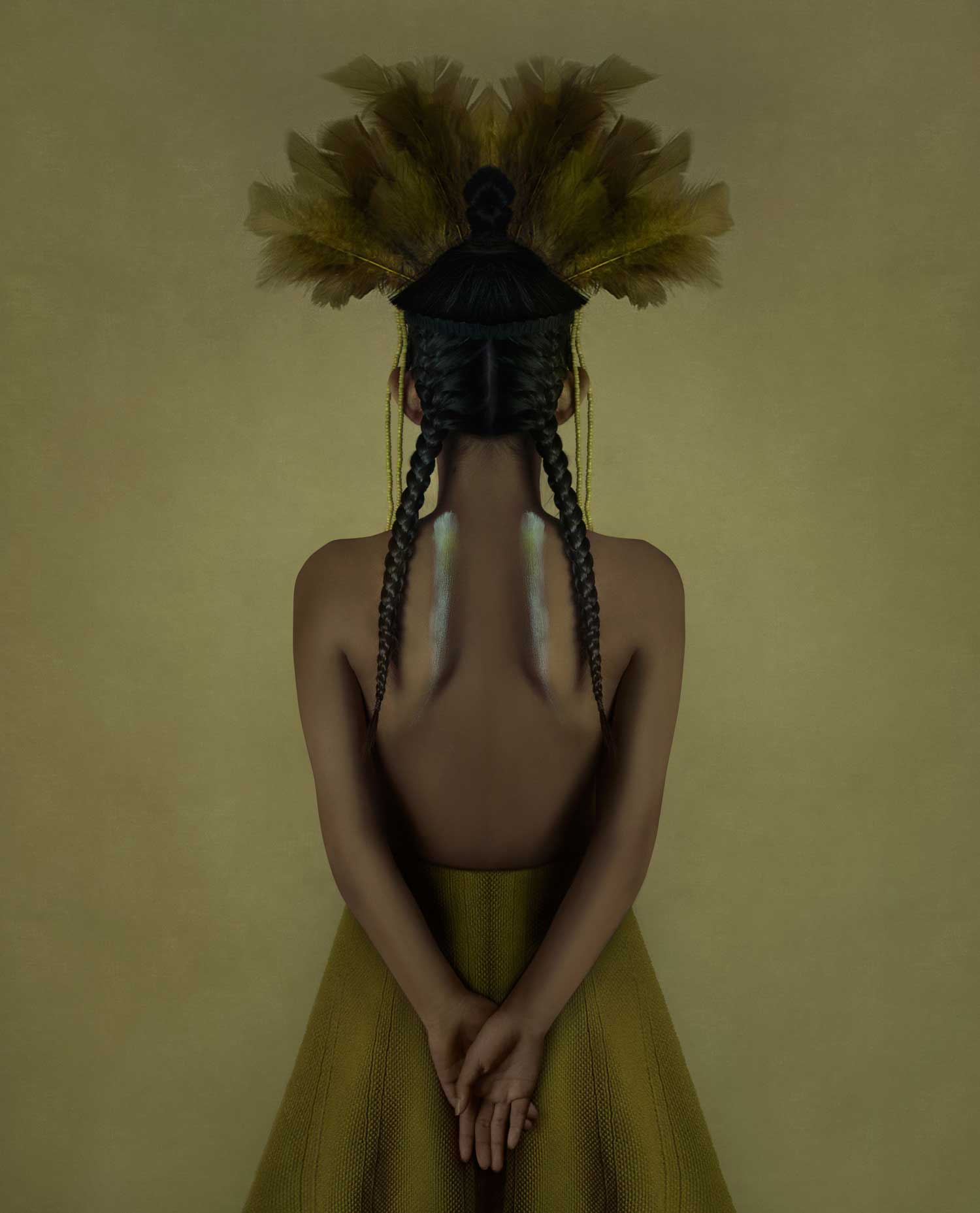 Legal Note: The photographer attest that have full authorization to give consent to the publication of these photos or project and have the authorization and permissions of third parties. Guarantees that you have all the necessary communications of property and you have obtained all the necessary authorizations for any property, buildings, architecture, structures or sculptures appearing in your photographs.