Jackie Alpers is an award winning professional photographer & author based in Tuscon, Arizona. She specializes in food photography for commercial advertising an d editorial assignments, cookbooks and book jackets.
She is especially interested in the emotional, psychological and spiritual relationship that people have with food and drink. Food lends itself to vast symbolism and interpretation and she loves the rituals surrounding it.
Mysteries & Rituals
My photographs are poems. Their meaning isn't always immediately understood. They are open to interpretation. Under closer analysis themes start to emerge. Symbols form metaphors. If you live with them for awhile and let them roll over in your mind a bit the story takes shape. I document the habits, rituals and beliefs that people rely on. They are simple stories, exploring reoccurring patterns in our human existence. [Official Website]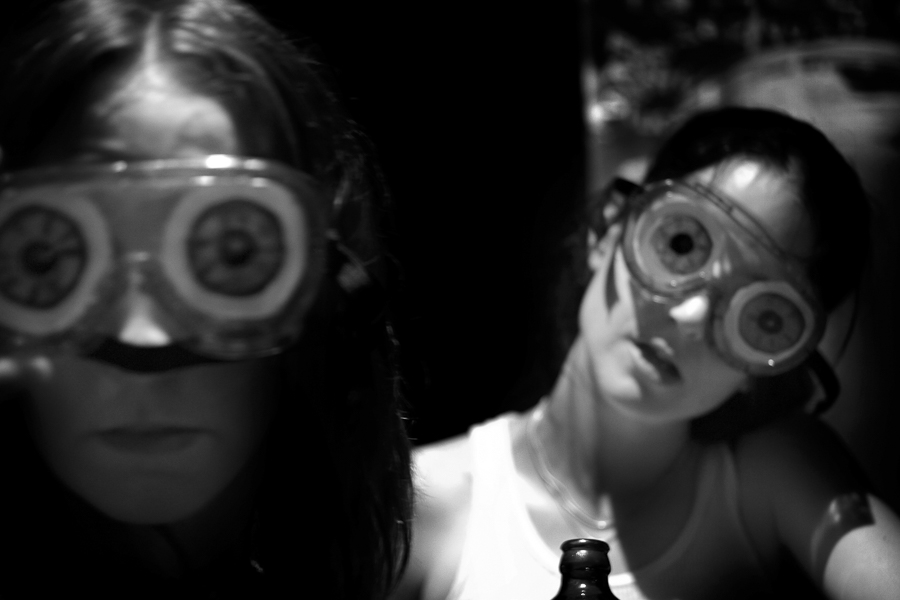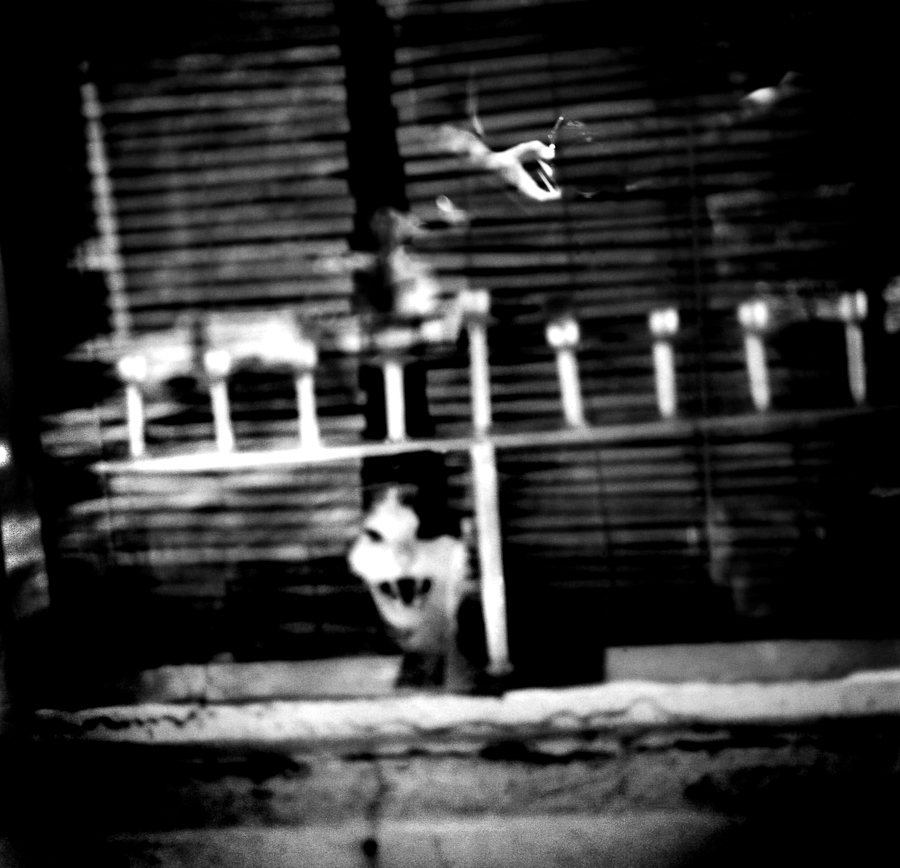 Legal Note: The photographer attest that have full authorization to give consent to the publication of these photos or project and have the authorization and permissions of third parties. Guarantees that you have all the necessary communications of property and you have obtained all the necessary authorizations for any property, buildings, architecture, structures or sculptures appearing in your photographs.