Jacob Buchanan is a photographer & multi-media. Operating under the pseudonym Melting Giraffe, he often deals in themes of dissociation, identity, and the suggestion of narrative.
/ / MOVING | | GHOSTS / / is an ongoing project that I started at the beginning of 2019  where I am collaborating with people to create portraits of them in locations important to them while wearing their favorite outfit.
I ask people to wear their favorite outfit is because clothes show where that person is at that period of their life, how they feel & have been feeling. The clothes express who they want to be and in turn, give them confidence.  I am interested in sharing who people are and the connection that comes with that. The catch is that they have to hide their face. I ask that people cover their face because it kills the model / identity but allows for other parts of who they are to come out in the image.
Important locations come from the idea of boudoir. Boudoir comes from the french word bouder meaning: to sulk. Historically, sulking was seen as something one would do privately, and the term bouder came to encapsulate a room where one would go to withdraw and be quietly alone. A bouder was a place of intimacy and privacy, where one could express their true selves without fear of judgment or punishment. [Official Website]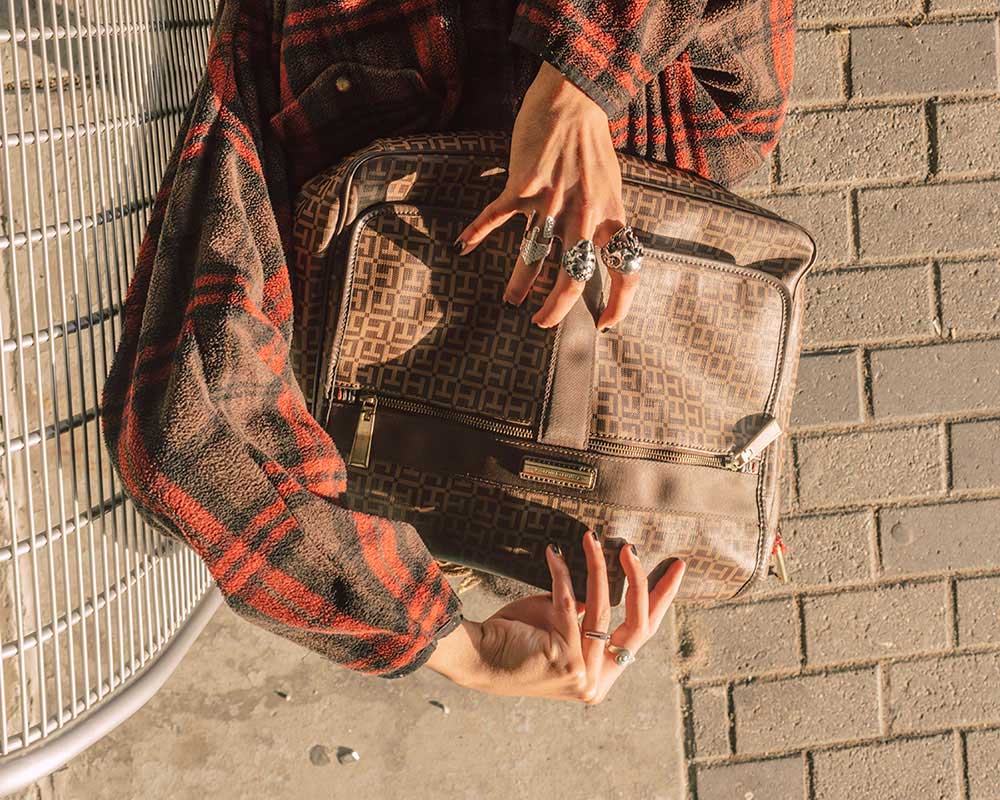 "I usually do Barnes and noble or level one at the river market
It's where I go to find solice
Manga and stuff like dnd is a healthier escape from my anxiety than drugs or alchohol Yeah through drugs and alcohol but that turned dark fast so now I run dnd games and make my own stories and when I'm done with school I wanna travel
It's more life is mundane and I want to adventure
That's actually why I model I wanna travel to all the fashion capitals and get paid for it"
-Chance-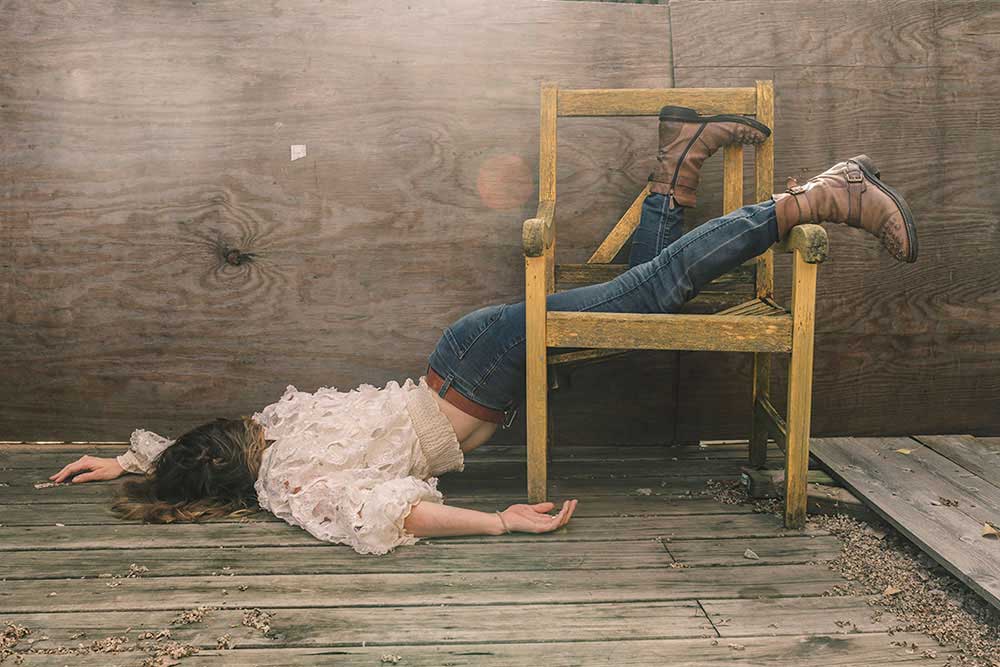 Not in kc: The Smokey mountains, Sumter national forest, the burren ireland. In kc st, James on troost, the slabs in Gillham park, Mattie rhodes, the central library, The giant slide in concourse park?
Well I grew up in Kentucky running around in the woods, so the Smokeys and Sumter remind me of the green hills and mountains of home. There's something very comforting about being surrounded by wildness and green. You can't escape the growing things, even though there are these deep shadows. For me
the South is a place of enormous tragedy but it's inseparable from my roots. For kc, I love the slabs because I lived kind of close to gillham park and we used to walk down there and have drinks and watch the sunset and marvel at the graffiti. It's a beautiful example of a neighborhood/community adapting a space.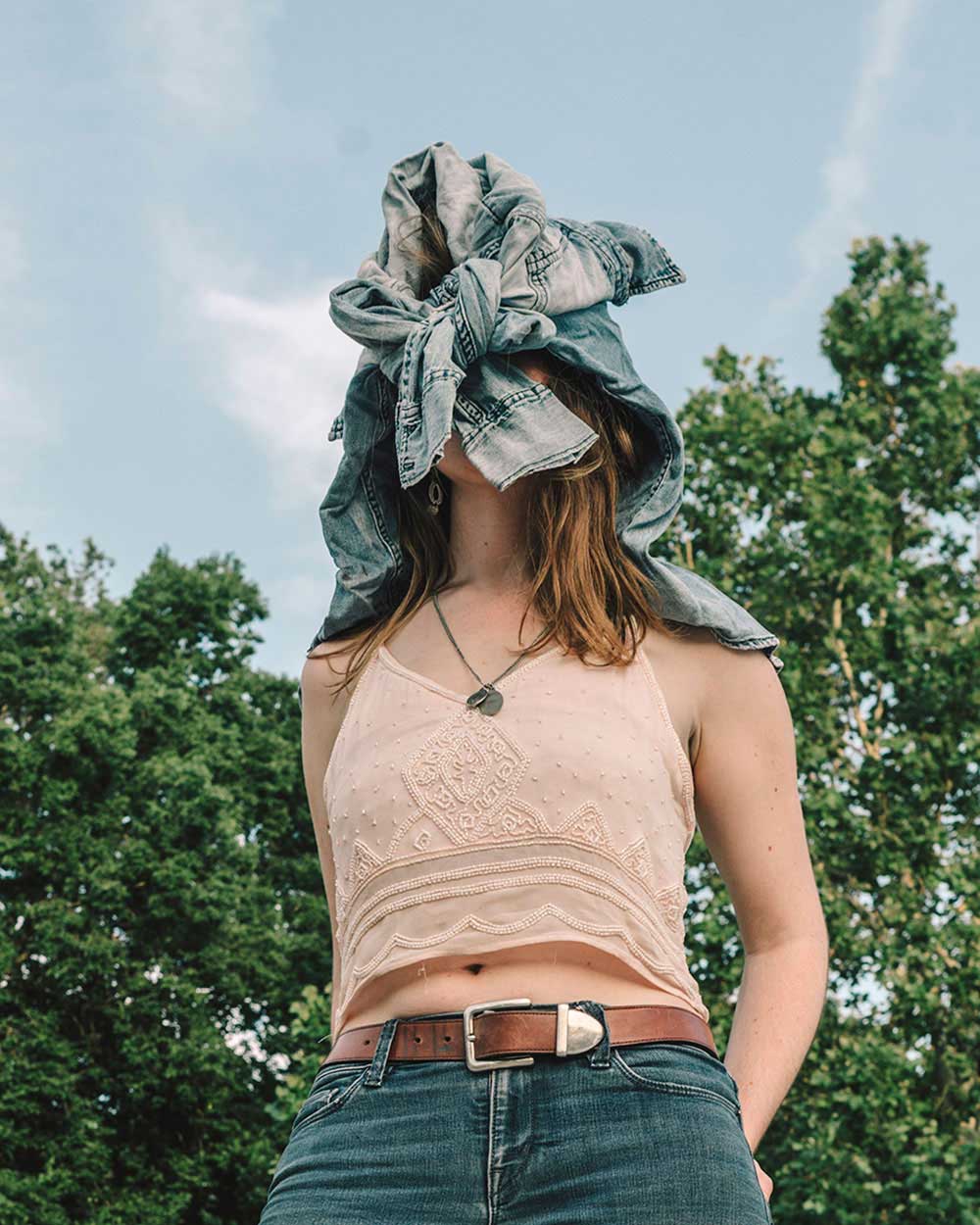 St. James is incredibly diverse, open-minded and social justice oriented. It is a church focused primarily on people, which gives me a great deal of hope. It's also just an incredibly happy place. Mattie Rhodes is where I work, and I think it's the happiest place on earth. It's three floors of recycled/donated art supplies and decades of children's artwork.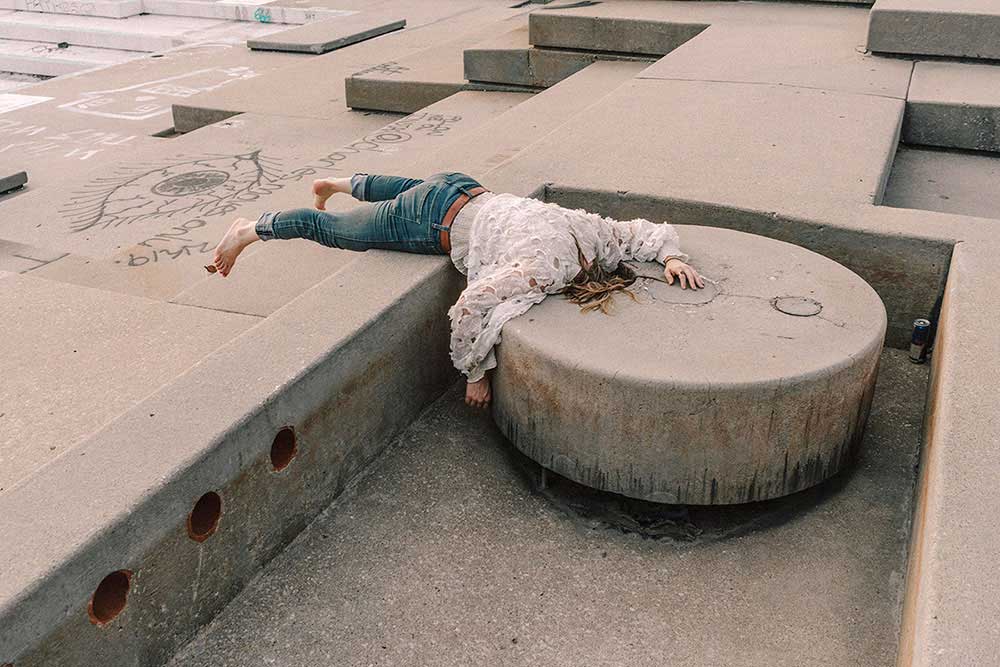 I love the central library in KC because I always have loved/collected libraries: I go to one in every place I visit. They're pretty fair places. Everyone is welcomed, and we all share the same resources. They're reservoirs of culture, and the KC library is exquisite, so full of history, it's grand, it's full of different people and the quiet is so full. Finally, I love the giant slide in concourse park because it's brilliant and I take kids there all the time, and I think it's fun to try and remember how to be a kid. Oh and I love uptown arts bar because I used to sing at the open mics there and that was my introduction to a KC community.
-Laura Kennedy-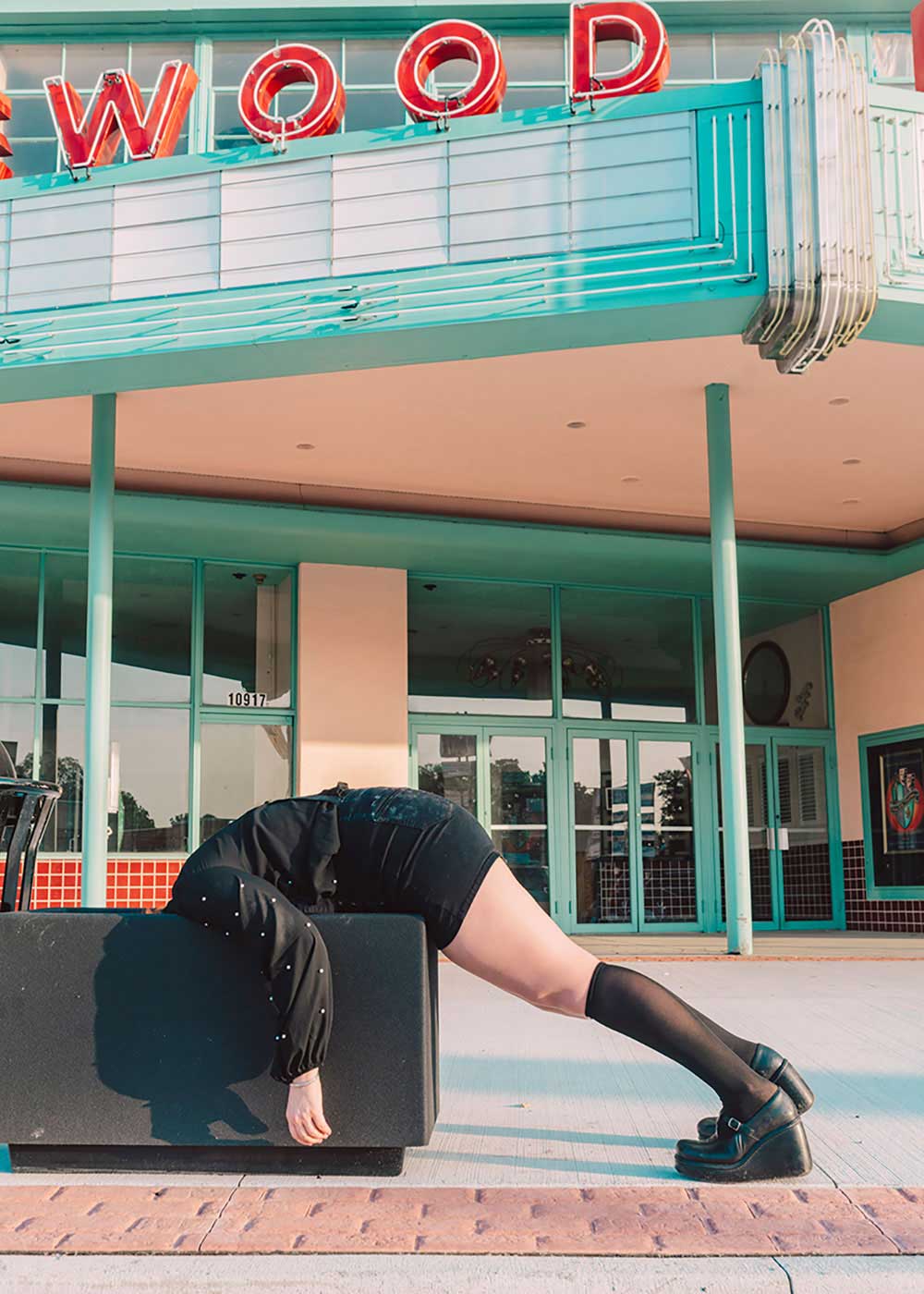 "Well.. I spent lots of my life wandering the englewood square. The bridge was one I spent my childhood on "running away" and it was a good hiding place. Vivilore was an old business in Englewood but now it's the most beautiful garden and antique/ fine dining restaurant. It was the first job I worked that I just loved walking in. Its full of creativity and just amazing stuff.. And stairs!! Hidden passageways stuff like that. And I used to play on stairs as a kid but now I have bad knees and can't do them as much as id like. I've always loved spiral staircases or just interestingly placed stairs. Also hid on stairs a lot. Idk its a safe place lol. But I always see staircases that idk I just fell in love with. "
"I was fifteen years old when i was asked out on my first real movie date. It wasn't a very good one but, he did take me to an amazing vintage projector theater. I say he but I mean him his mother and little sister.Oddly it was a theater my mom, Grandmother and Great Grandmother all had dates or fond memories in. So I chose to overlook that awkward moment. They sat in the back of the theater while my date and I had to sit close the front. Midway through an old Heath Ledger/ Matt Damon tragedy he looks at me and says "this looks like a good point to makeout" and rushes me like a sloppy tongued, jaw agape teen monster. Literally the scene of Tina Belchers kiss with ghost boy comes to mind now. I say EWW GROSS NO and finish my movie in peace. We lasted less than two months. I do remember fondly the beauty of this abandoned gem. I want to see life in it again. The day it reopens i'll be first in line… Guaranteed."
-Hannah-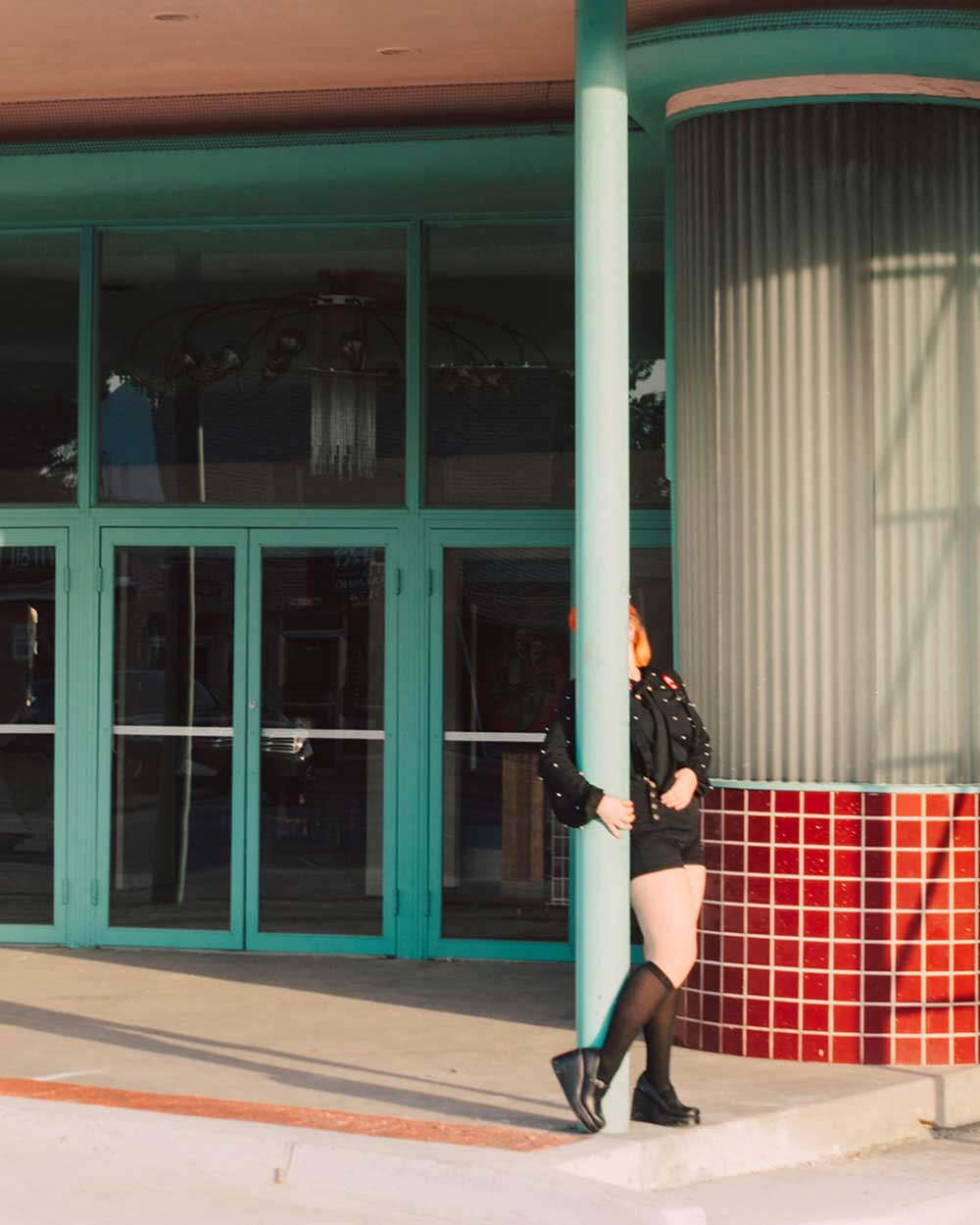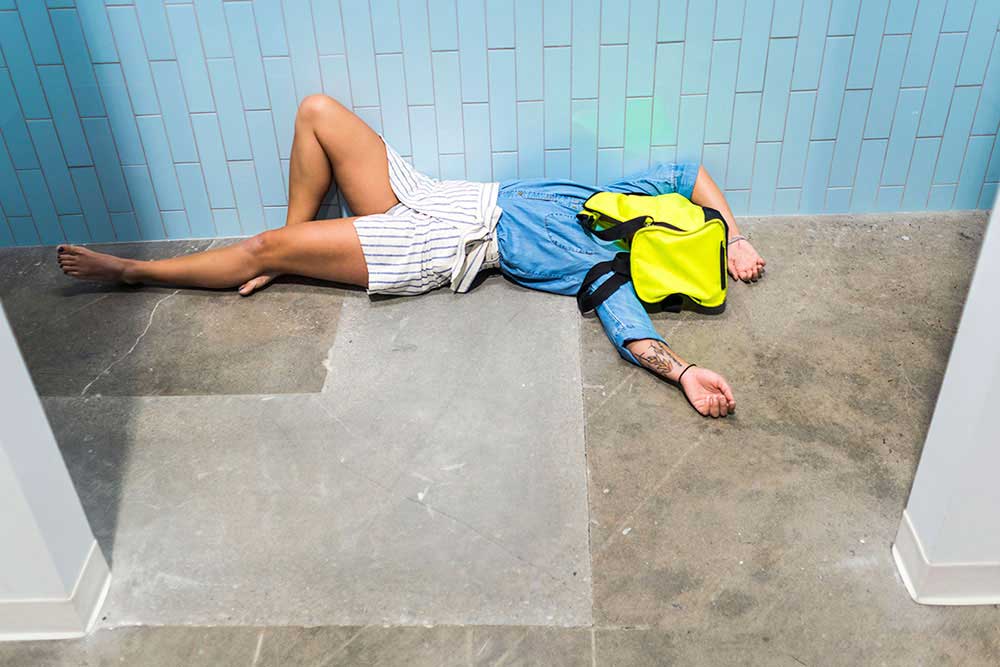 "This is the outfit. I love it because I've had the top forever. It's so versatile. Dress it up or down and it's comfortable. I thrifted the skirt and it's so funky and cute. I pair it with some lil bootie heels. This is my go to outfit bc it makes me feel like a powerhouse. Professional, sexy, fun. Like anything is attainable.
Location; Sequence climbing gym. I've been spending a lot of time there. Not just for climbing. I'll post up in a corner and work from my computer, hang around for the community, yoga, exercise. Whatever. It's quickly become a second home and is where so many of my great ideas/emotions are worked through. Physically and mentally.
I like the contrast of outfit and location bc it does very much show the different parts of who I am becoming."
-Christina-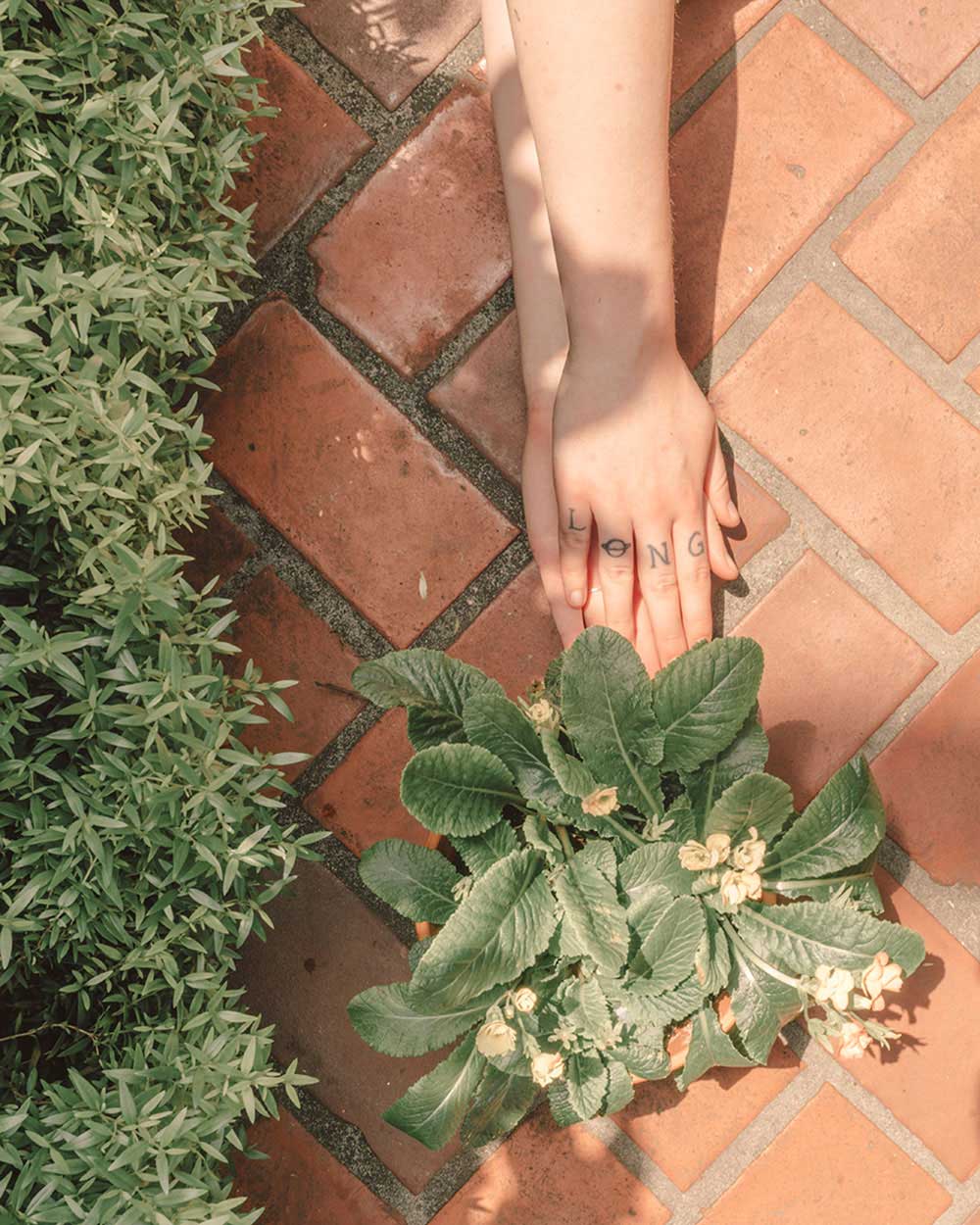 "I've tried to think about it a lot! But I love nature, I have a bunch of plants. I think the path that I've been going in, I end up growing in different aspects. I can only imagine that being reciprocated visually through nature."
"I believe life is a simulation."
-Victoria-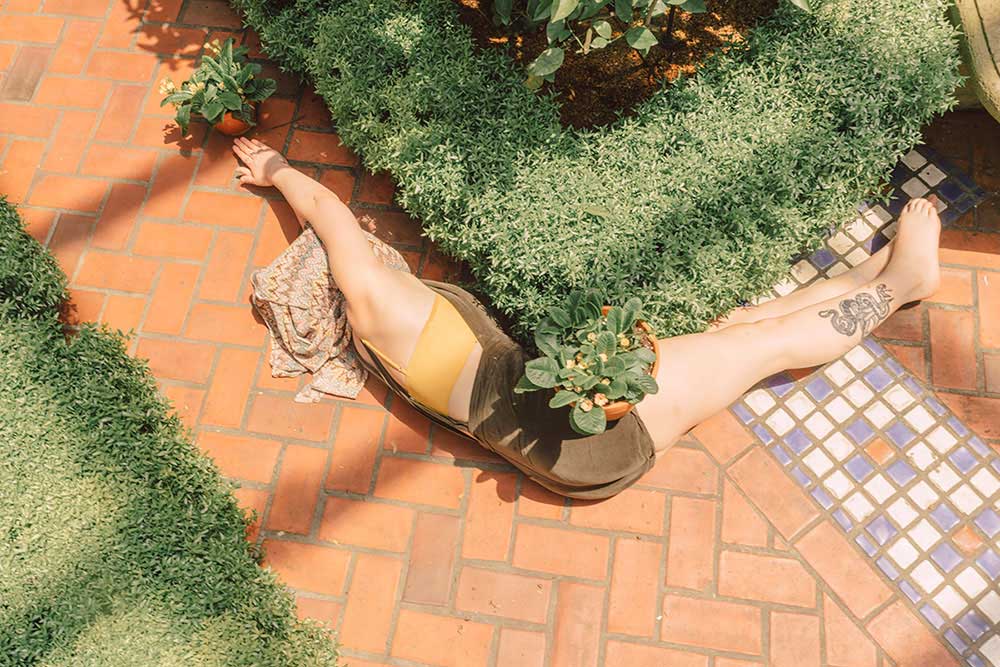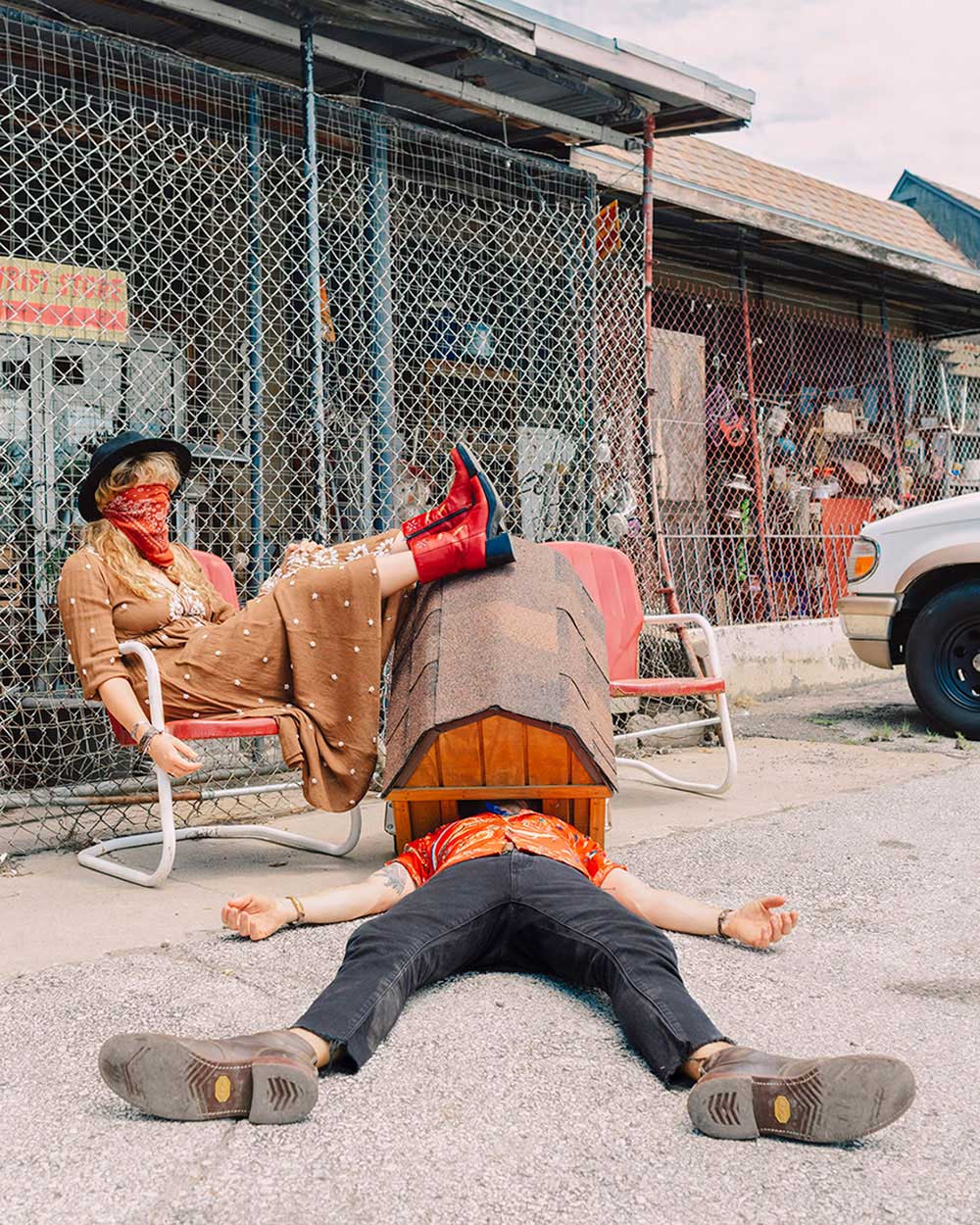 And as far as location we have a few places that are important to us I suppose! I'll talk with Caleb and think of something.
My first instinct is thrift stores , the caves at Parkville, and we cringingly met at forever 21 We met each other at work. We both worked together and for the company for like 8 years! Lol it was fun. Kinda why we got so involved in the fashion scene. we have had some fight there but not over clothing.
Parkville is where we had our first date, I went to park university and so we went on this really cool all day adventure.
After talking to Caleb he thinks thrift stores make the most sense with your theme. The thing that drives us the most creatively is our shop!
-Cortney & Caleb-