Trinidad and Tobago is known as an oil rich twin island state in the Caribbean with a diverse population.
Today, composed of largely Indo- and Afro-Trinidadians, we have been rated among the happiest countries in the world. 
Indeed we enjoy an annual carnival and daily doses of cultural events and we jokingly sing that "the city could burn down we jammin still/the building could fall down we jammin still". So, that is a way of saying that we are a resilient people no matter what we have to confront.  Recently however, with the drop in oil prices, and other socio-economic events the economy has contracted. Its not clear what exactly the impact has been on the average man and woman on the street because that would take research.  However, I decided to use documentary photography as a tool to try to go beyond the mere superficial understanding of who we are to capture the impact of the falling dollar value and the real mood of the citizen going about the mundane.  I used the marketplace as a point of contact and as a place where all the controlled appearances open up to reveal the truth about spirit, mood, motivation, concern and determination. People in the marketplace would seek the best deal per dollar spent. They would negotiate with vendors and vendors would either get sales or not. I wondered whether people would take time to stop and chat or would be depressed and miserable, supportive or show no change. I tried very hard not to have my own bias but was rather guided by the variety of moods and behaviours that emerged in front of me. A selection of the results is what you see in my submission and they are open for interpretation by the viewer.
About Christine Norton
Christine Norton is a self-taught photographer with a keen interest in documentary photography. She has been influenced and guided by her father, Noel P. Norton who was a well known and dedicated photographer in Trinidad and Tobago.  Christine spent over 30 years working in international social development and had the opportunity to observe and support development efforts in many countries around the world. She has also benefited in more recent years from photographic workshops and networks one of which includes the Trinidad and Tobago Photographic Society where she is a Board Member. Her interest in documentary photography is propelled by a desire for visual storytelling as a way of recording and sharing Man and the World. She has received awards at PX3 competition in 2015 (Gold in People's choice), Silver in 2011 and a bronze award also in 2011. She is a 2017 Affiliate Artist for Circle Foundation for the Arts and the 2017 first prize winner in the category of photography for The Art Society in Trinidad and Tobago. Her work was published in National Geographic Traveler UK in September/October 2011 in an article on Trinidad Carnival, "The Greatest Show on Earth".  Her work was also published in the October 2017 edition of Circle Spotlight online magazine. [Official Website]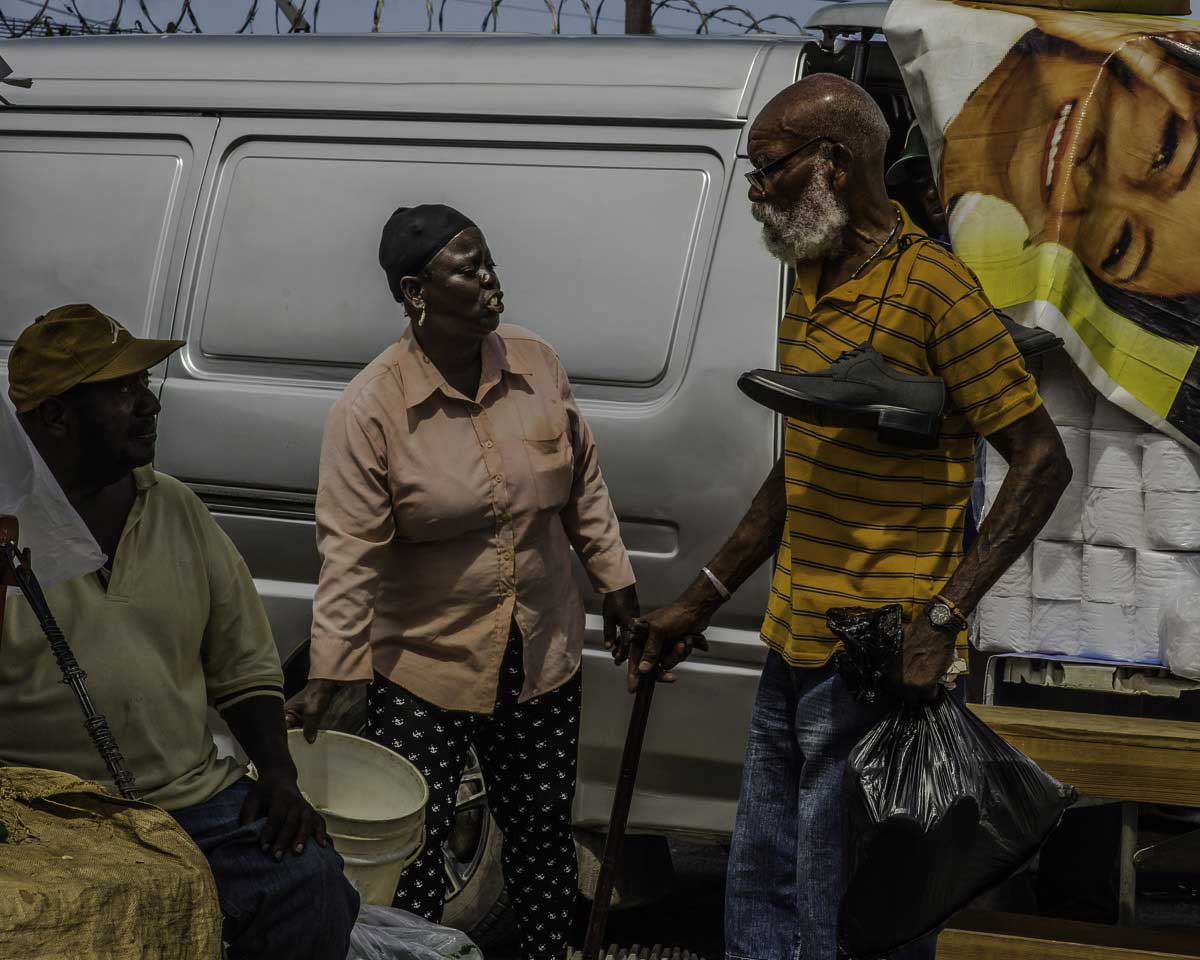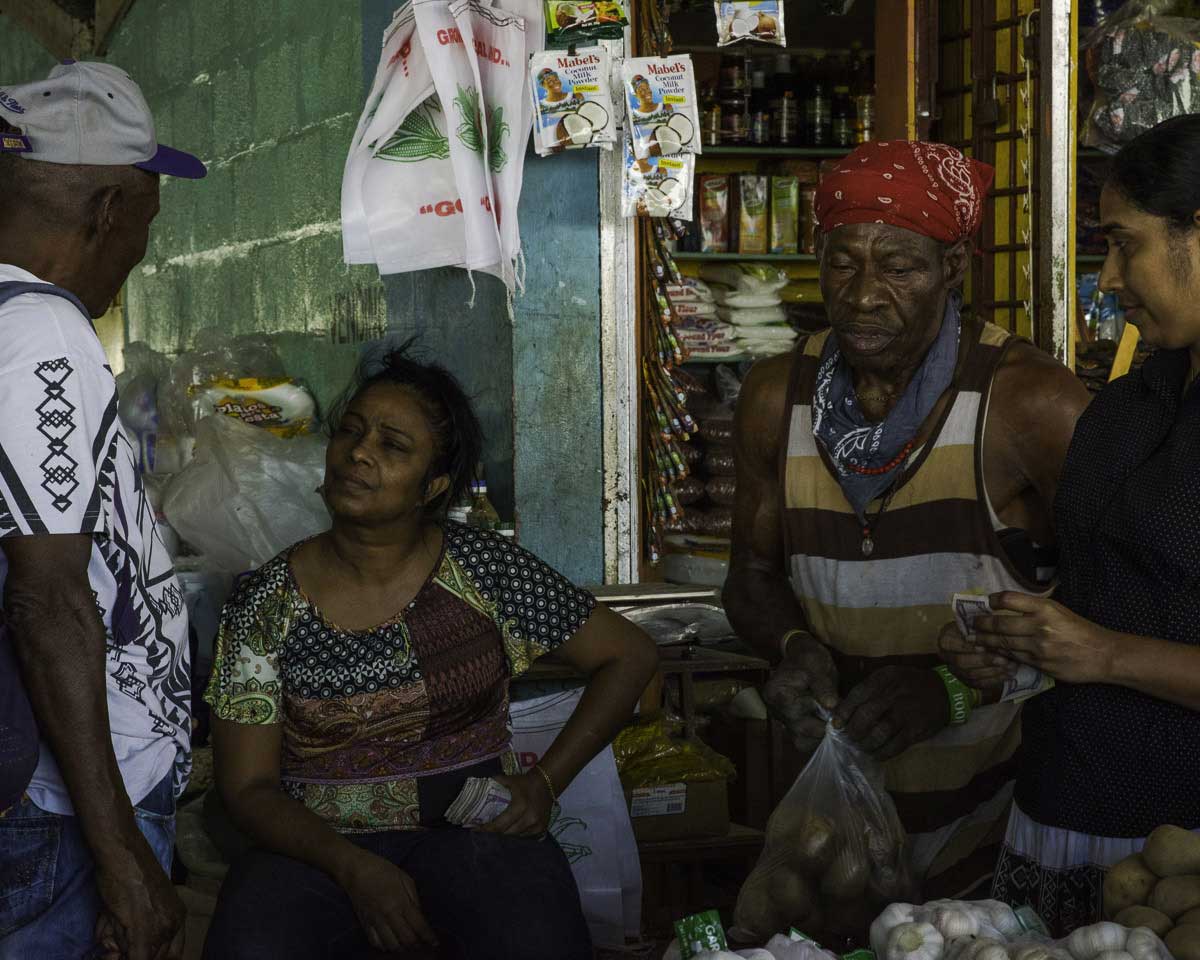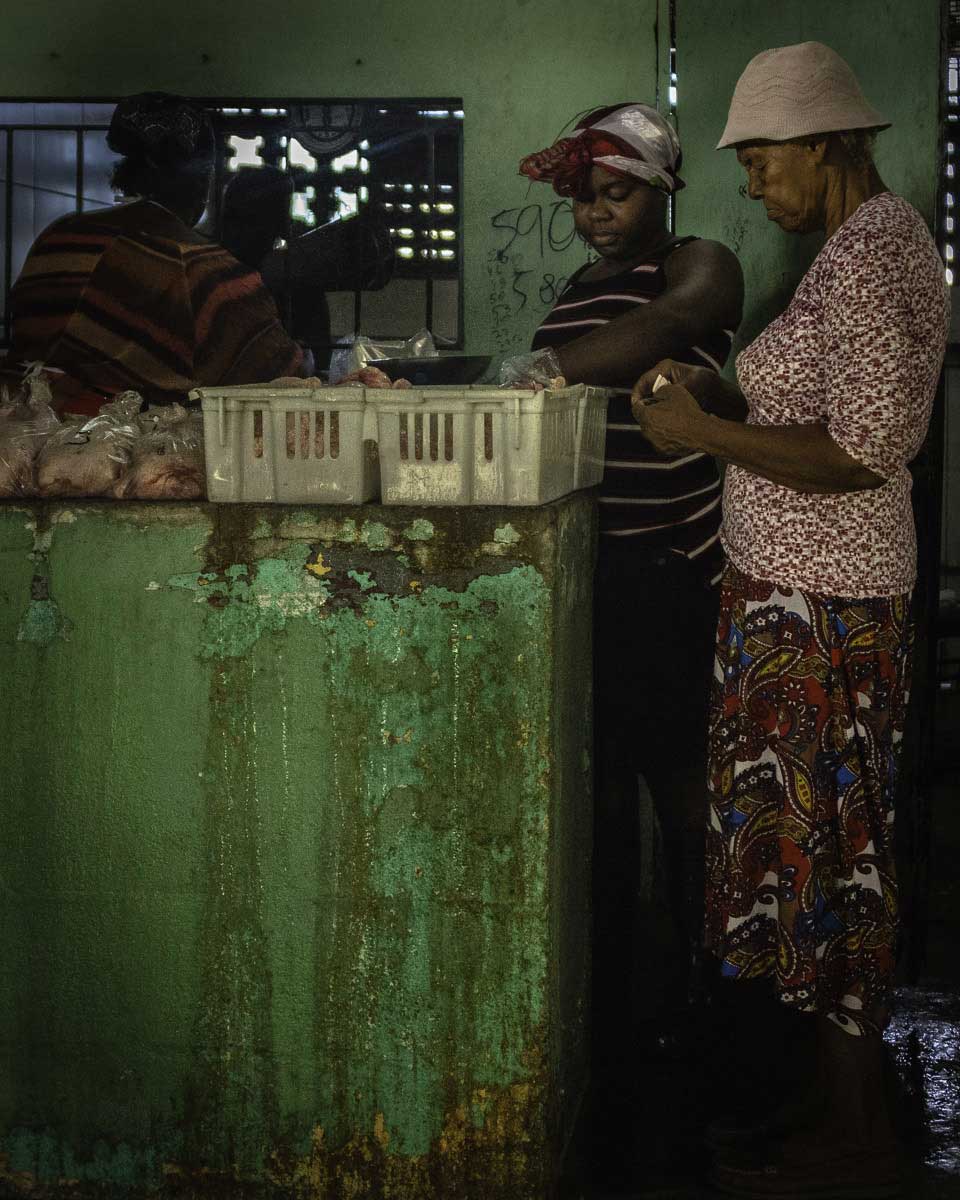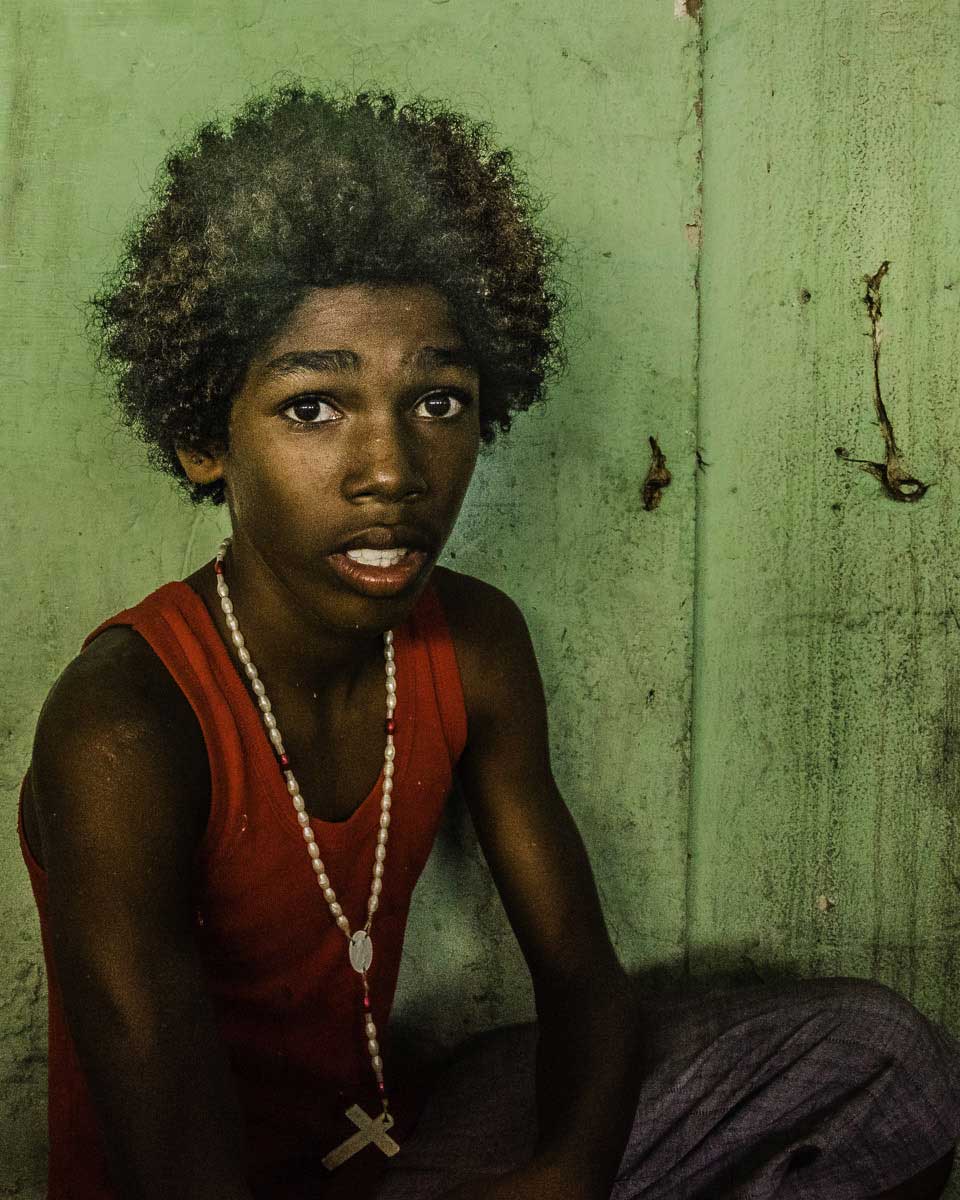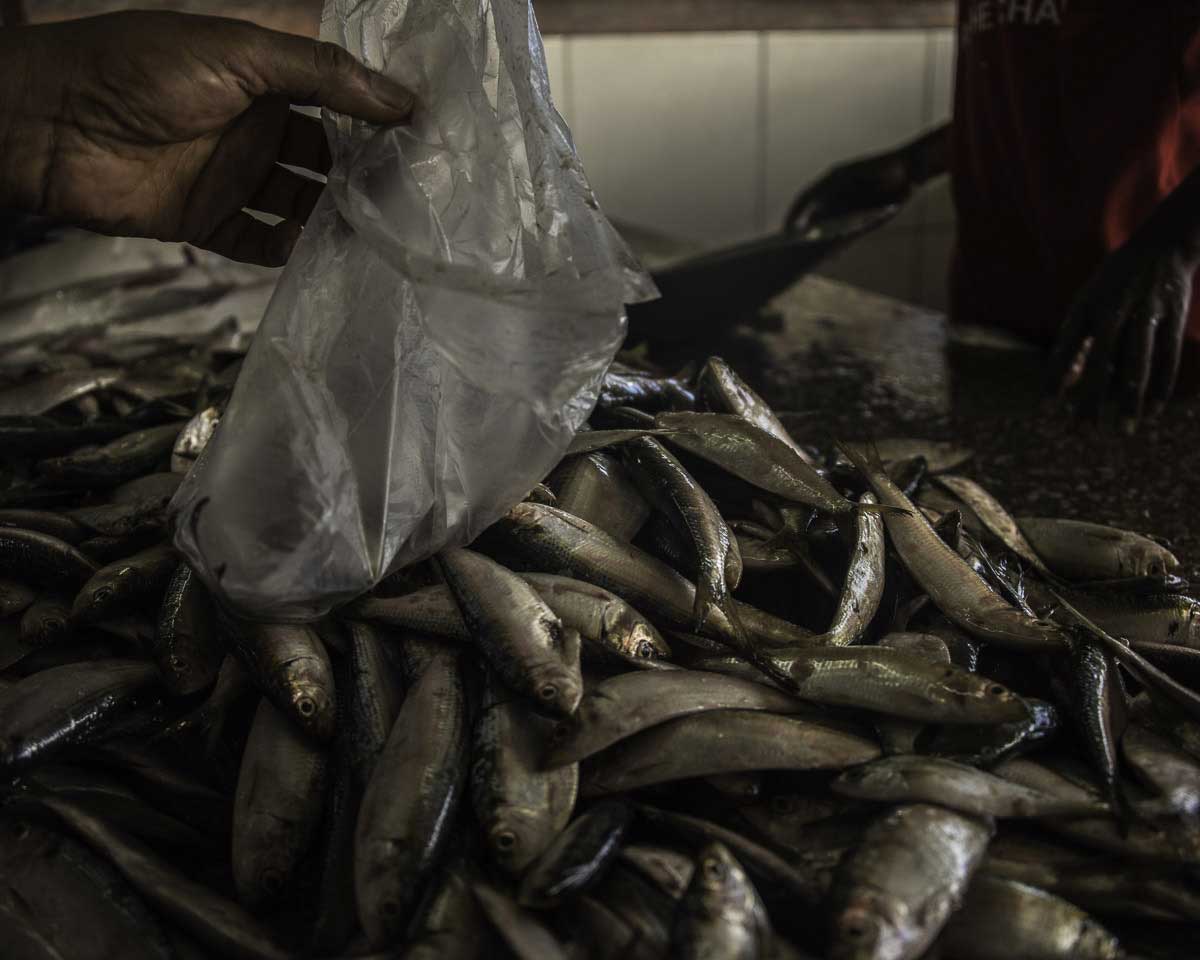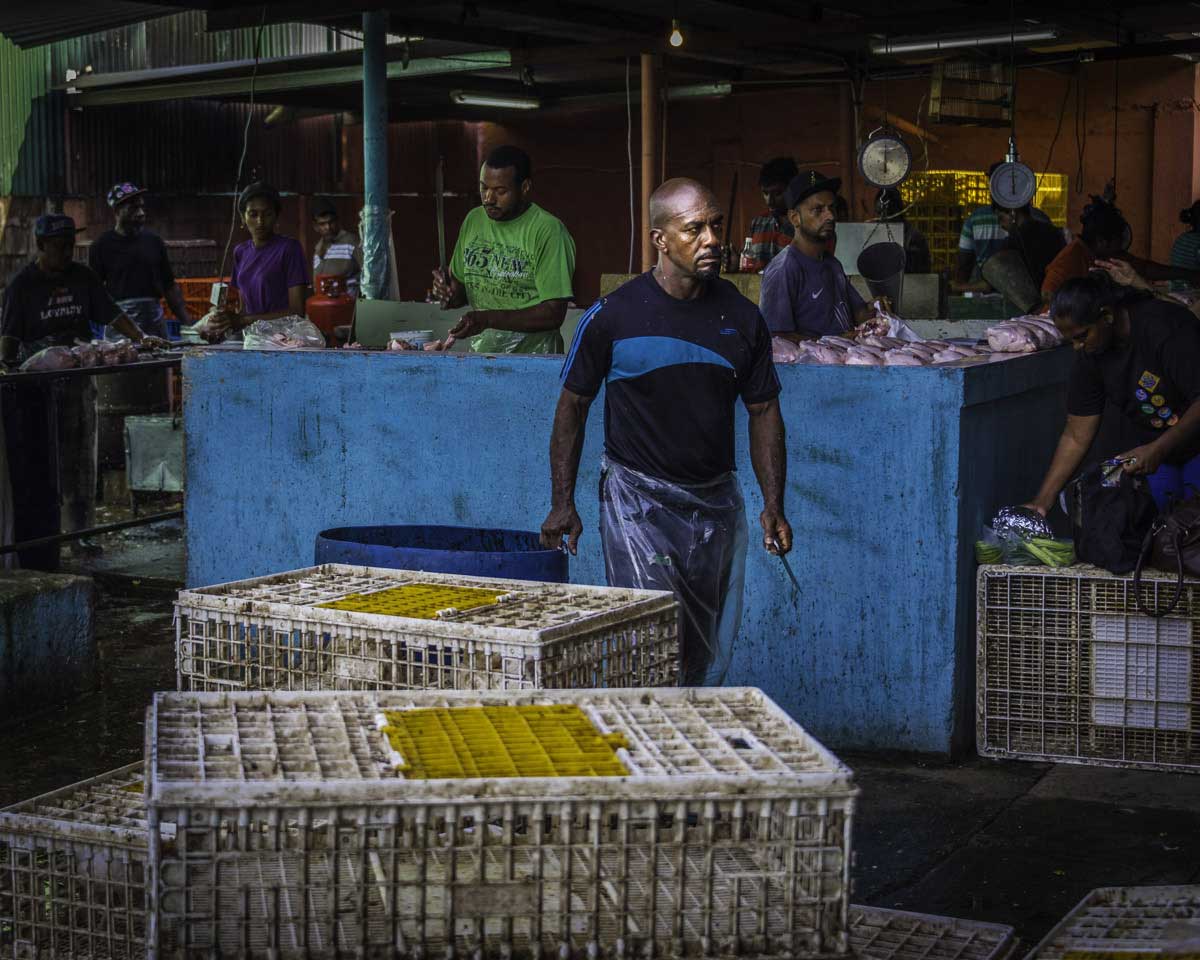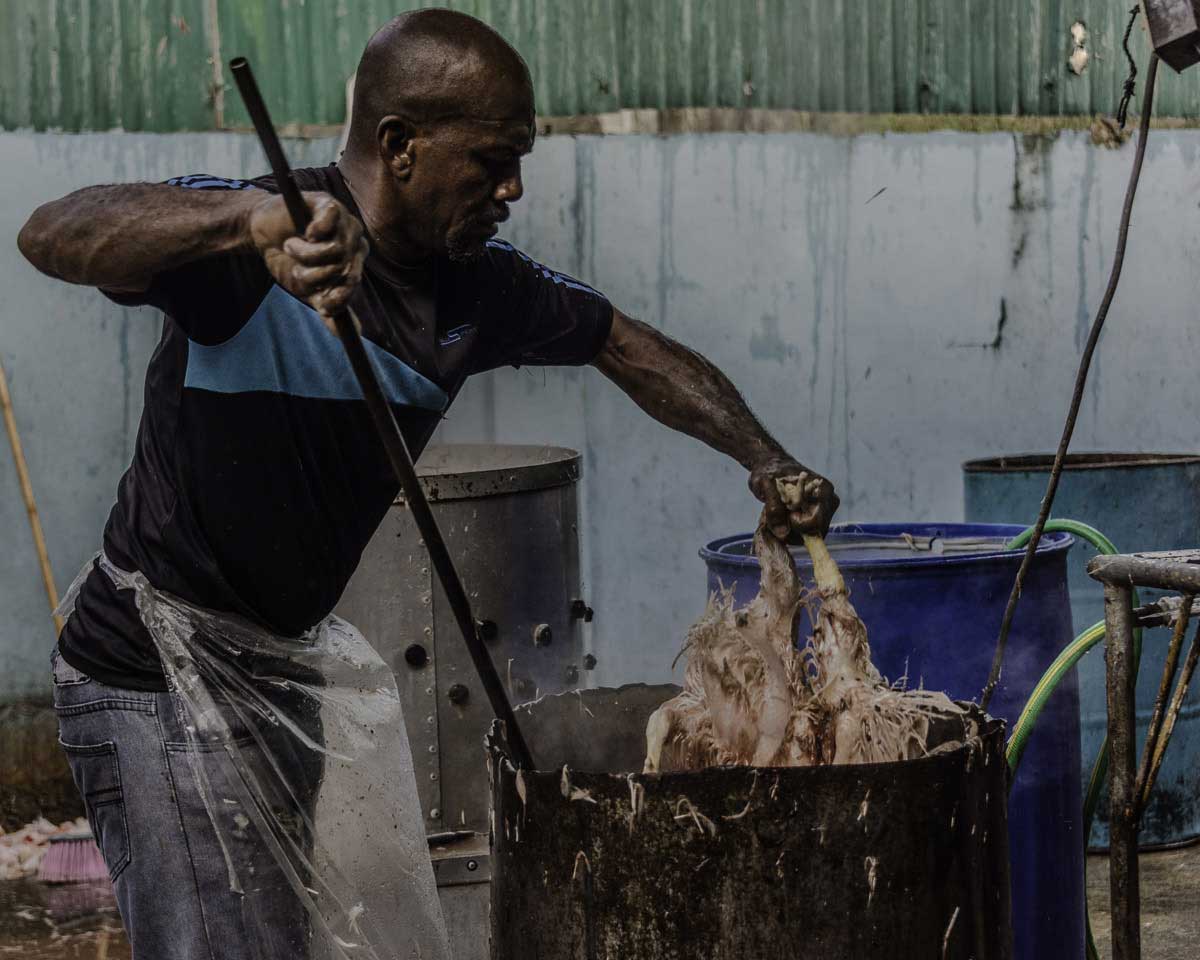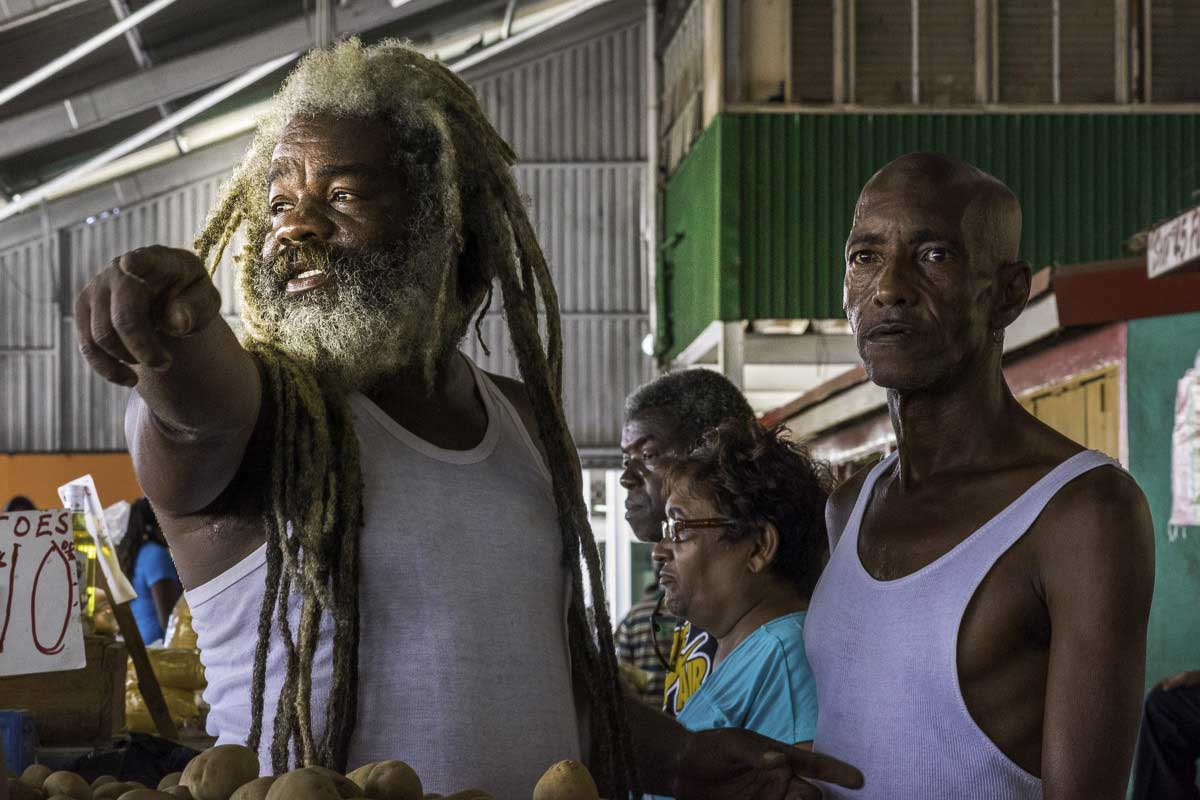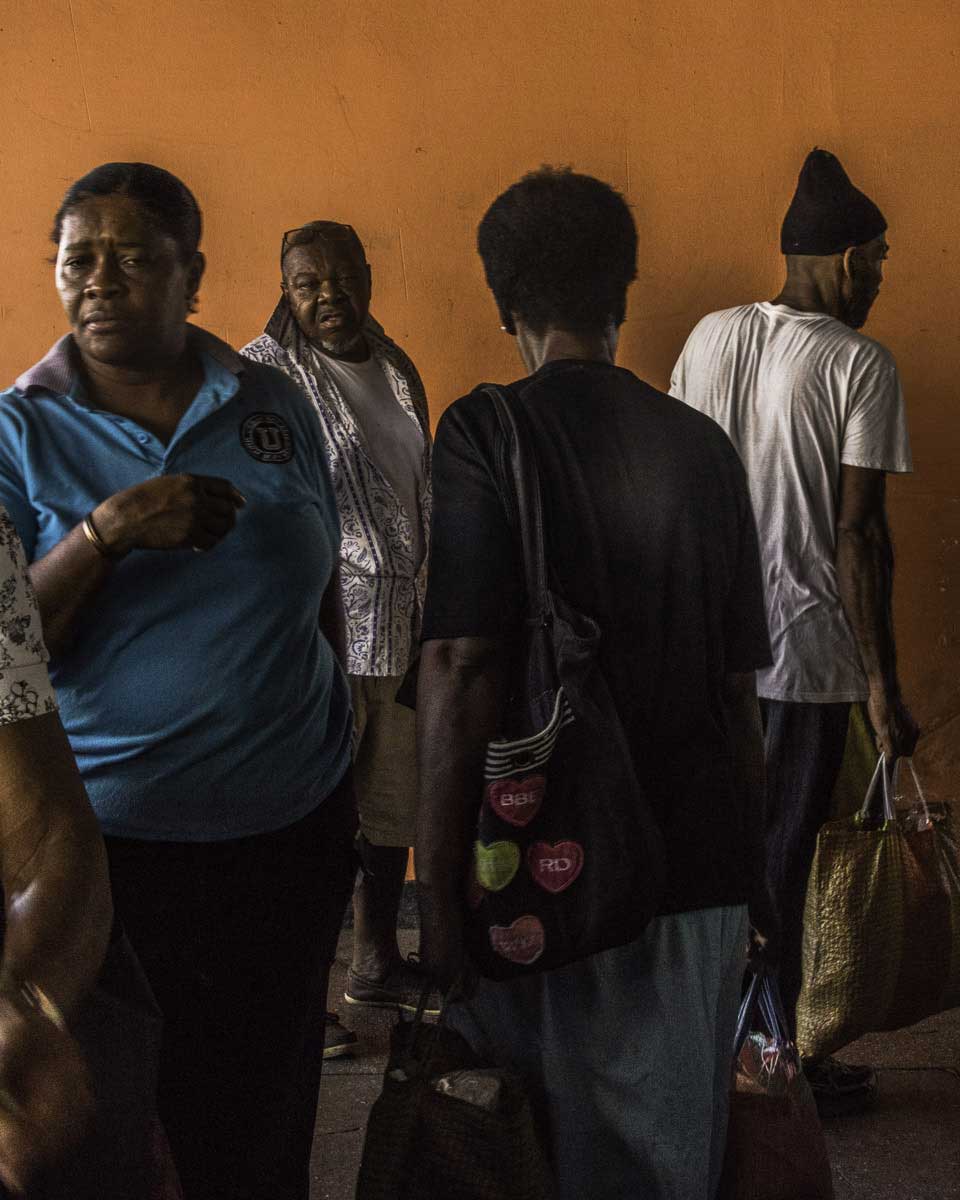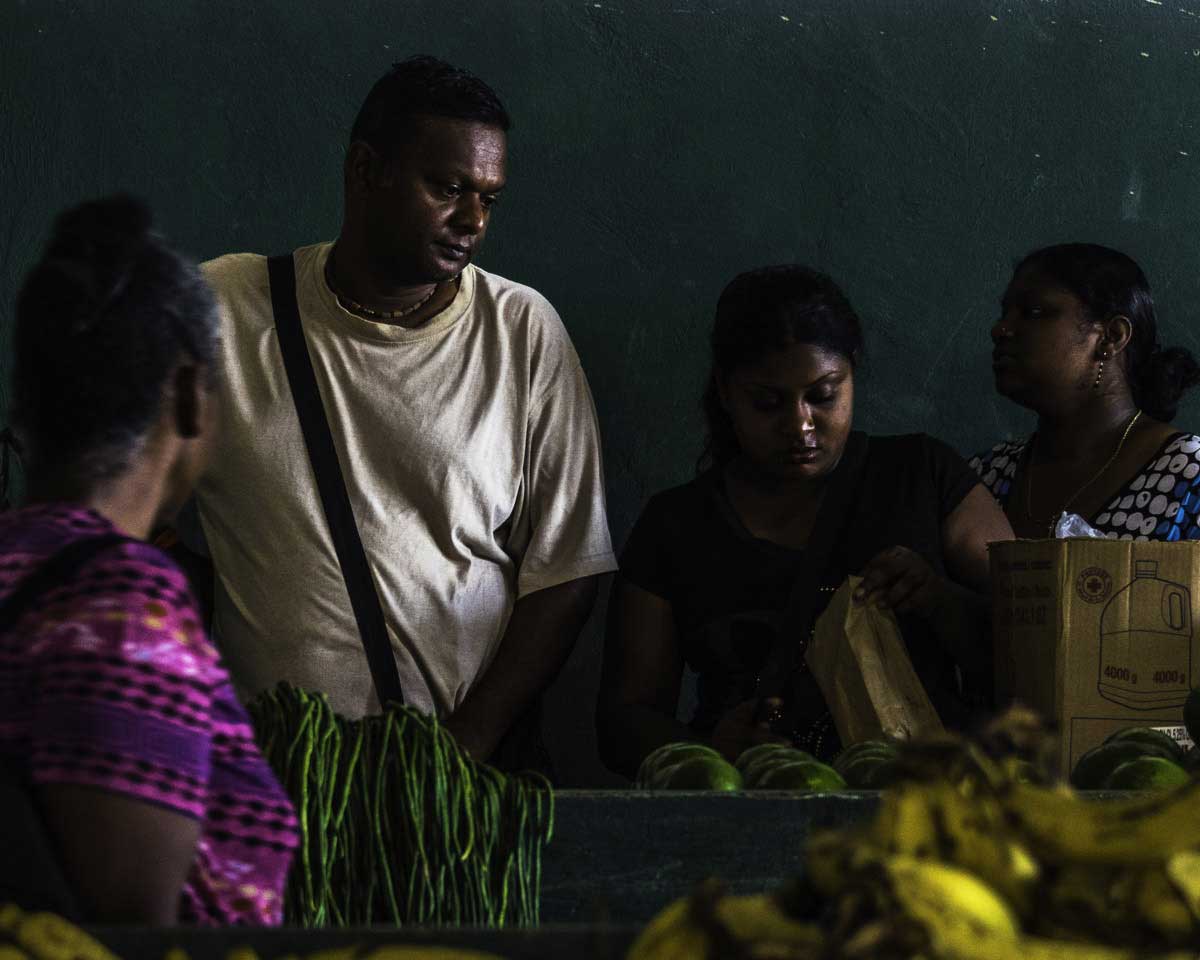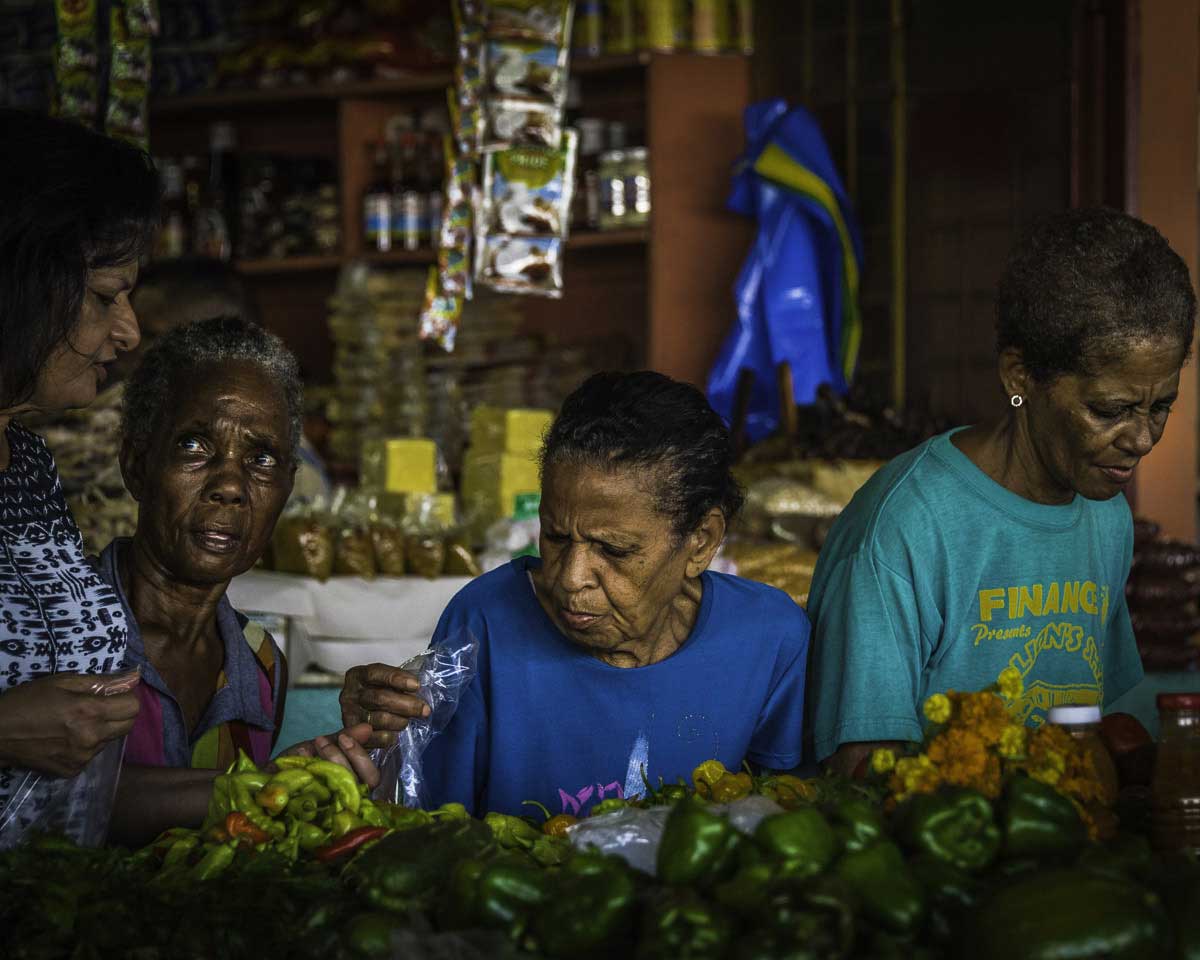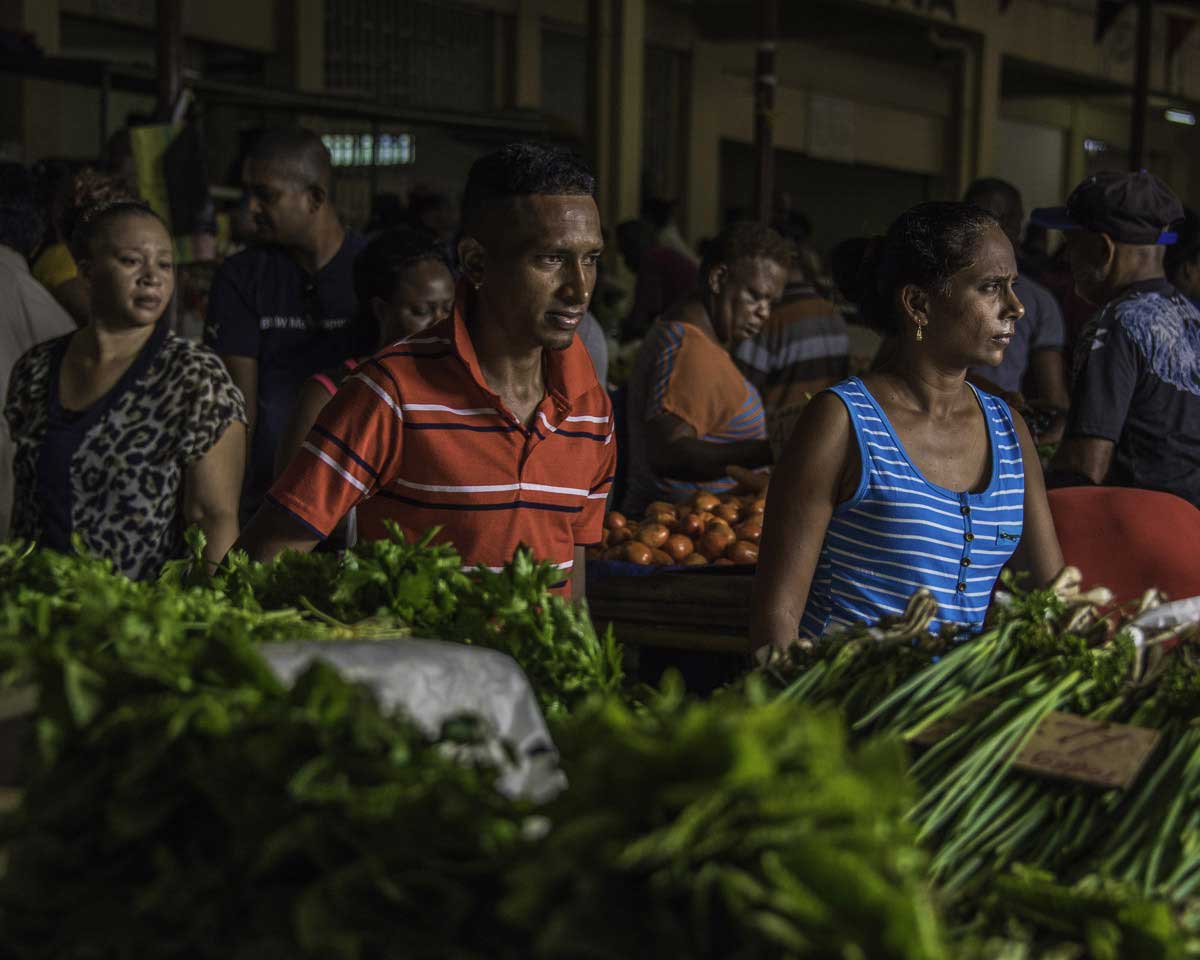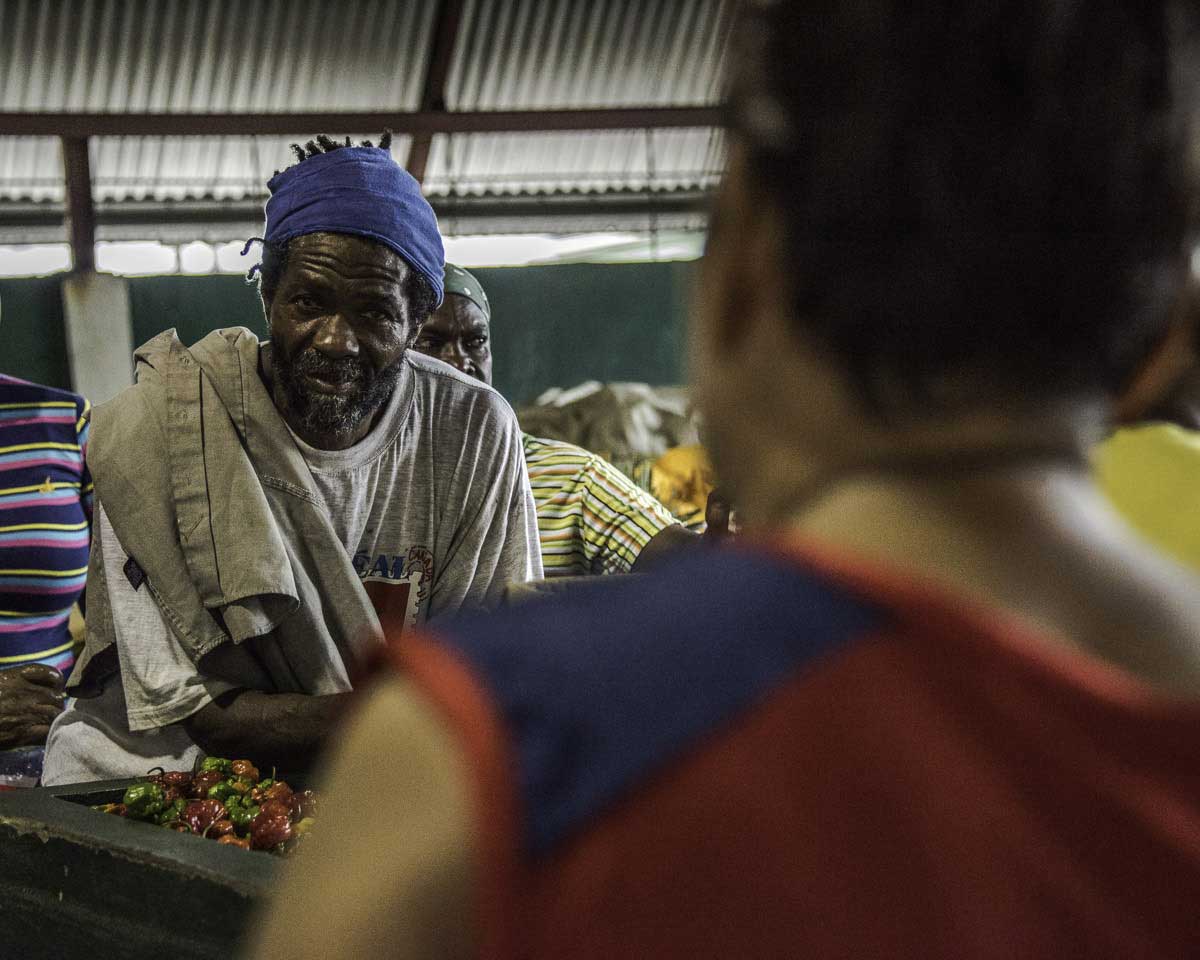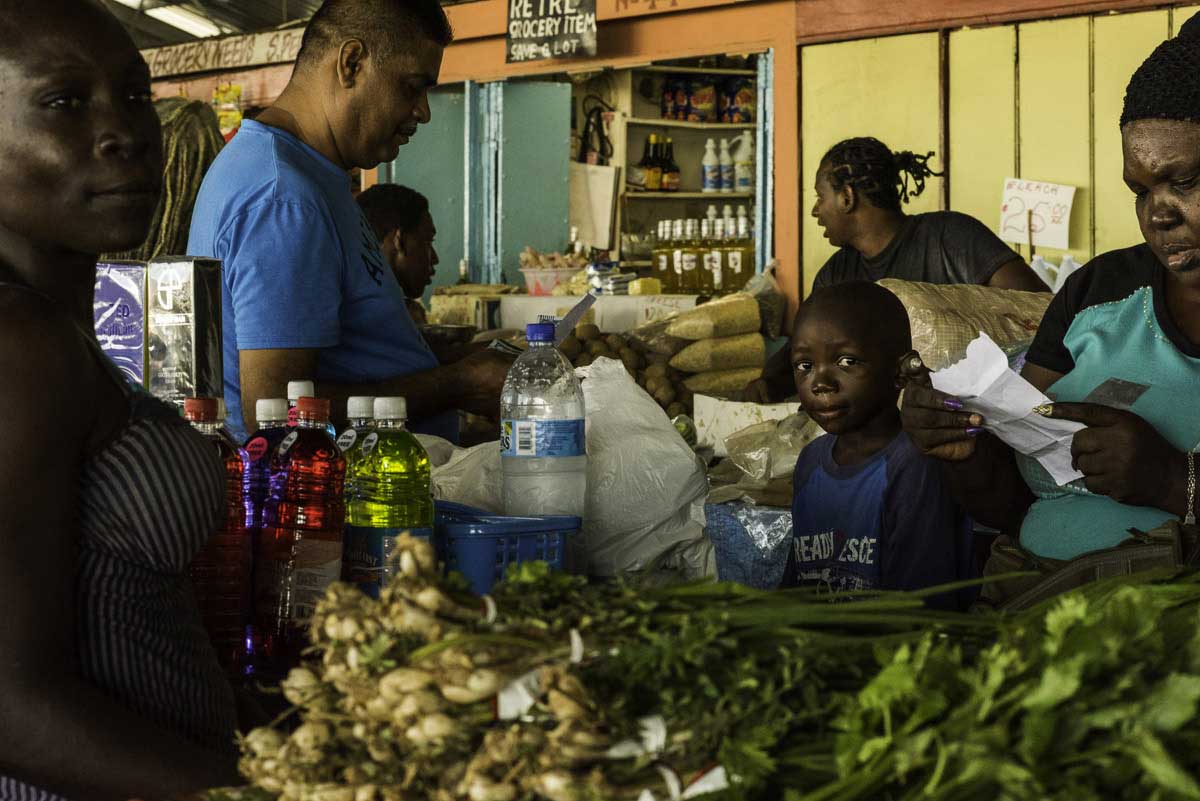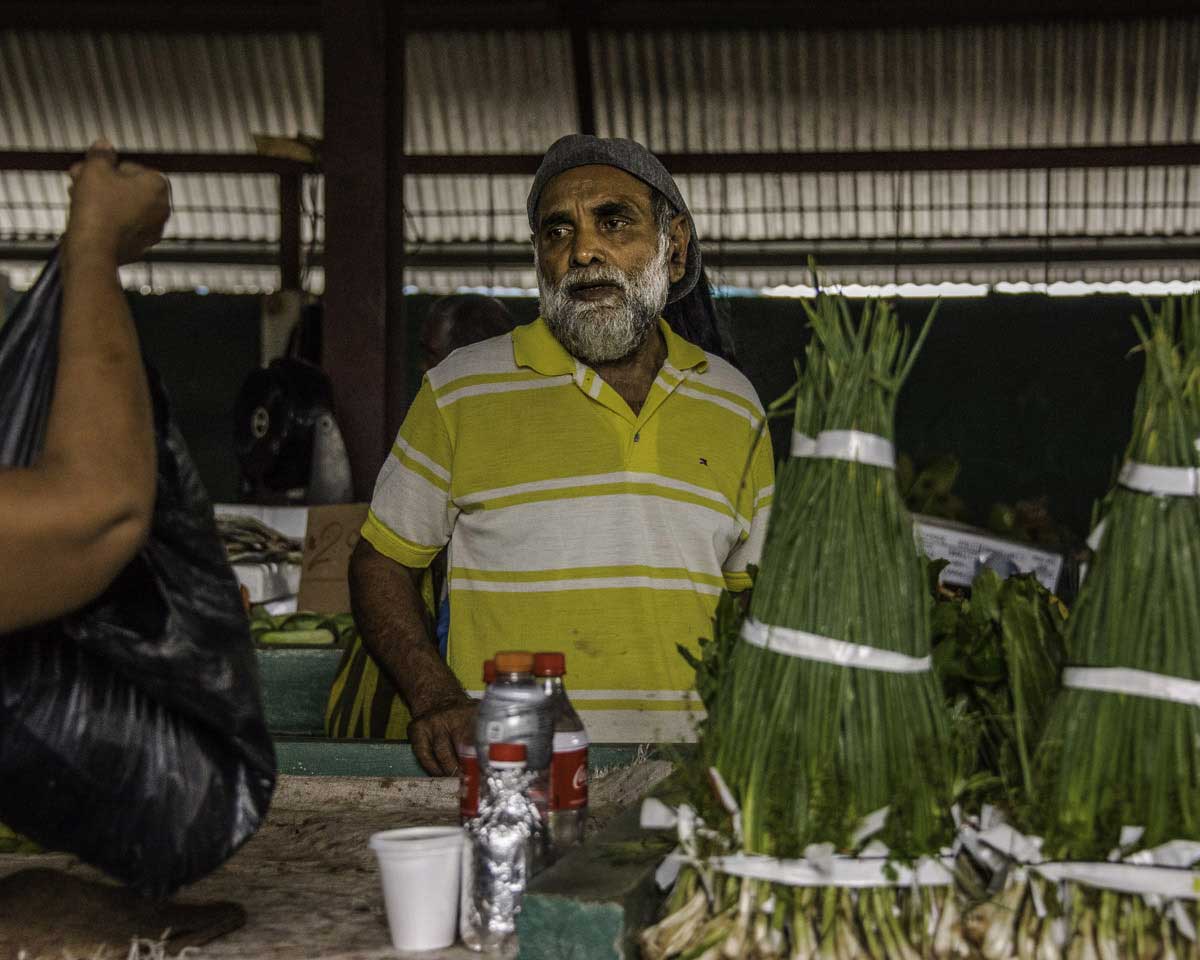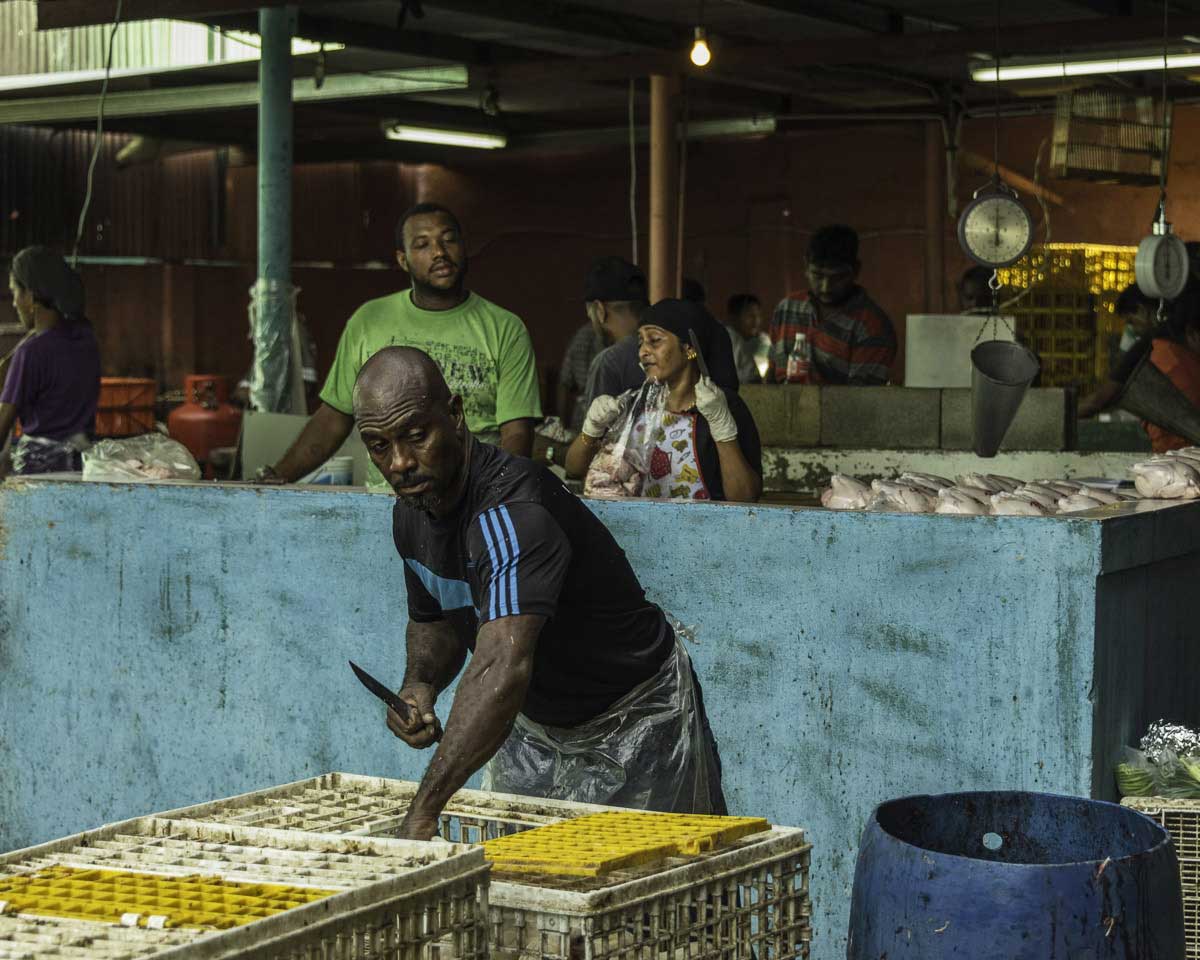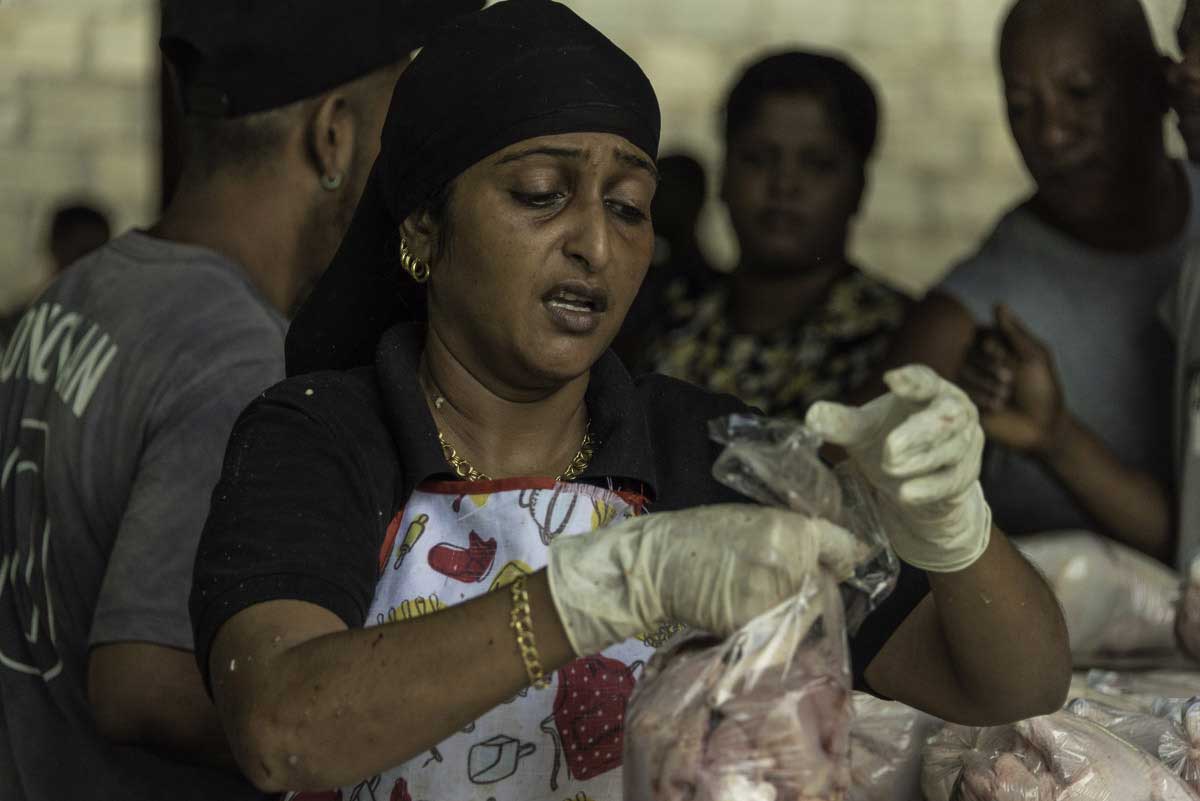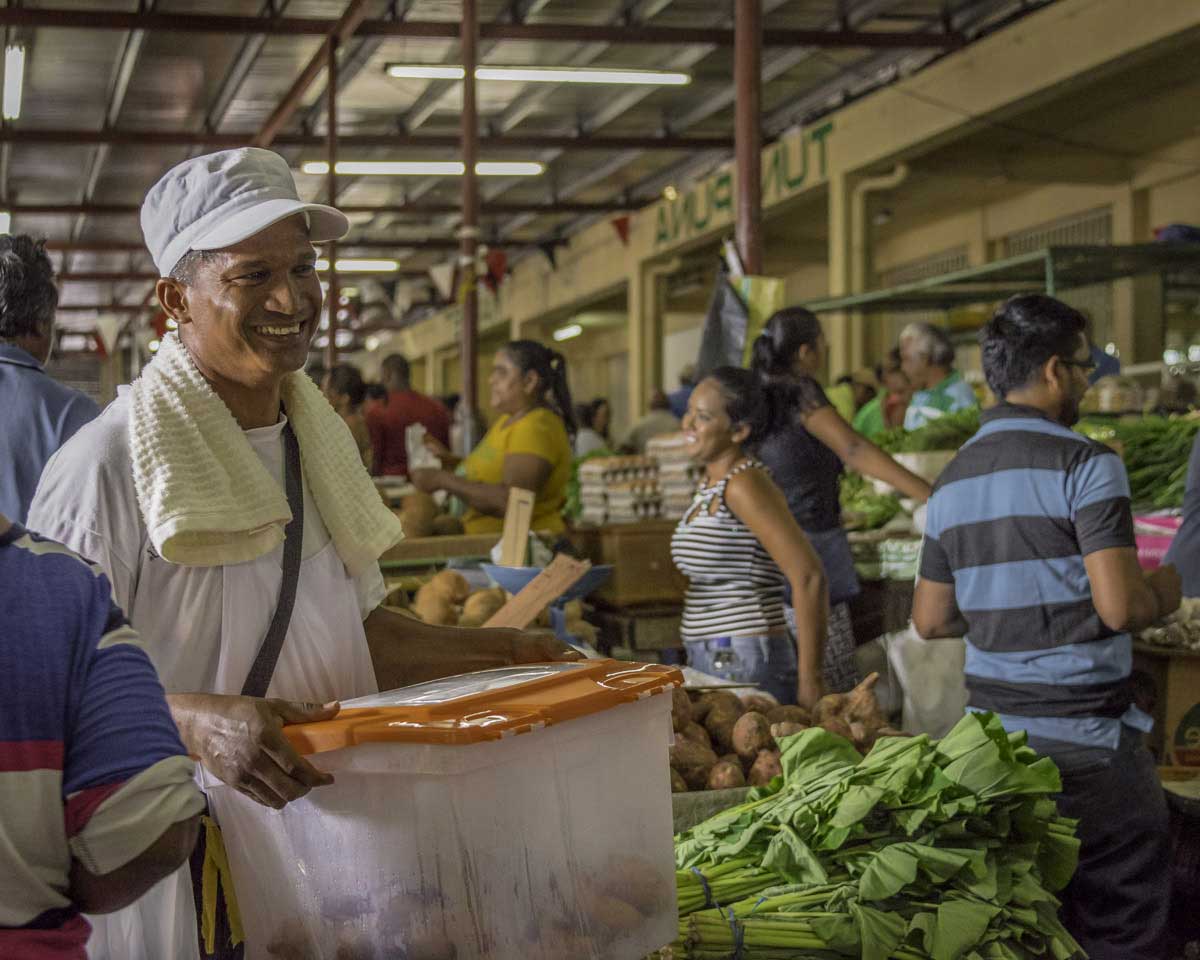 Legal Note: The photographer attest that have full authorization to give consent to the publication of these photos or project and have the authorization and permissions of third parties. Guarantees that you have all the necessary communications of property and you have obtained all the necessary authorizations for any property, buildings, architecture, structures or sculptures appearing in your photographs.