We think that architecture should be one continuous experience, from town to architecture and from architecture to structure…
When we encounter a piece of architecture, the experience begins before we enter the space.
I'm looking for  architectures which incorporate a sort of animated geometry and a tenuous relationship between void and surface outlined by color contrasts, so that the ingredients can bee seen in a moving way, in a dynamic and evocative energy.  Dealing with lines, the whole perception of shapes  becomes a geometrical and sculptural progression  from line to plane, from plane to volume and from volume to an other dimension lying beneath appearances, taken by the seamless surface of the photograph eye.  A context where the architectures become a way to explore the space,  to make it more emotional and where the narrative force of the images interweaves with the mood of memory, creating a visual synthesis that appeals to our senses, to our sense of place. Minimal geometry, symmetry, forms and colors are the essence of the project and they merge trying to decontextualize the buildings from the space around in a mise-en-scène made of examples of infinite variations.
About Francesca Pompei
Francesca Pompei, graduated with praise in Philosophy, is a photographer focused on arts and architectural images and she is a  member of the board of Italian Association of Professional Photographers-TAU Visual. Her photos have  been featured in national and international exhibitions such as Art Basel Miami Beach 2012, the Armory Show 2013 in New York, AAF-Affordable Art Fair New York City 2014, Select Fair, Frieze Art Fair New York 2014, FOTOGRAFIA-Festival Internazionale Roma 2014, Art Fair Tokyo 2015,  KIAF-Korean International Art Fair 2015 Seoul, Oltre le Mura di Roma 2016- MACRO Rome, Laguna Art Prize Venice 2016, Oltre i libri 2016, Angelica Library Rome, AAF-Affordable Art Fair New York City 2016, Celeste Prize 2016 Bargehouse, Oxo Tower Wharf, London, Aqua Art Miami 2016-Art Basel Miami Beach 2016,  Art Fair Tokyo 2017, Art Busan 2017, PhotoPlus Expo New York 2017, Artissima 2017- MIIT Museum and appeared on screen show at the Saatchi Gallery, London, at the Monaco Yacht Show 2017 and at Spectrum Miami during Miami Art Basel 2017. Her works feature also on LensCulture, blink, Art+Commerce Agency- PhotoVogue Collection New York and are part of the of the Fondo Malerba per la Fotografia, Milan. In July 2016 her works were among the top-rated entries in the Magnum Photography Awards 2016. Since June 2013 she is a photographer of PhotoVogue and  she is  represented by the Galerie Bruno Massa  in Paris. She is also online on Saatchi Art, iStock by Getty Images, ArtPrice.com,  Artand, Artsper, Artbco, LensCulture, ART UpCLOSE and  One Eyeland. Her name is included in Art in America's Guide to Museums, Galleries and Artists 2017. [Official Website]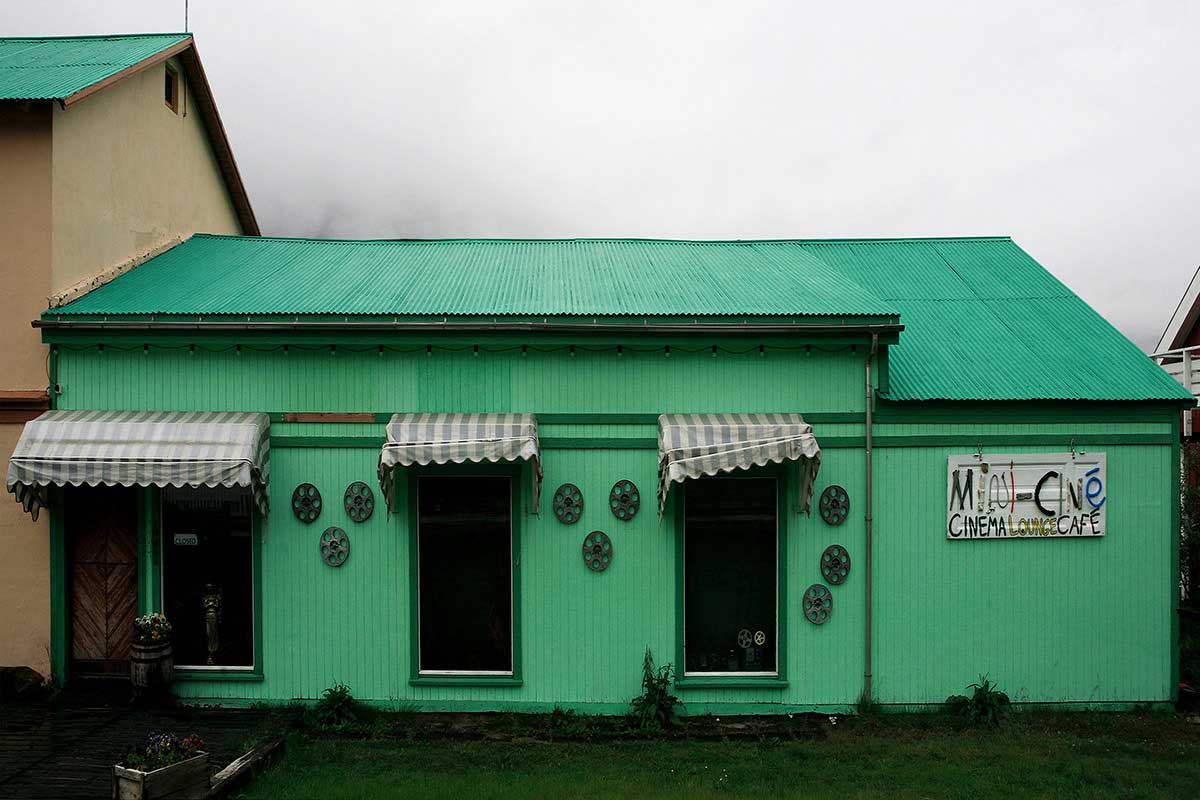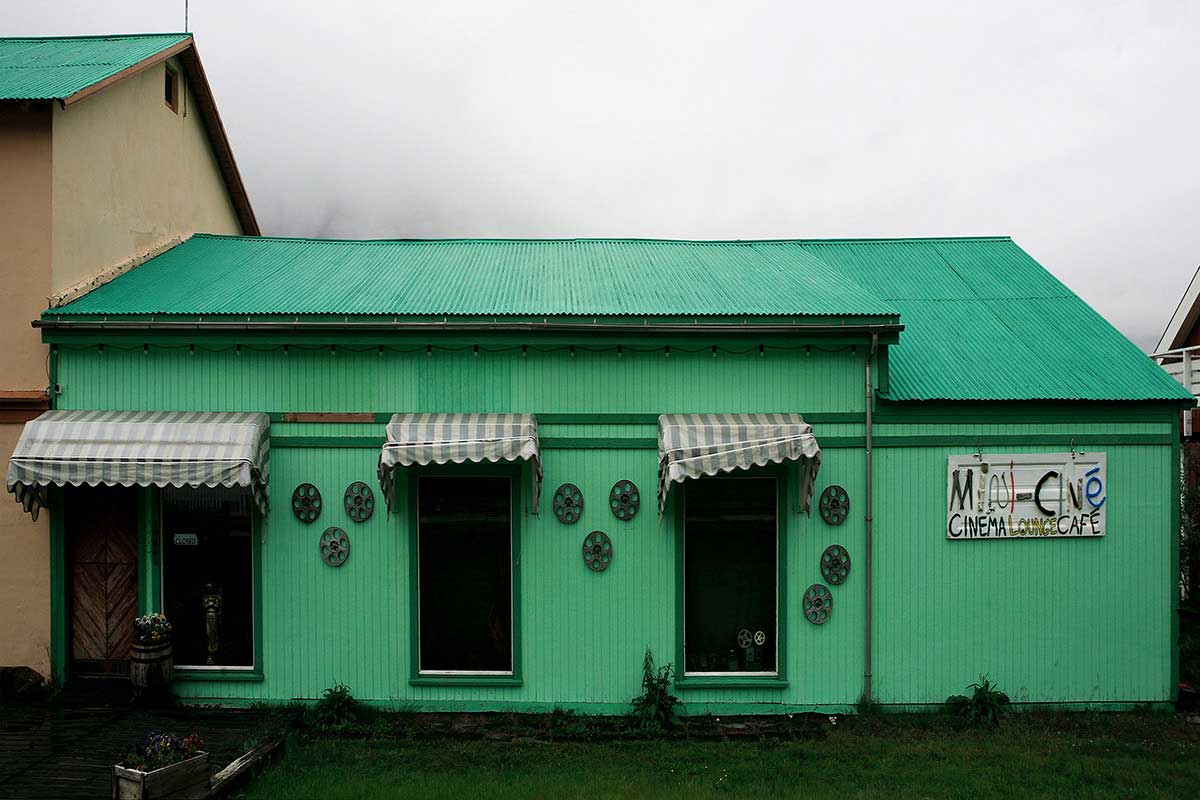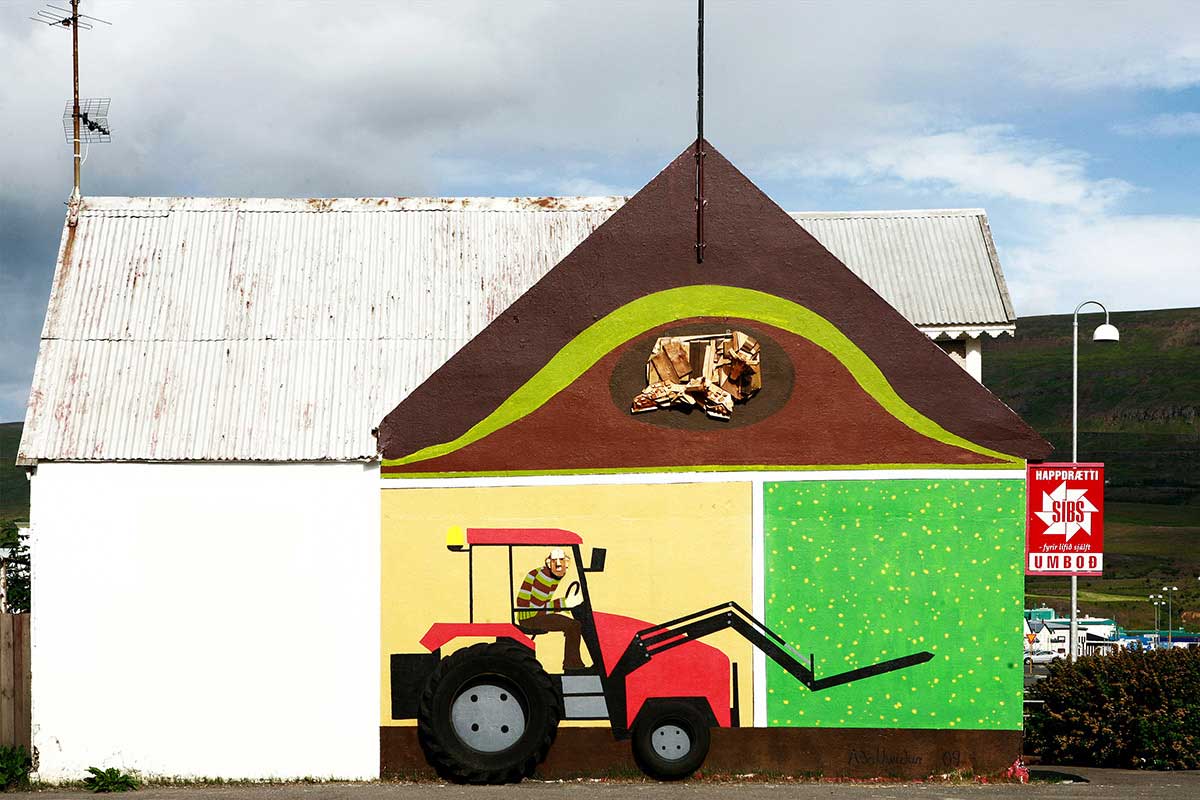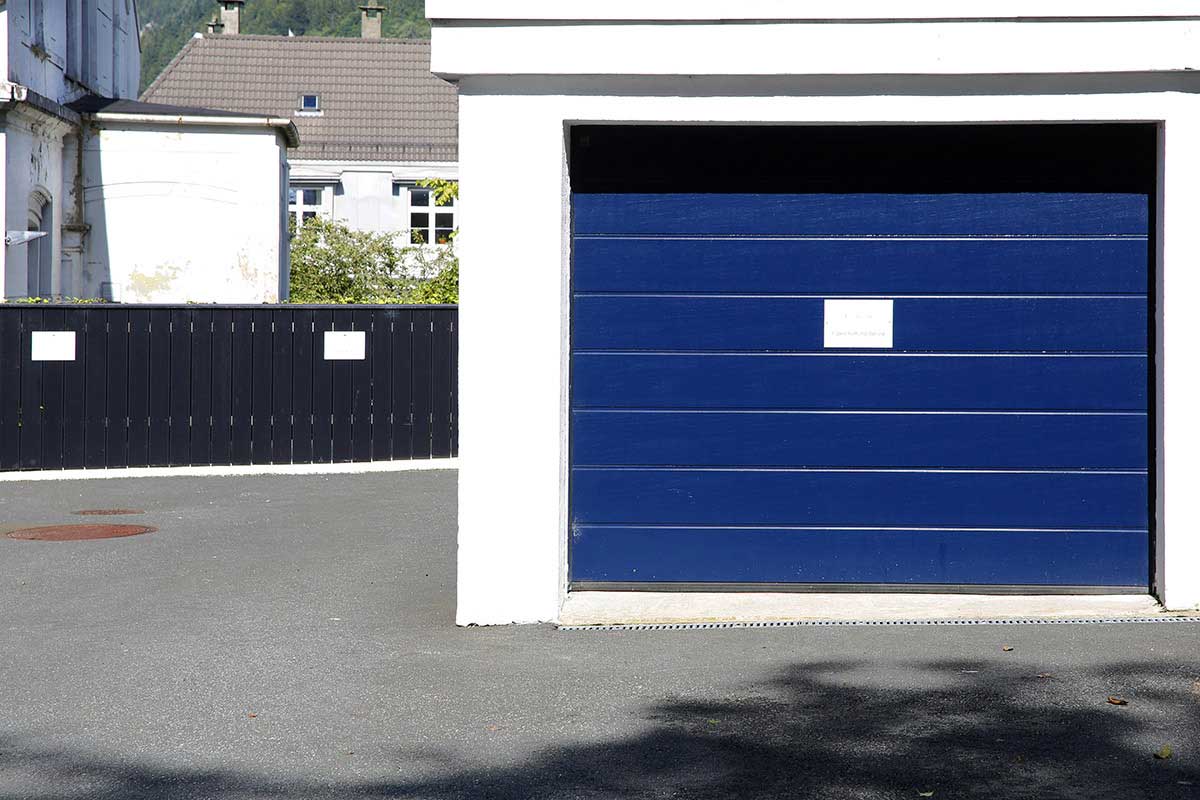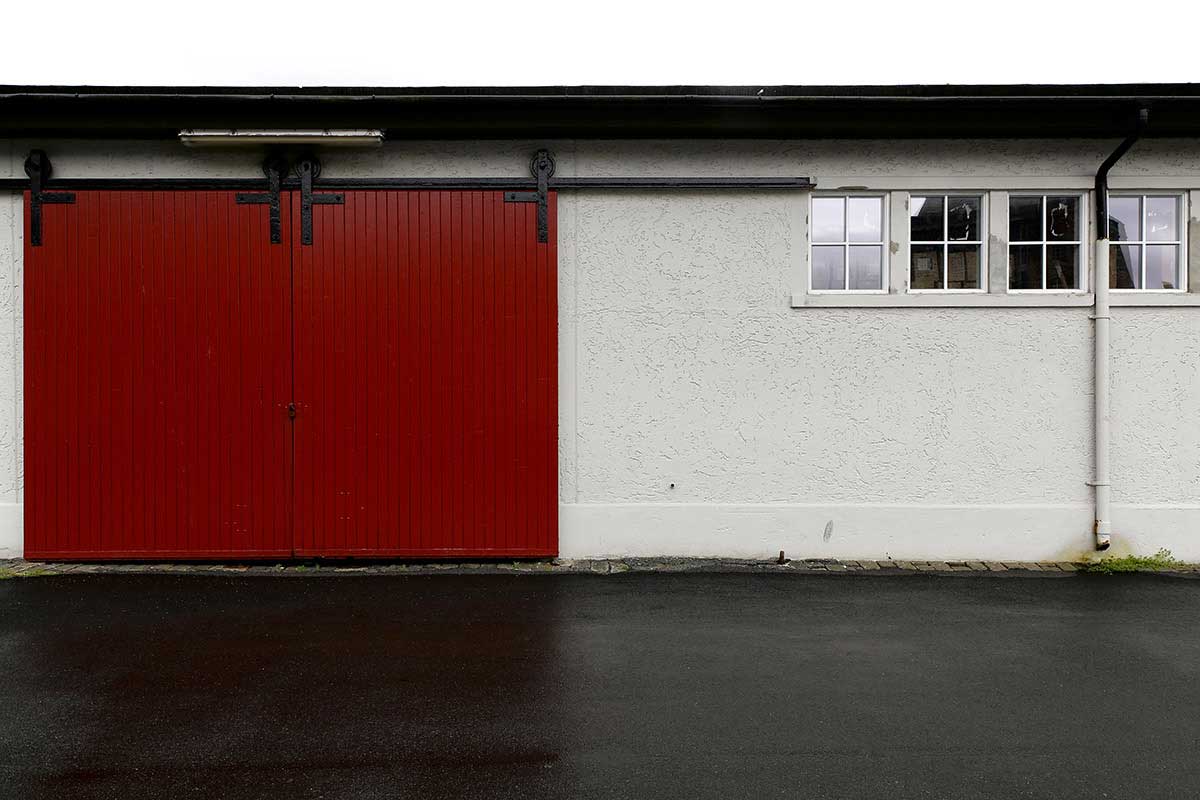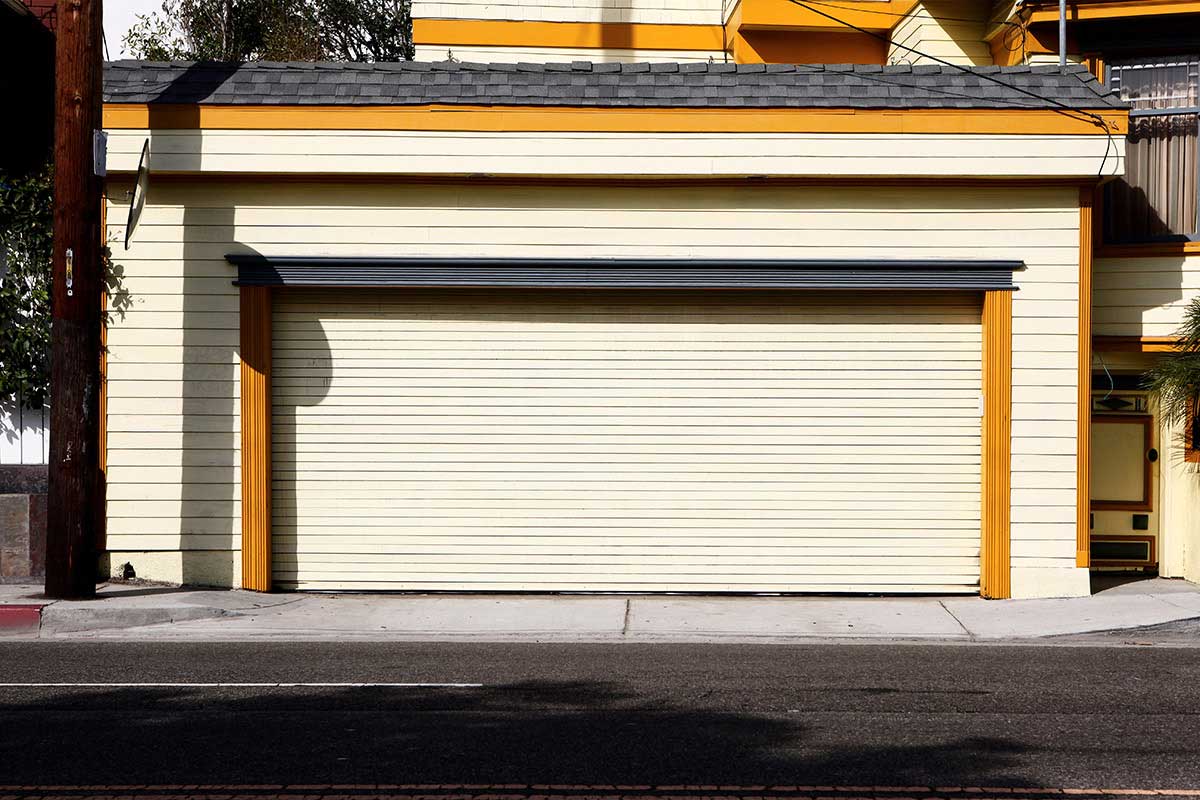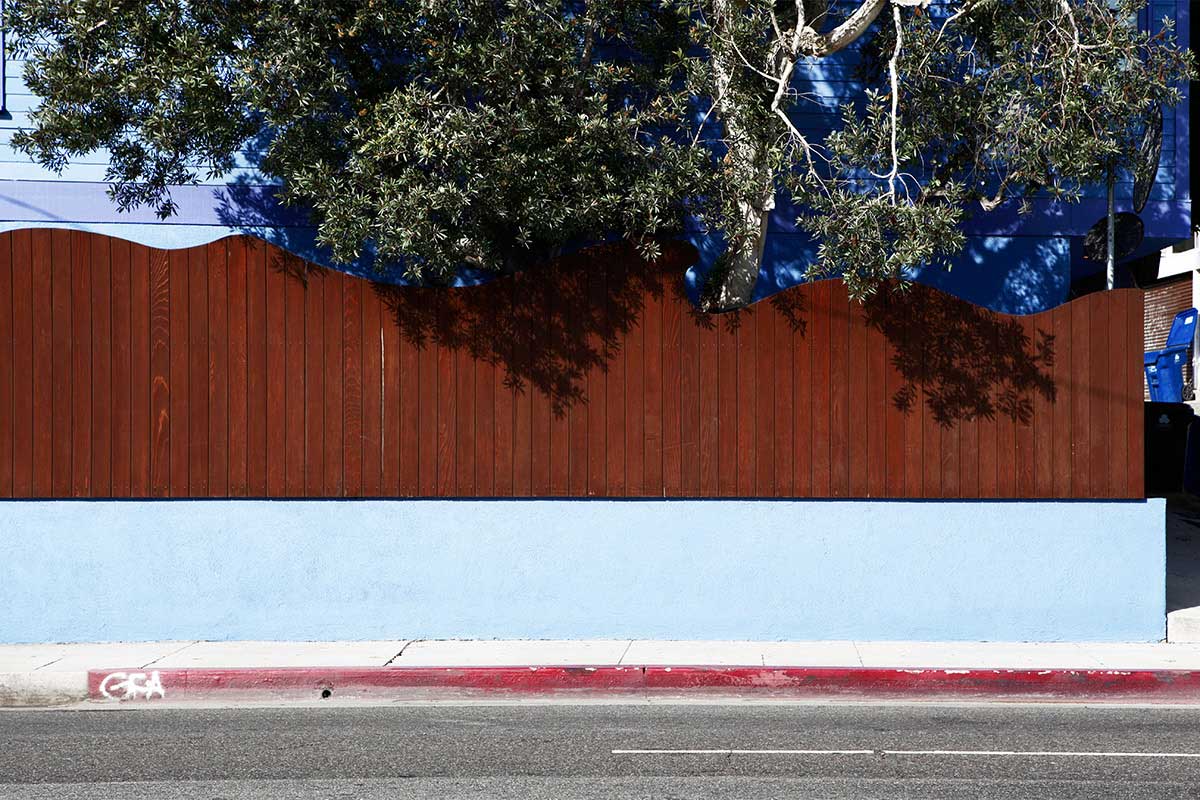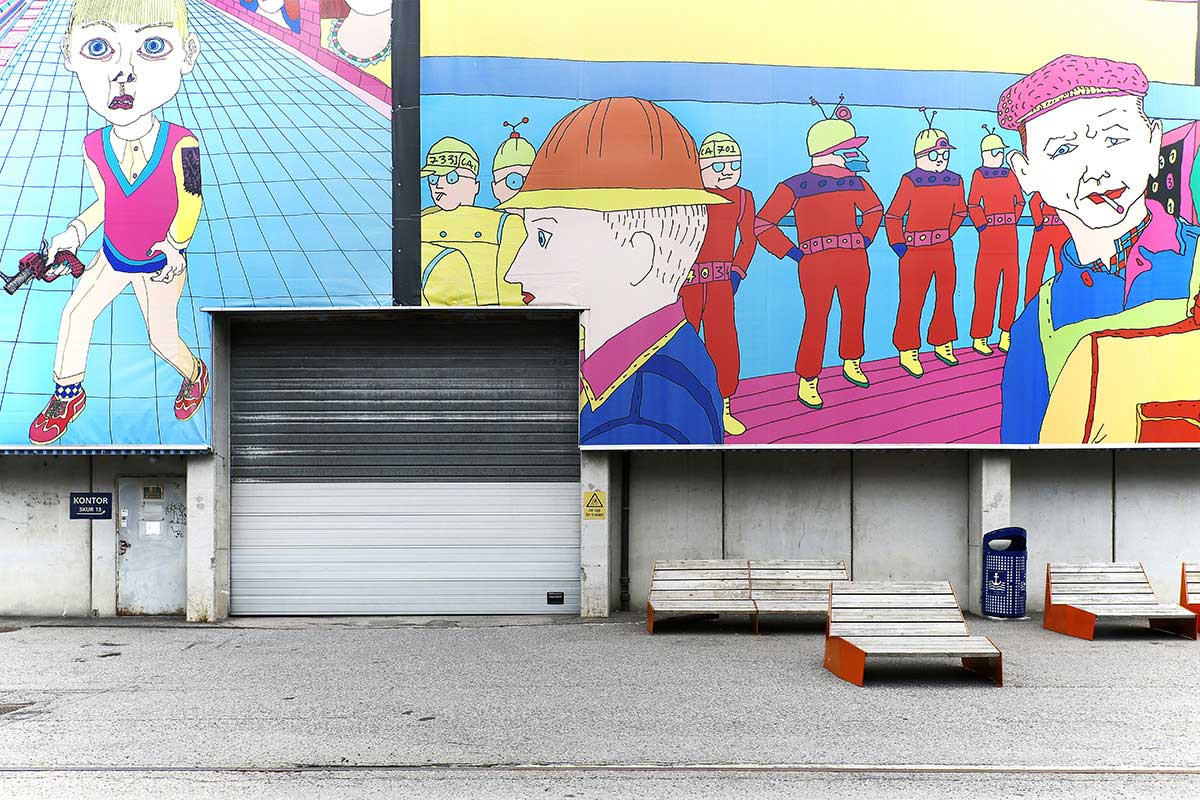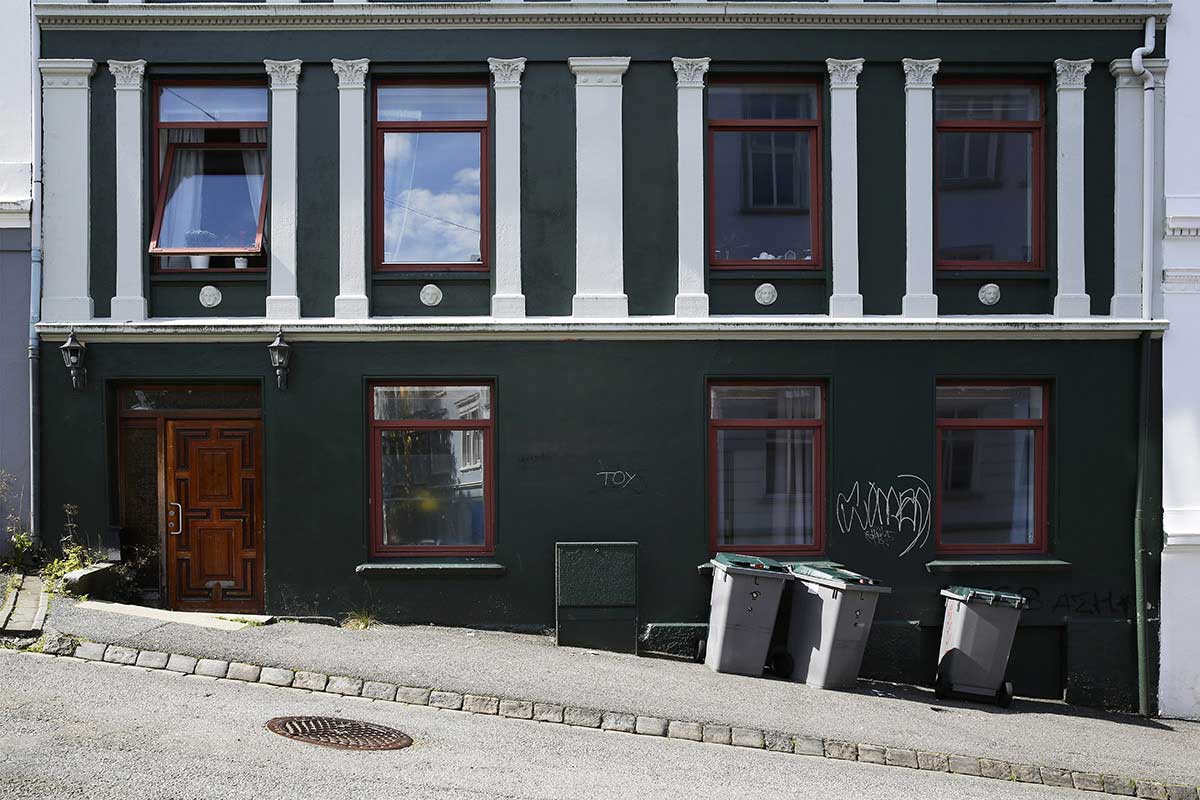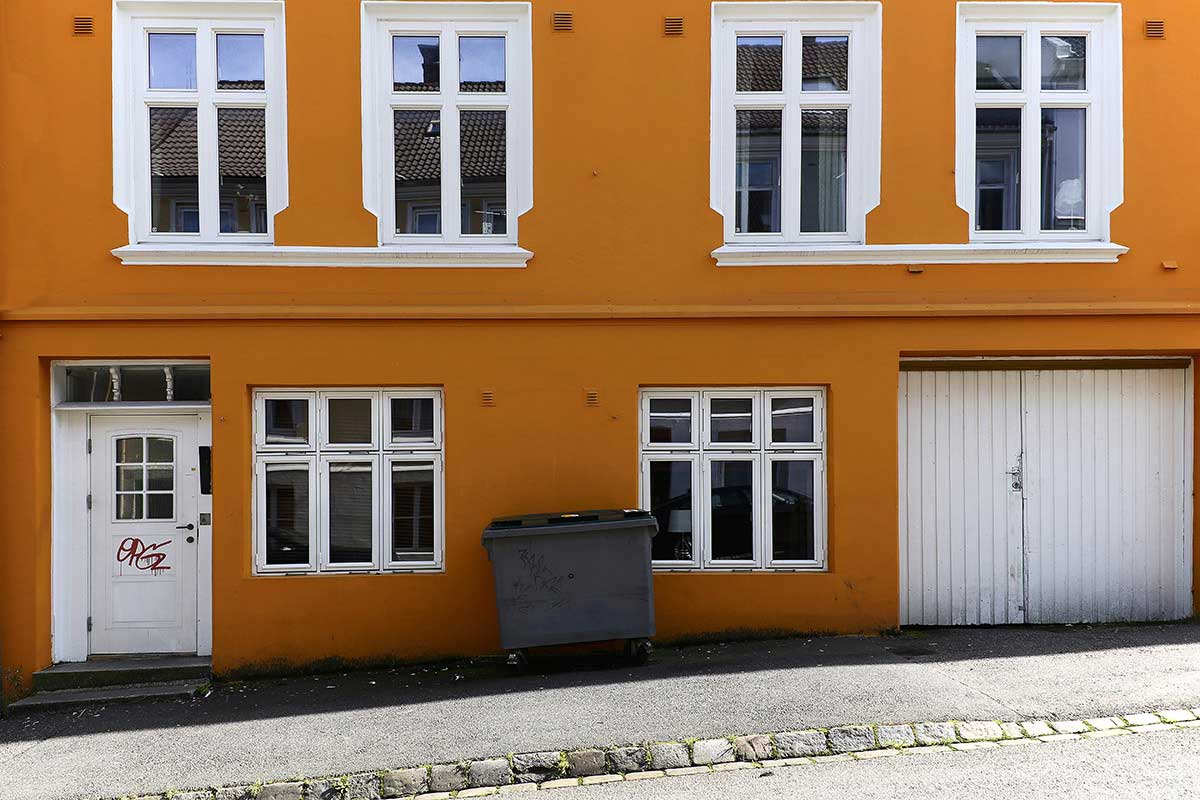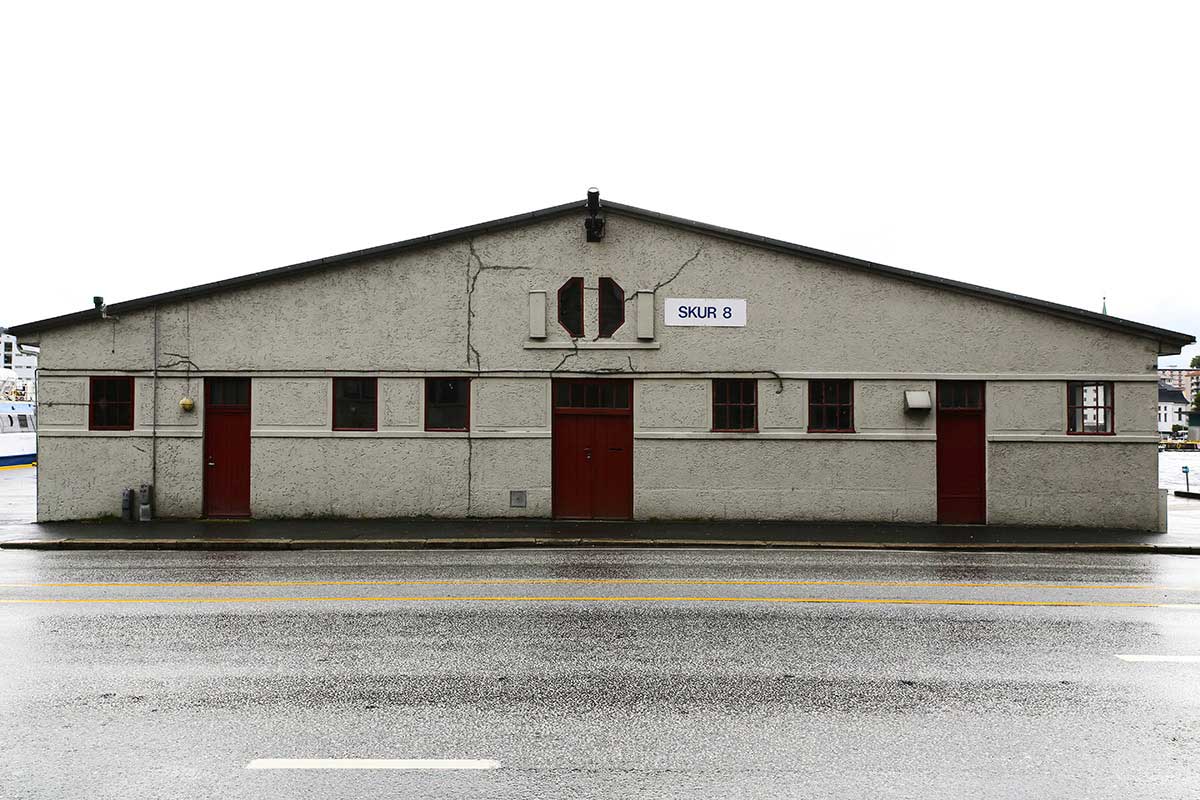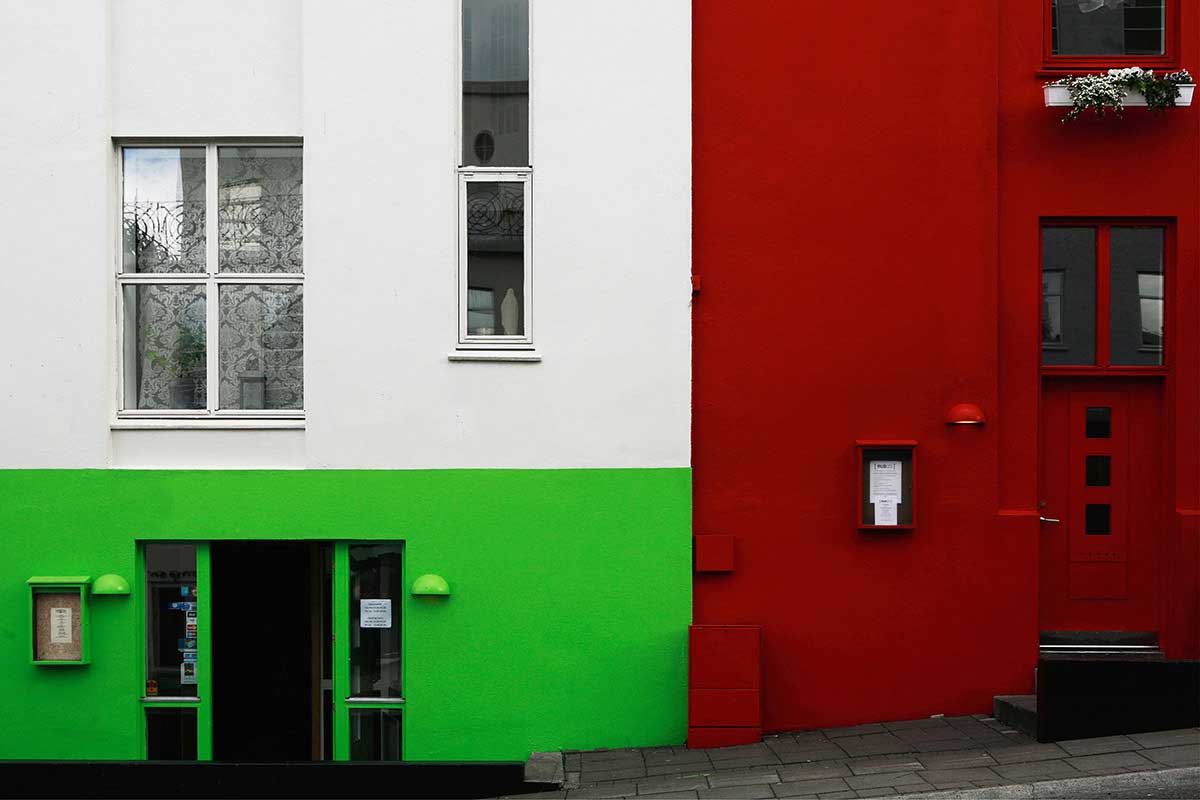 Legal Note: The photographer attest that have full authorization to give consent to the publication of these photos or project and have the authorization and permissions of third parties. Guarantees that you have all the necessary communications of property and you have obtained all the necessary authorizations for any property, buildings, architecture, structures or sculptures appearing in your photographs.