Every time you look into the mirror you see your past. Light reflection reflected back into your eyes, which does take time, just a nanosecond or three. But when l close my eyes, I can go even further. You there with me…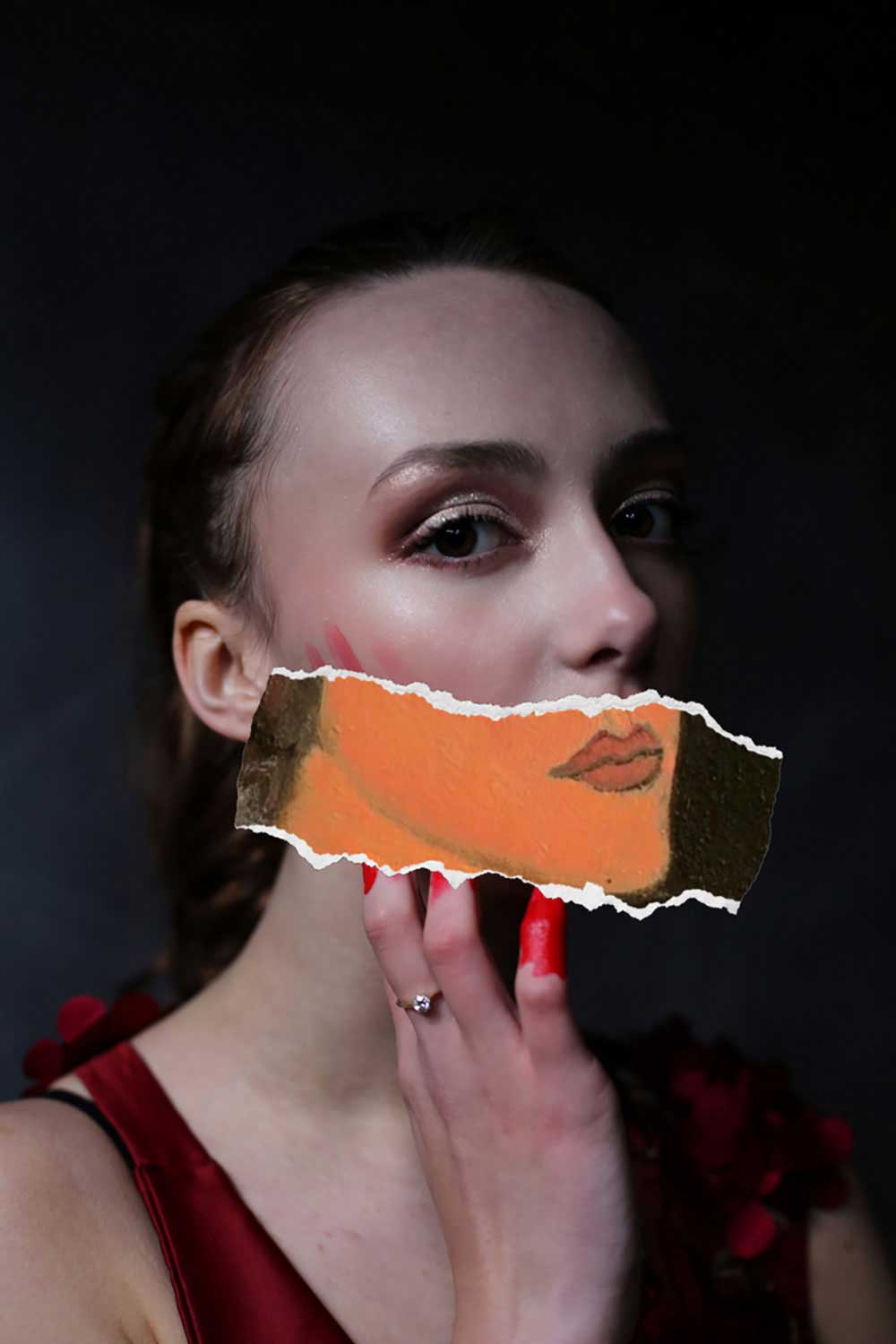 Colours
blowing a kiss with those red lips
made her happy
she got many smiles in return
and still does
her lover however doesn´t like
the colour of her lipstick
crimson is too provoking…
Model: @official.katelyn.model
MUA @ryanna.mda Dress @models.wardrobe
Poem: Gudfinna Runarsdottir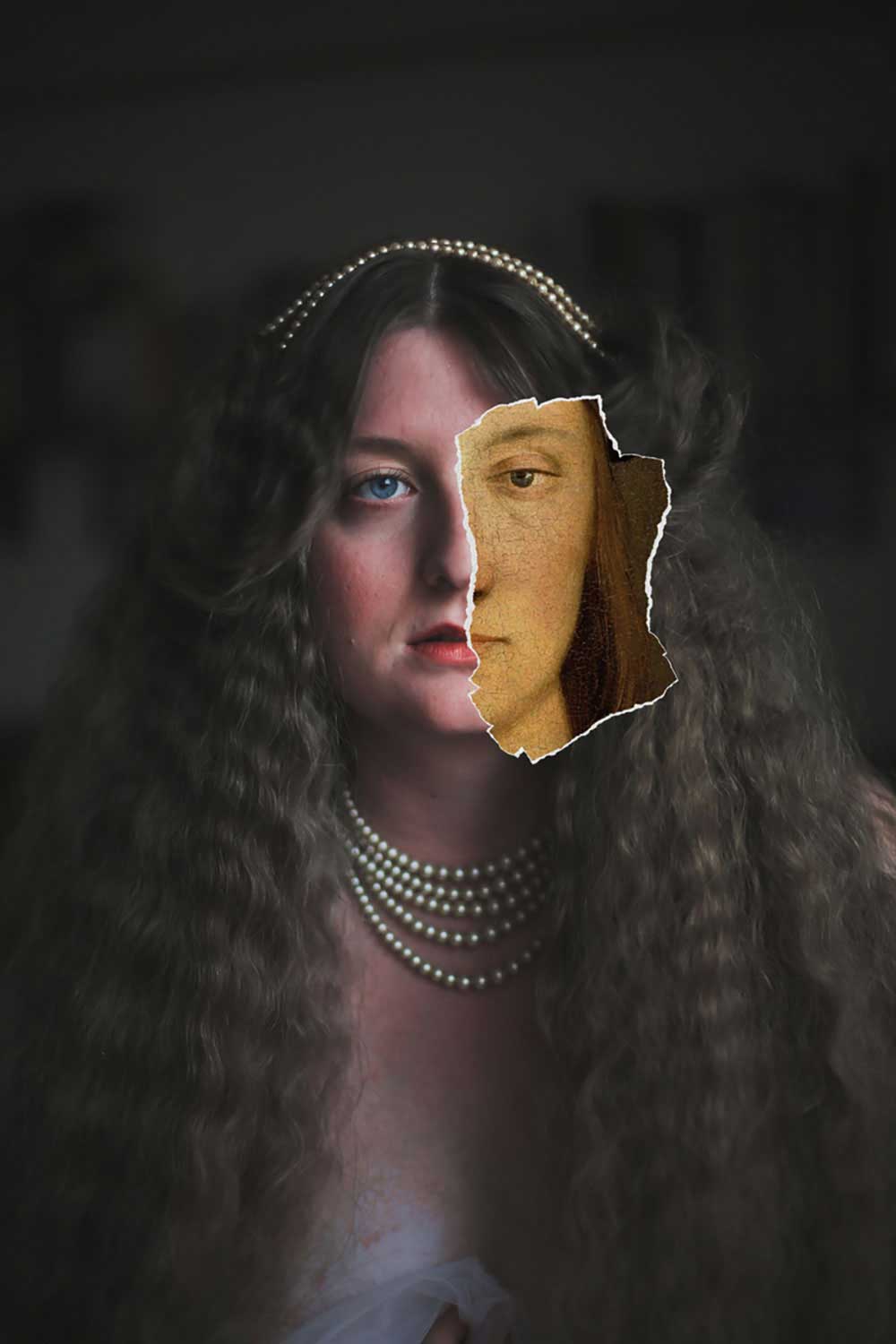 The truth
her face can only tell half the story
why shouldn´t she keep it a secret
a bit longer
after all it´s been 16 years
and nobody knows 
nobody knows anything
Model: @nininora96
Make up & Hair Designer: @suzannamakeupps
Poem: Gudfinna Runarsdottir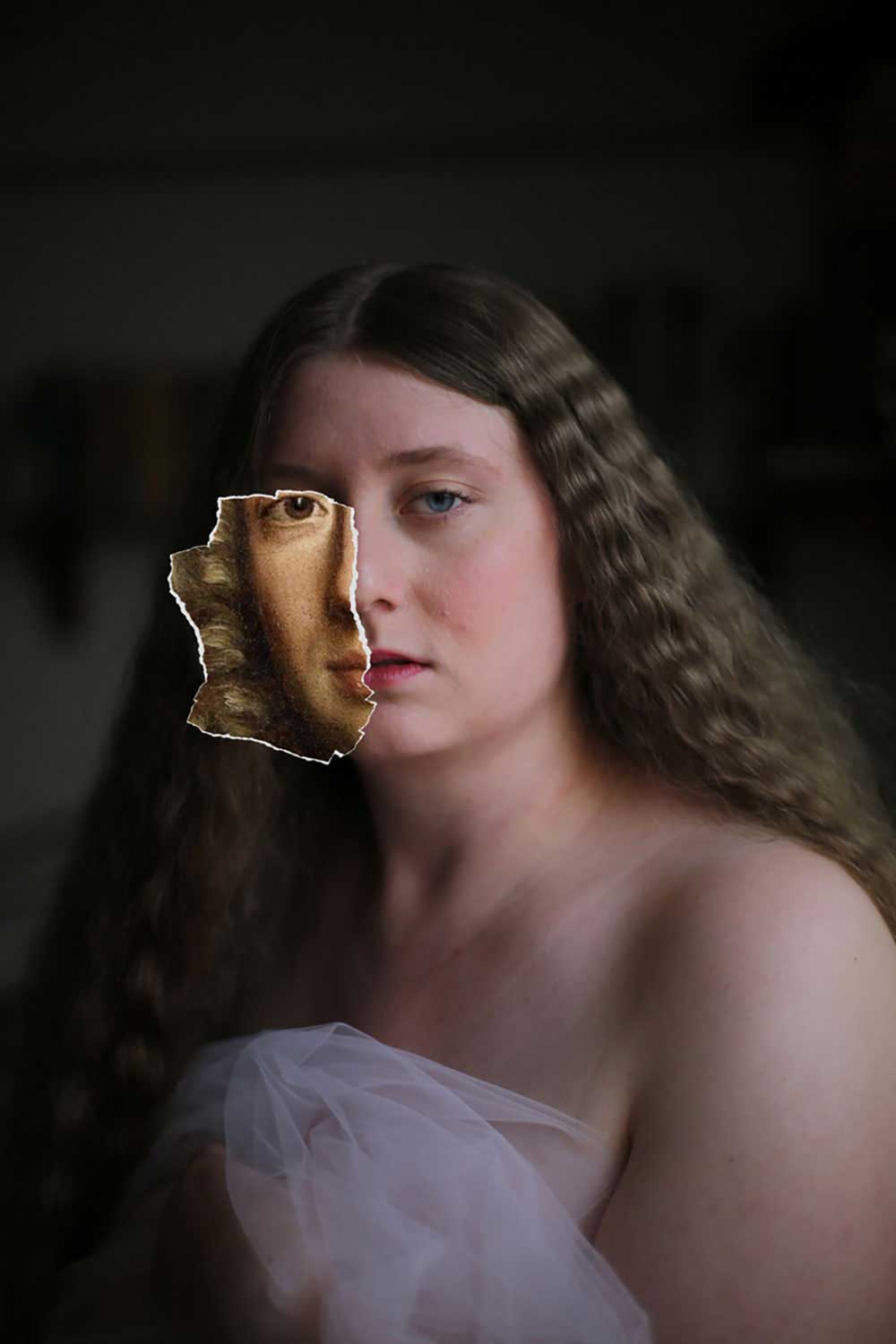 Smooth
little did she know
her life unfolded
leaving no scars
only today´s beauty
which fills her heart
with a familiar feeling
from way back…
Model: @nininora96
Make up & Hair Designer: @suzannamakeupps
Poem: Gudfinna Runarsdottir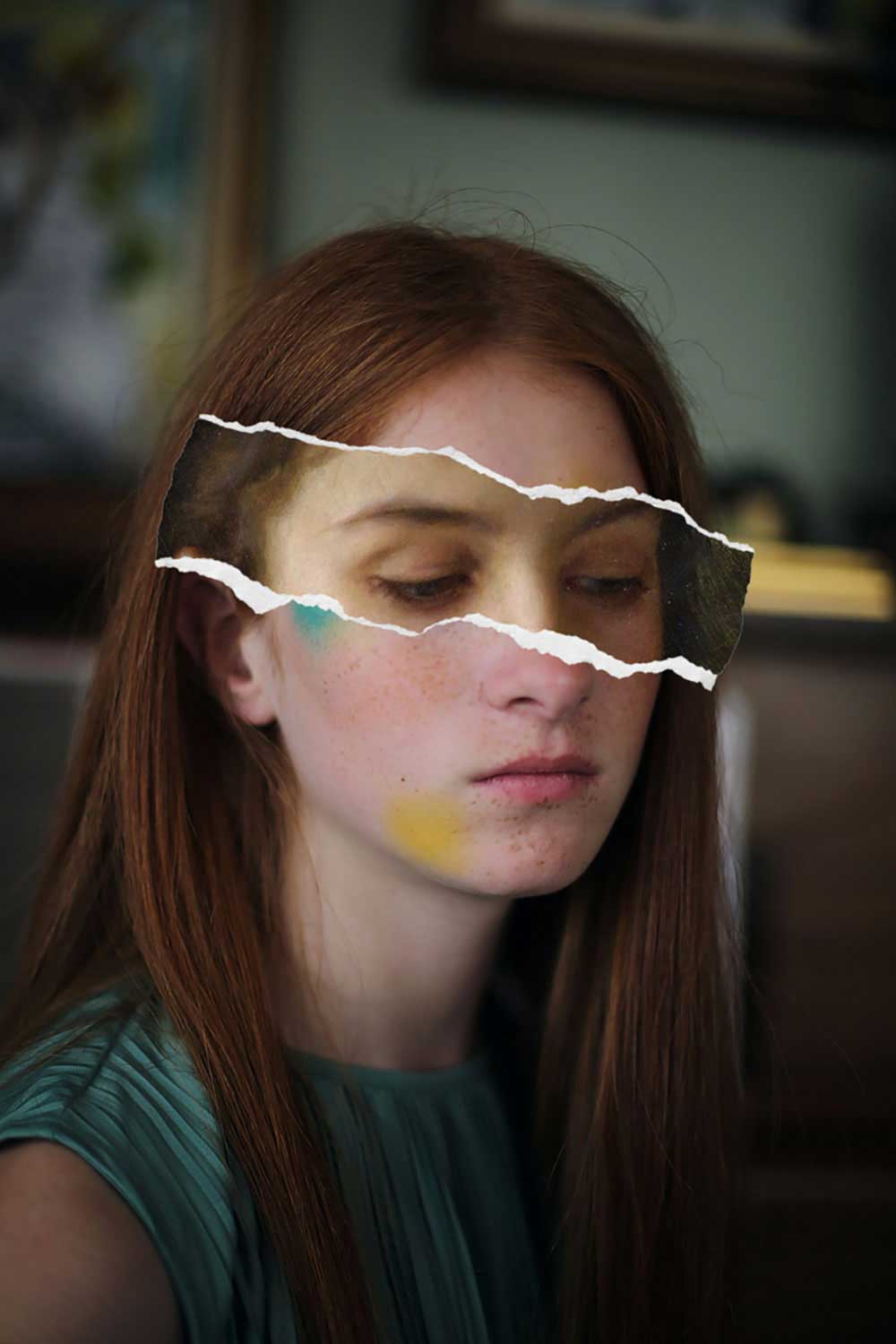 No…
can I forget…
knowledge is my worst enemy
shame takes over
guilt too
I raise my head but can´t see anything
dare I look…
Credit:
Models: @barnestwins
Make up & Hair: @bryanna_angel_mua
Thanks to @feebz9210 for the beautiful location
Poem: Gudfinna Runarsdottir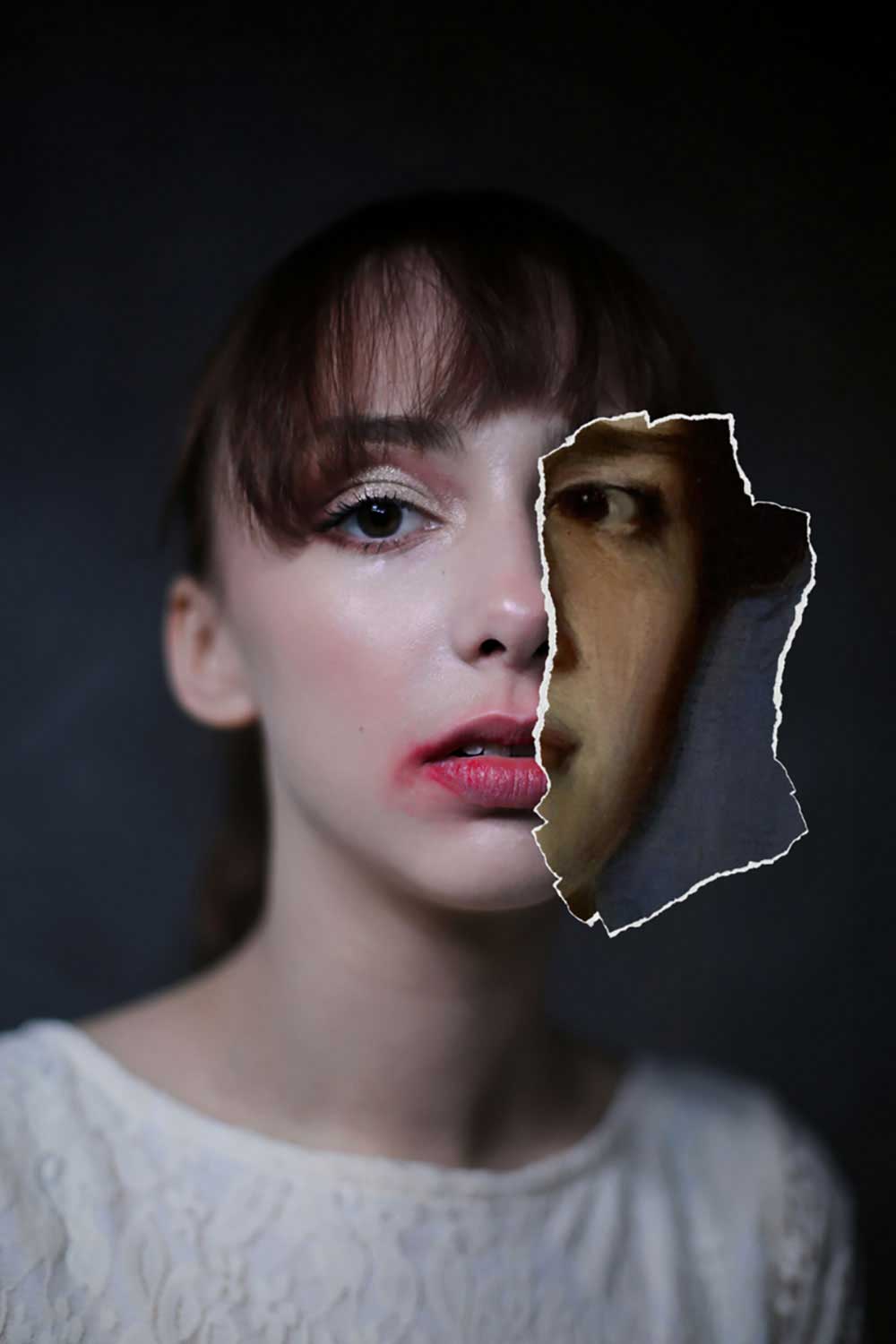 Valour
I used to think about things
taking action was too hard
I lacked courage
I´m no hero
but I wish I was
maybe one day
maybe not
Model: @official.katelyn.model
MUA @ryanna.mda Dress @models.wardrobe
Poem: Gudfinna Runarsdottir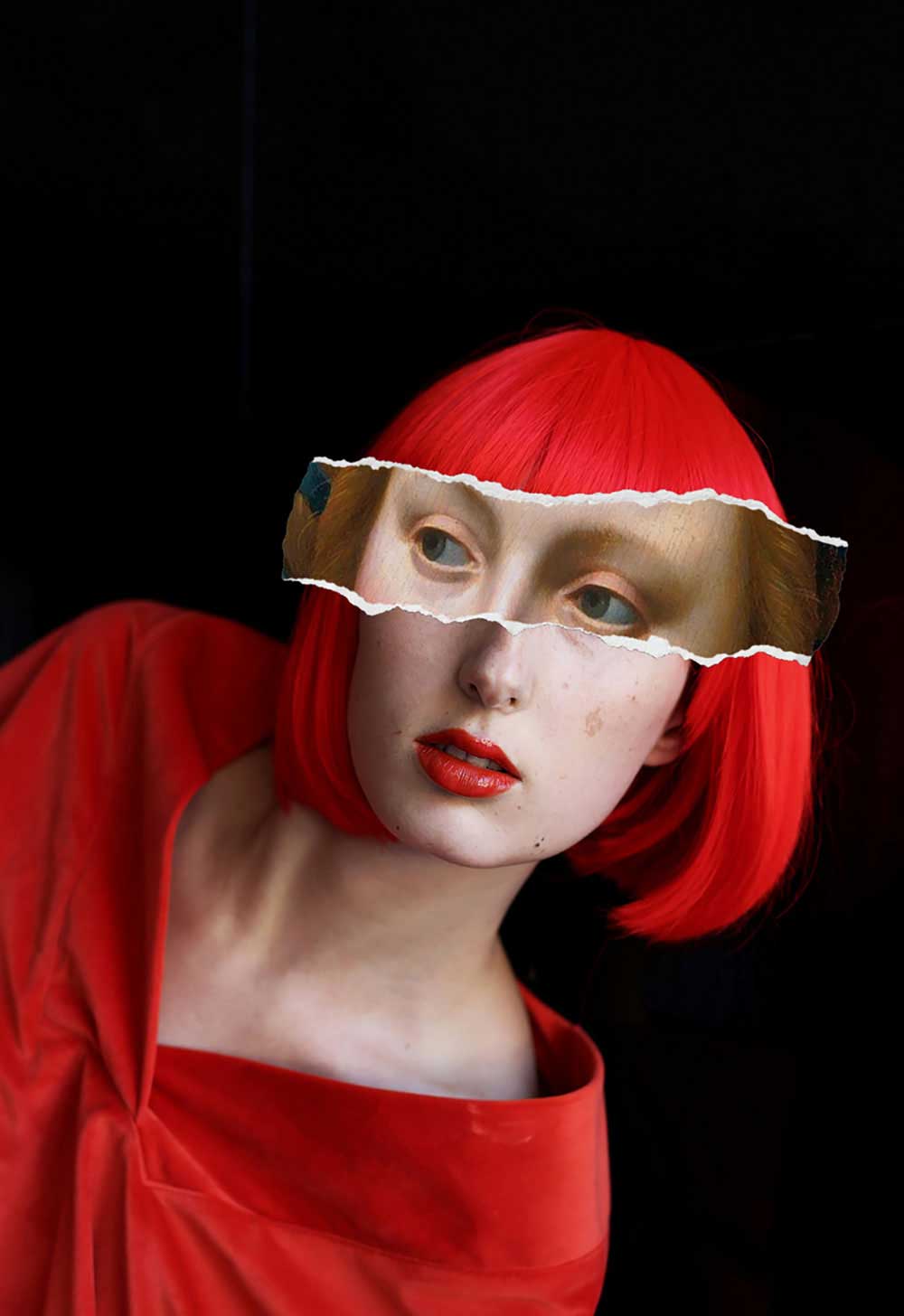 The route
I remember someone saying
-try a different direction
but I didn´t
of course not
I knew where I was going
and where I wanted to be
creative direction. @katarina_benko
clothing designer.  @petrakovacs_official
model. @nanyc.colledani  @mix_model_management
hair, make up, hair accessories + mask drawings. @suzannamakeupps
backstage video montage. @zokinatif
collages. @wr.designs_
assistants. @bencovanina , @ondro.valla + @matko69
location + thank you for using the museum. @muzeumaw
Poem: Gudfinna Runarsdottir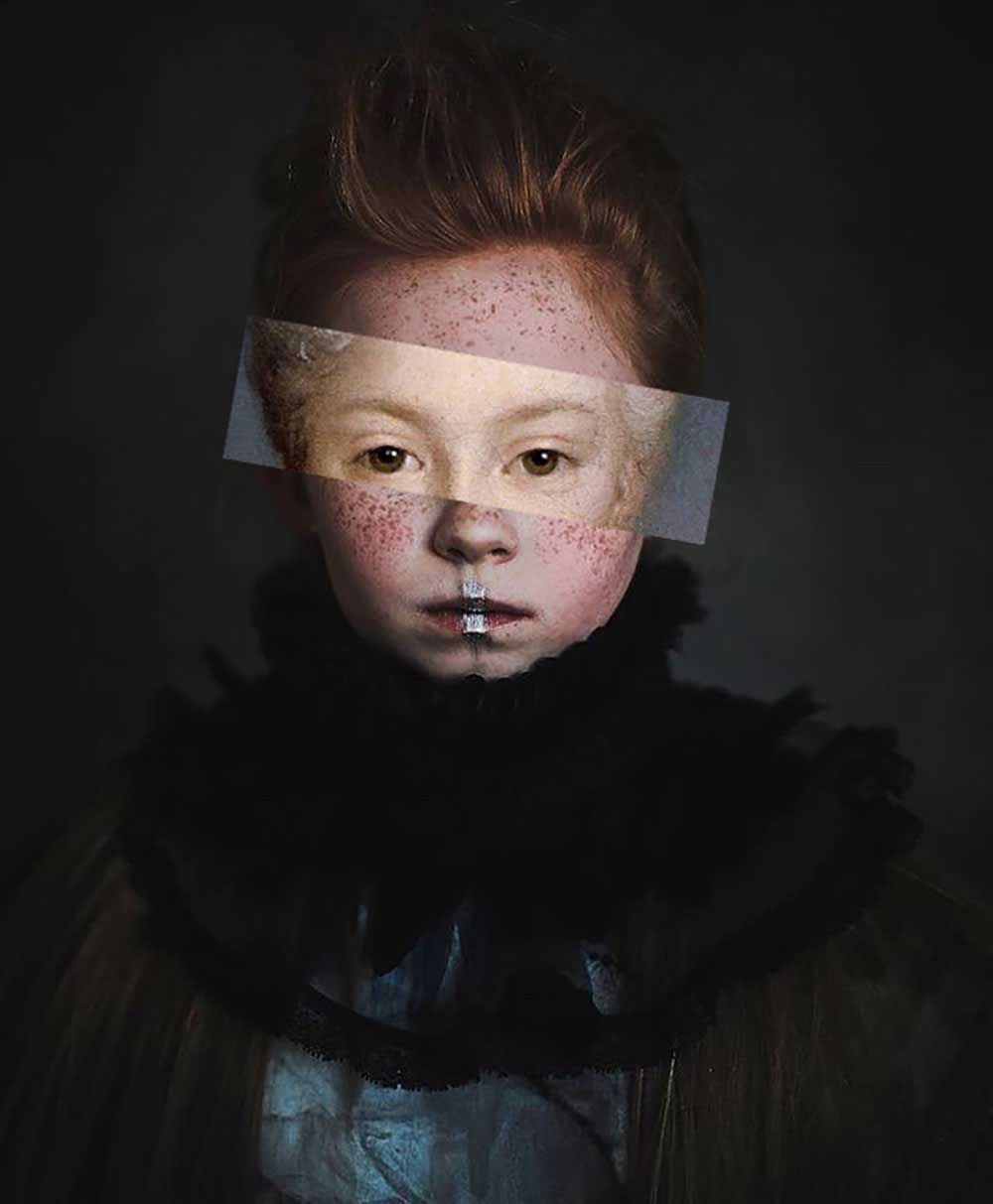 Heaviness
I´m carrying my luggage quietly
it´s a burden
but still invisible to everybody but me
it´s weighing me down
please help me
maybe you´ll see it if you open your eyes.
Model: @little_miss_rose
HMUA @suzannamakeupps
Accessories @velveteccentric
Fashion and Styling @ia_london
Poem: Gudfinna Runarsdottir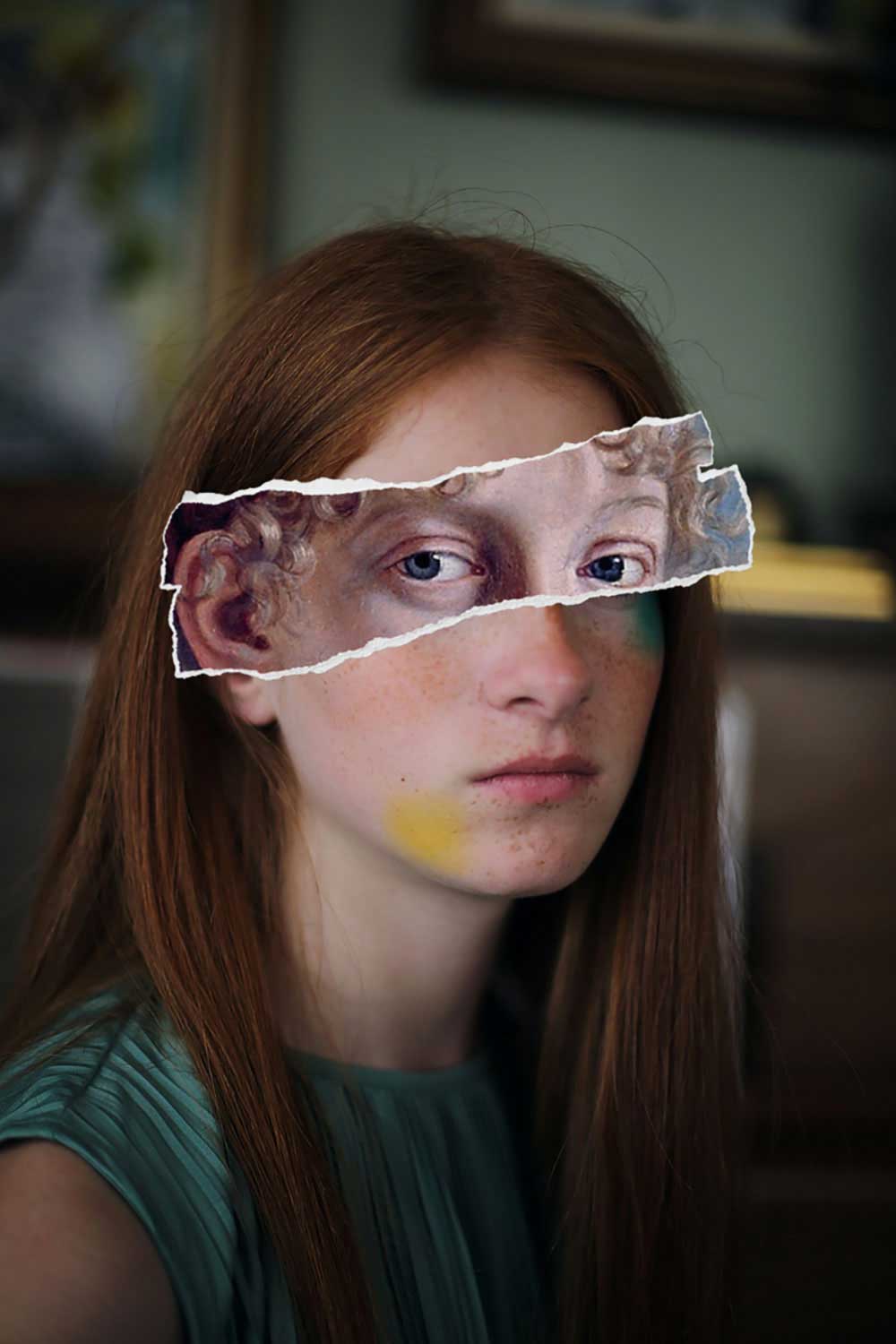 Question
have I changed
yes of course I have
for better or for worse
I don´t know
does it matter
changes mark a new beginning
what else do we need
Models: @barnestwins
Make up & Hair: @bryanna_angel_mua
Thanks to @feebz9210 for the beautiful location
Poem: Gudfinna Runarsdottir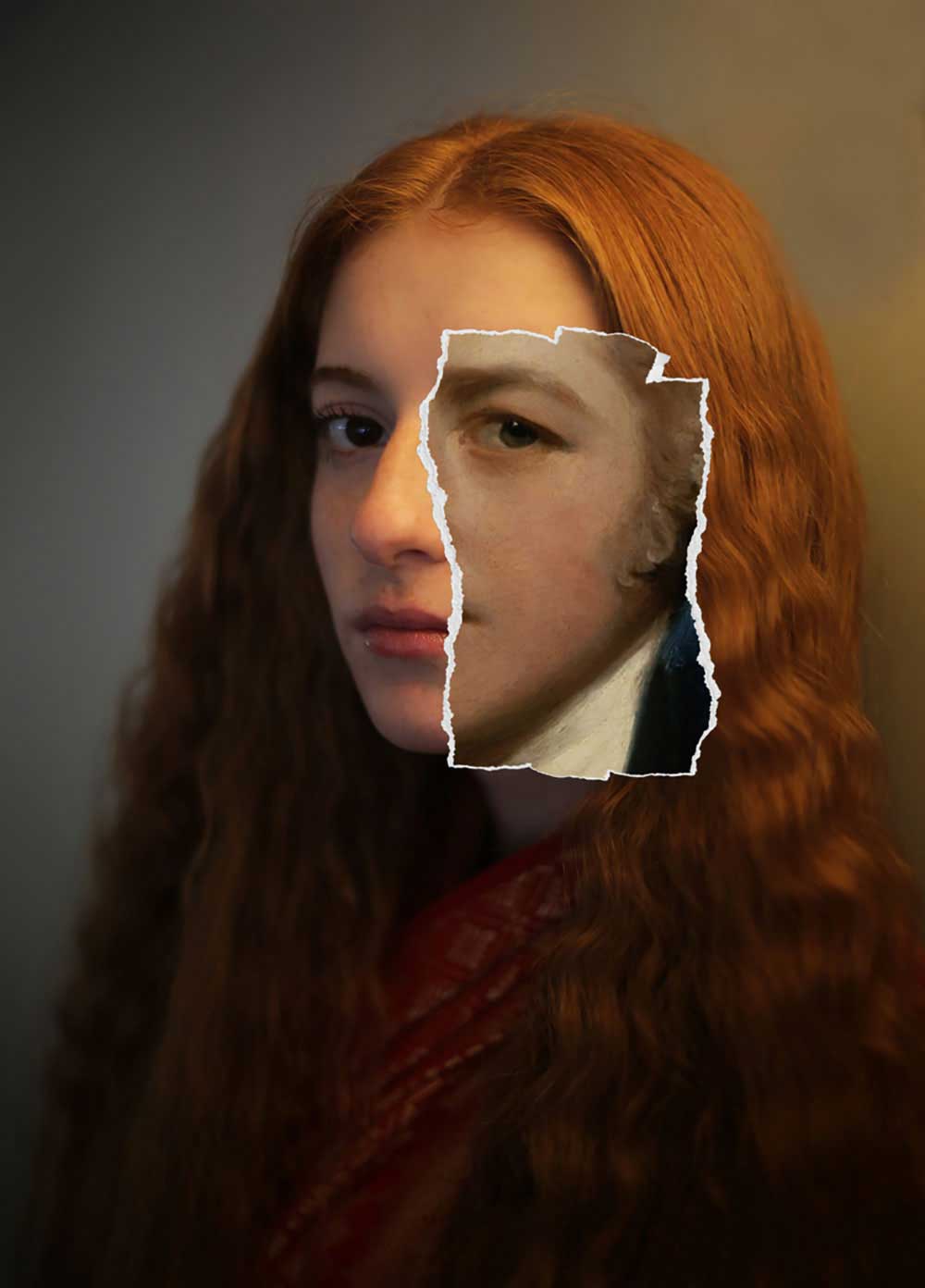 Travelling
I had the best time of my life
but only once
fortunately I remember that day vividly
step into my time machine
let´s travel back together
I would love to share that day with you
Models: @barnestwins
HMUA Designer & Stylist: @suzannamakeupps
Poem: Gudfinna Runarsdottir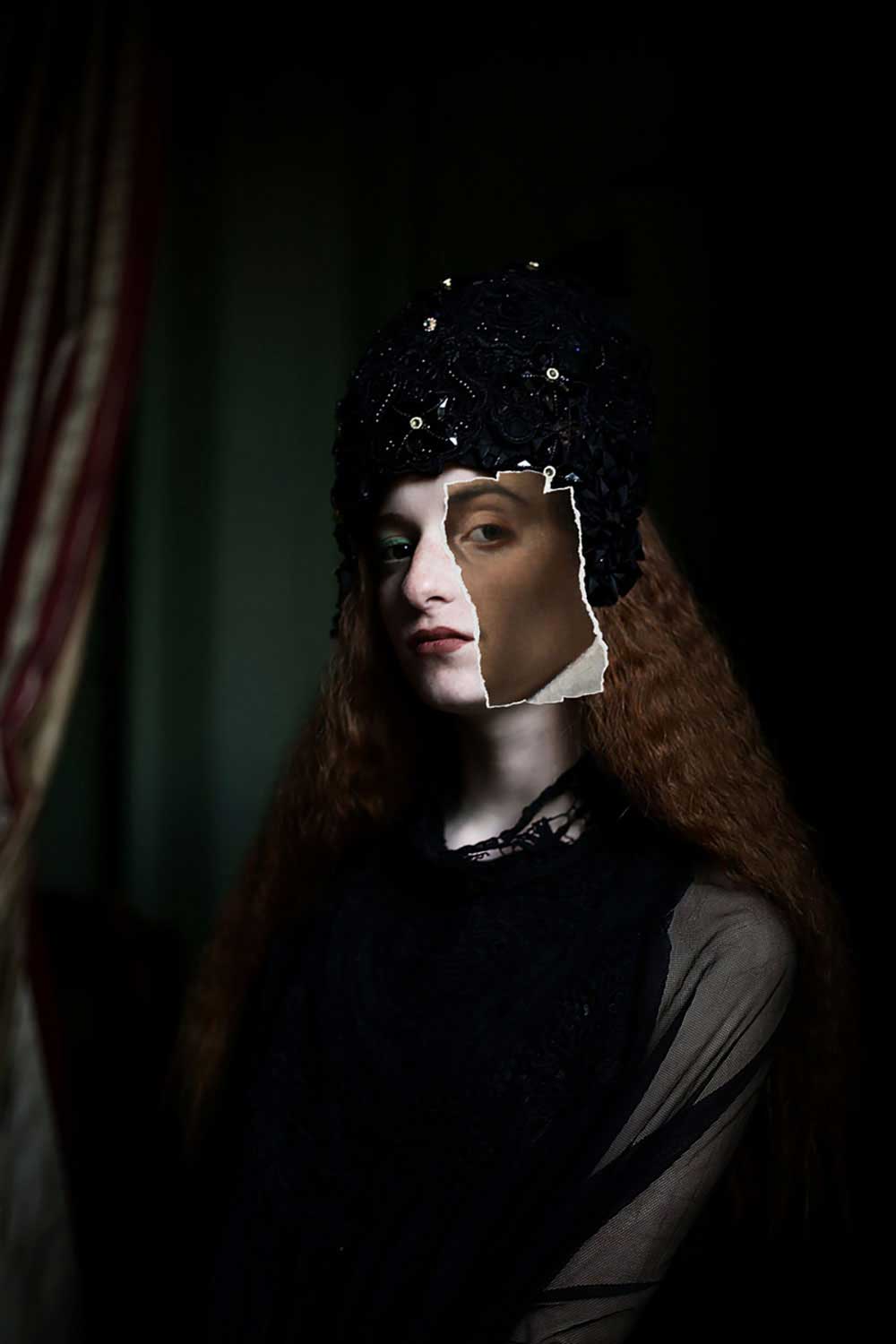 Knowing
If only I could foresee the future
I would make sure there were no mistakes
but that would be hard
very hard
maybe it´s best not to know anything
and pretend
because I don´t want to ask silly questions
Models: @barnestwins
HMUA Designer & Stylist: @suzannamakeupps
Head pieces: @velveteccentric
Location: @kenningtonhallevents
Poem: Gudfinna Runarsdottir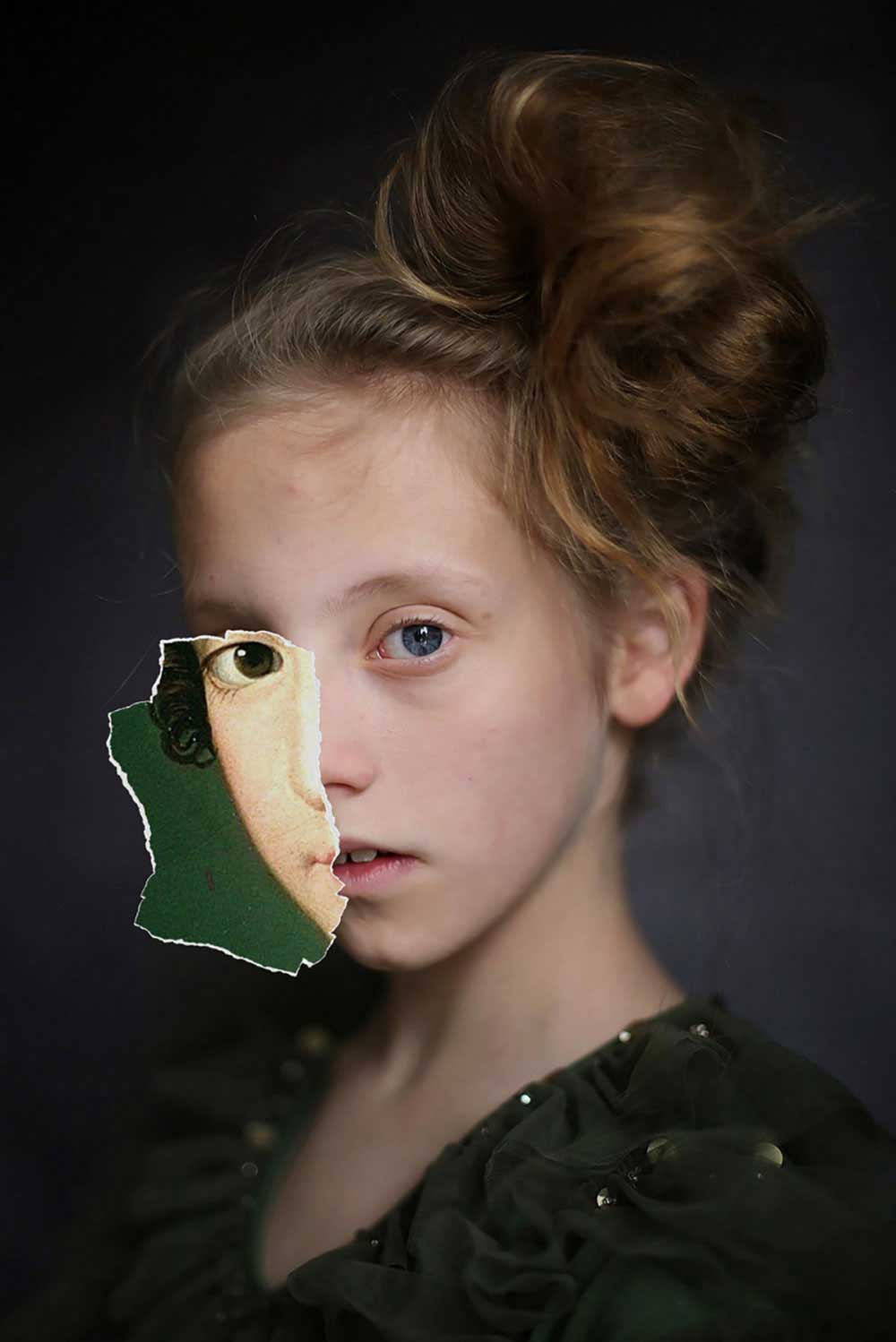 Life
years pass and she grows
knowledge is gained
aspiration and excitement
still a playful little girl
countless candles on a cake
unfulfilled wishes
years pass and she grows
bags full of wisdom
age is irrelevant
Model: @sophieanneliseofficial
Poem: Gudfinna Runarsdottir