NYC in the late 1970s and early 80s could best be described using Charles Dickens' phrase "It was the best of times, it was the worst of times." Meryl Meisler's photographs documented it with compassion and humor.
As the city neared bankruptcy, crime rates rose, epidemics of arson and crack made the Big Apple seem like it was rotting to the core. In the midst of it all, a scintillating groundbreaking disco nightlife culture arose.
Crossing the most exclusive clubs' velvet gates, Meryl danced and photographed with her medium format camera. July 13, 1977, while she was en route to Studio 54, a blackout shuttered NYC. A few days later, the disco beat was back while headlines and radios blasted news about a neighborhood had she never heard of before, Bushwick, where looting and rioting erupted in the darkness and went on and on.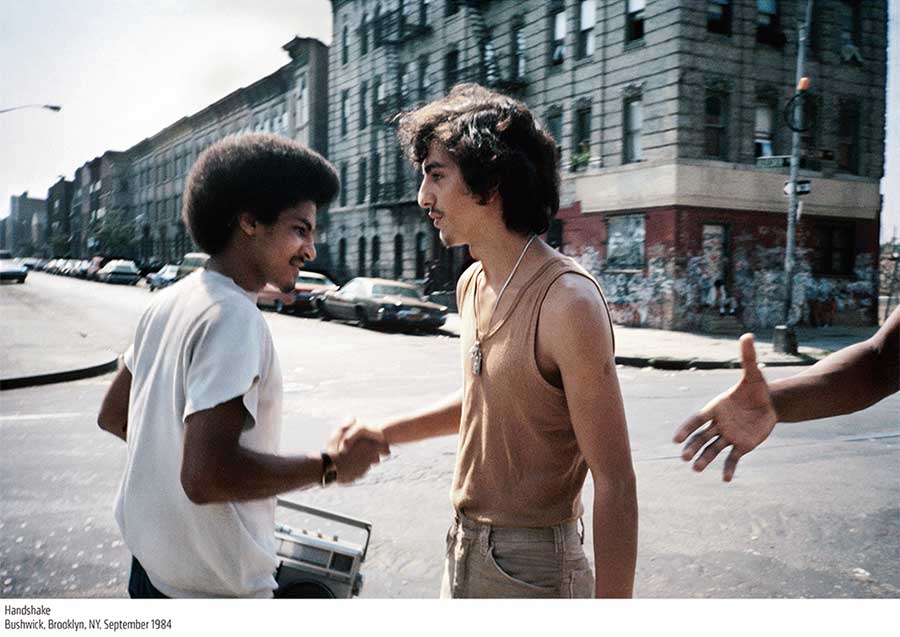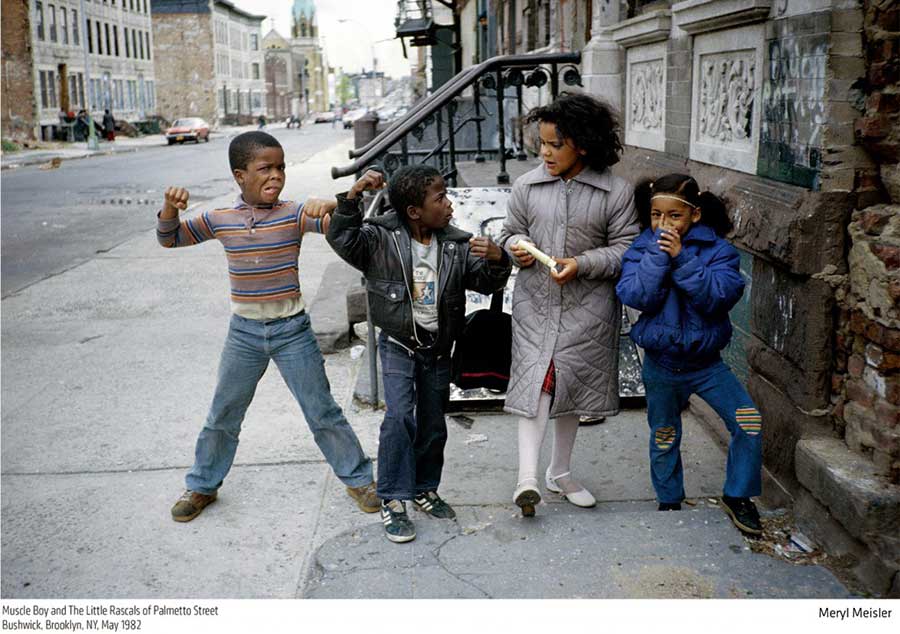 Fast forward to 1981; Meryl arrives at her new teaching position in a Bushwick Public School. On the surface the neighborhood epitomized urban decay. The beauty of natural light and those who loved and thrived in the destruction were captured with a point and shoot camera as Meryl walked to and from the subway and school.
A Tale of Two Cities: Disco Era Bushwick juxtaposes Meryl's disco and Bushwick photographs with the writing of authors who grew up amongst the rubble. The accounts of Bushwick historians
and educators, Disco Divas and Dickens' narrative contribute to this true-life story and remind us that many of the same issues reverberate today. Meryl's images of Bushwick are the largest known documentation of the neighborhood during a desperate decade. Her disco photographs have never been shown before. A Tale of Two Cities: Disco Era Bushwick is Meryl Meisler's first monograph. [Official website]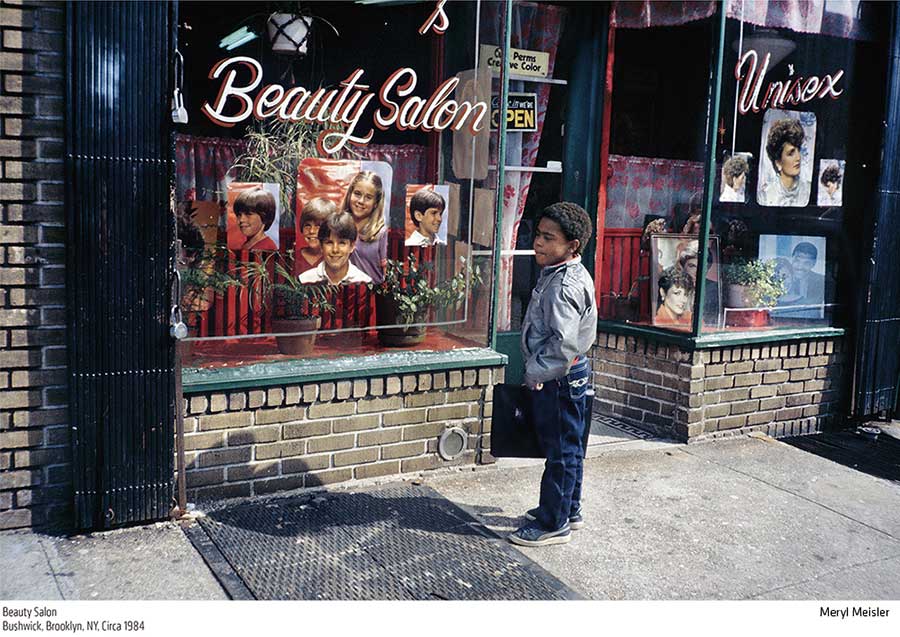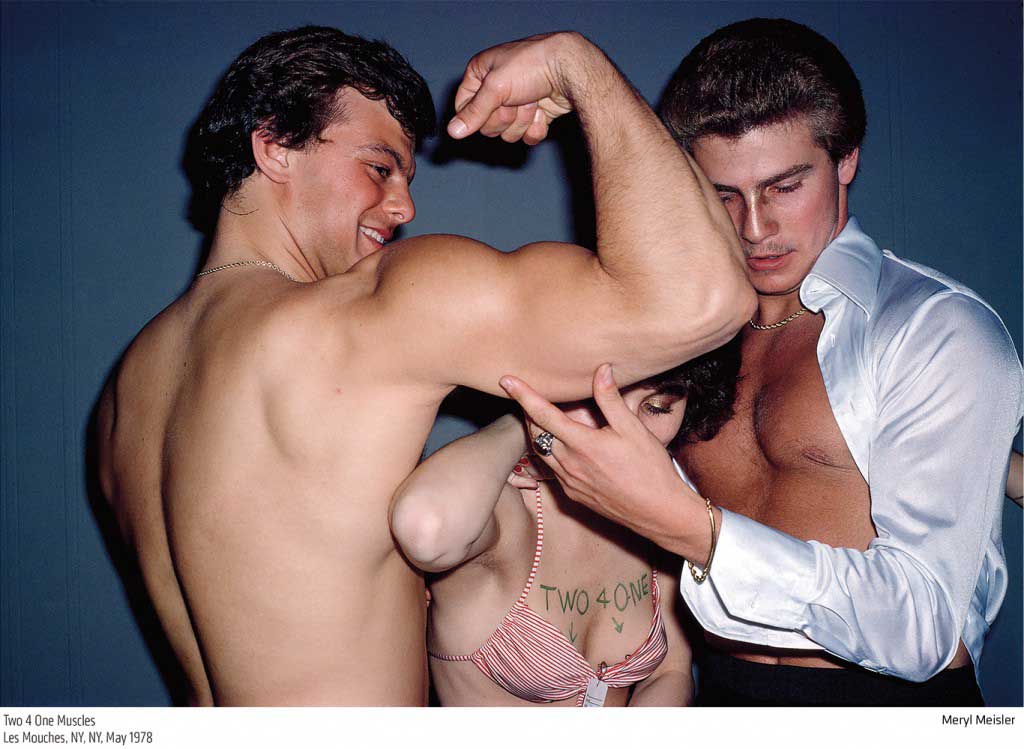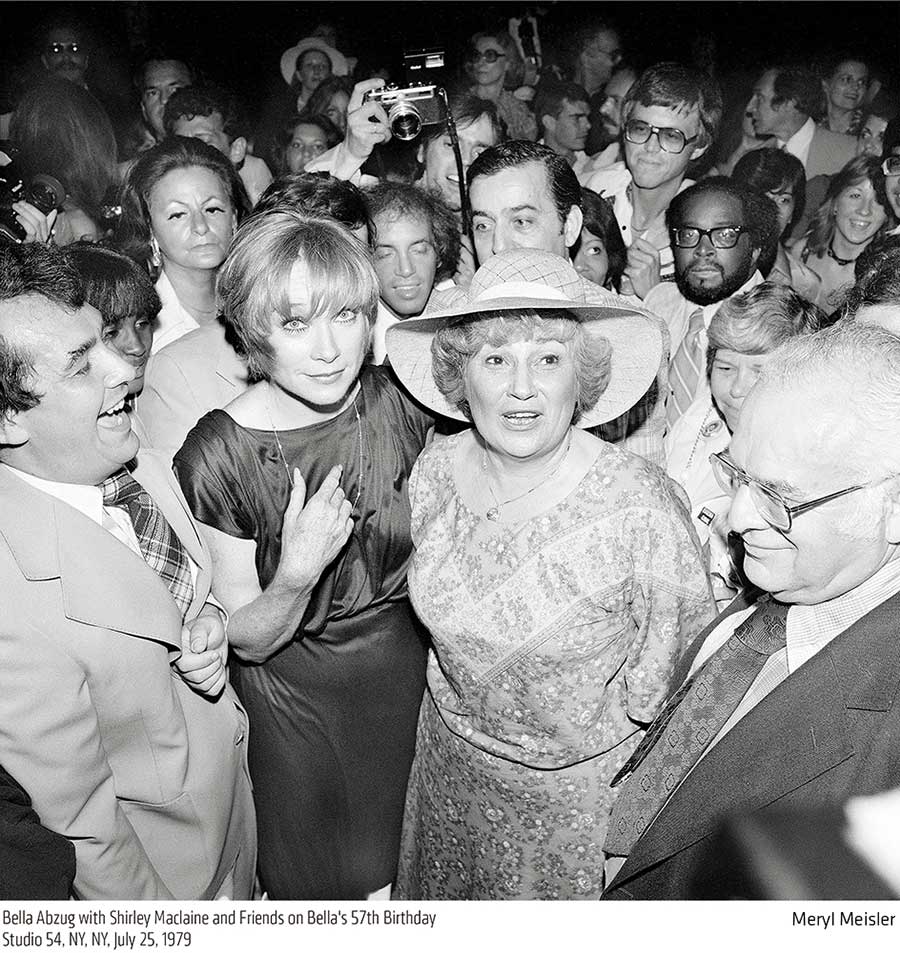 Legal Note: The photographer attest that have full authorization to give consent to the publication of these photos or project and have the authorization and permissions of third parties. Guarantees that you have all the necessary communications of property and you have obtained all the necessary authorizations for any property, buildings, architecture, structures or sculptures appearing in your photographs.