Ruedi beckmann is living and working as a graphic designer in Hamburg since 1991. He has been working for agencies like sinnerschrader, ministry of media, gvk, gvk 3rd unit, Pferdestall Kultur GmbH as a freelance designer (mostly CI, print, screen and flash interface design).
He has been seriously working as an artistic photographer since 1998. Official Website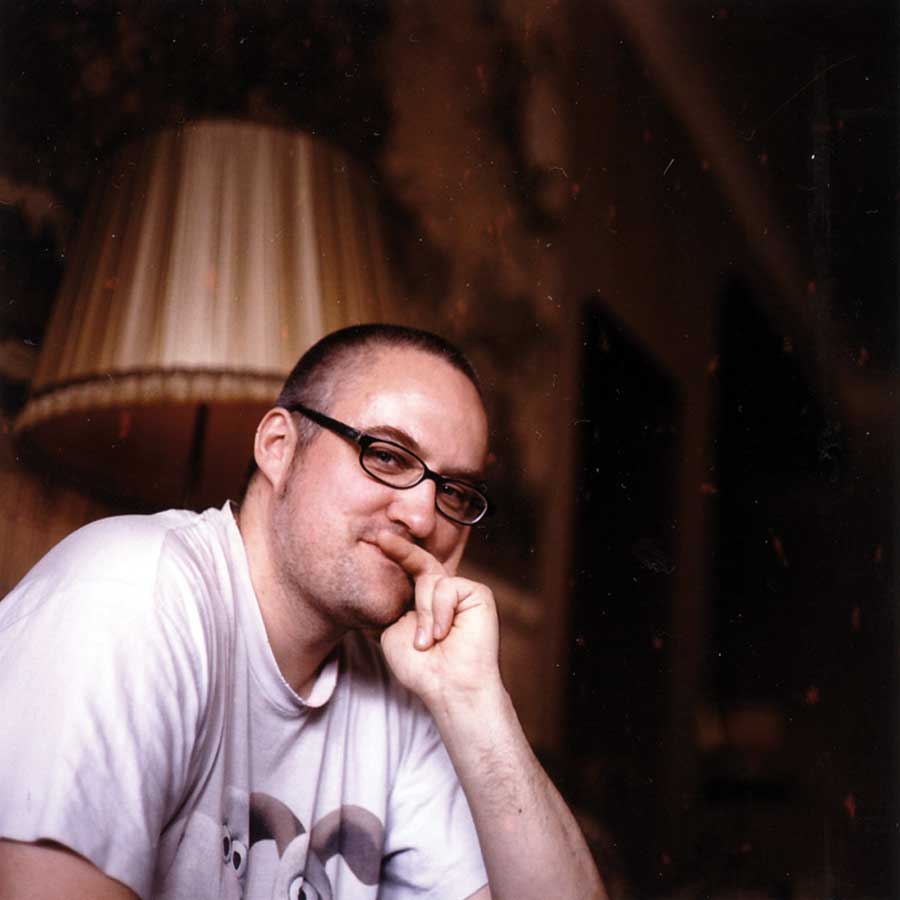 Can you tell us a little about yourself?
Hi, I'm Ruedi, I came to Hamburg in 1991 to study design for quite a while (until about 2005), dealing mainly with typography and illustration.
How did you get interested in photography?
Alongside my studies I started to take portraits of fellow students. It started as a break from my work assignments, but since about 1998 it took over a more powerful life of its own.
Who are some of your favorite classic photographers, and how did they influence you?
I soon found out that I am not interested to achieve pictures that rely on a a preconceived idea, a composition, an appearance or a certain artistic vision, I mainly wanted to find out a little about the process of portraiture itself.
To this day, to me it is far more important how a portrayed person feels than what the resulting photo actually looks like. So dealing with the impact of being photographed is the important quest. But can we even achieve sincerity or honesty, or is the process too paved with misunderstandings about the other and misconceptions about ourselves? This is why I have always taken a particular liking to Diane Arbus and her statement »A photograph is a secret about a secret.« I don't see a picture, I see a story. Often some different opinions. And sometimes a development.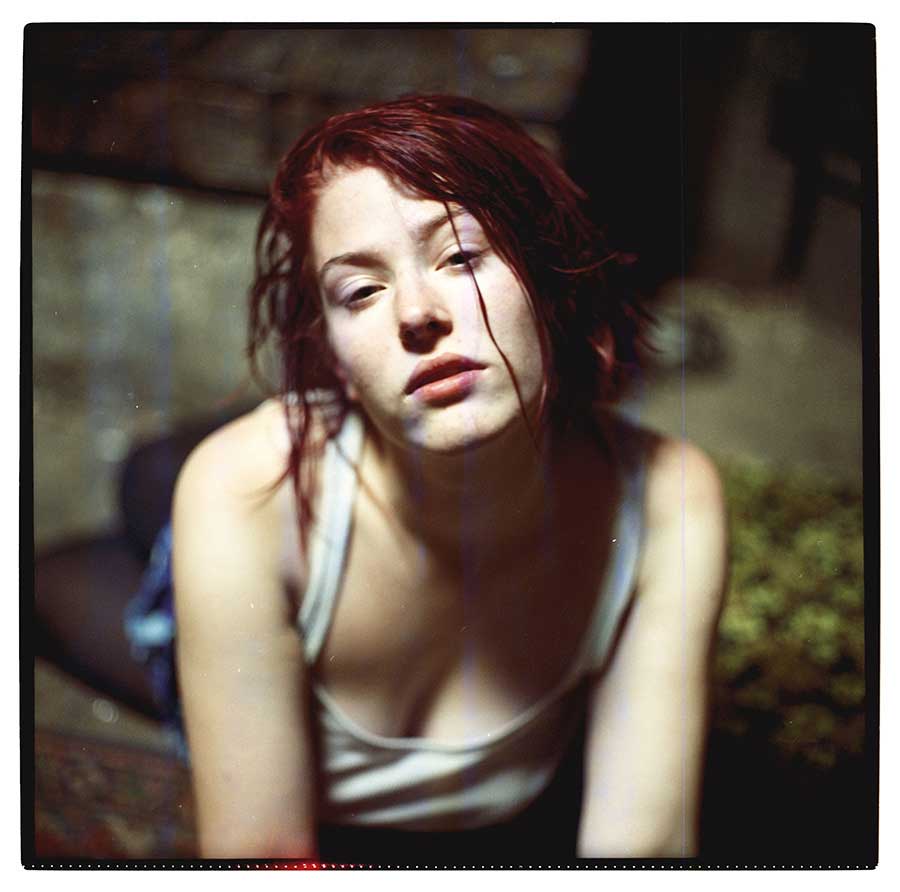 What first drew you to photography and how did you discover it?
During my design studies (from 1998 to about 2005) I experimented with a variety of different analogue and digital techniques that spanned from lomography to high-end and also included a brief video and stop-motion phase.
In 2005 I discovered the analogue medium format and particularly the big viewfinder which allowed me to really feel the photos as they happened. Since then, the 6×6 and 6×7 have been my prevailing formats you will see at my exhibitions.
Of course, I always keep my action sampler and golden Diana handy for some inbetween shots, but that's all just fun and games.
How do you educate to take better photos?
Over the years I have tried out quite a few different methods as well as different surroundings and locations, but I found out that this is mostly for show and is only distracting from the core of my work. My way to better photos is to gain a more profound understanding of human nature – this has become immensely capturing for me. I have found out that you are mostly alone with this autobiographical process on your way to gain your own true authorship. Of course you may pick up some pointers in literature or conversation, but I've come to recognize that your own experience compiles the body of work for you.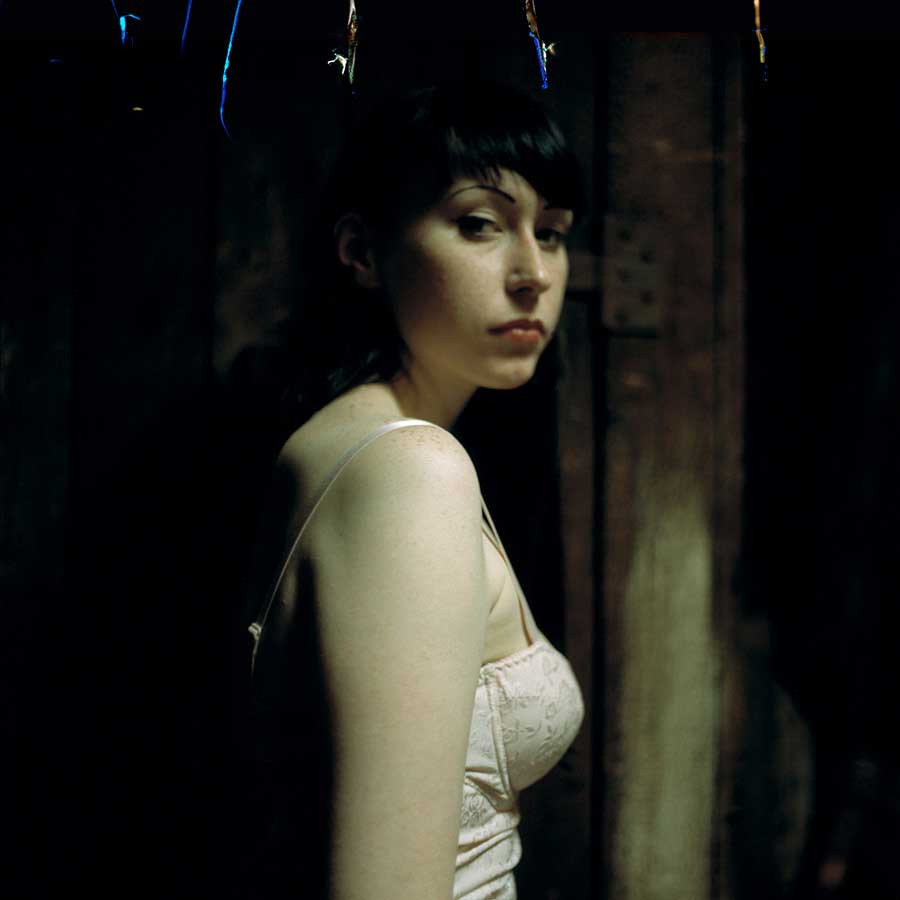 How do you come up with ideas for your projects?
I don't really think in terms of projects. My work has evolved around this one main psychological aspect of dealing with your own self-wareness that I found most thrilling, and I keep going deeper into that with people who I portray.
Do you take photos more for yourself or for others?
This is tricky. I want to say that I take the photos for the people portrayed in them. For example, when we decide which pictures we deem worthy of showing I put their opinion over my own – even for the risk of sacrificing a picture I find particularly successful. This dialogue and the work connected with it is the most interesting part to me. It's all about coming to terms with oneself. There should always be room for development, but without a shared agreement there is no successful photo.
What do you think makes a memorable photograph?
For me a photograph is memorable that we didn't think was possible, we didn't know existed. We take it, it comes out, and it completely amazes us, it takes us by surprise. Sometimes we don't even recognize it, at first, because we can't get our heads around it, but after a while we have to acknowledge it because we feel it is real and true and has reason to be.
Looking back, the most iconic of my photos have been the ones we really weren't prepared for, at the time. It's a revelation.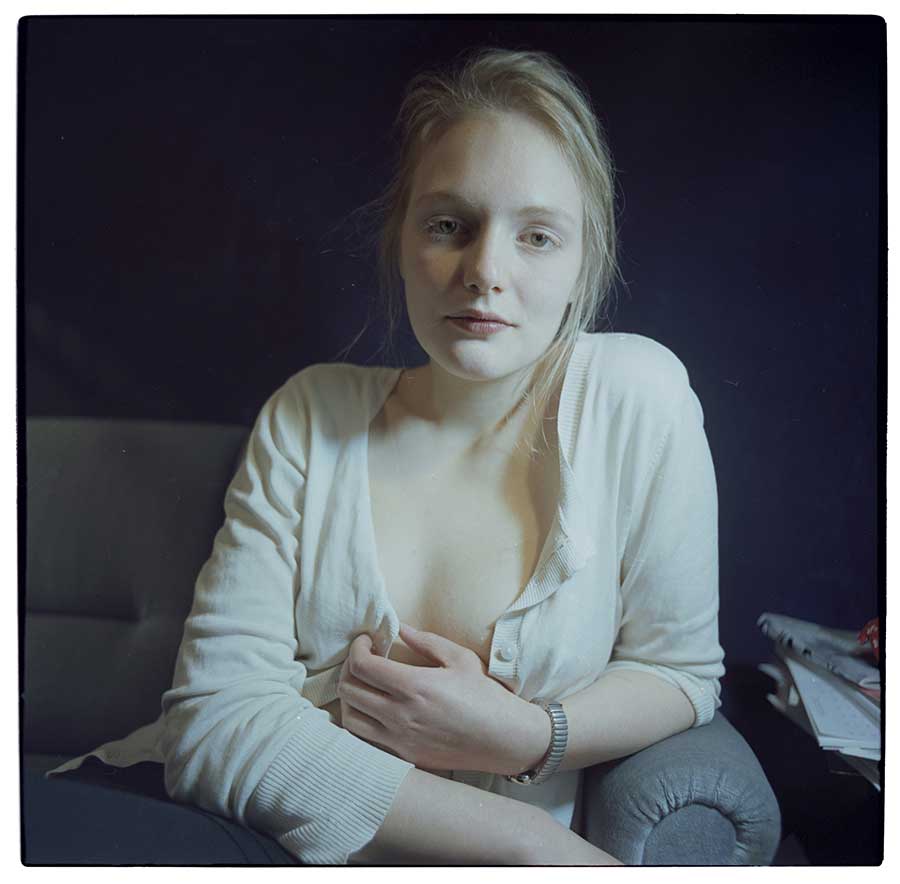 How important is an awesome website for your business?
As of yet, I have no agent or gallery to promote my work. So my website is my promotional base and serves as my catalog of works.
I sell limited editions of unique cyanotypes and I want to be as transparent about them as possible. I found that it particularly helps people to compare the different instances they can choose from to find their favourite. They can also observe when an issue is bound to run out of stock.
How has social media played a role in your photography?
Well, the explosion of sharing in the past few years has left me with ambiguous feelings. I embrace the ease of spreading your stuff around the globe with a click, and I am humbled by all the great work out there. All of this is inspiring, but can be frustrating, at times, especially because you are sort of forced to wade through all the redundant, derivative stuff to find the gems that really make a personal difference to you. I think this exposure has sharpened my dedication to find the very personal pictures – pictures only I can contribute to this world.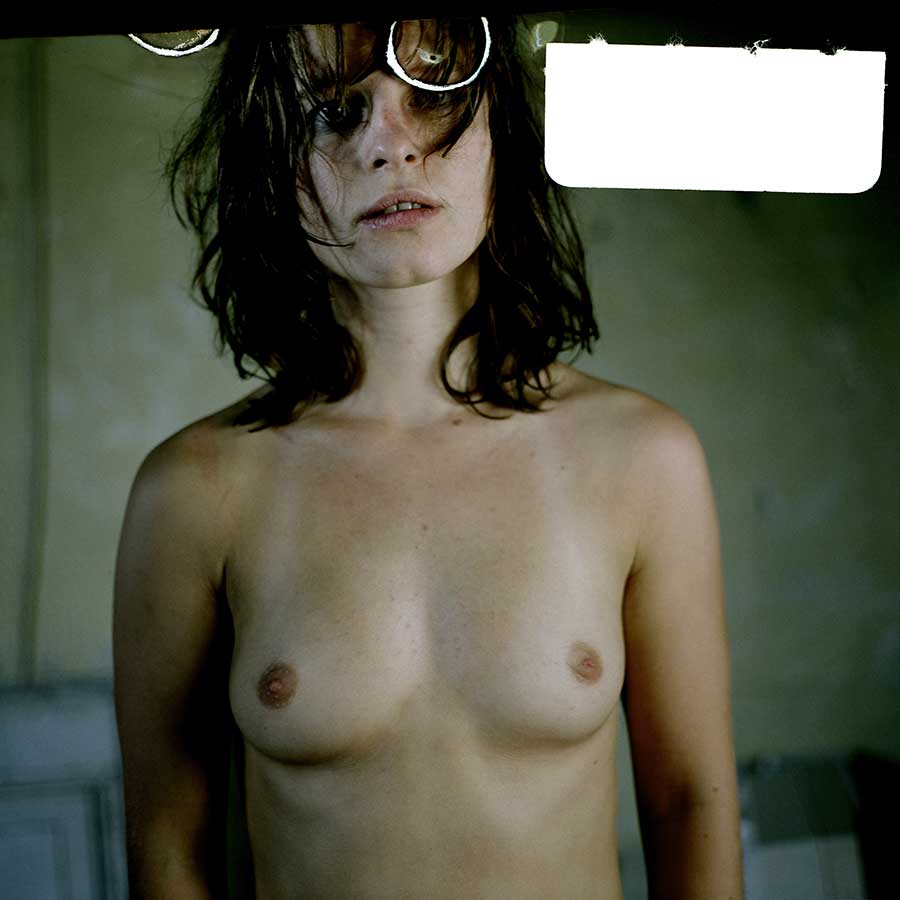 What are some tips you would give to yourself if you started photography all over again?
I find this question sort of unfair, because it has been asked of me a lot, and I have found out that if you need the hint you won't trust my answer, and if you've already made it you don't really need this advice, any more. Talking about artistic photography, it has to be this:
»Be true to yourself and trust your personal vision. In the beginning you will struggle with acceptance, and you may have the feeling you have to change your work to achieve it, but the opposite is true. You may endure a phase of resentment and criticism, but after a while the smoke will clear and you see that it was worth holding your personal ground because this is what you have to give the world.«
What is one question nobody has ever asked you that you wish they asked you?
Hehe, I doubt that this question is totally polite, but if you look at the millions of photographers in the world creating a gazillion pictures on a daily basis, I sometimes wonder how they all develop the confidence that their pictures, their work has a deeper meaning, a more profound raison d'être, that stands the test of time. I don't really know if I have a straight answer to that, myself.