Kumbh Mela is a mass Hindu pilgrimage of faith in which Hindus gather to bathe in a sacred river. It is considered to be the largest peaceful gathering in the world where around 30 million people were expected to visit during the Kumbh Mela in 2015 in Nashik.
It is held every third year at one of the four places by rotation: Haridwar, Allahabad (Prayaga), Nashik and Ujjain. Thus the Kumbh Mela is held at each of these four places every twelfth year.The pilgrimage is held for about one and a half months at each of these four places: it is believed in Hinduism that drops of nectar fell from the kumbh carried by gods after the sea was churned. Bathing in these rivers is thought to cleanse a person of all sins. The festival is billed as the "world's largest congregation of religious pilgrims".During my stay I spent eight days in the same place from morning to evening to photograph the Holi people and pilgrims passing by trying to capture their unique way to be part of the festival.  This is a small selection of the whole series. [Official Website]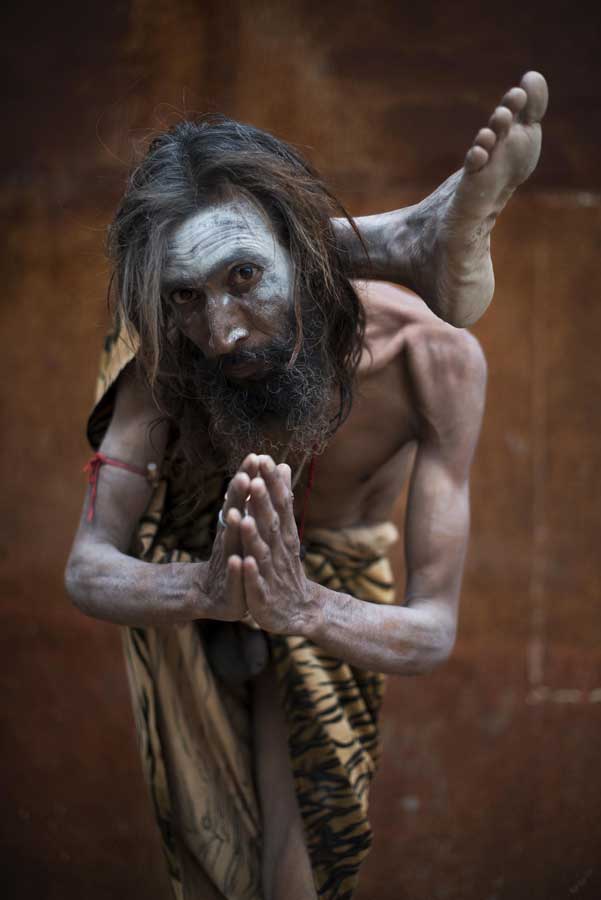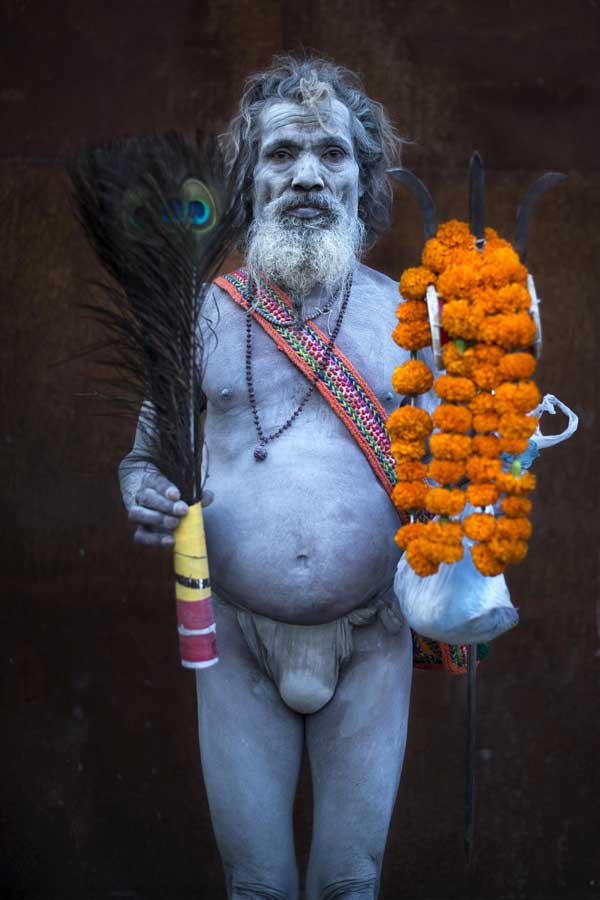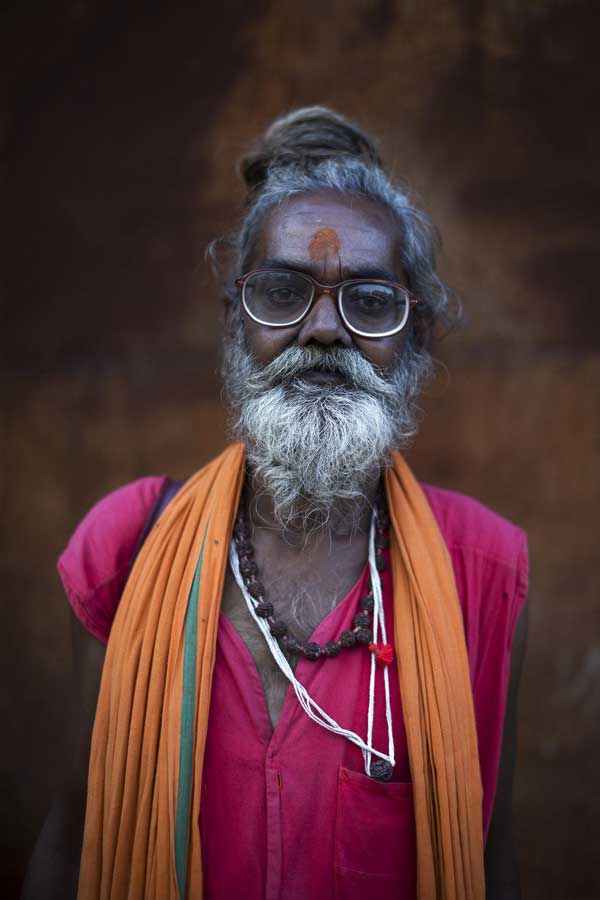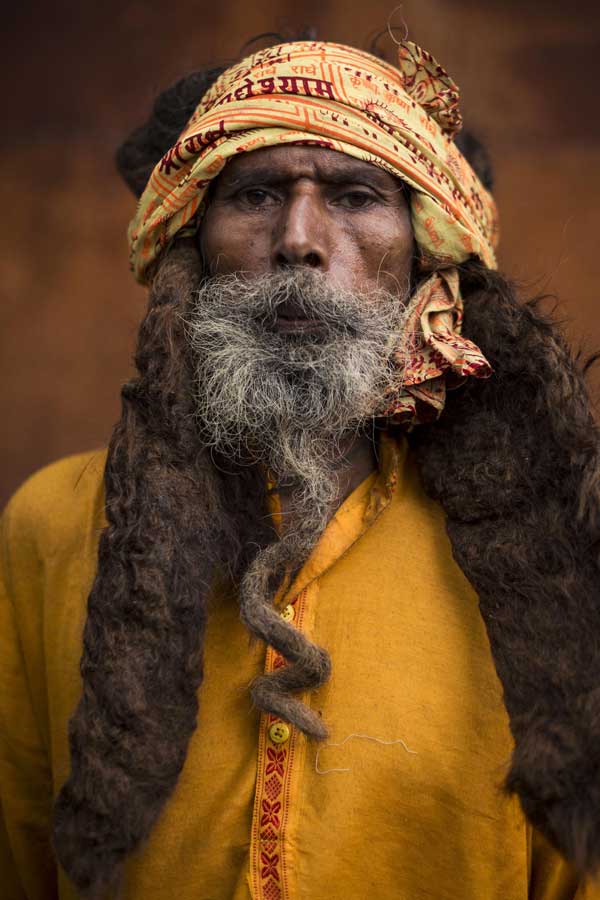 Legal Note: The photographer attest that have full authorization to give consent to the publication of these photos or project and have the authorization and permissions of third parties. Guarantees that you have all the necessary communications of property and you have obtained all the necessary authorizations for any property, buildings, architecture, structures or sculptures appearing in your photographs.