I'm a photographer. I'm an artist. I am the daughter of a chimney sweep. Since childhood my world was tangential to the world of chimney sweeps. This world was full of rules, rights, honor and class. World, whose integral part and attribute was uniform, high-hat and brush. 
In this world everyone uses specific language and there's a tradition passed down from father to son. My father had only daughters, so a very long time I thought I'd go in his footsteps. I've always been proud of the fact that I am the daughter of a chimney sweep.
When I started taking photos, I knew that would be the day when I will come with camera to this world. I was waiting only for the right moment. This moment, when I'm sure what I want and I will be aware of how to achieve it. When I discovered the technique of wet collodion, I knew it was a good time. That would be the perfect combination – portraits of chimney sweeps and the noble technique. For the last half year I photographed chimney sweeps working in Krakow, in technique wet plate collodion (exactly in ambrotype). [Official Website]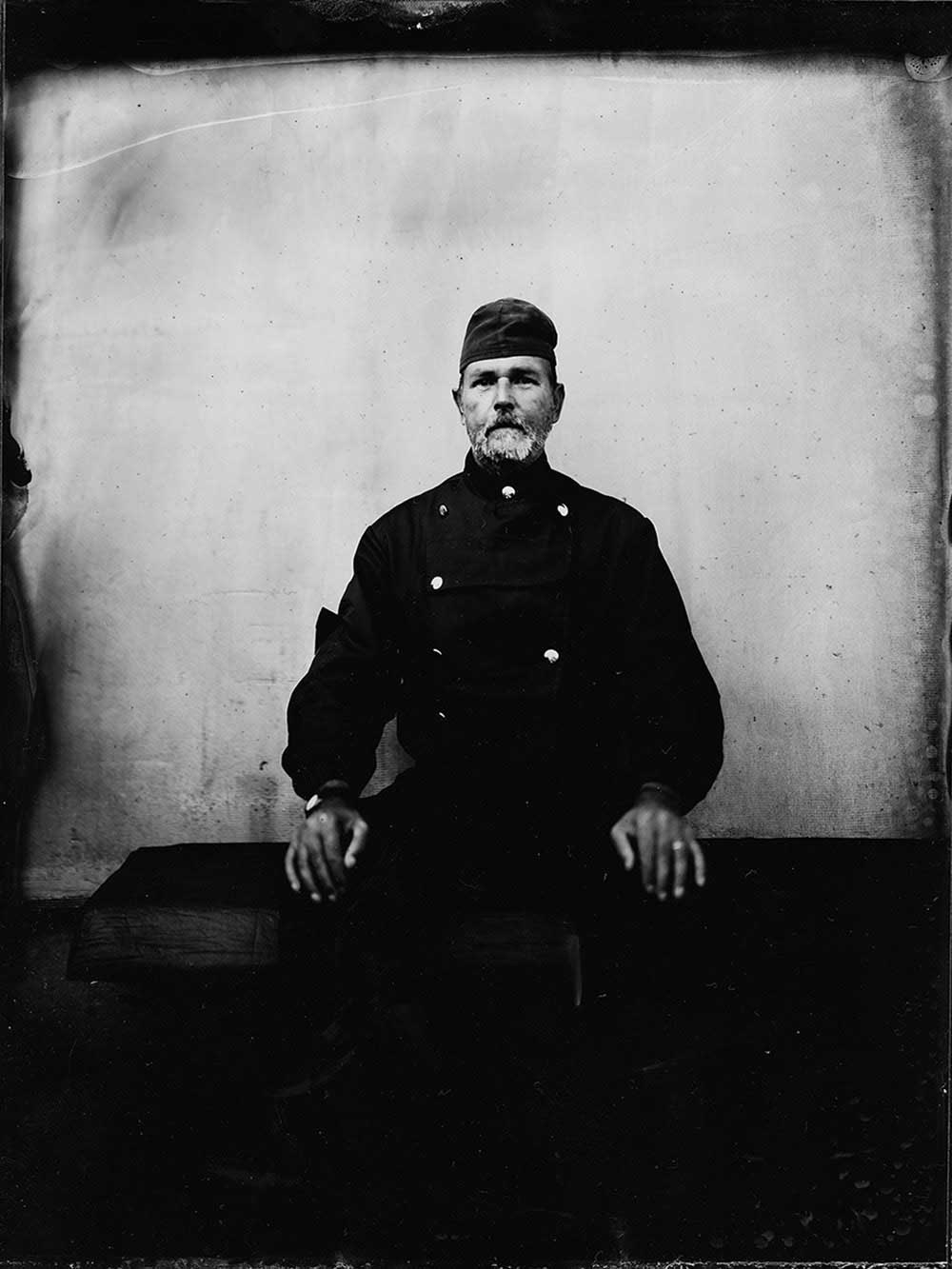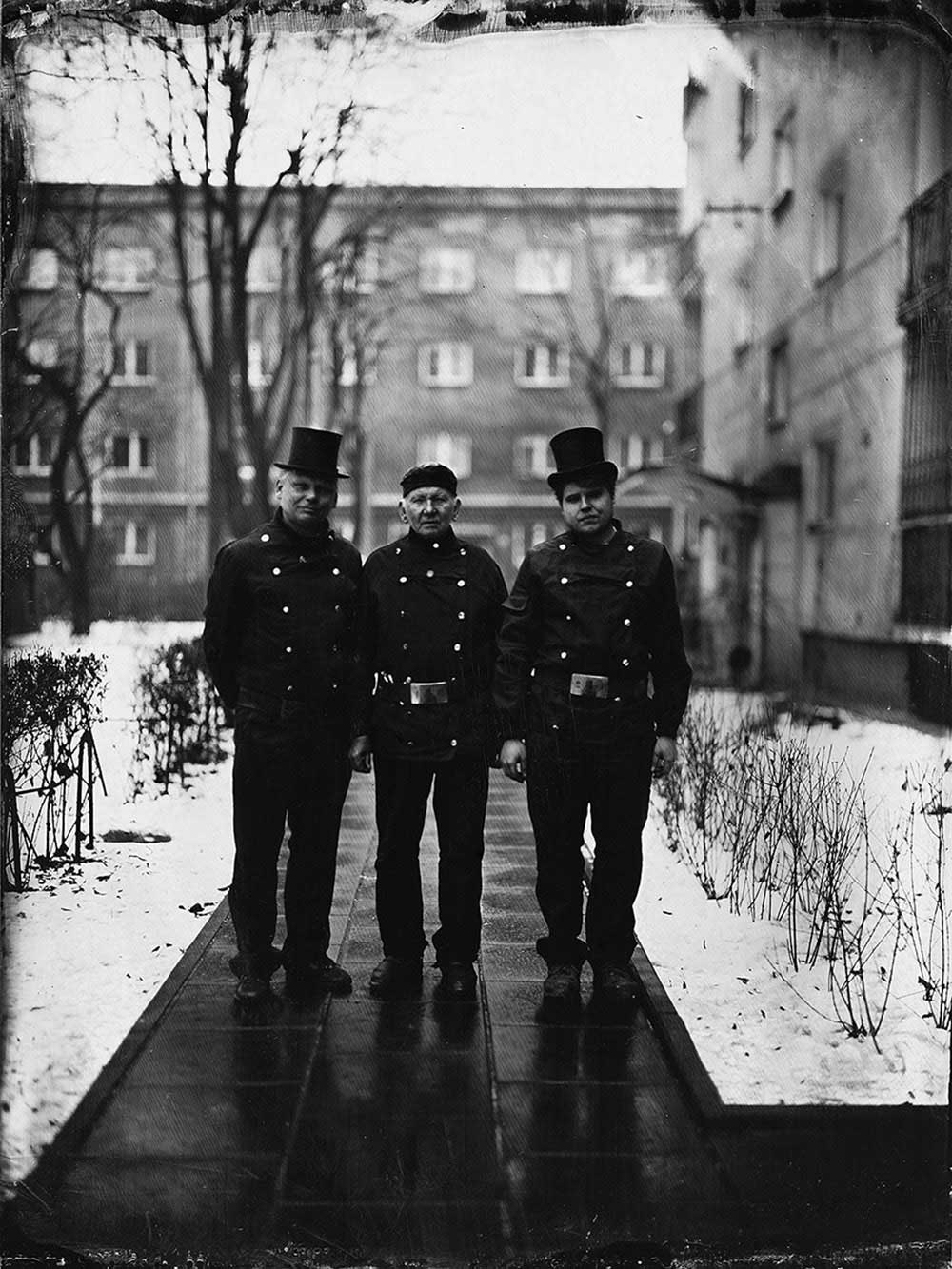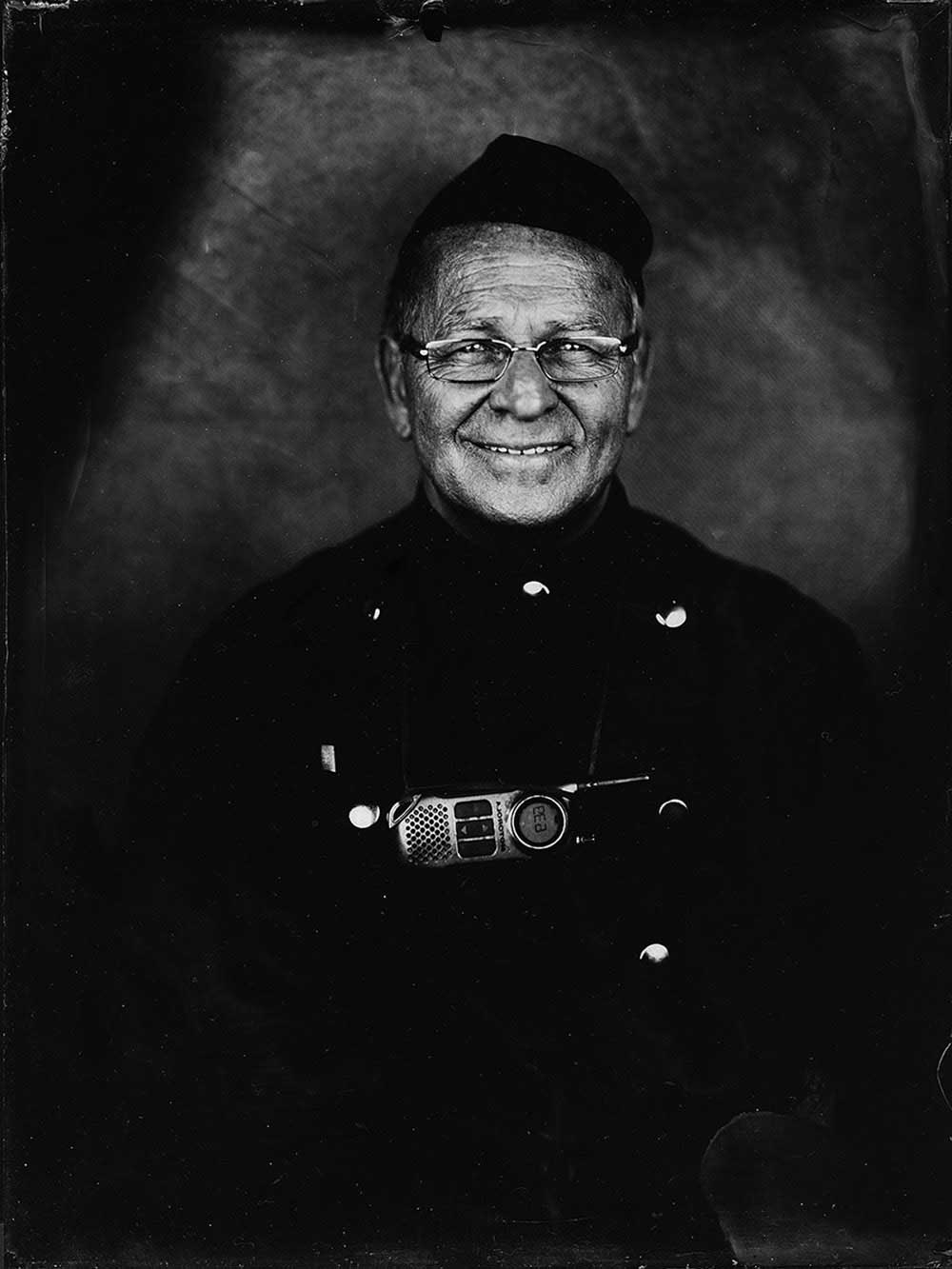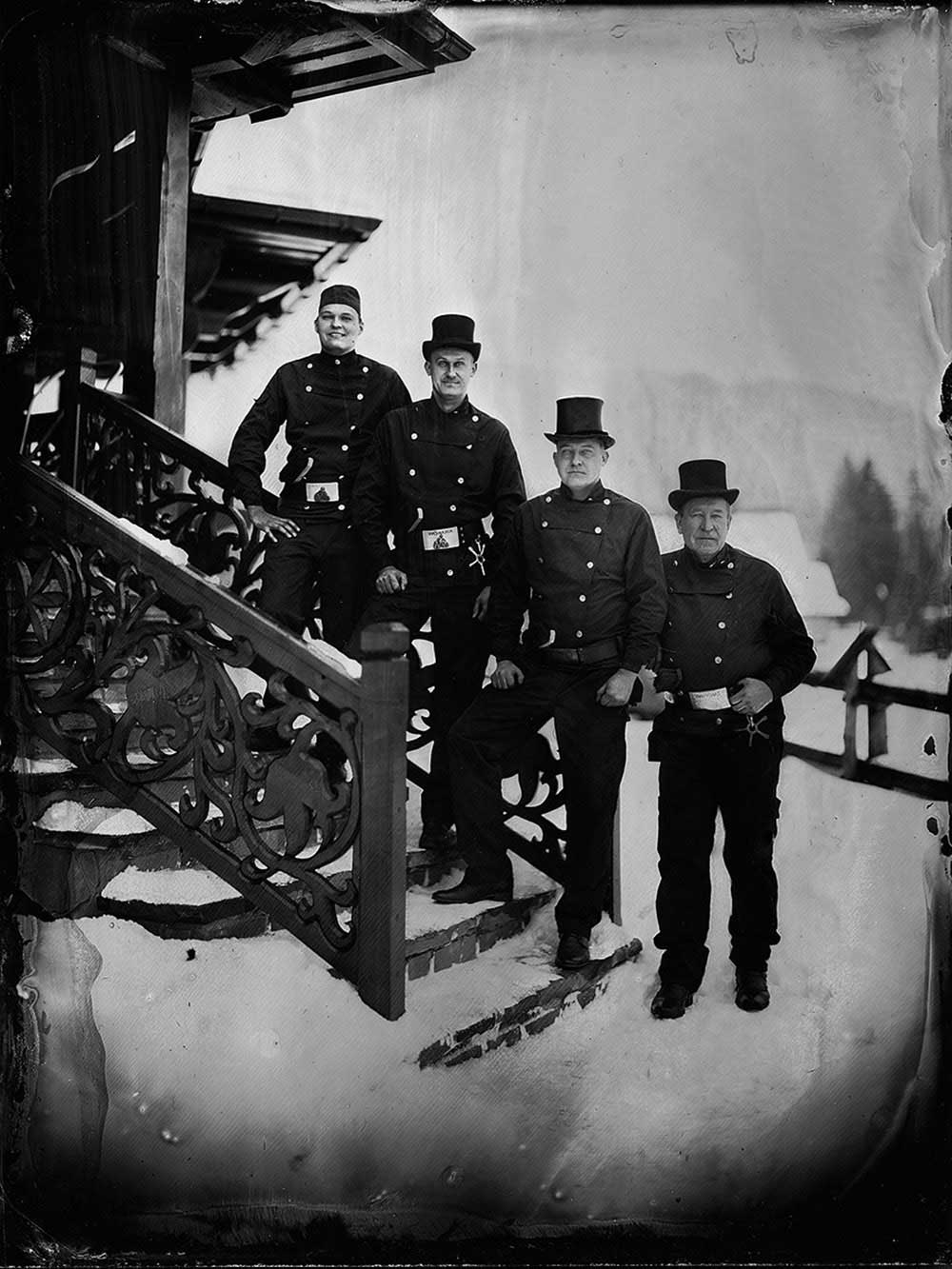 Legal Note: The photographer attest that have full authorization to give consent to the publication of these photos or project and have the authorization and permissions of third parties. Guarantees that you have all the necessary communications of property and you have obtained all the necessary authorizations for any property, buildings, architecture, structures or sculptures appearing in your photographs.