Lifeforms is a project dedicated to living things which i have a pleasure to encounter. Ones of such, the most feminine forms which i have the pleasure to see, feel, touch and love are women.
With their genuine soft yet powerful energy and appearance they create an energy flow that is re-creating equilibrium over and over again…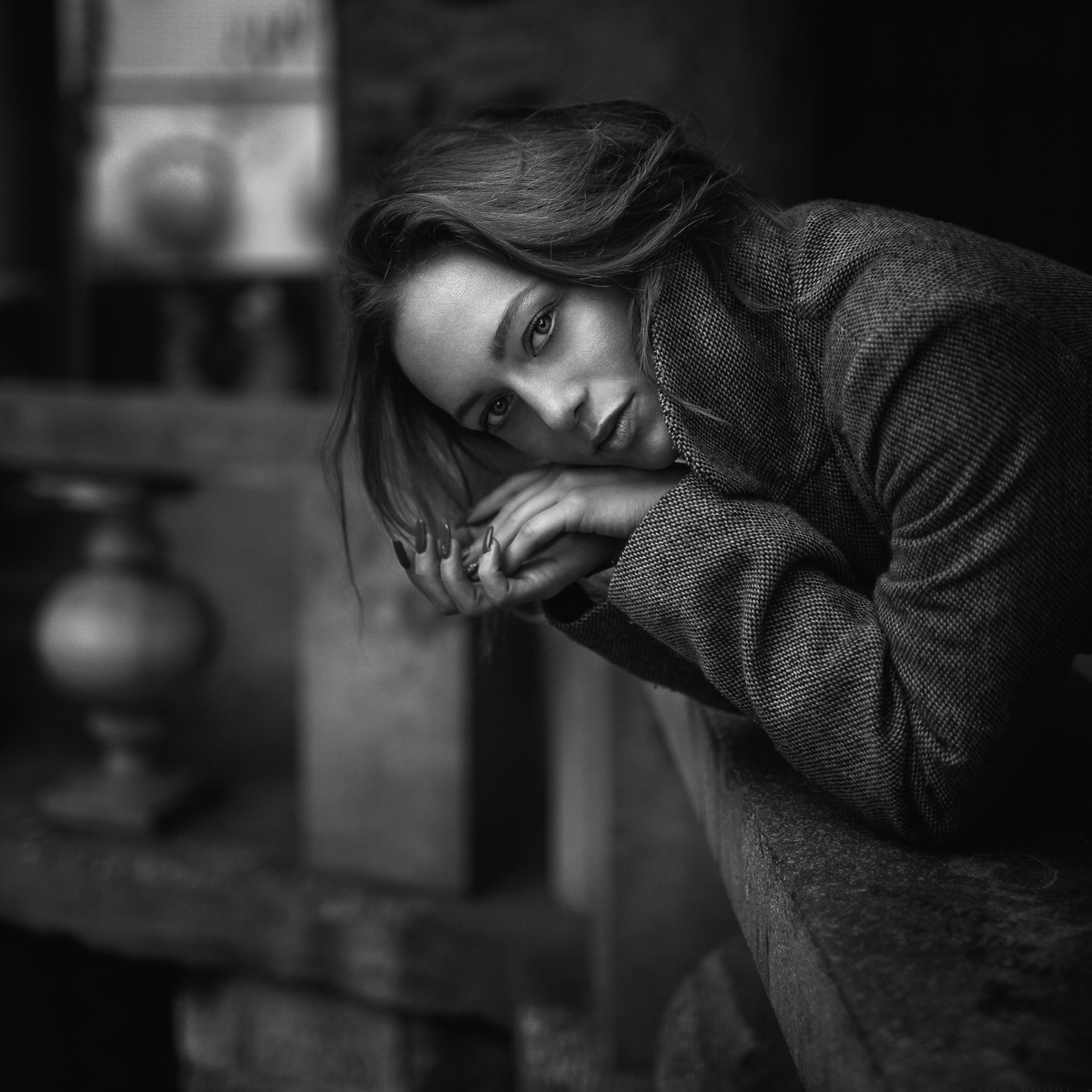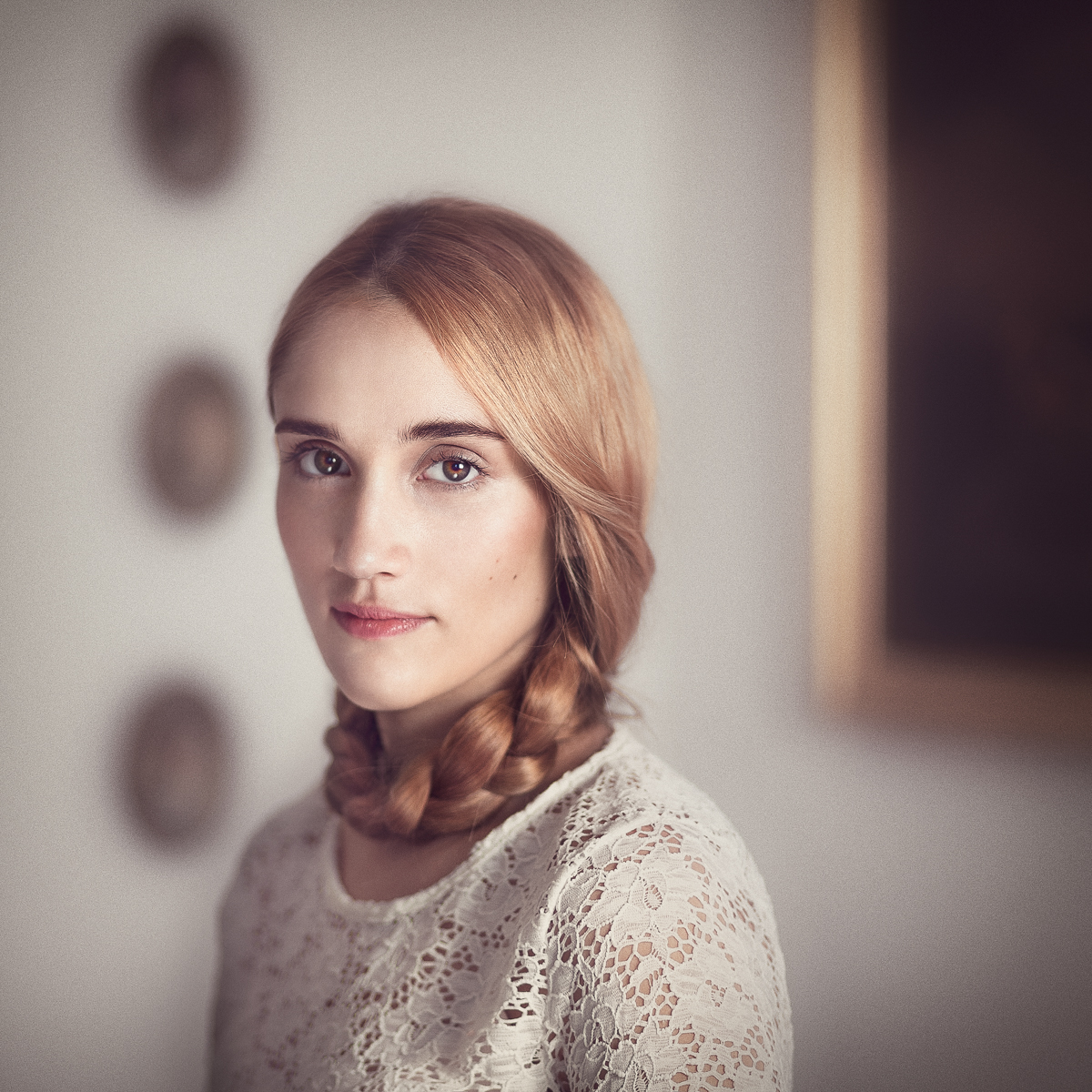 About Kobal Mitja
Mitja Kobal is a freelance photographer from Ljubljana, Slovenia, now based in Vienna, Austria. Born '81, studied Japanese and Philosophy, djing locally and globally for over 10 years. Got into photography in his mid 20's.  Specializes in portrait, street, architecture, industrial and landscape photography.[Official Website]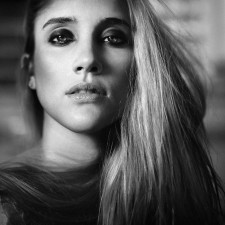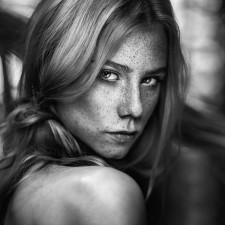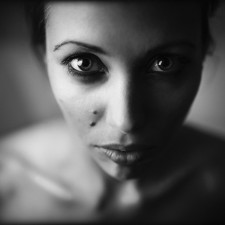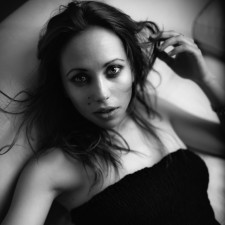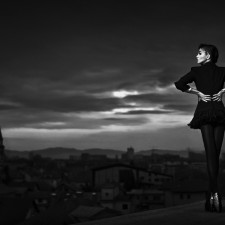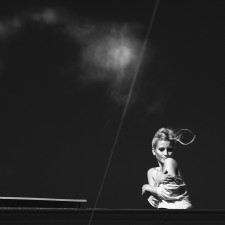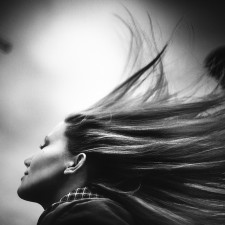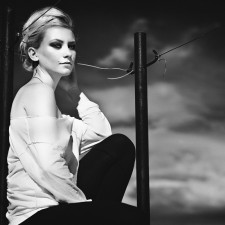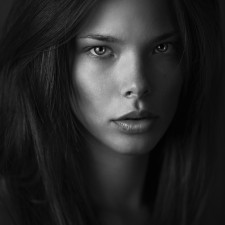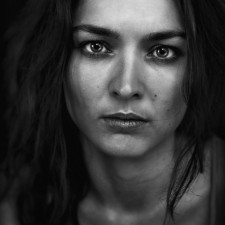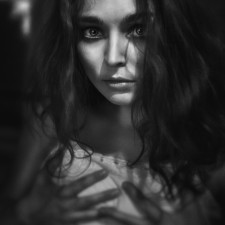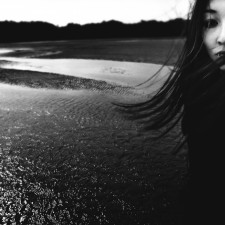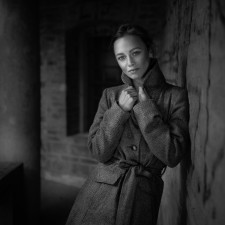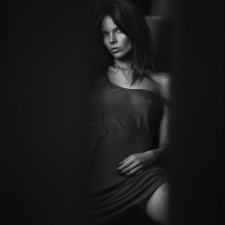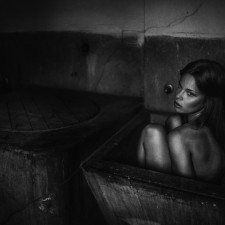 Legal Note: The photographer attest that have full authorization to give consent to the publication of these photos or project and have the authorization and permissions of third parties. Guarantees that you have all the necessary communications of property and you have obtained all the necessary authorizations for any property, buildings, architecture, structures or sculptures appearing in your photographs.