People are born, live and die.
After the death of a person remains only what he created during his lifetime. Trees also are born and die. However, only people can extend the natural life of the tree. When the arm of creator touches the tree, the tree is reviving.Carefully hand of Antanas Cesnulis raises the tree and give him a new life. Wood warmth, comfort and strength are transmitted to a new personage or articles.
Antanas Cesnulis domesticated the tree and it turns into a sculpture, cross, crucifix, fairy tale character or mythological character. The work of wood sculptor's is very special. Trees were very important and have been given deep and sacred meanings throughout the ages. Human beings, observing the growth and death of trees, and the annual death and revival of their foliage, have often seen them as powerful symbols of growth, death and rebirth. The human relationship with the tree is still associated with the ancient religion, which formed the lithuanian's worldview.
Antanas Cesnulis – Lithuanian folk artist who creates wood carvings and expositions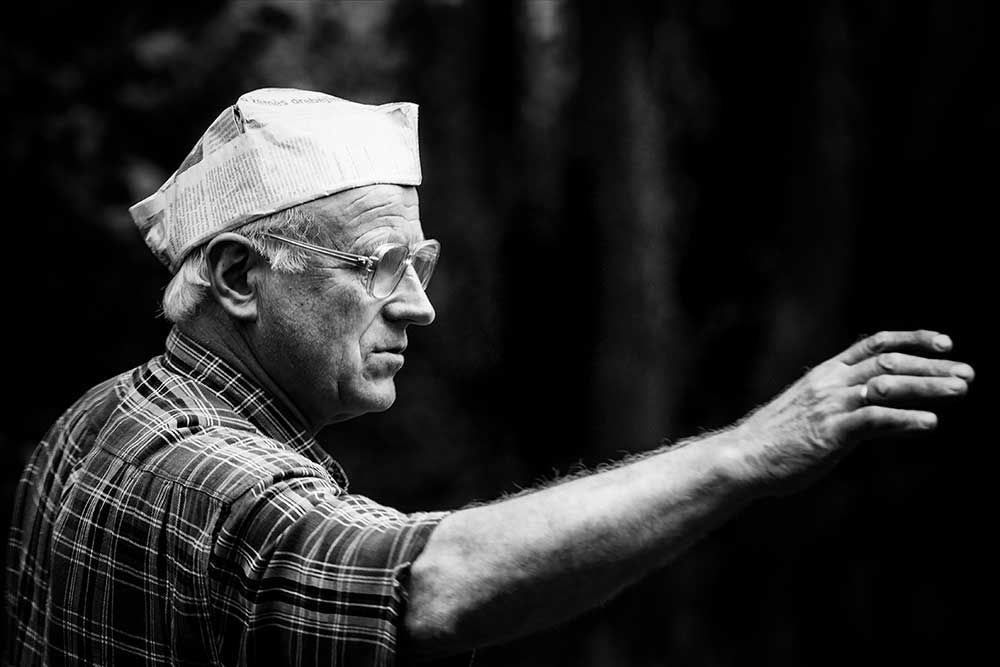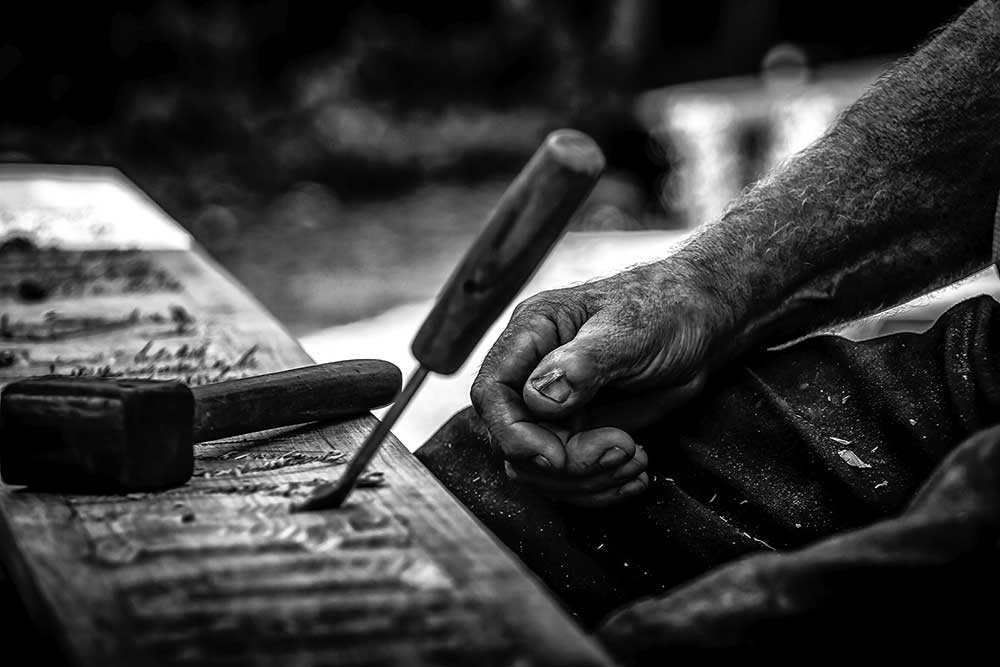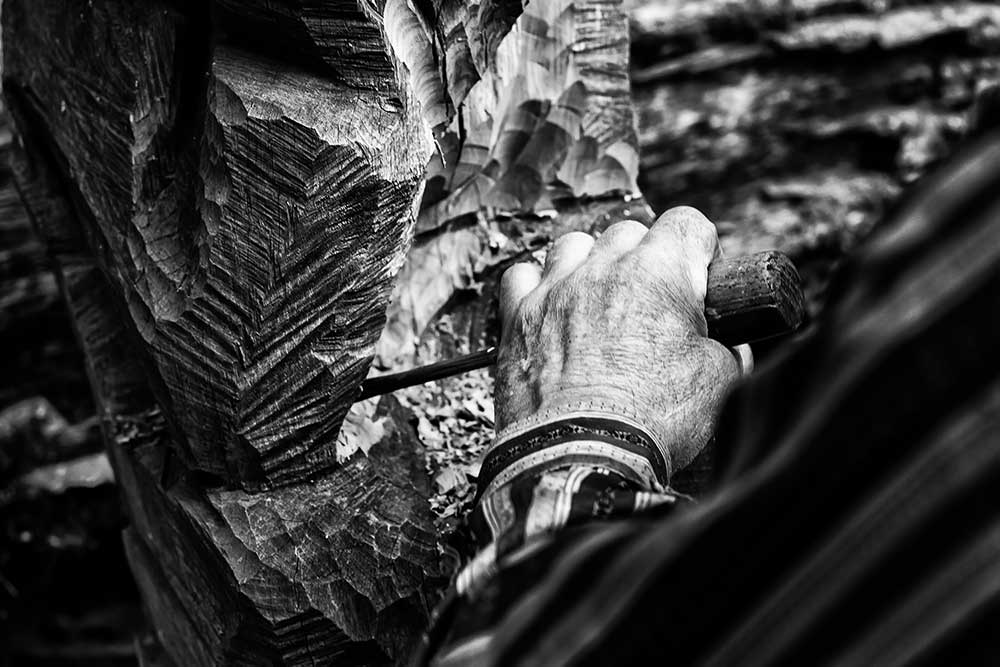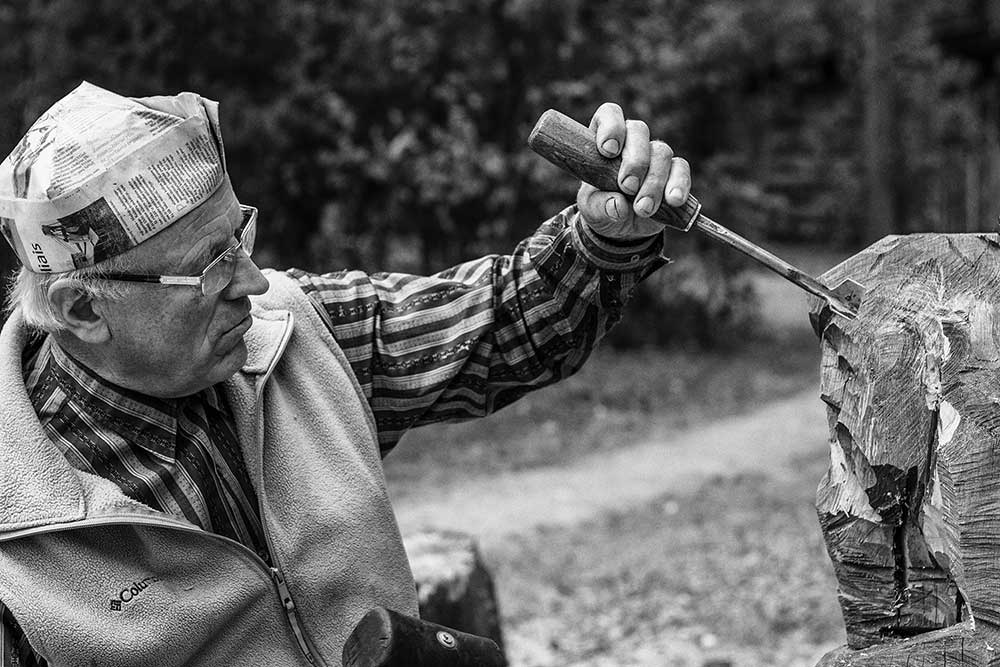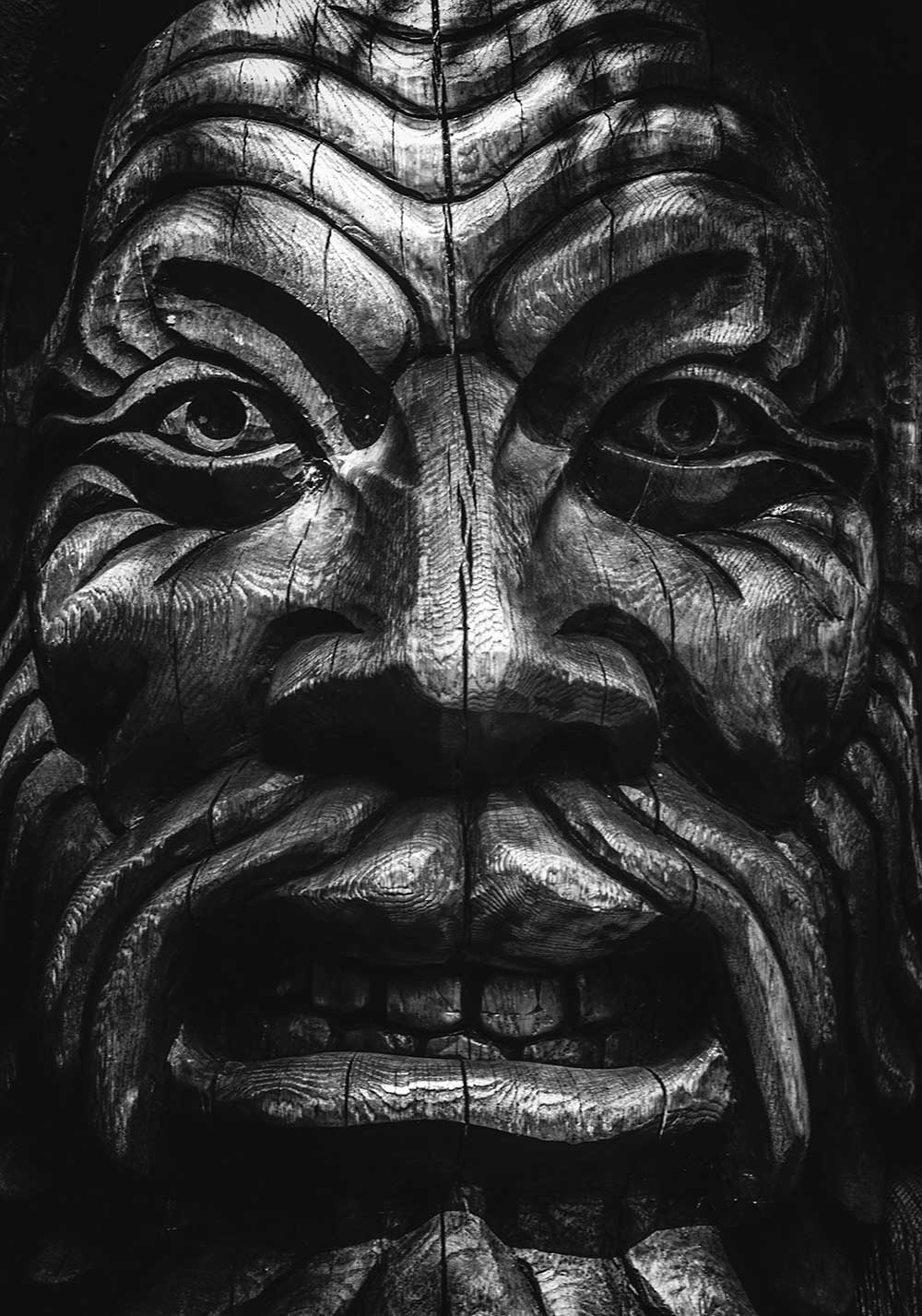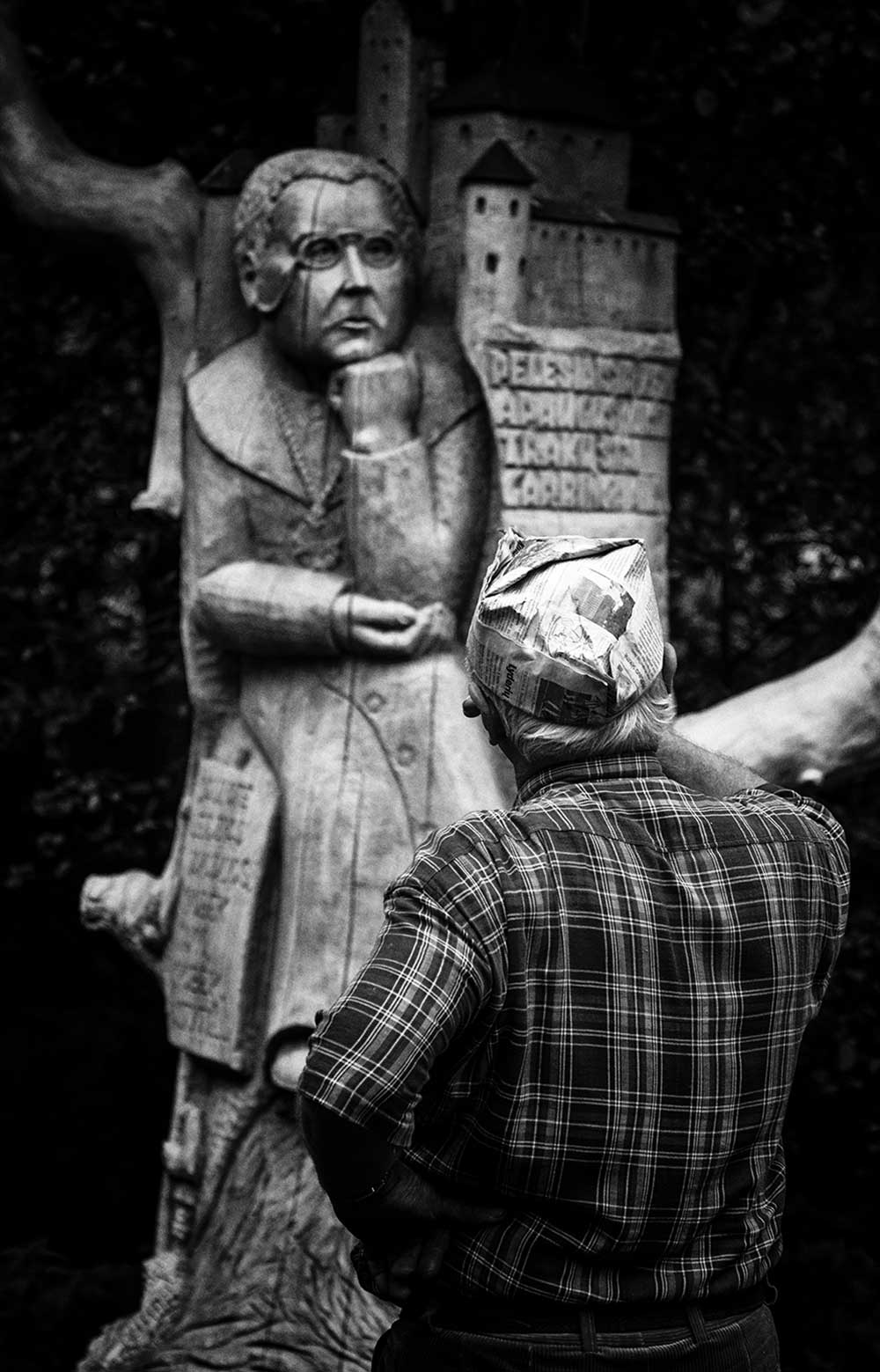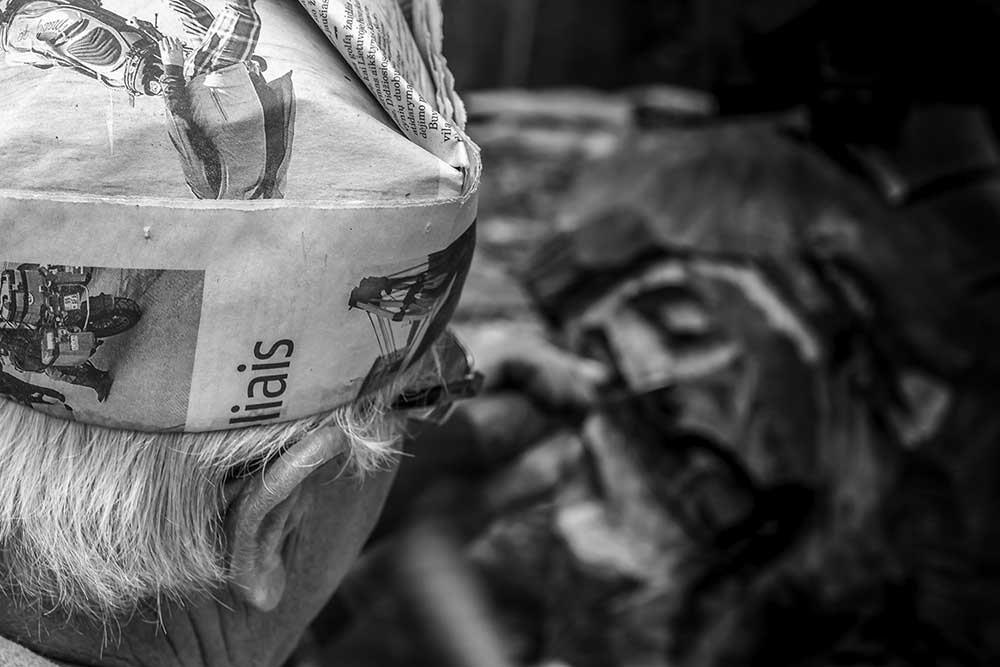 Legal Note: The photographer attest that have full authorization to give consent to the publication of these photos or project and have the authorization and permissions of third parties. Guarantees that you have all the necessary communications of property and you have obtained all the necessary authorizations for any property, buildings, architecture, structures or sculptures appearing in your photographs.