The urban space is striking. Its tall and mysterious buildings, crowds of anonymous people, the endless sea of concrete; these things constantly intrigue me.
City Space is an ongoing photographic exploration of the urban environment and my perception of it. I am interested in the physical space of the city and its emotional and psychological impact on the body.
These photographs reconstruct mundane events in the city that I have personally experienced or witnessed in public. Stark light, deep shadow and muted color are visual strategies I explore to describe the city. I use the city as a stage and transform the physical space into a psychological one. The images I create do not represent a commonality of experience but instead provide a personal interpretation of the urban landscape.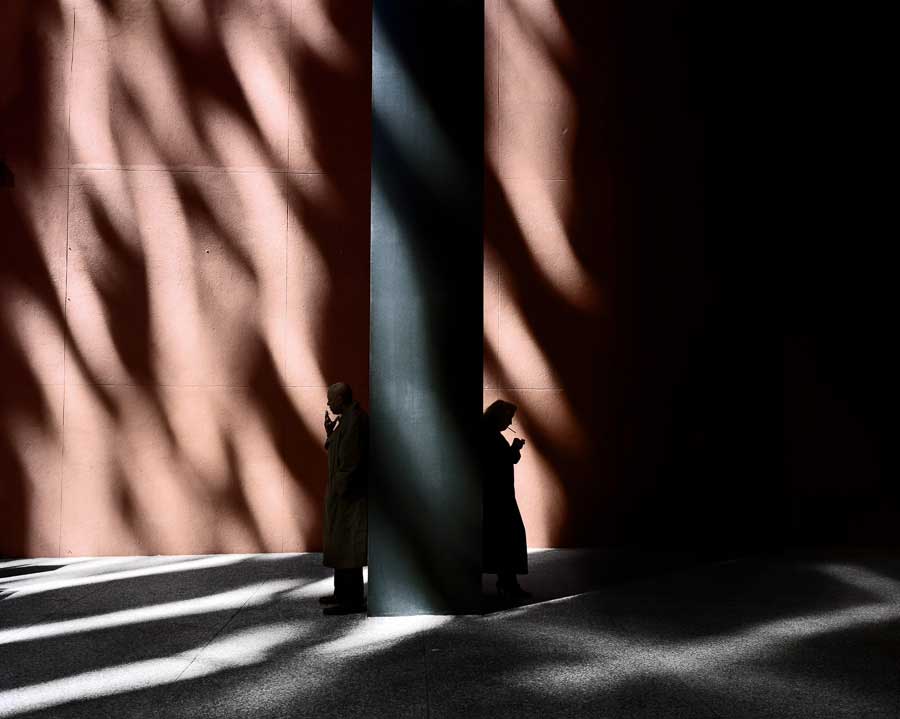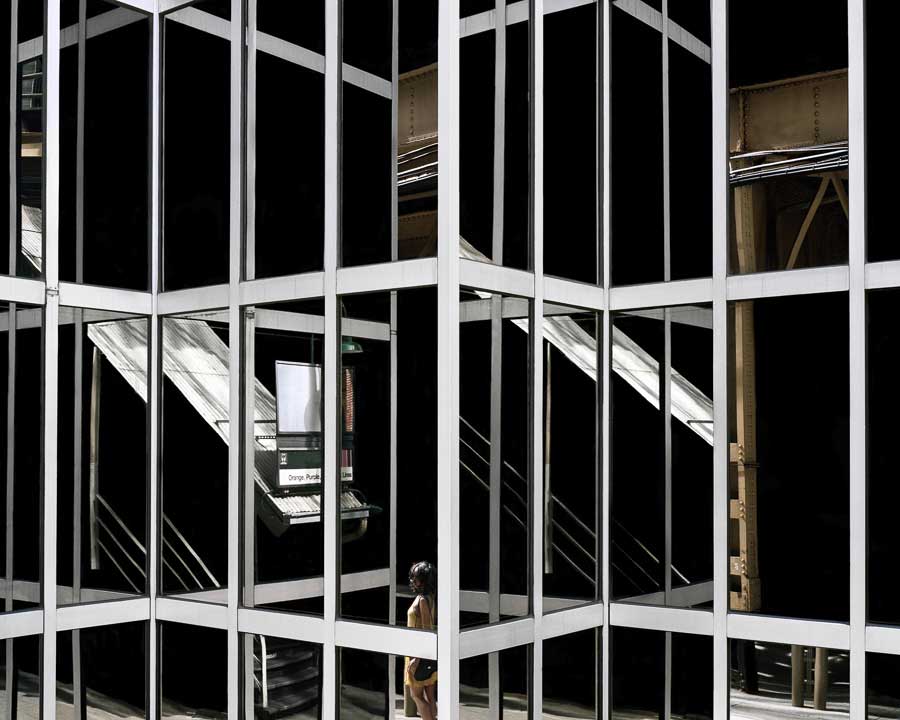 About Clarissa Bonet
Clarissa Bonet Lives and works in Chicago. Her current work explores aspects of the urban space in both a physical and psychological context. She received her M.F.A. in photography from Columbia College Chicago in 2012, and her B.S. in Photography from the University of Central Florida. Bonet's work has been exhibited nationally, internationally, and resides in the collections of JPMorgan Chase Art Collection, the University of Michigan Museum of Art, The Museum of Contemporary Photography's MPP collection, the Southeast Museum of Photography, and the Haggerty Museum of Art.
Her work has been featured on CNN Photos, The Wall Street Journal, The Eye of Photography, Photo District News, Juxtapoz Magaine, and many other notable online and print publications internationally. Bonet has received recognition and support for her work from the Individual Artists Program Grant from the City of Chicago Department of Cultural Affairs & Special Events and Albert P. Weisman Foundation. Recently, she was chosen as one of PDN's 30 New and Emerging Photographers to Watch in 2015 and selected as a 2016 Flash Forward Emerging Photographer by the Magenta Foundation. Clarissa is represented by the Catherine Edelman Gallery in Chicago, IL. [Official Website]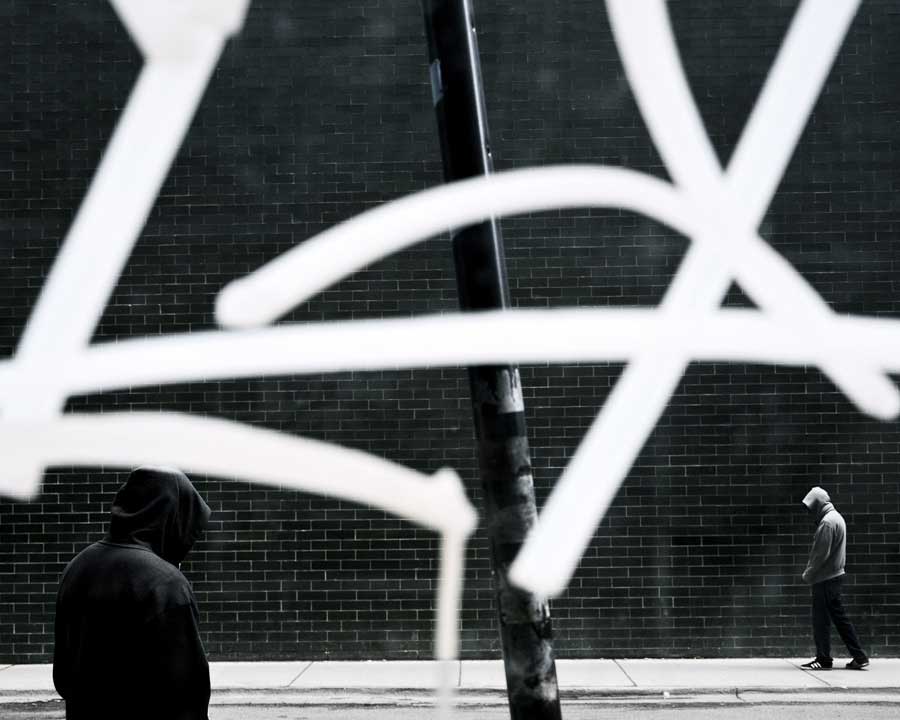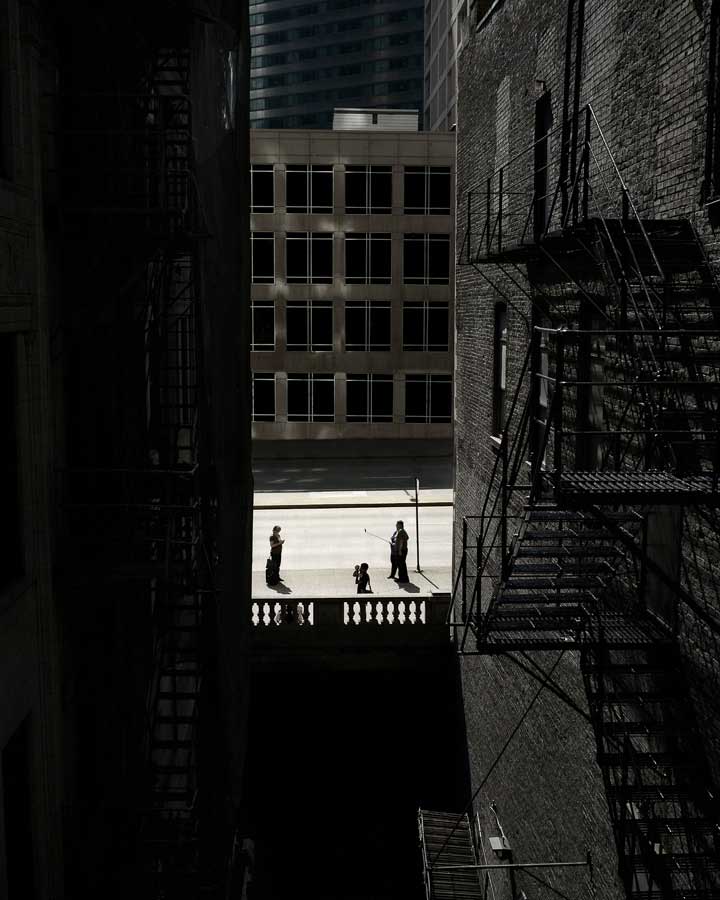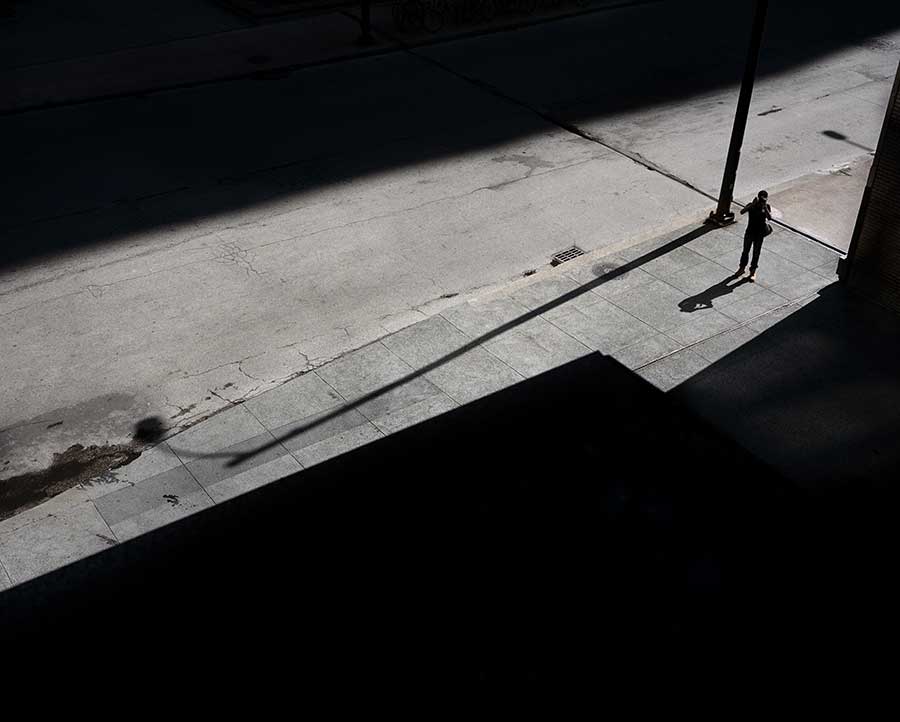 Legal Note: The photographer attest that have full authorization to give consent to the publication of these photos or project and have the authorization and permissions of third parties. Guarantees that you have all the necessary communications of property and you have obtained all the necessary authorizations for any property, buildings, architecture, structures or sculptures appearing in your photographs.