Jens Kristian Balle – The series showcases key elements to the small town and community of Carman, the town is located in the province of Manitoba and part of the Canadian prairies.
The area is extremely flat, the story goes that it's one of the largest flat areas in the world, every inch of land is used for agriculture and squared out by 1×1 mile long straight roads as long as the eye can see and if your just passing by the town can easily be missed. Carman is a small agricultural town of about 2,900 people that lies in the Pembina Valley Region of southern Manitoba. Carman is located at the junction of Highways 3 and 13, just 40 minutes southwest of Winnipeg (the capital city of Manitoba).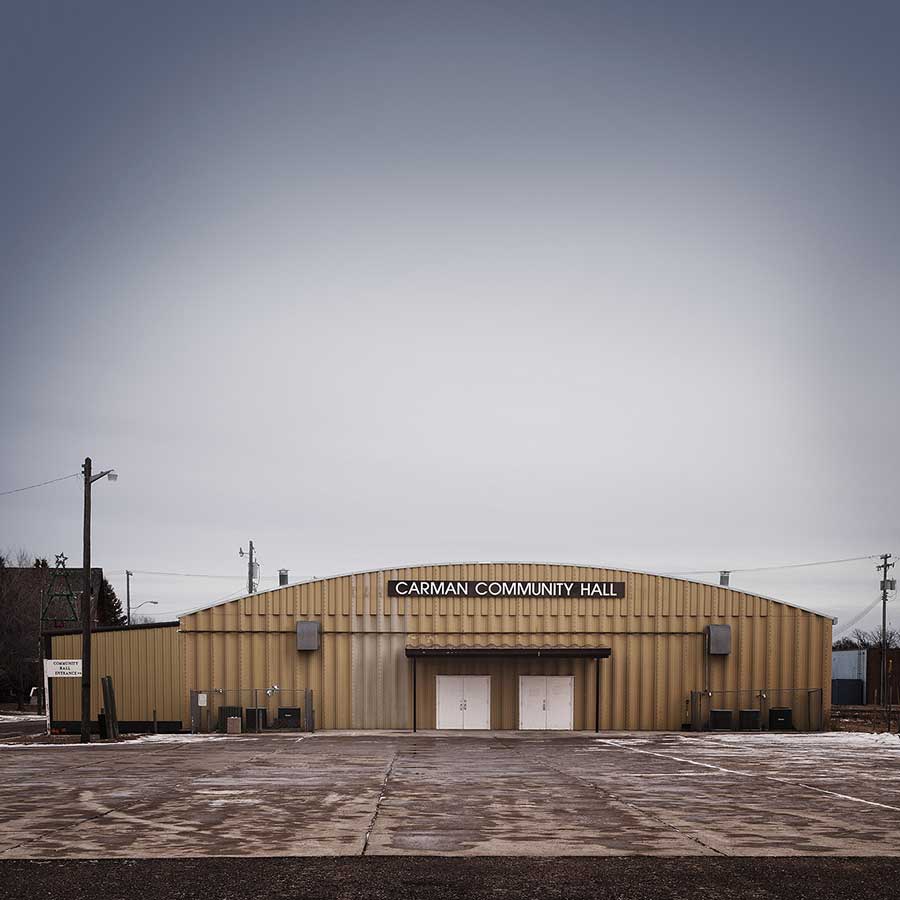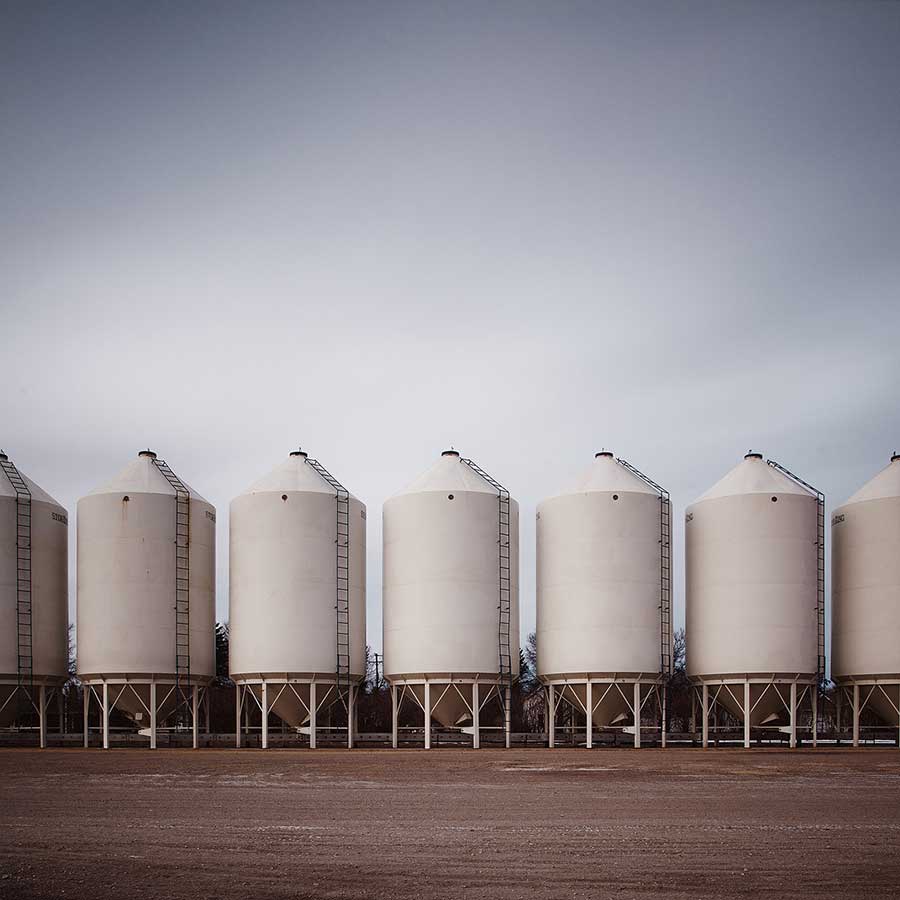 About Jens Kristian Balle
Jens Kristian Balle is originally from Ødis, a small town in the tiny Kingdom of Denmark, the land of Carlsberg, The Little Mermaid, Vikings, a lot of pigs and(not to forget) the 1992 European soccer champions.
Jens grew up with a garage, lego, drawing, fairytales, an electrician and a garden in his life, this suited his talent for fixing, solving, making and creative thinking well. Somehow Jens eventually ended up in Vancouver, Canada, working as a photographer for commercial and editorial clients on one side, while he on the other, with his personal work, puts his own ideas and concepts to life as well as conducting his graphically strong fine art studies.Jens' photography is strongly inspired by his scandinavian roots, from his clean and graphic style to his personality and slightly quirky humour which you might find in some of his works. Jens specializes in conceptual portrait and still-life photography as well as graphical environments.
At a young age Jens has already gotten local, national and international recognition for his work, he recently won the Applied Arts Photography Award in Toronto as well as receiving multiple Honorable Mentions by IPA, the International Photography Awards in Los Angeles. [Official Website]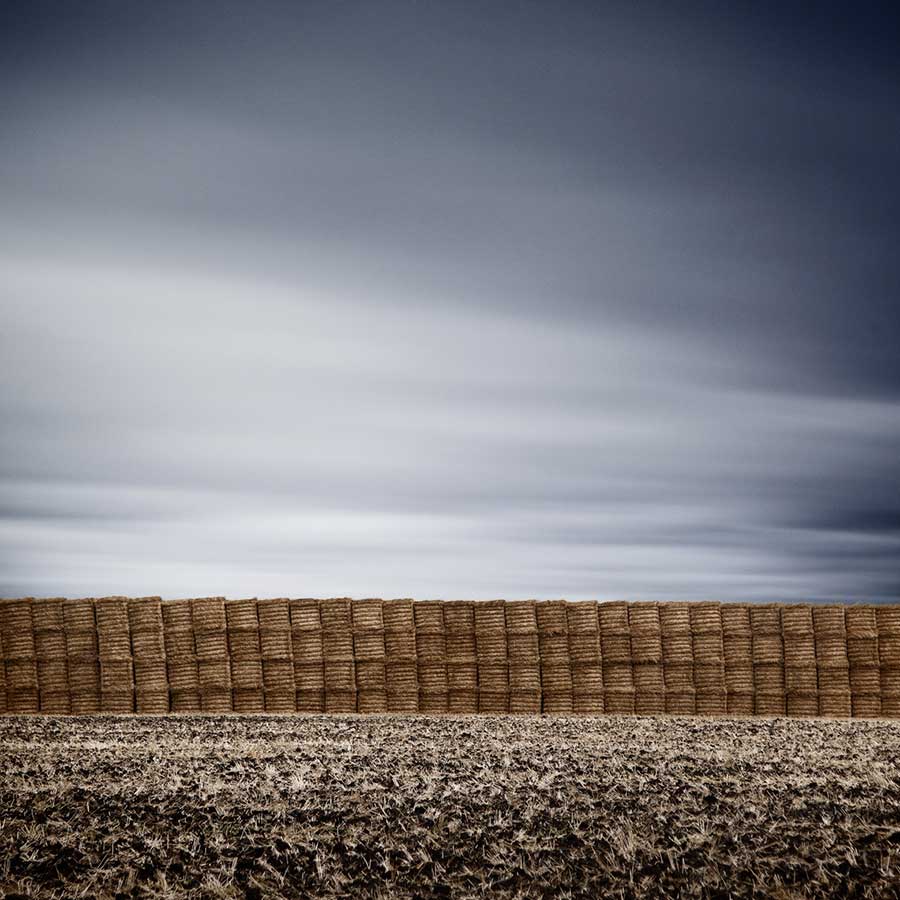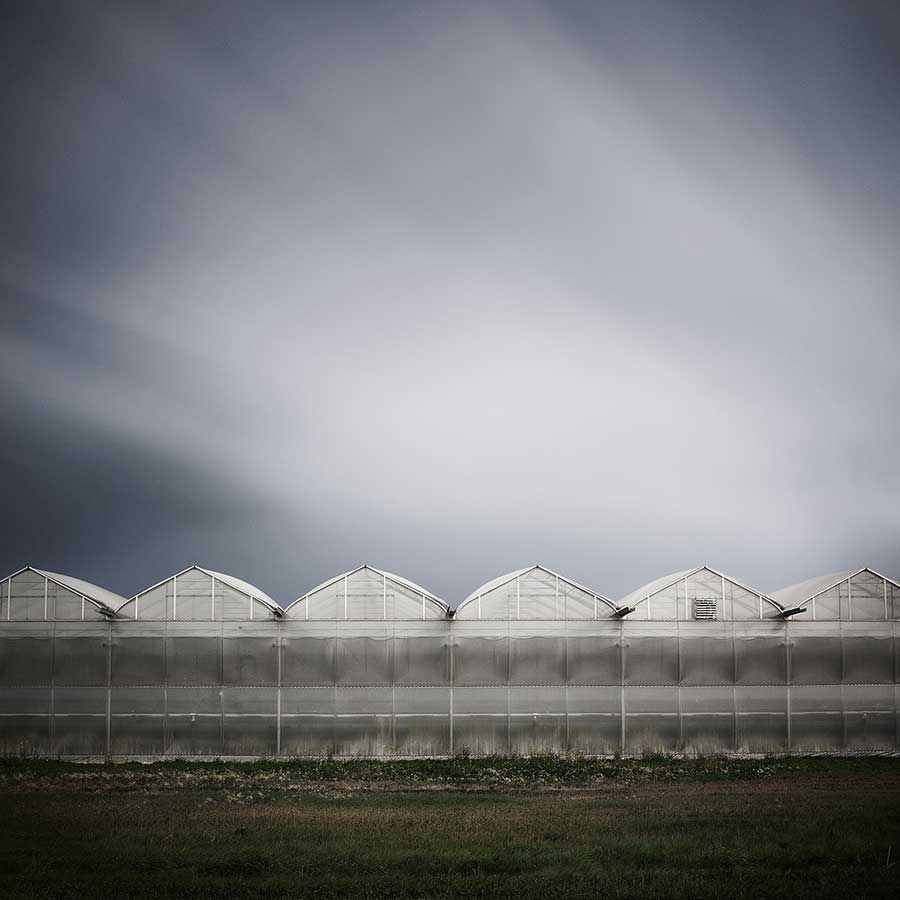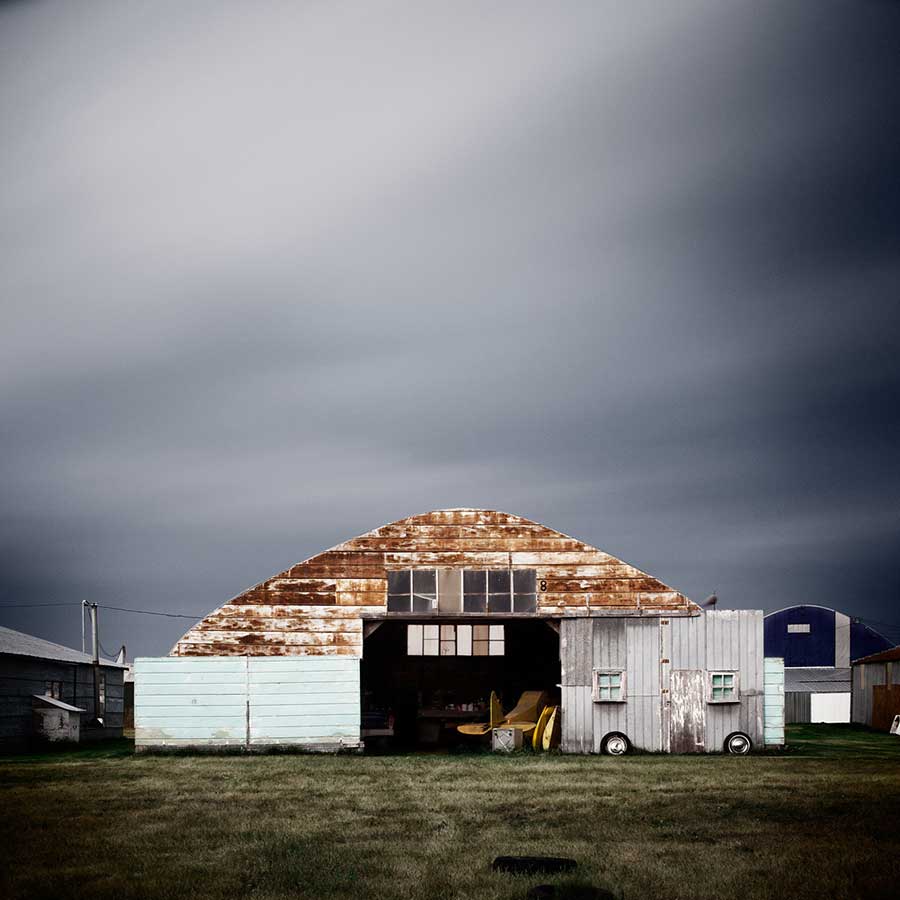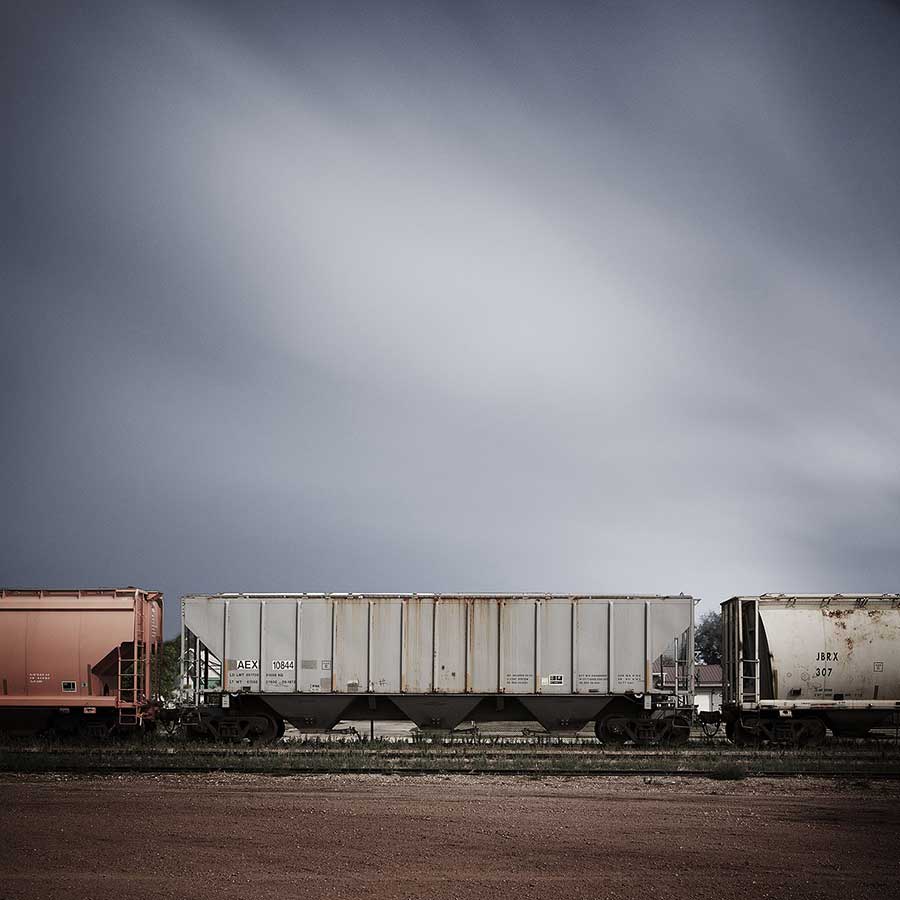 Legal Note: The photographer attest that have full authorization to give consent to the publication of these photos or project and have the authorization and permissions of third parties. Guarantees that you have all the necessary communications of property and you have obtained all the necessary authorizations for any property, buildings, architecture, structures or sculptures appearing in your photographs.