Maggie Shannon – My project Teeth of the Sea documents the relationship that residents of Martha's Vineyard have with the ocean. The island where I grew up lies off the coast of Cape Cod in Massachusetts and requires a forty-five minute ferry ride to gain access.
Overwhelmed with tourists during the summer months, during the off-season the island reverts back to its lonely seaside town state when the population drops by more than half.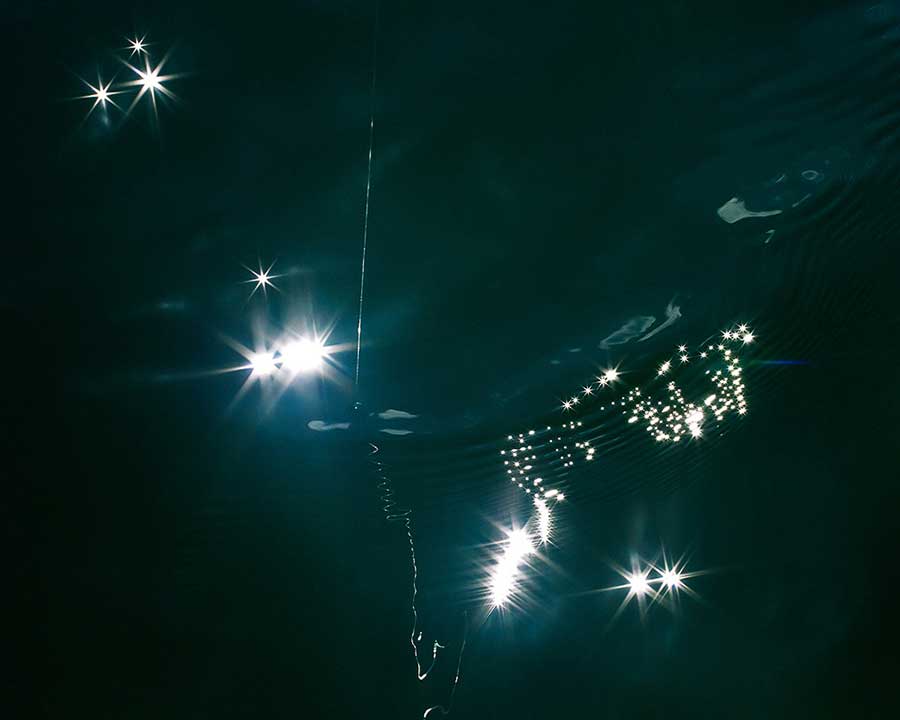 Islanders' interactions with the water that surrounds them varies from the economical and recreational to the mystical as the ocean simultaneously provides financial security, enjoyment, beauty, isolation, and danger. For this project, I have explored these connections by examining the film Jaws which was filmed on Martha's Vineyard in 1975. This event represents an extreme example of the complex relationship between islanders and outside influence.
The ocean is a constant presence on Martha's Vineyard, even the air has a consistent note of brine. Much like the sense of danger the shark represents in Jaws, I have tried to make the water into a similar force: nothing tangible but instead a lurking apprehension that underscores our fear of dark waters and the unknown. The photographs record places and scenes central to the storyline of Jaws, exploring ideas and relationships inspired by these events. In this project, I have mixed fact and fiction, myth and reality, and past and present to shape and inform a narrative about islanders' relationship with the ocean. Teeth of the Sea is less about Martha's Vineyard itself and more involved in examining the ambiguous and deeper aspects of our complex relationship with the sea. [Official Website]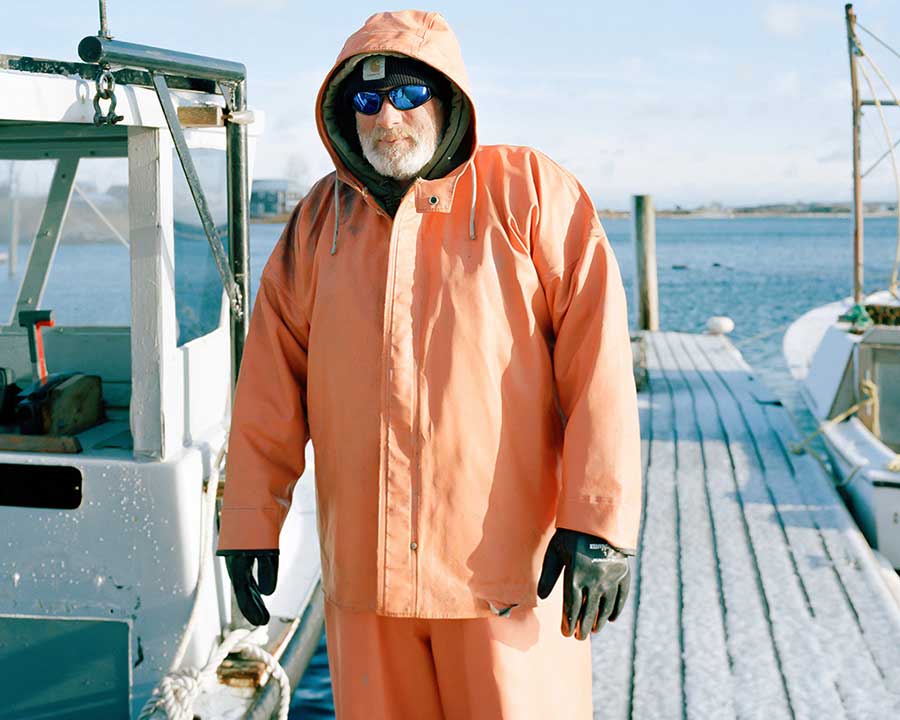 About Maggie Shannon
Maggie Shannon is a photographer based out of Brooklyn, NY and Martha's Vineyard, MA. She is a graduate of the School of Visual Art's 2013 MFA Photography, Video and Related Media program and received her BA in photography from Hampshire College in Amherst, MA in 2010. Maggie's work has been featured in Martha's Vineyard Magazine, the Artist Catalogue, Alice Magazine, Musee and Nuvo. Her work has also been shown at the Visual Arts Gallery, the Greenpoint Gallery and WORK Gallery in New York, and at the Canal Gallery in Holyoke, MA. She received an honorable mention in CCNY's 2013 National Juried Competition by Juror Justine Kurland and was a winner of Magnum Photos 30 under 30 competition.