Beauty is a relative concept that means something different to all of us. From my point of view, beauty means grace, modesty, sincerity and spirituality.
Nothing to do with our appearance. Beauty does not need anything. Beauty is a state of mind. She is self-sufficient and has the power to attract the virtues. "Inner Beauty" is a project dedicated to natural beauty, linked to introspection and detachment, which guides the human being towards the path of Truth. The inner beauty enveloped by the physical beauty reveals a timeless harmony. Do not pretend to be this or that. Just be. "I am" is the natural state of the human being.
About Julien De Wide
Julien De Wide was born in 1976 and is a professional photographer since 1996. He received his first camera at age 10 and started photographing his skateboarders friends. At 16, he travels to Kurdistan and makes his first personal photographic report that will be exhibited in Brussels. After studying photography, he began his career as a fashion photographer for women's magazines such as Elle and Marie Claire. After meeting with Grand Master Ringu Tulku Rinpoche, Julien travels to India in Dharamsala. This is the beginning of a journey that will take him from Rishikesh to Bangkok where he lived for three years. Now, Julien splits his time between Belgium and Thailand, working as a photographer and filmmaker. The search for truth and purity determines his work. Julien is extremely grateful to his mother and grandfather, both photographers. [Official Website]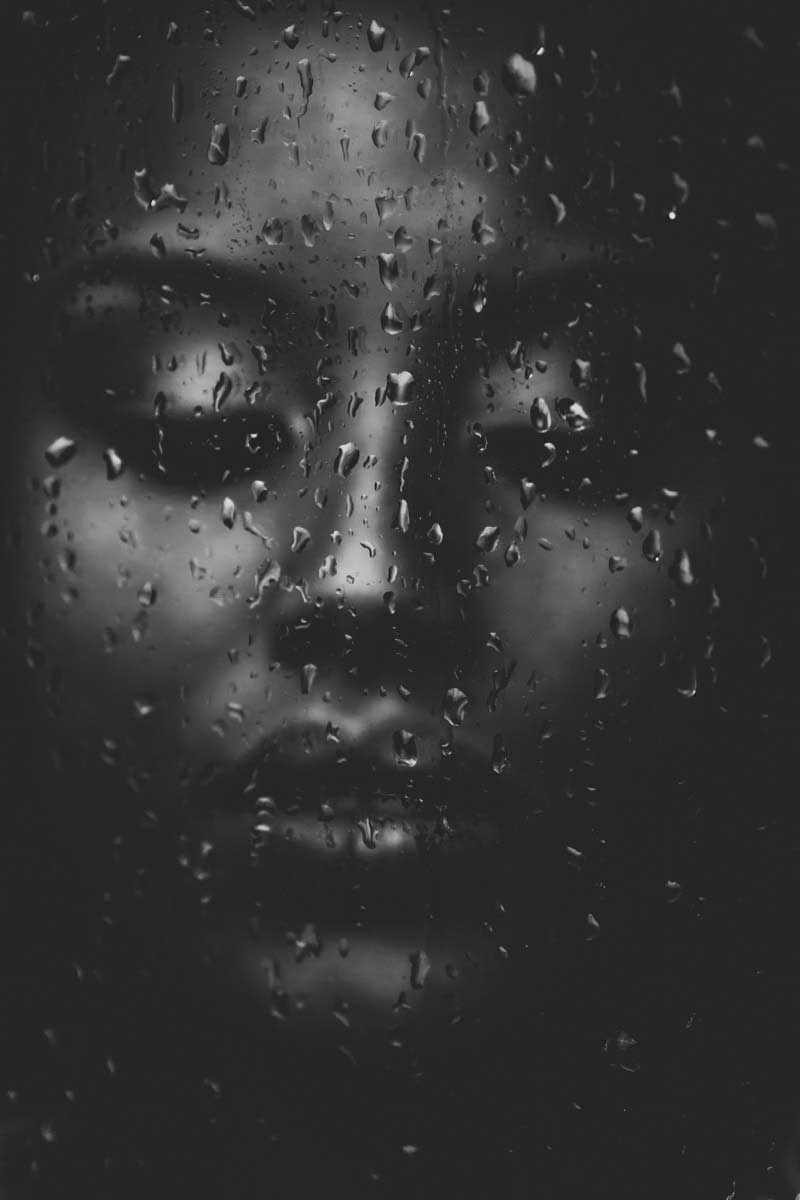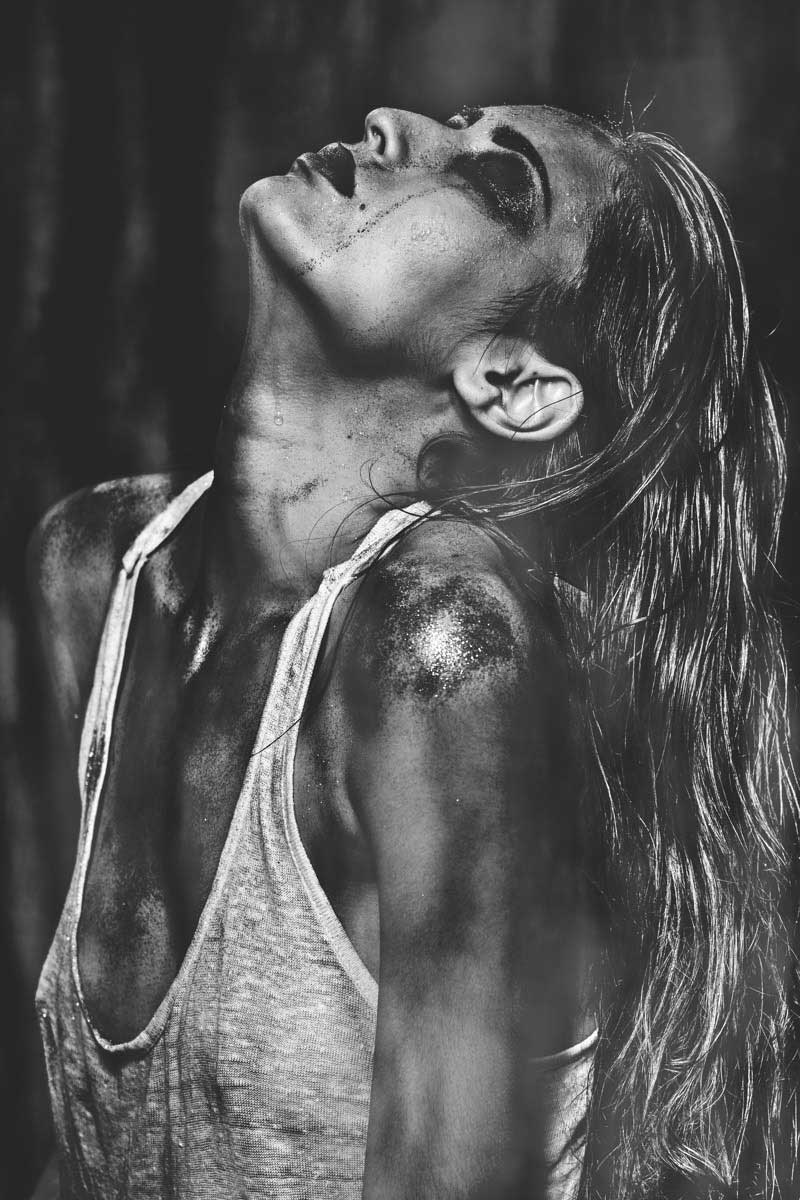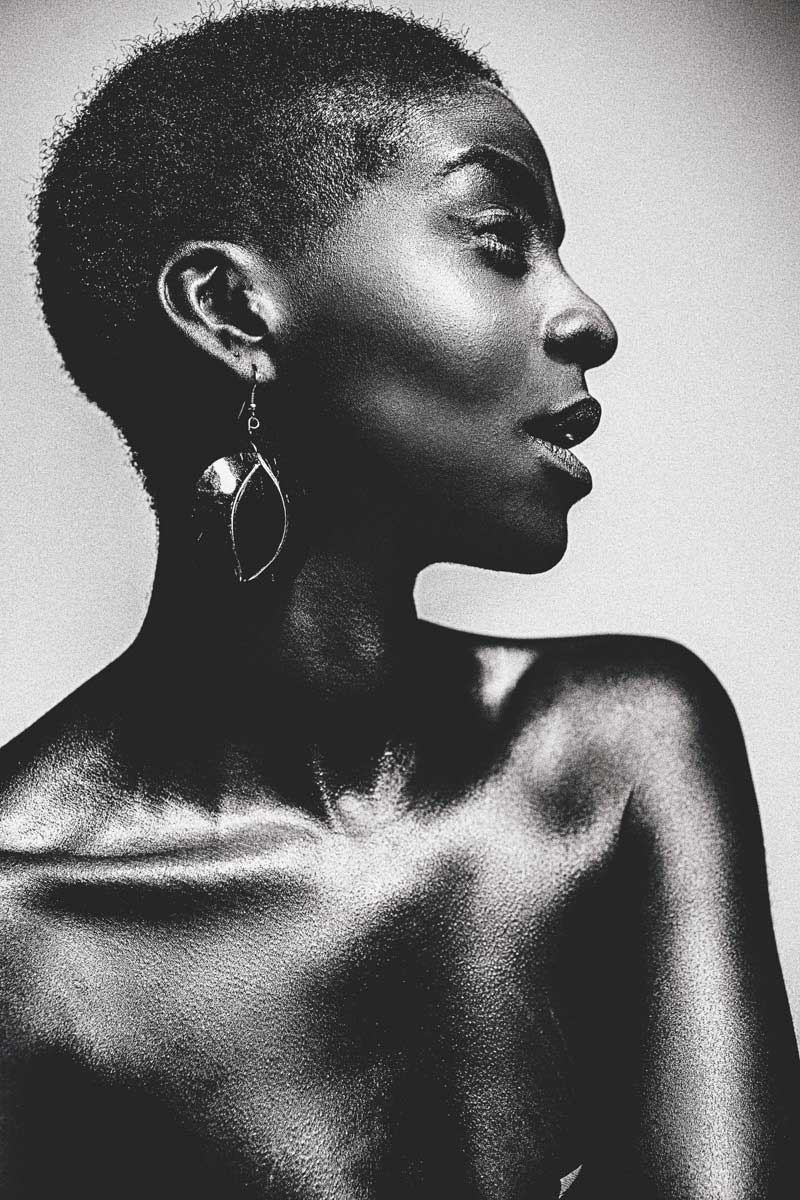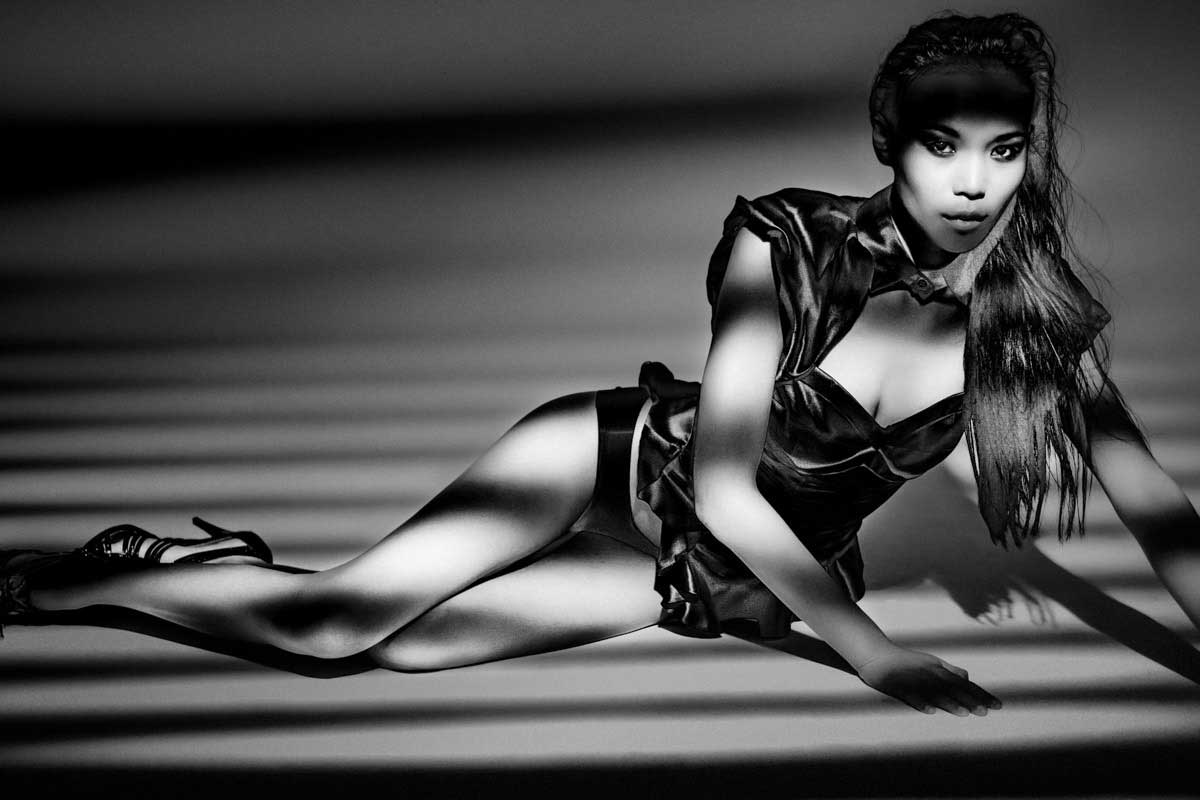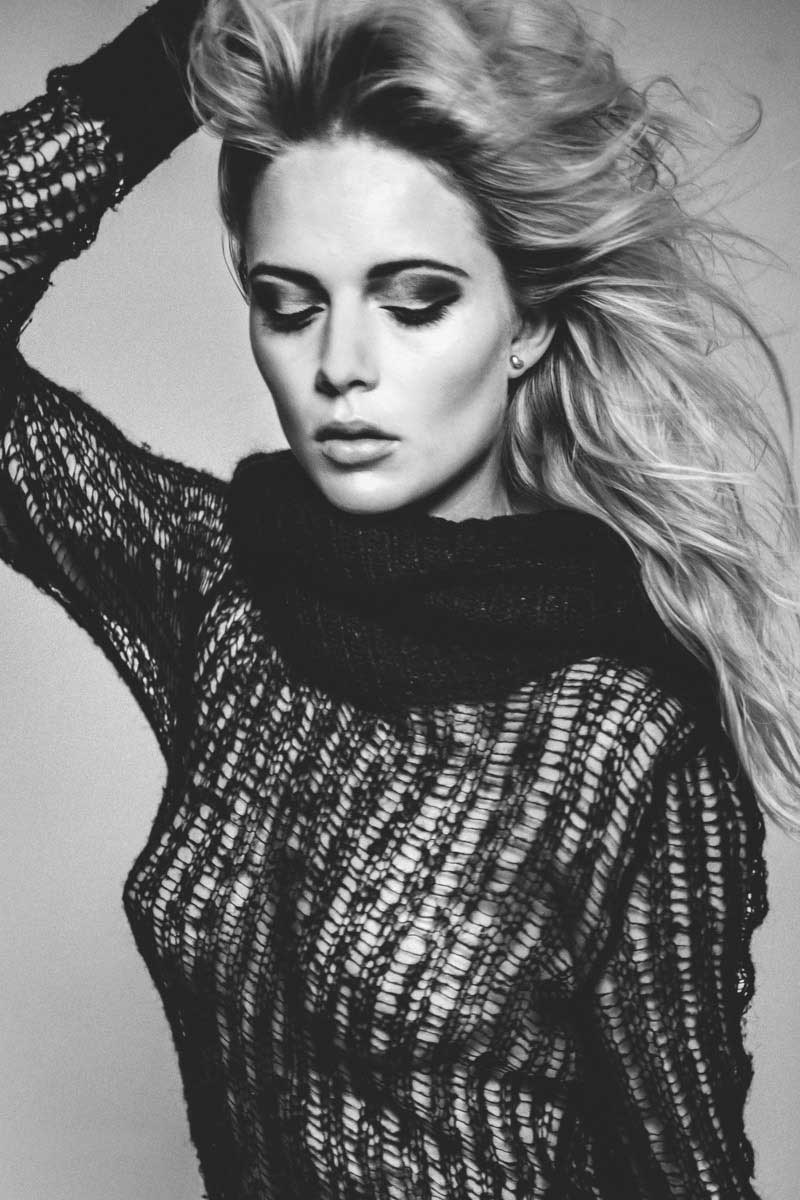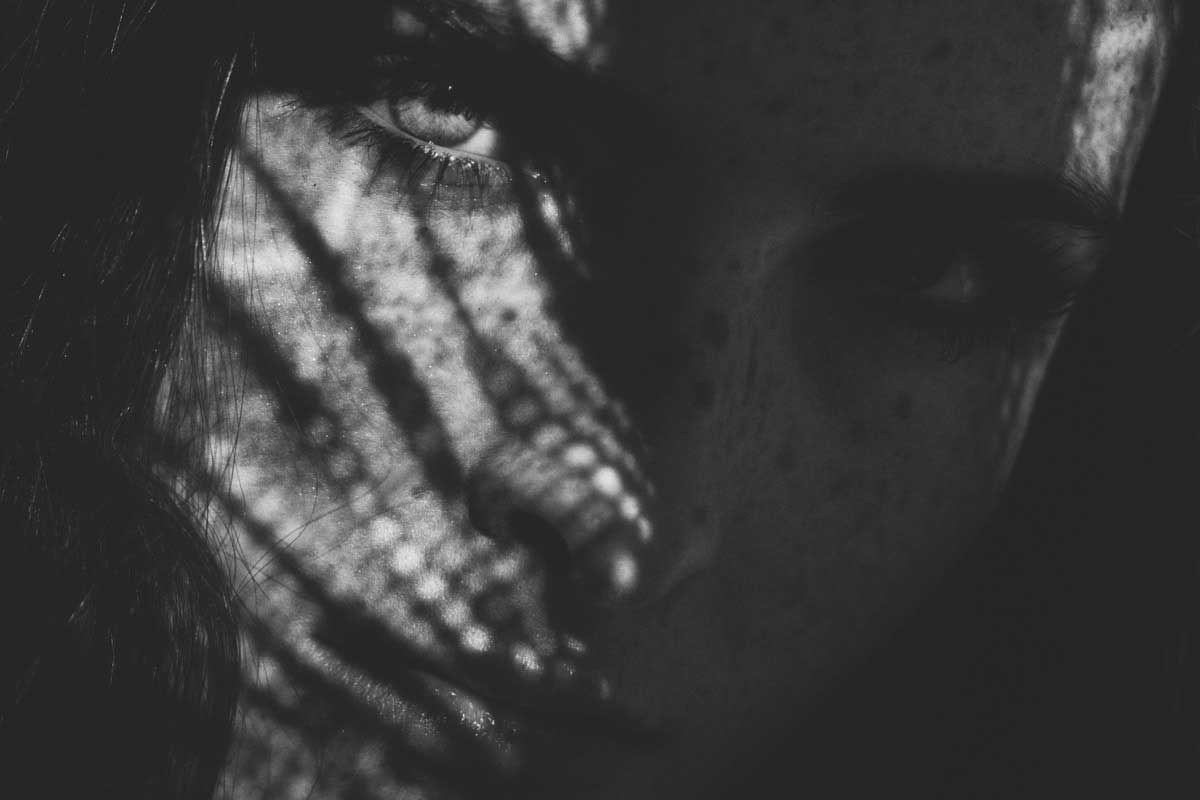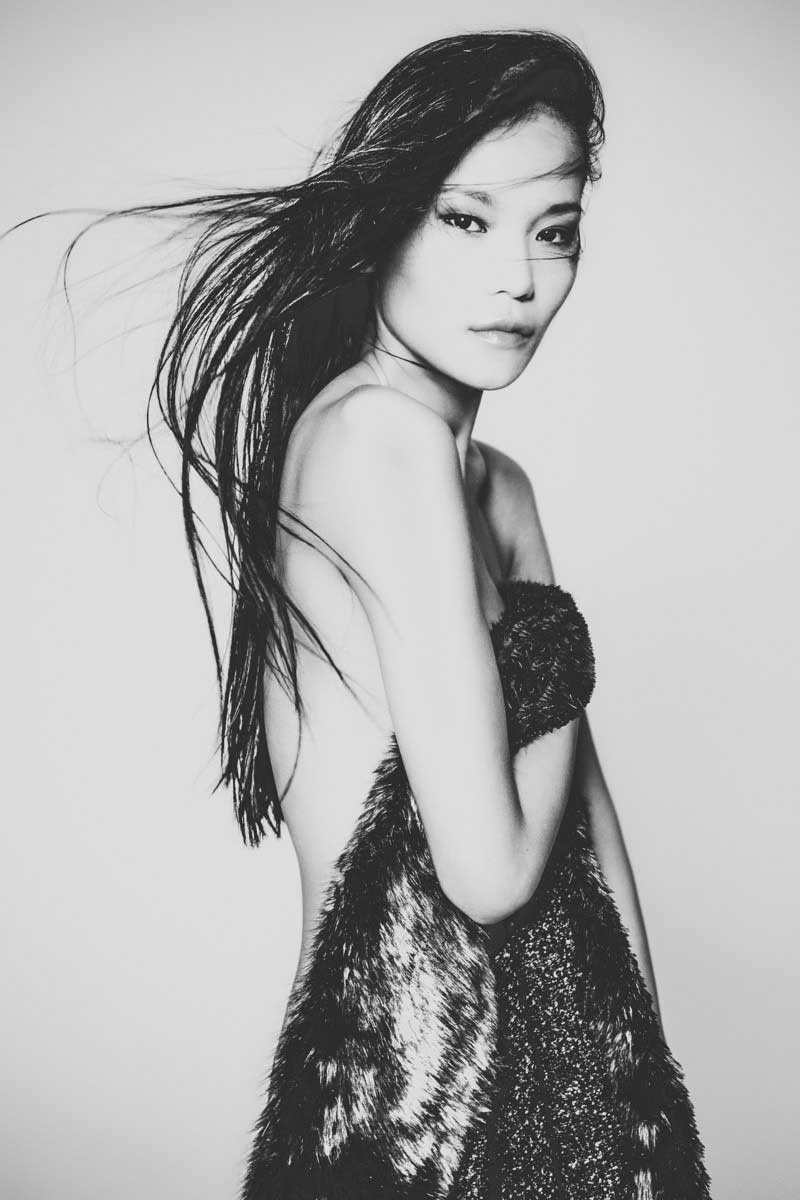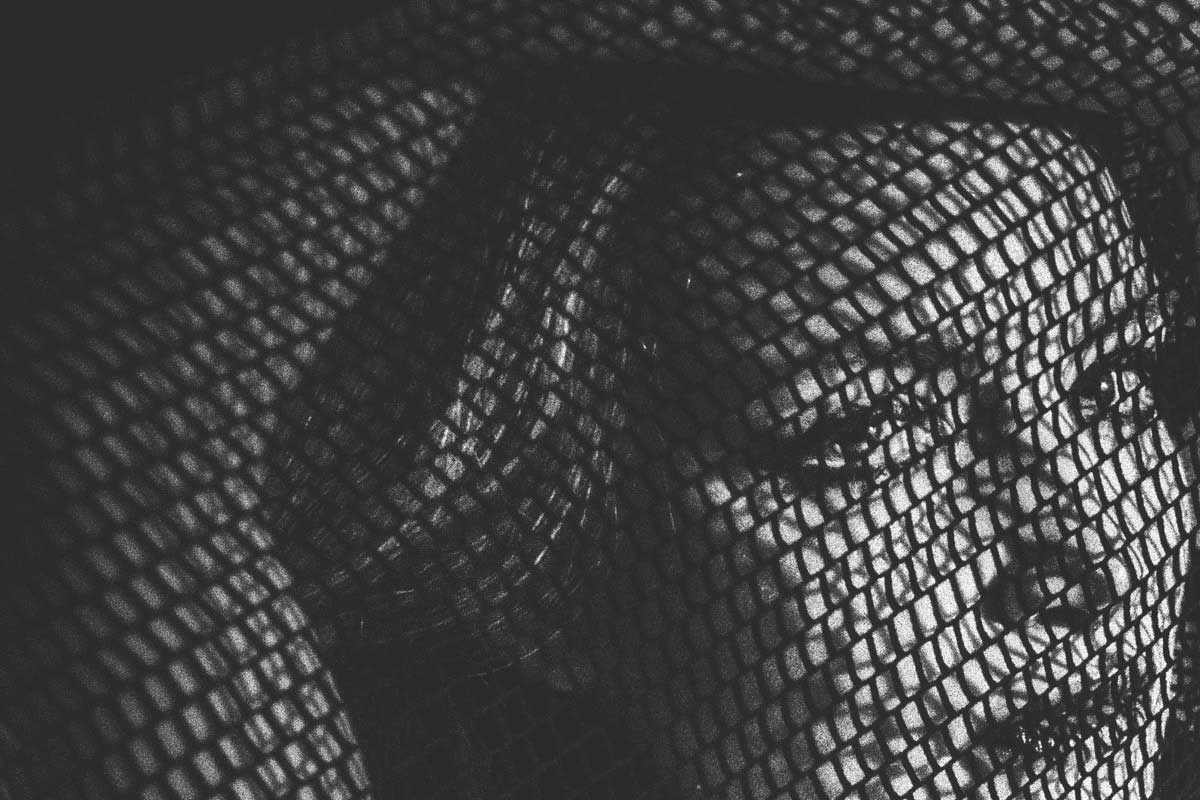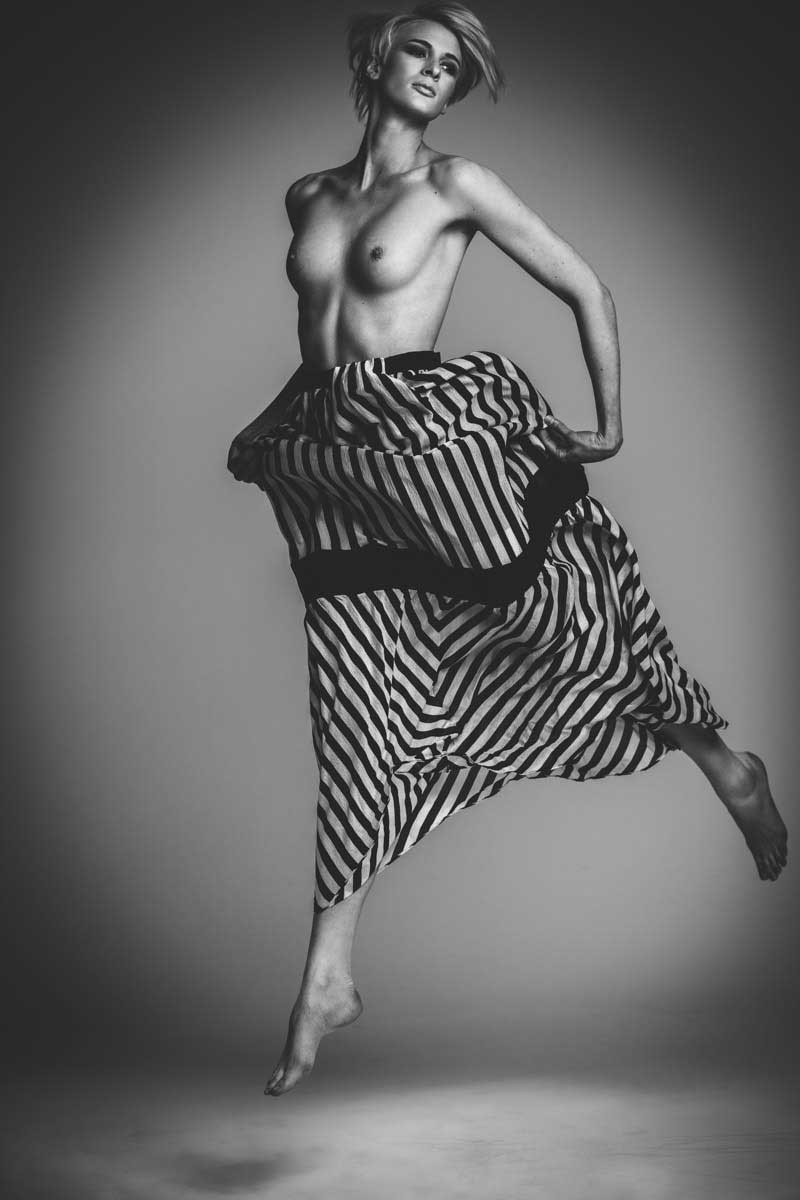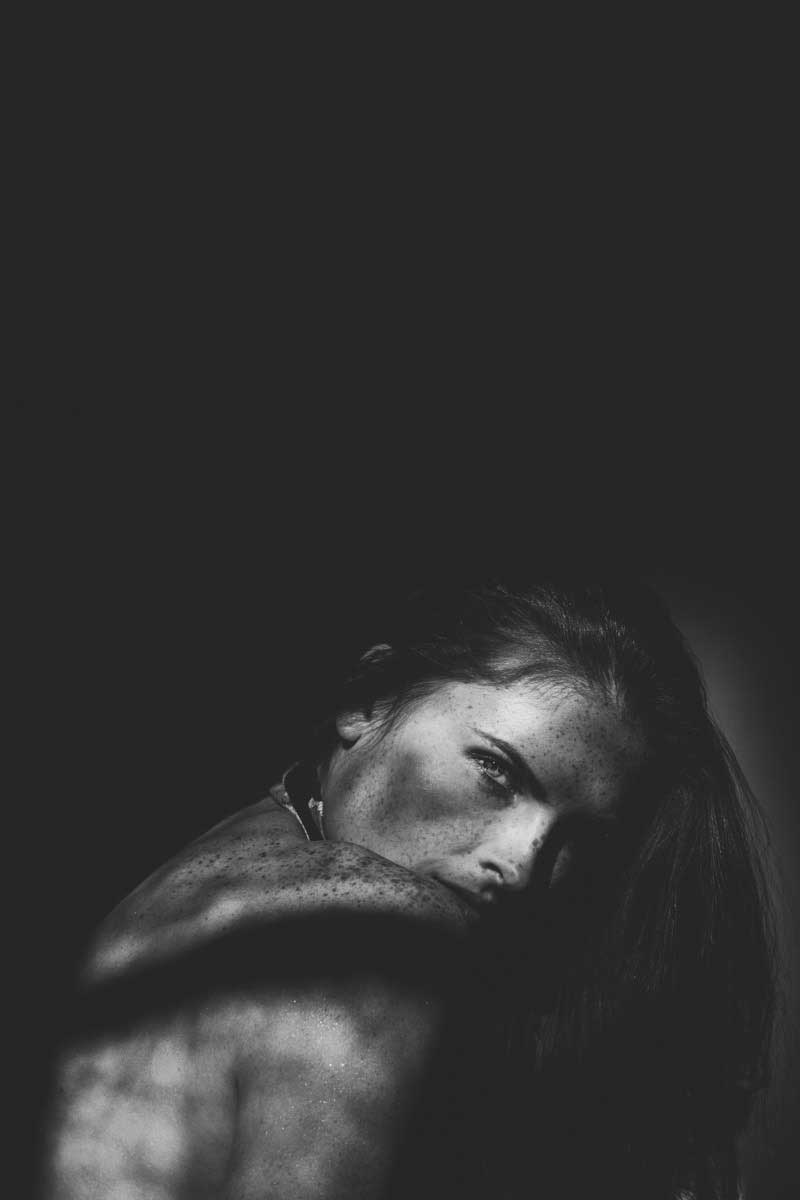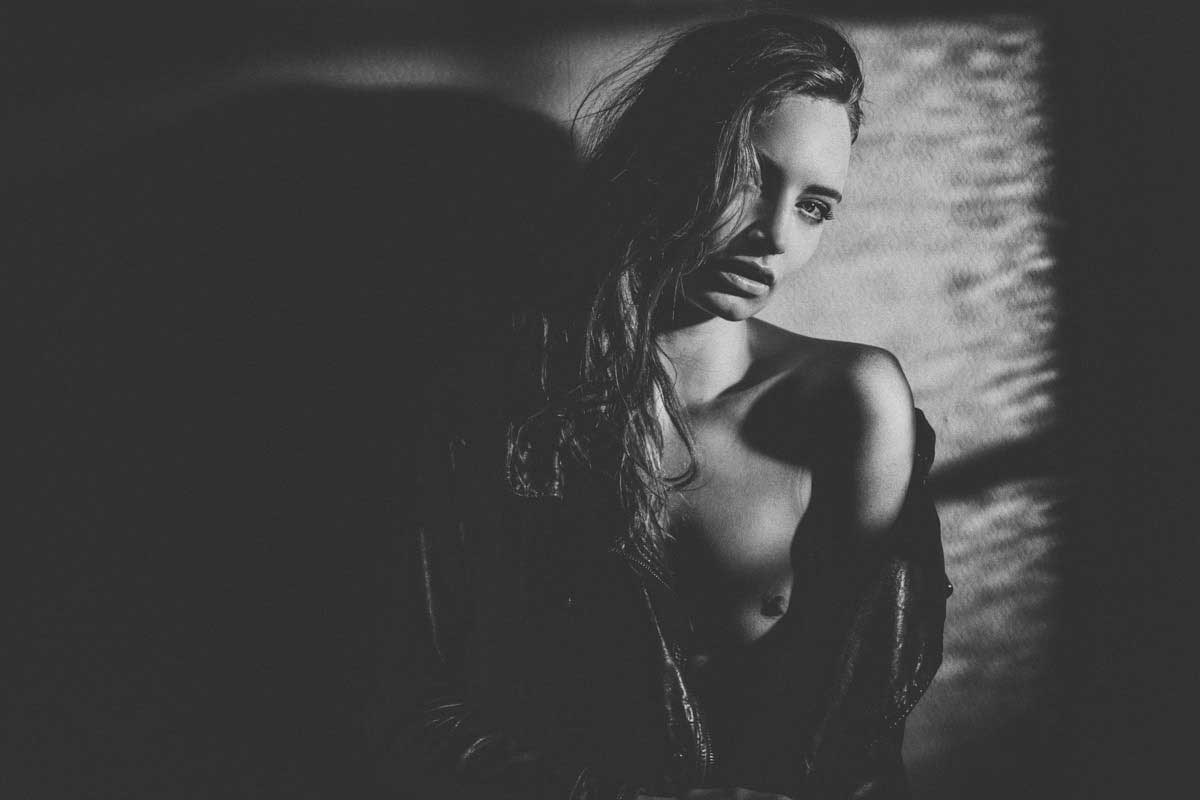 Legal Note: The photographer attest that have full authorization to give consent to the publication of these photos or project and have the authorization and permissions of third parties. Guarantees that you have all the necessary communications of property and you have obtained all the necessary authorizations for any property, buildings, architecture, structures or sculptures appearing in your photographs.