Photographs of Hospital project constitute a form of narrative as Dimitris tells the stories of the people and spaces of his daily life, which he studies, edits and directs in absolute precision.
Mytas composes a photographic essay with social content, which is not based on an imaginary conception but on the thorough research and recording of the specific subject that is being edited and directed in a premeditated, calculated manner.
The photographs possess a wealth of social references. Expressions and body postures, different styles of clothing, compositions of objects and scenes from the surrounding space with or without the human presence. Mytas converts us into active and careful observers and urges us to examine in detail the components of these isolated images which in their totality make us privy to the great purpose this closed society serves.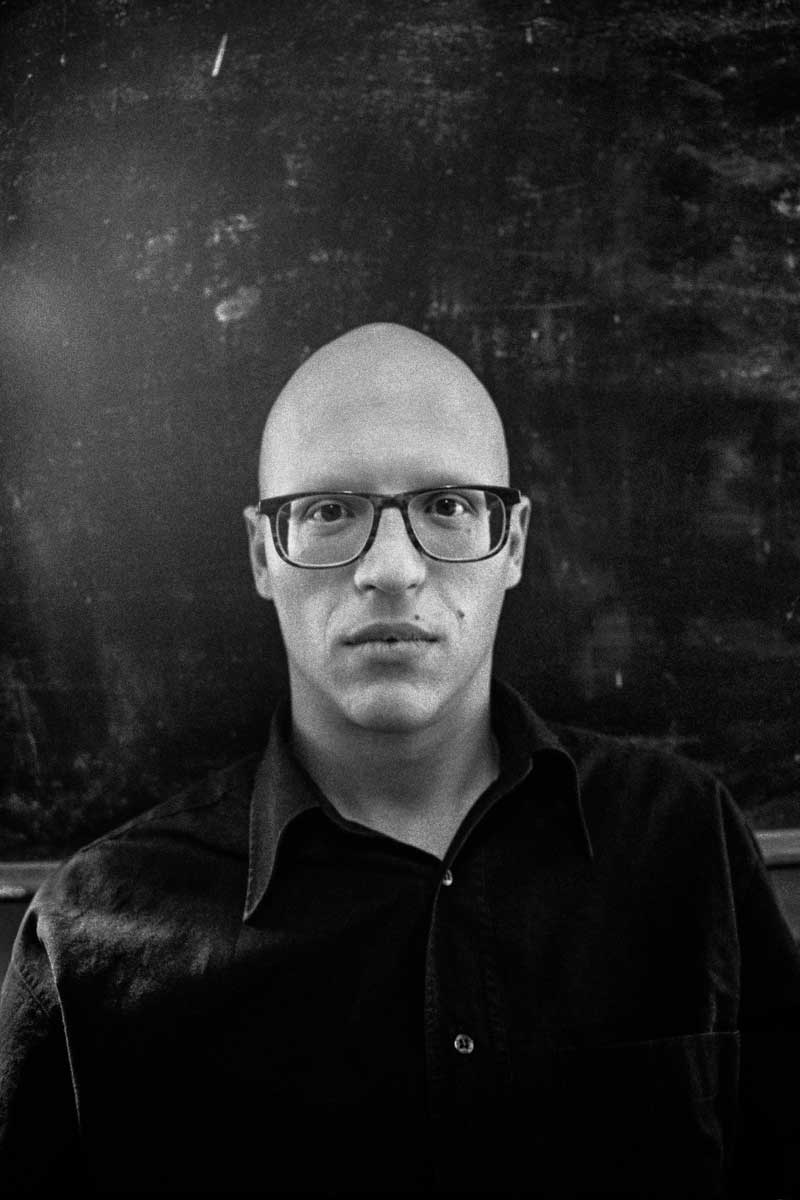 After more than twenty years of dedicated and devoted service to this project, Dimitris offers us a narration characterized by directness and precision without dwelling on hospital morbidity, a research of clear photographic form emerging from the existing natural lighting that offers elegance and expressiveness in the tones of black and white.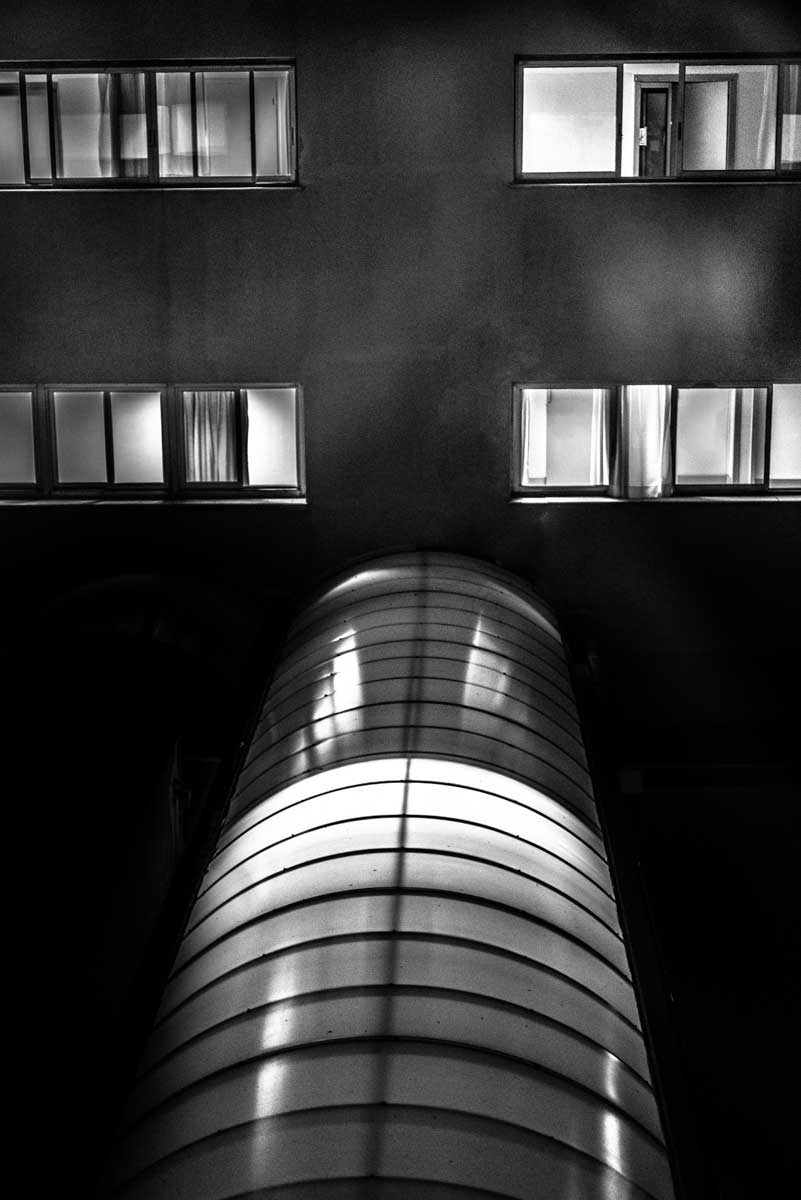 About Dimitris Mytas
Dimitris Mytas was born in Kapareli, Argolida, Greece, in 1970. He studied Medicine at the University of Athens and lives there working as a doctor in a public Hospital.
He has been involved with photography since 1992 when he was first taught the art by N. Andrikopoulos and N. Dimolitsas in NELE Zografou, Athens. He further studied photography with Platon Rivellis being a member of Photo Circle for several years. Ηis work has been edited by the historian and curator of photography Nina Kassianou since 2010. [Official Website]