Official Website : www.hipa.ae
Judging panel comprises of seven internationally renowned photographers 
The Hamdan bin Mohammed bin Rashid Al Maktoum International Photography Award (HIPA) has announced the official start of judging in the sixth season of competition 'The Challenge'.  The judging committee, which consists of seven members, includes some of the biggest and most recognisable names in international photography today.
Commenting on the start of the judging stage, the Secretary General of HIPA, His Excellency Ali bin Thalith said, "HIPA is delighted to announce the commencement of judging for our sixth season of competition, 'The Challenge'. Likewise, we thank all photographers who took the time to appreciate our sixth season of competition and enter their wonderful photography. With a large number of submissions this season, the amount of photography we have had to process has been rather unprecedented. This is largely due to the introduction of the 'Portfolio' category this season, which meant that a series of five to ten photographs were submitted for every submission in the category. This will no doubt make the judging even more interesting, not to mention 'challenging' for our judges." Bin Thalith added, "HIPA continues to show its commitment to rewarding the best photographers who take part in our competition by once again selecting an internationally renowned panel of photography experts to oversee the judging process. This is a continuation of our dedication from previous years in ensuring that the judging of submissions is world-class. We are confident that our judging panel this year will continue on from the work done by their predecessors in judging these great submissions and rewarding those most deserving."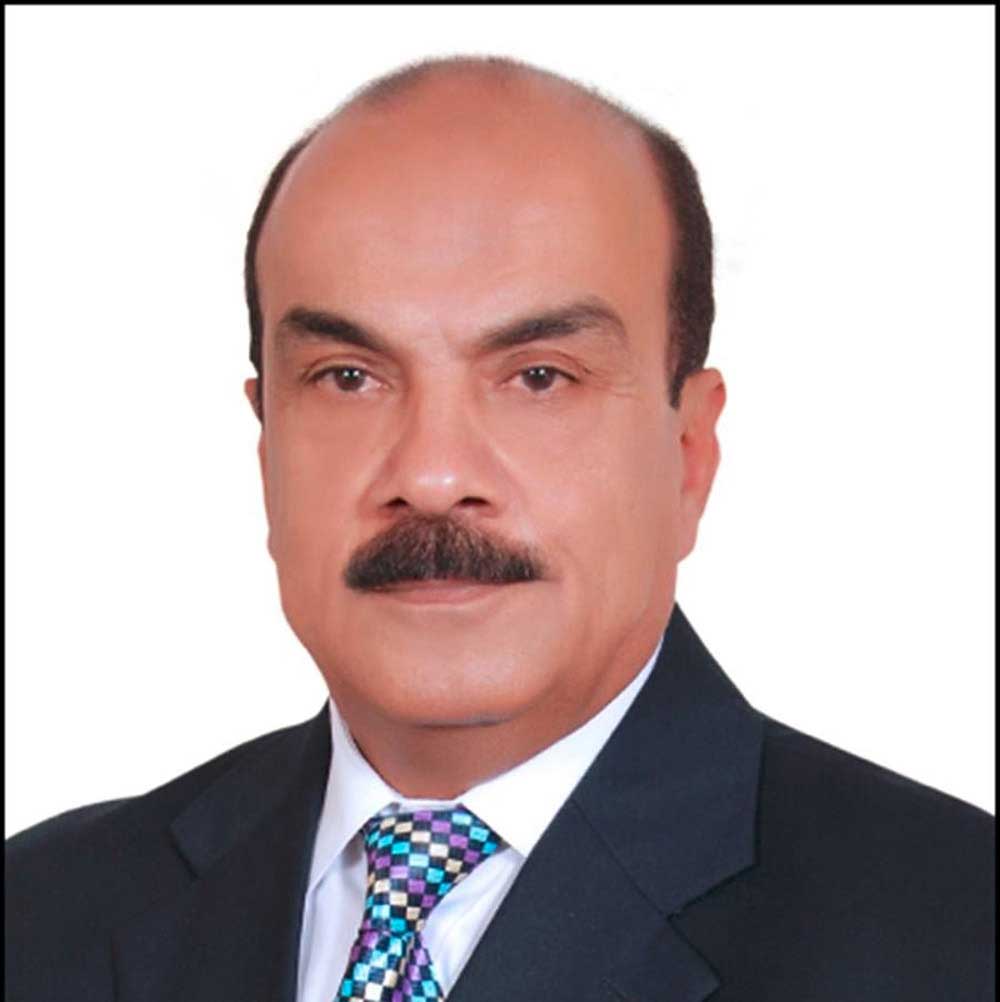 Adeeb Alani – Iraq
Adeeb Alani was born in 1956 and graduated from Mass Media College in his native Iraq. He was also a professor of photojournalism at the Mass Media College and has been a professional photographer in all the fields of photography for many years.
He is the current President of the Union of Arab Photographers and has written various articles and research studies. Throughout his career, Alani has organized many photography workshops, courses and lectures. He has also judged in many local, regional and international photography competitions.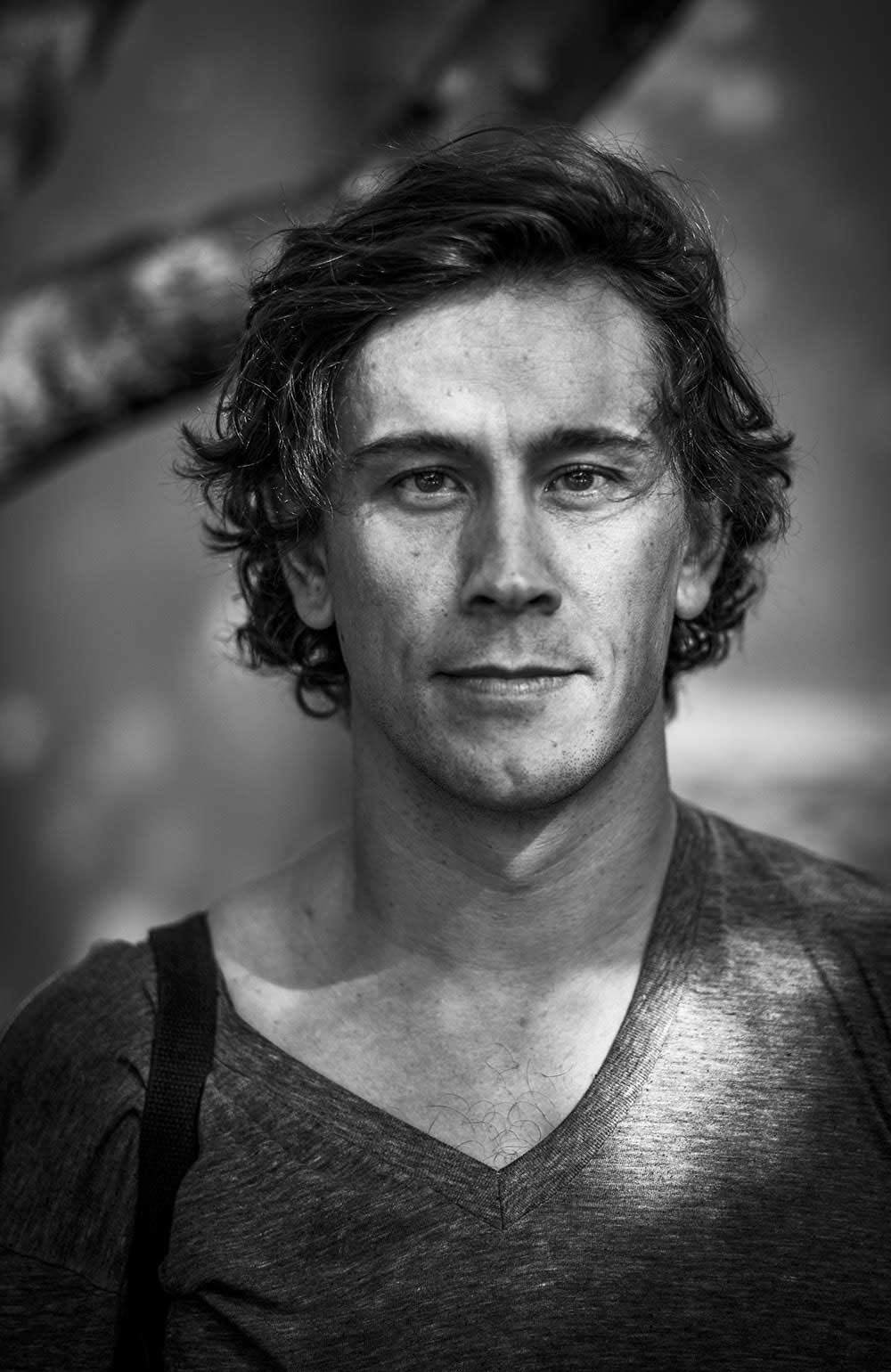 Michael Christopher Brown – The United States of America
Michael Christopher Brown is a photographer and filmmaker raised in the Skagit Valley, a farming community in Washington State. His recent works include the electronica music and youth scene in Cuba and the ongoing conflict in the Democratic Republic of the Congo. A contributing photographer to publications such as National Geographic Magazine and The New York Times Magazine, Brown was the subject of the 2012 HBO documentary 'Witness: Libya'. His photographs were exhibited at the Massachusetts Institute of Technology, the Instituto Cervantes (New York), The Museum of Fine Arts (Houston), the Annenberg Space for Photography, and the Brooklyn Museum. His book 'Libyan Sugar', which won the 2016 Paris Photo / Aperture First Book Award as well as the 2017 ICP Infinity Award for Artist's Book, explores ethical distance and the iconography of warfare while using a camera phone. A film and a mixed media installation will complete the project.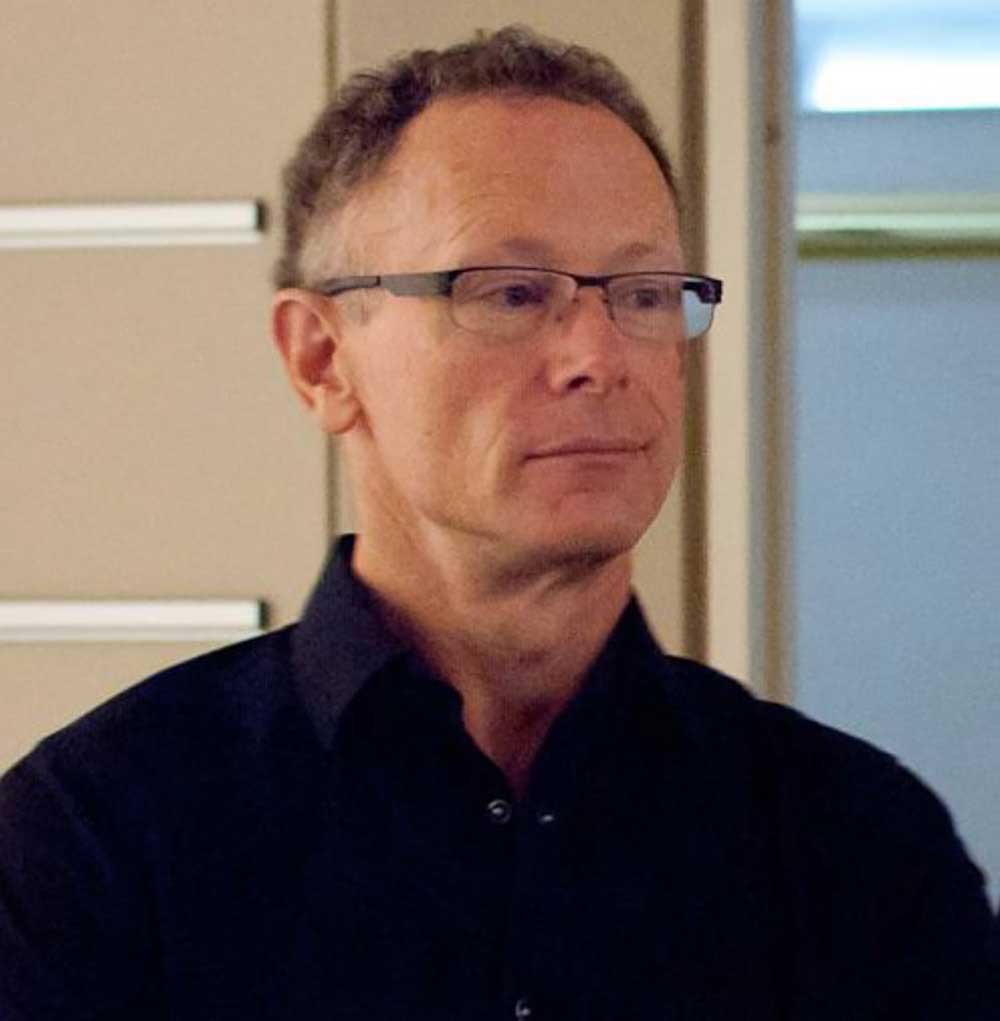 Kenneth Geiger – The United States of America
Pulitzer Prize-winning photographer Ken Geiger recently joined The Nature Conservancy as Director of Photography after nearly twelve years with National Geographic magazine as Deputy Director of Photography and before that as Director of Photography for The Dallas Morning News. Ken's career as a photojournalist has ranged from China to Mexico, war in Burma and Bosnia, terrorism in the Punjab, the 1990 post-Sandinista election in Nicaragua, four Olympic games, and numerous American political conventions. His awards include the Society of Newspaper Design and National Headliners, and he has also been named National Press Photographer's Association and Pictures of the Year International magazine's picture editor of the year.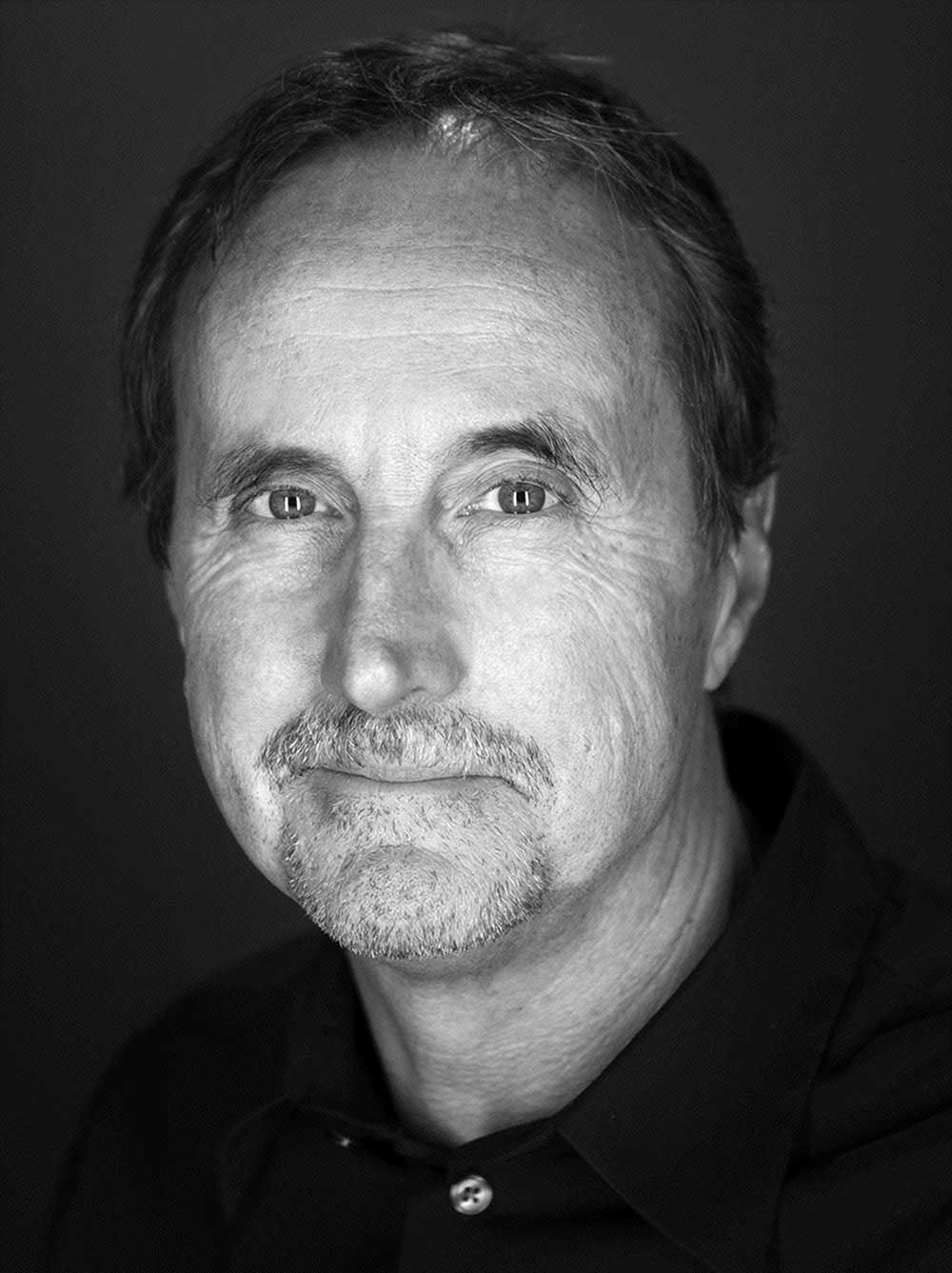 Bill Marr – The United States of America
Bill Marr is the creative director of National Geographic magazine, charged with the design and art in National Geographic Society's flagship publication, and has led the push into the digital world with National Geographic's award-winning iPad app. His 39-year career reflects a dedication to photography and its presentation in newspapers, books and magazines. The magazine has been recognized with 21 National Magazine Awards in the past nine years, including four General Excellence, three Best Tablet Edition Ellies, and Magazine of the Year in 2012. Other work has been recognized by the Society of Illustrators and the Society of Publication Designers. He worked at several newspapers, including the Philadelphia Inquirer in the 1980s as the art director of its Sunday magazine, and has freelanced publication design for more than 10 years in book packaging, corporate projects, and annual reports. He was named Picture Editor of the Year three times. His work at the Columbia (Mo.) Daily Tribune was honored by the Society for News Design with two gold medals. He lives in Washington, D.C., with his wife, Sarah Leen, who is Director of Photography at National Geographic magazine. He is happiest on a sailboat.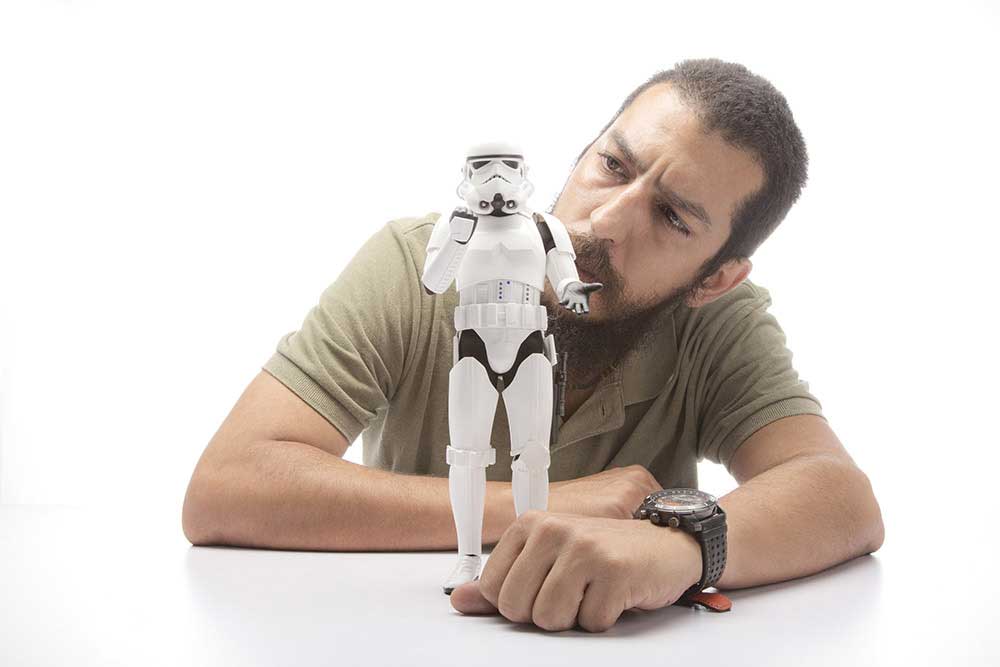 Felix Rodriguez – Mexico
Felix is a conceptual and commercial photographer and graphic designer from Mexico. He produces creative concepts and imagery for clients of his own creative firm as well for other ad agencies and clients around the world. Felix has also written articles by assignment for different photo magazines including; Retouched Magazine, DOCMA, Digital Camera, Digital SLR Photography, Digital Photo and Good Light Magazine. He has been published in sites including; Fstoppers, Petapixel, 500px, DIY Photography, Retouching Academy, Canon, Audi Deutschland, Daily Mail, amongst others.
In recent years his work with scaled models (toys) has gone viral, shared and published all over the world. Working in studio or on location he mixes traditional 'on camera' techniques with digital manipulation to achieve realistic images and bring his scale models to life. Felix puts special attention to the concept creation as well as the technical side. For him, photography is not to portrait what there exists but to portrait what exists in him.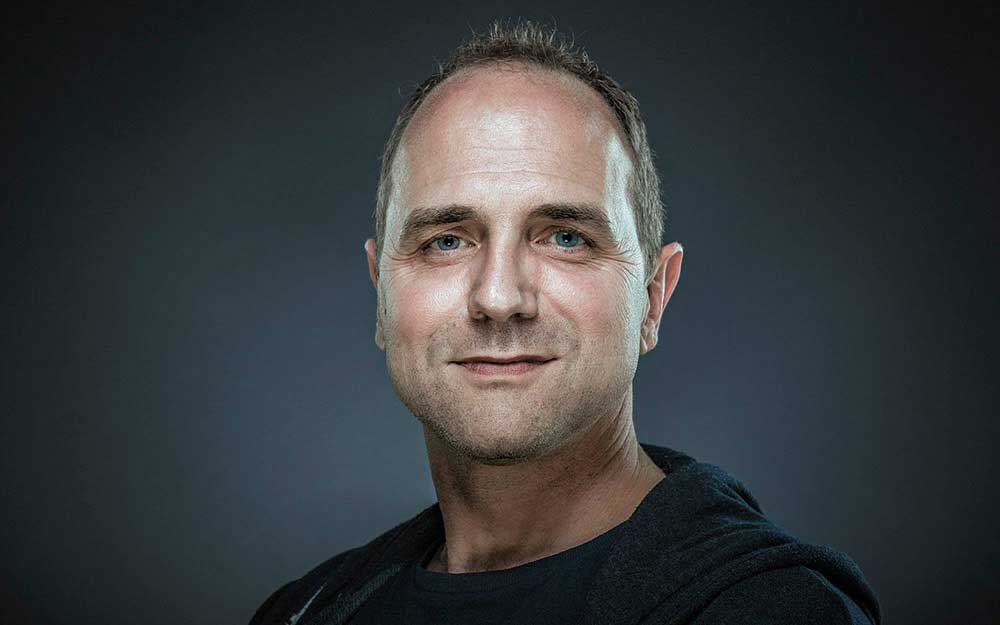 Adrian Sommeling – Holland
Adrian is a conceptual portrait artist who really knows how to tell a story with his images. Now involved in advertising and commercial work, you probably recognise Adrian's portfolio for the masterfully taken photographs of his son. Not only is he an incredibly gifted photographer and artist, he is a father, and he integrates these two aspects when capturing his son and his friends taking part in one of the many artistic ideas or scenes that Adrian has come up with in his head.
Adrian has found a very creative style of visual storytelling inspired by the style of American advertising photographer Dave Hill.  Adrian describes his whole style as the "American style". With a post-processing style that feels so cinematic, you can't help but stare at his portfolio of images in awe.
Adrian approaches his pieces like photorealistic paintings, sketching out each one before taking to his camera.  As a result, he creates striking, unusual and powerful images that are sure to make you double-take.  Heavily inspired by his young son and youthfulness in general, Sommeling creates pieces that capture the beauty and wonder of childlike imagination.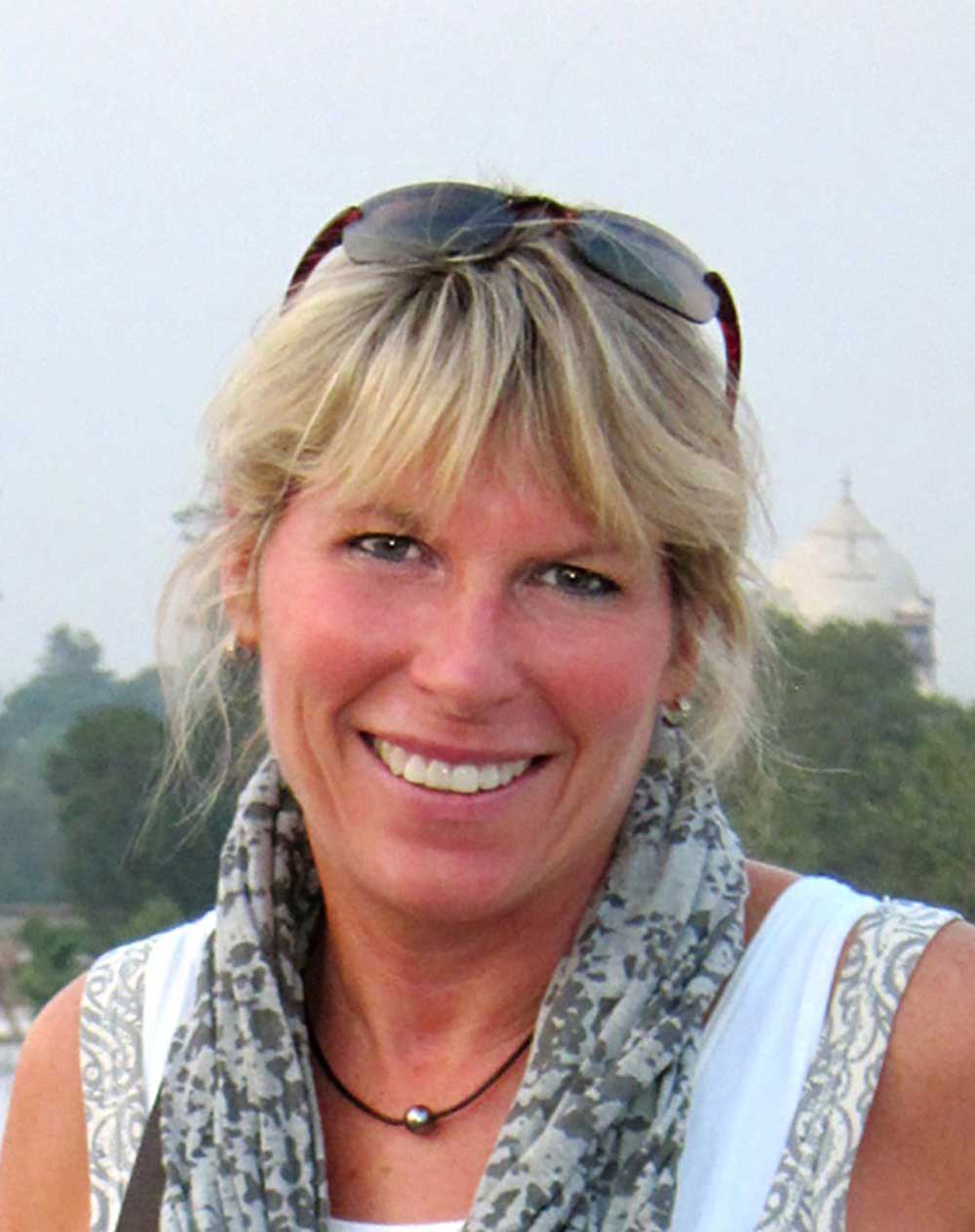 Alison Wright – The United States of America
Wright is a recipient of the Dorothea Lange Award in Documentary Photography and a two-time winner of the Lowell Thomas Travel Journalism Award. Wright was recently awarded 'The 2014 Most Compelling Woman in the Travel Industry' by Premier Traveler magazine. She is an Explorers Club fellow and longtime member of the Association of Media Photographers (ASMP), the National Press Association (NPPA), American Society of Picture Professionals (ASPP) and the Society of American Travel Writers (SATW).
Alison completed her Photojournalism Degree at Syracuse University and graduated with a Master's Degree focused on Visual Anthropology at the University of California, Berkeley, which was based on her years living and working among the Himalayan cultures of Asia. She has since been leading National Geographic's Photo Expeditions as a South East Asia expert, as well as teaching many of their travel photography seminars across the country.