The latest from Andreas Theologitis is a study of the human body. His photographic work turns insistently around the exploration of particular aspects of the nude, where aesthetics are combined with an almost ideological dimension.
An inquisitive nature, Andreas started with solid studies in architecture and history of art. He subsequently went on to embrace the challenging art of photography. After 35 years of intimate involvement, his photography leads us today to new, unexplored and adventurous venues.He maintains the optical relation between the curvaceous female body and the rectilinear form of modern buildings. His new work, "Haunted Souls" seeks new forms of expression by limiting the models in the confines of a studio.
It is this game of shadow and light, combined with everyday textures, reflections, transformations and distortions which challenges the viewer and disturbs his perception.Female and male models, willingly anonymous, pose through foggy membranes, renouncing their identities. Like surging and receding tides, Andreas creates a unique space with sensual and enigmatic bodies, as if they were breaking surface from a dark abyss.Normal persons, confined in their everyday lives, try to get out of their uncertain and ominous reality, sometimes mocking their own being and their naked substance.The models of Andreas move in the shadows, express their hidden feelings, shout their pain out loud to the world, like the 1890s paintings of Edvard Munch who depicted the agony of the human being and of the artist himself.
Today, Andreas – in a rather dark mood – captures the nebulous landscape of human nature, naked, without a clear contour, in the turmoil of a deep social crisis.In this body of work Andreas focuses on the meaning rather on the technical ability or the "beauty" of the human body. He shows us with honesty the inner world of the stressful feelings of his models. [Text: Dr Nina Kassianou – Photography historian – Curator] [Official Website]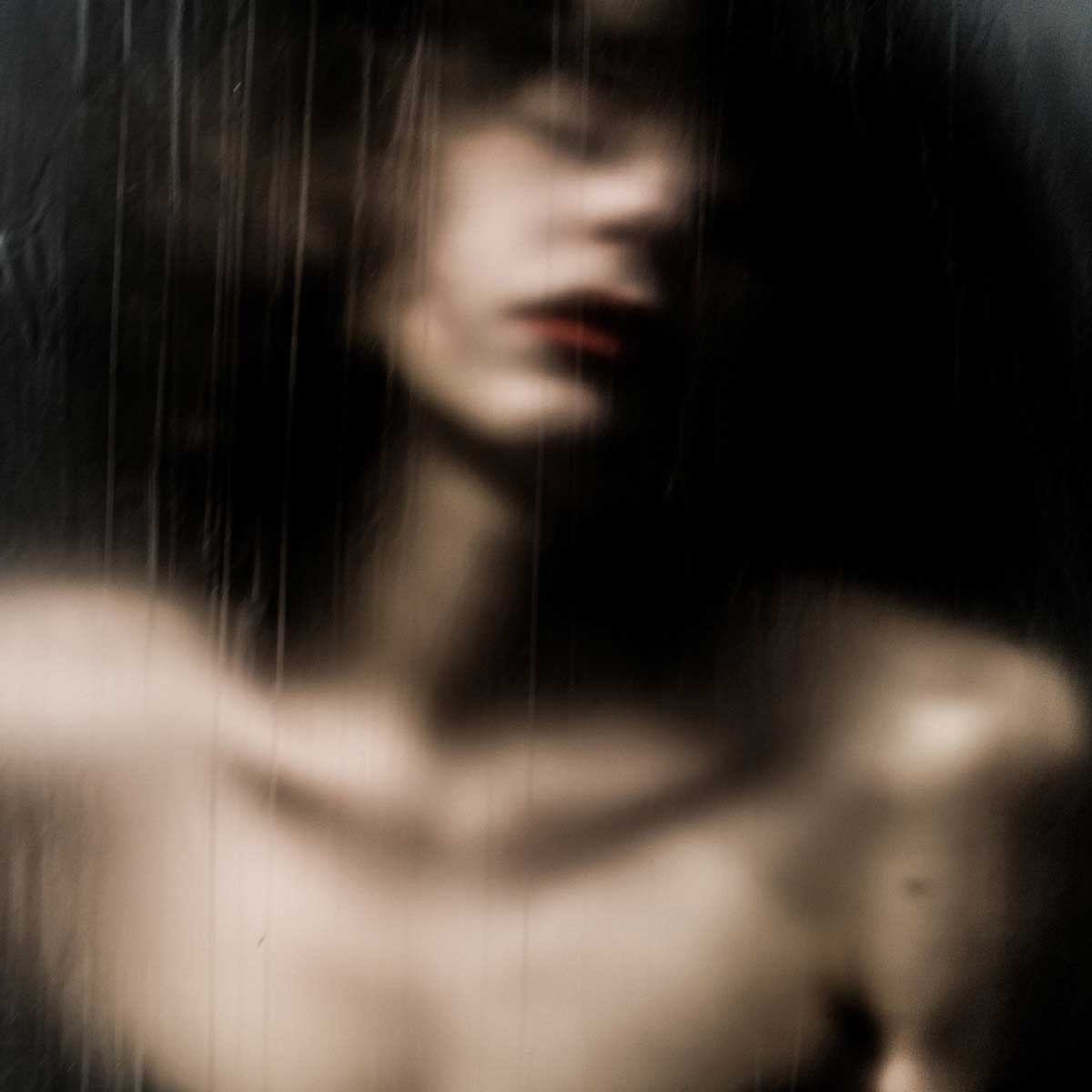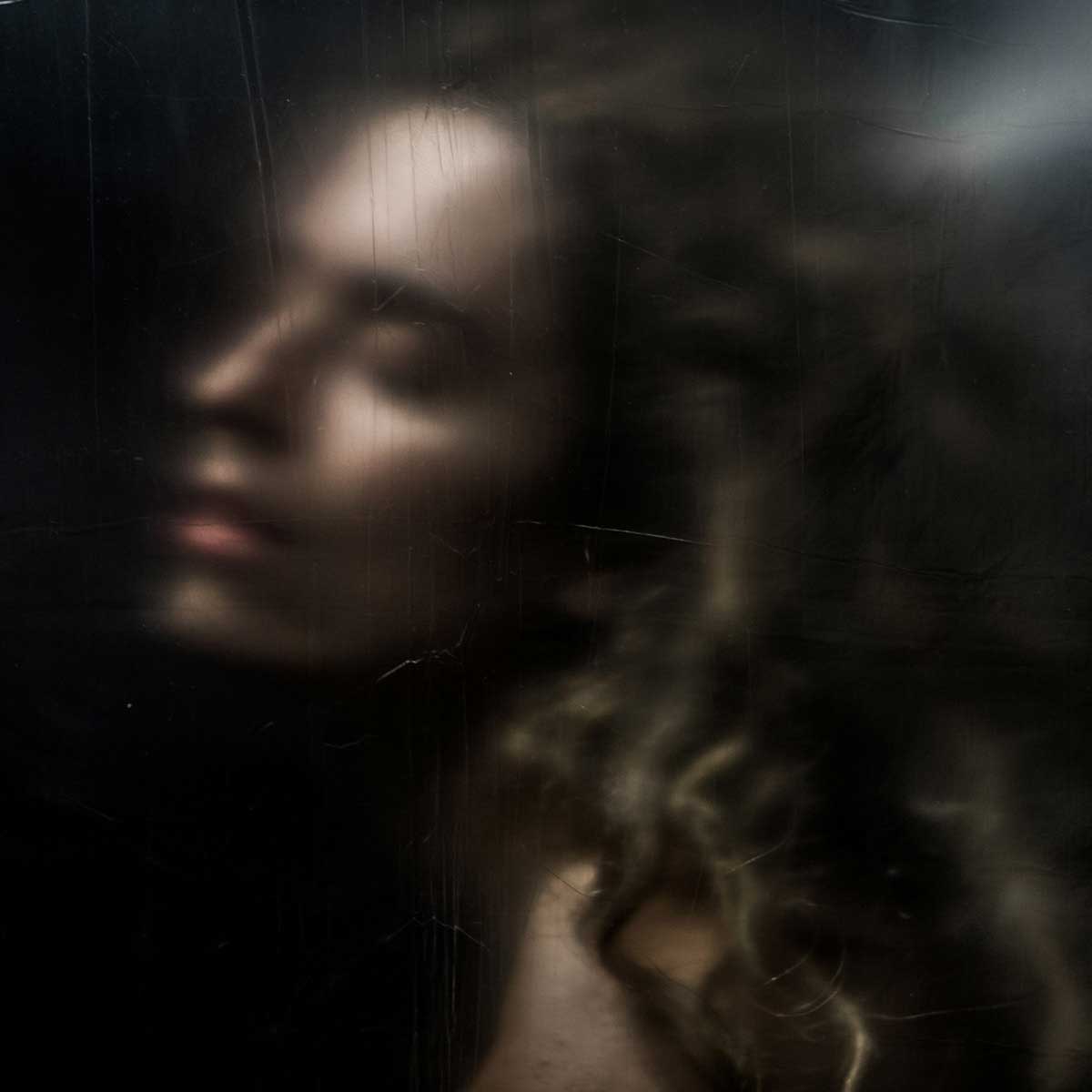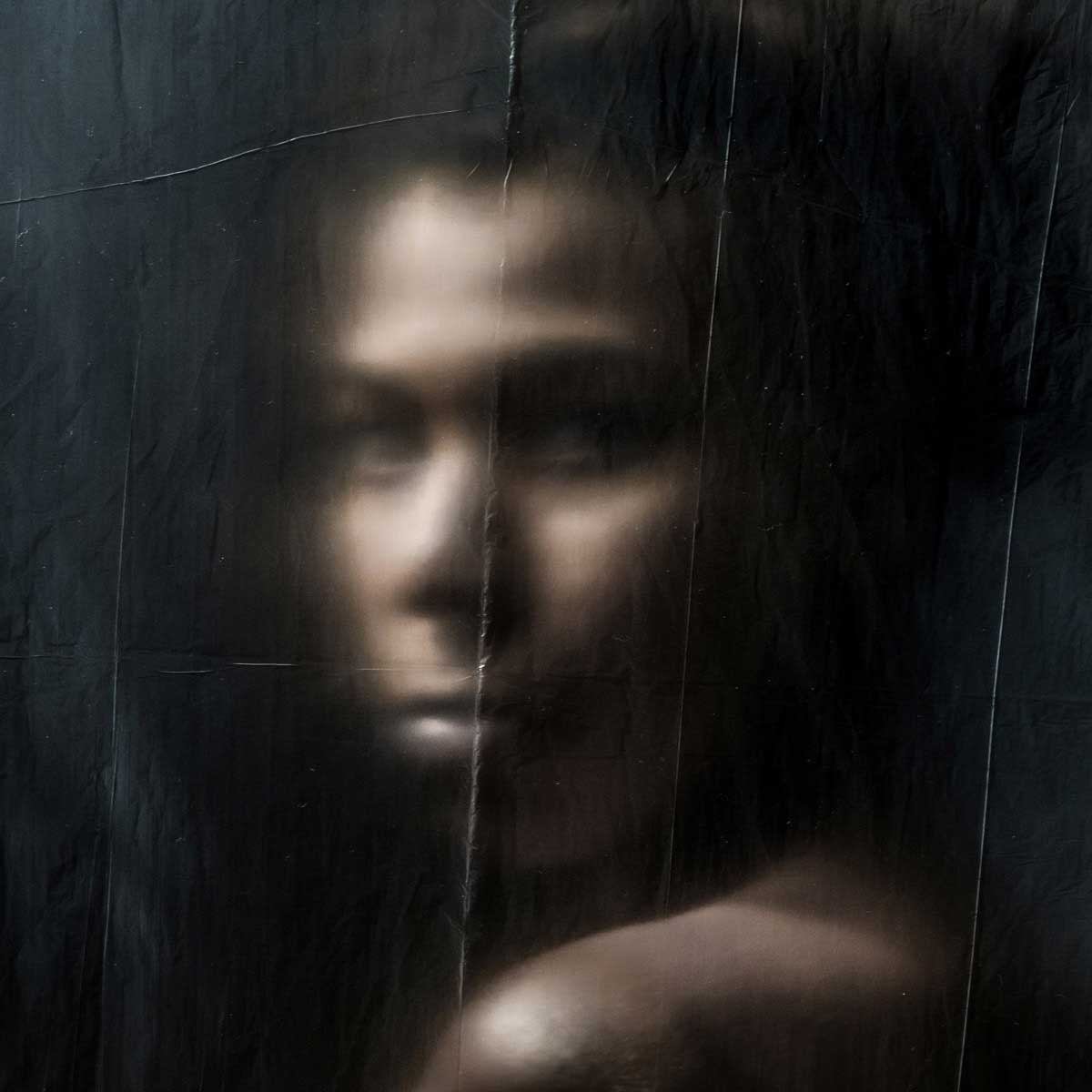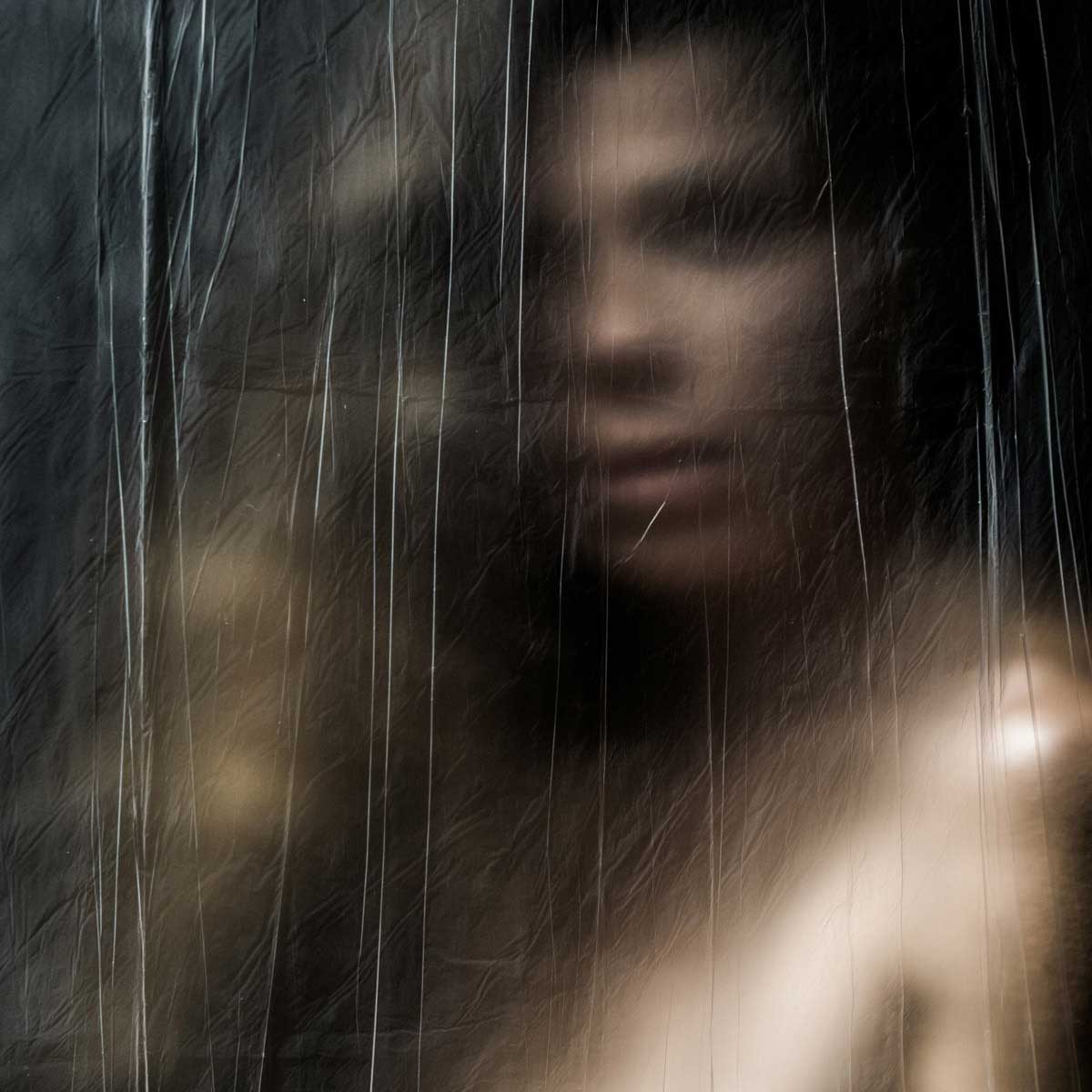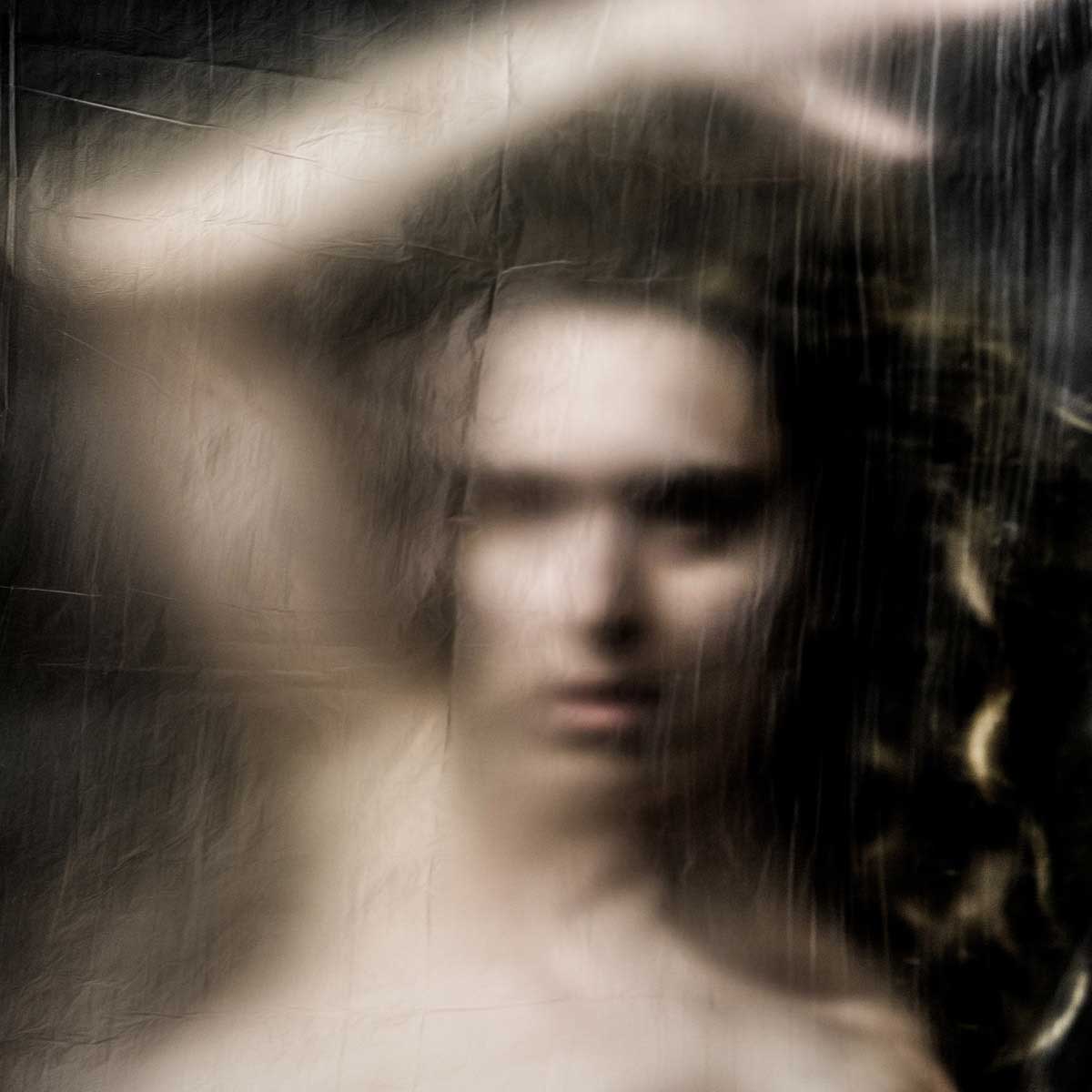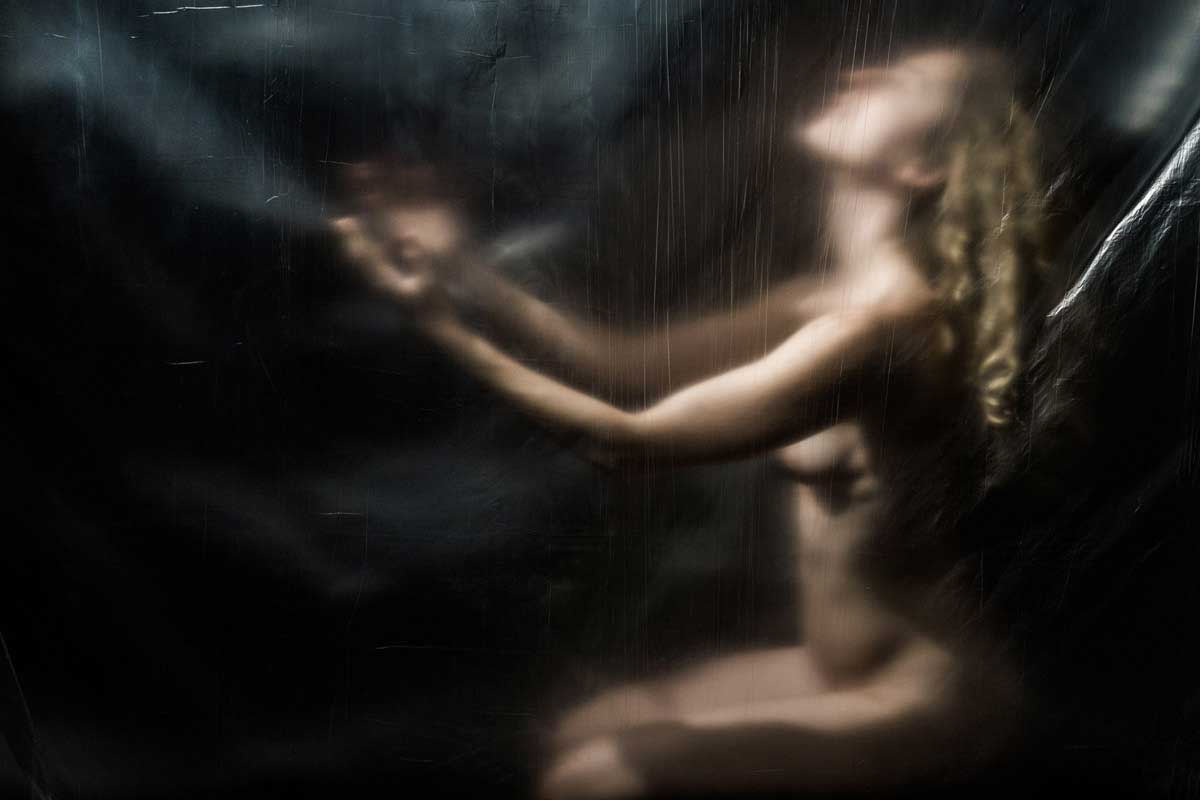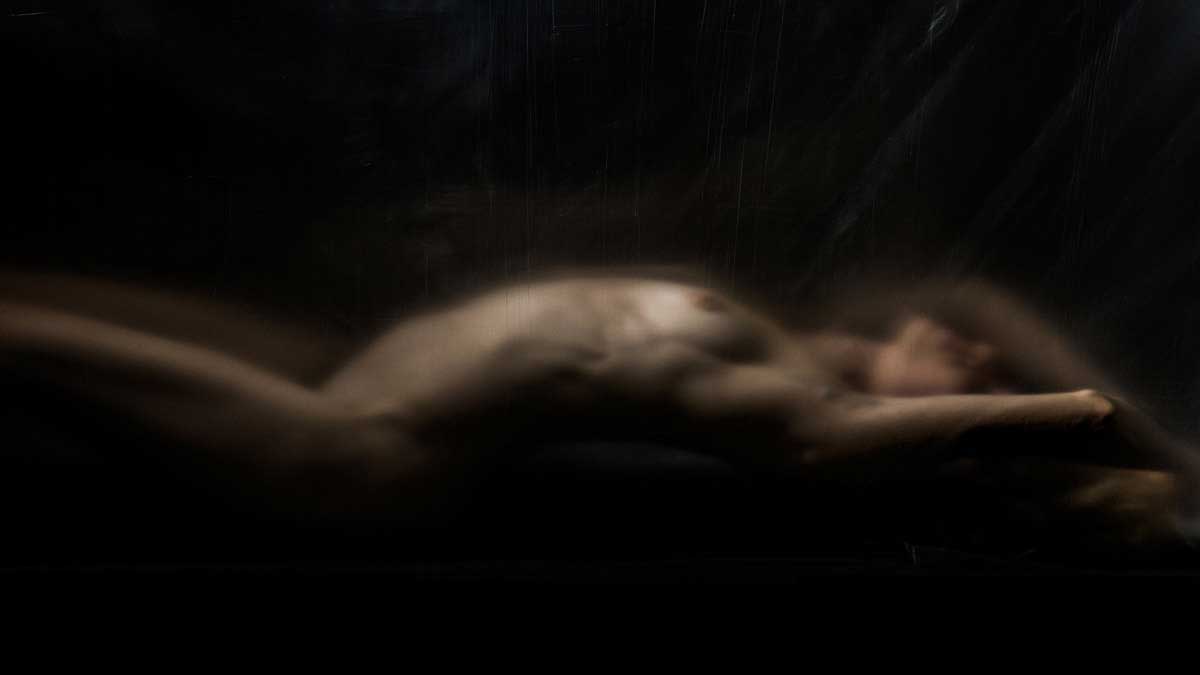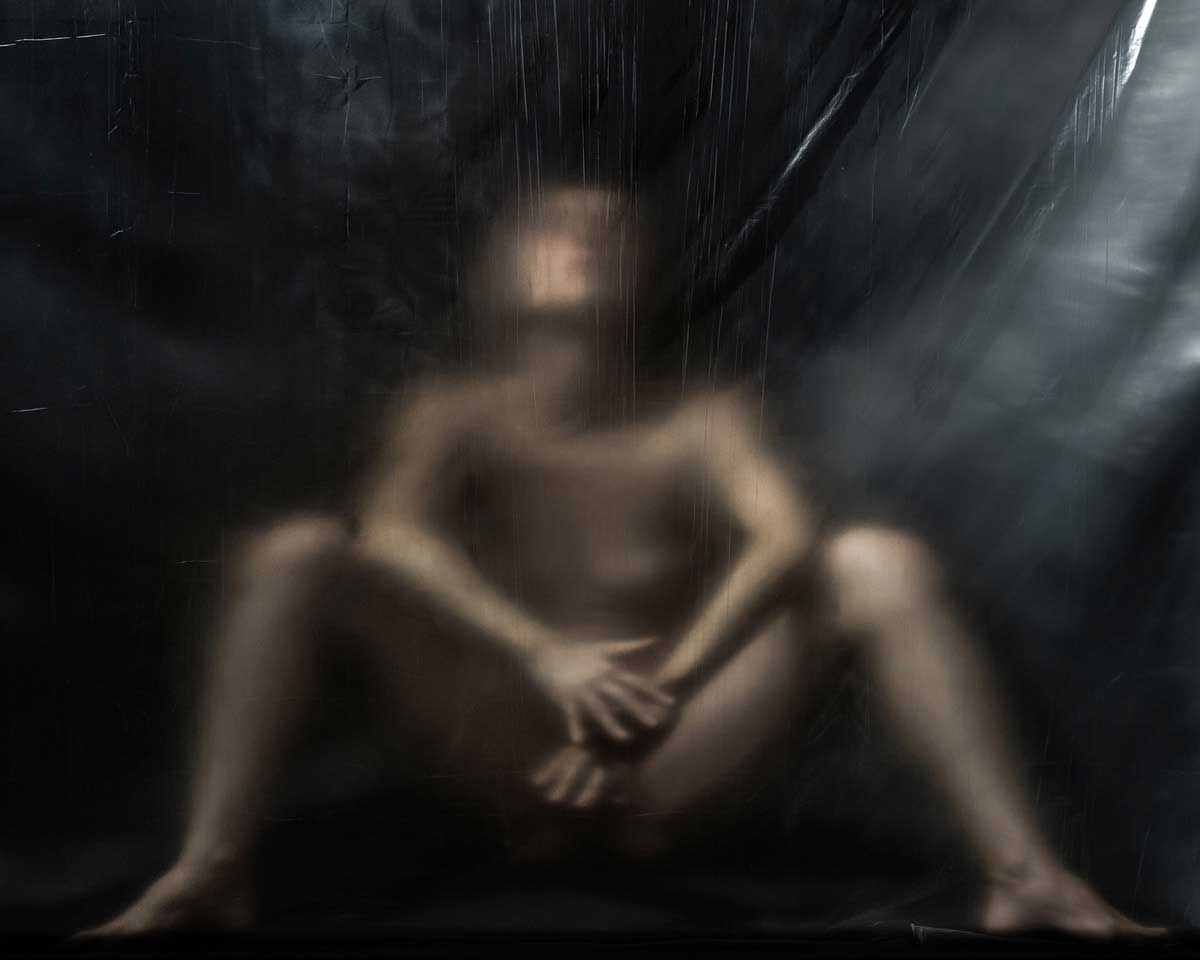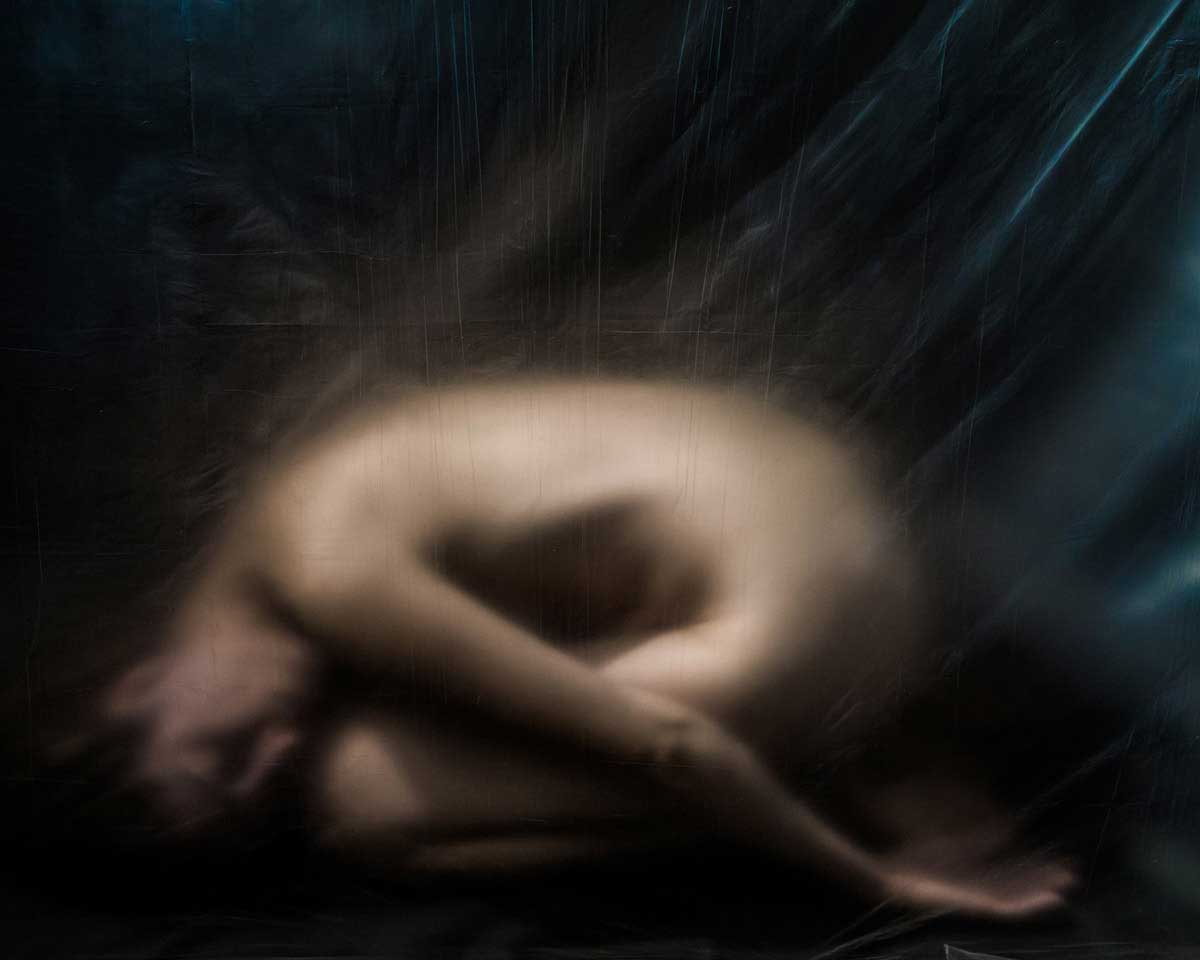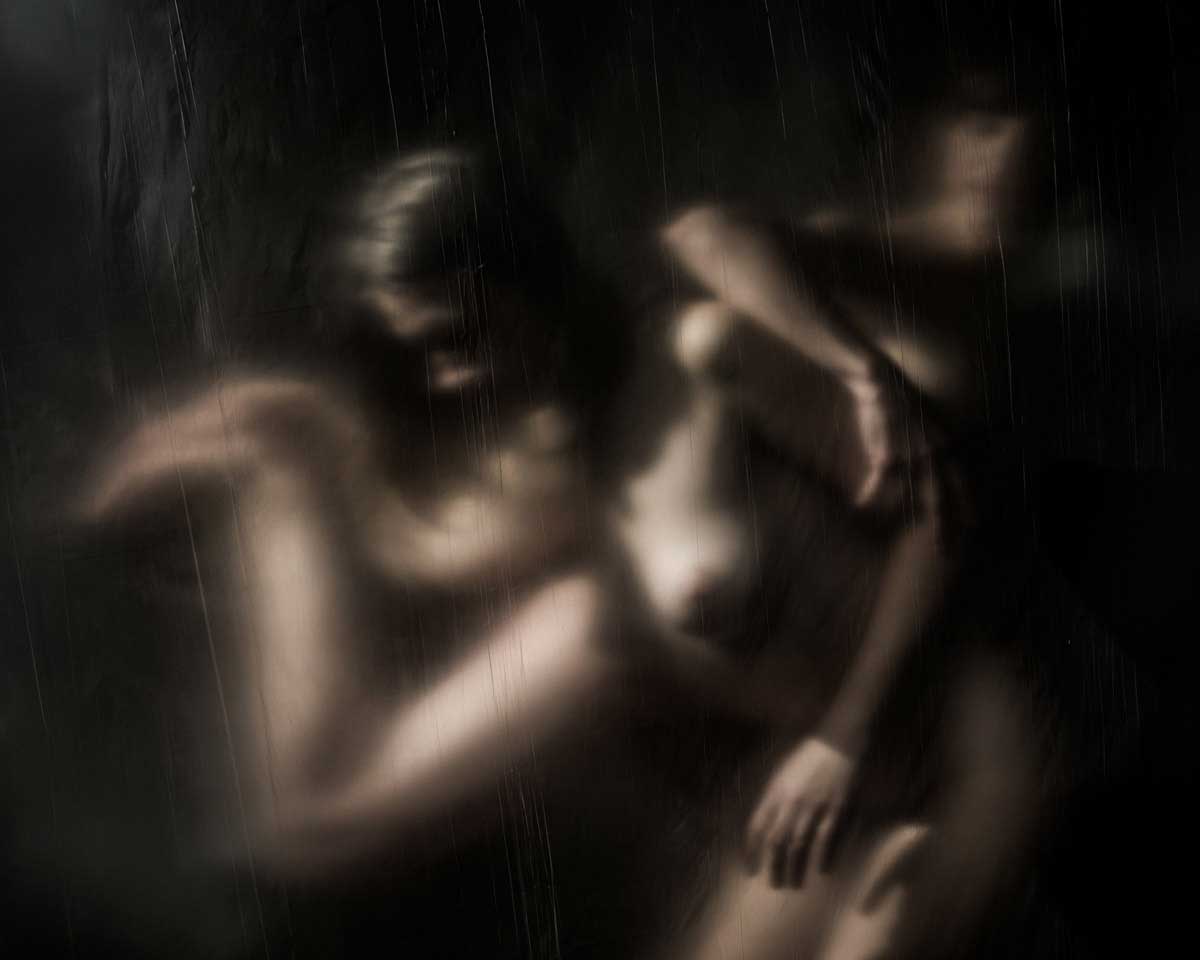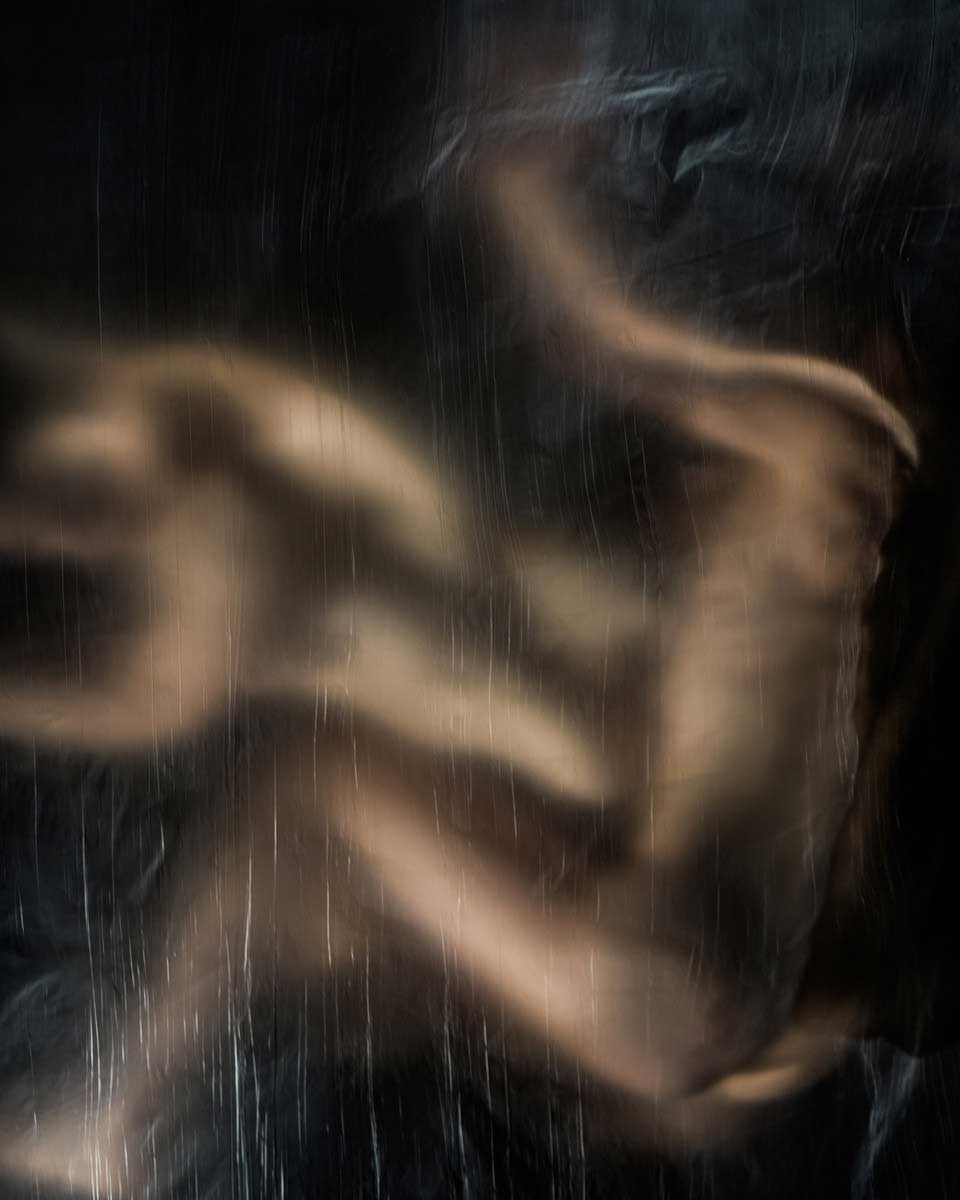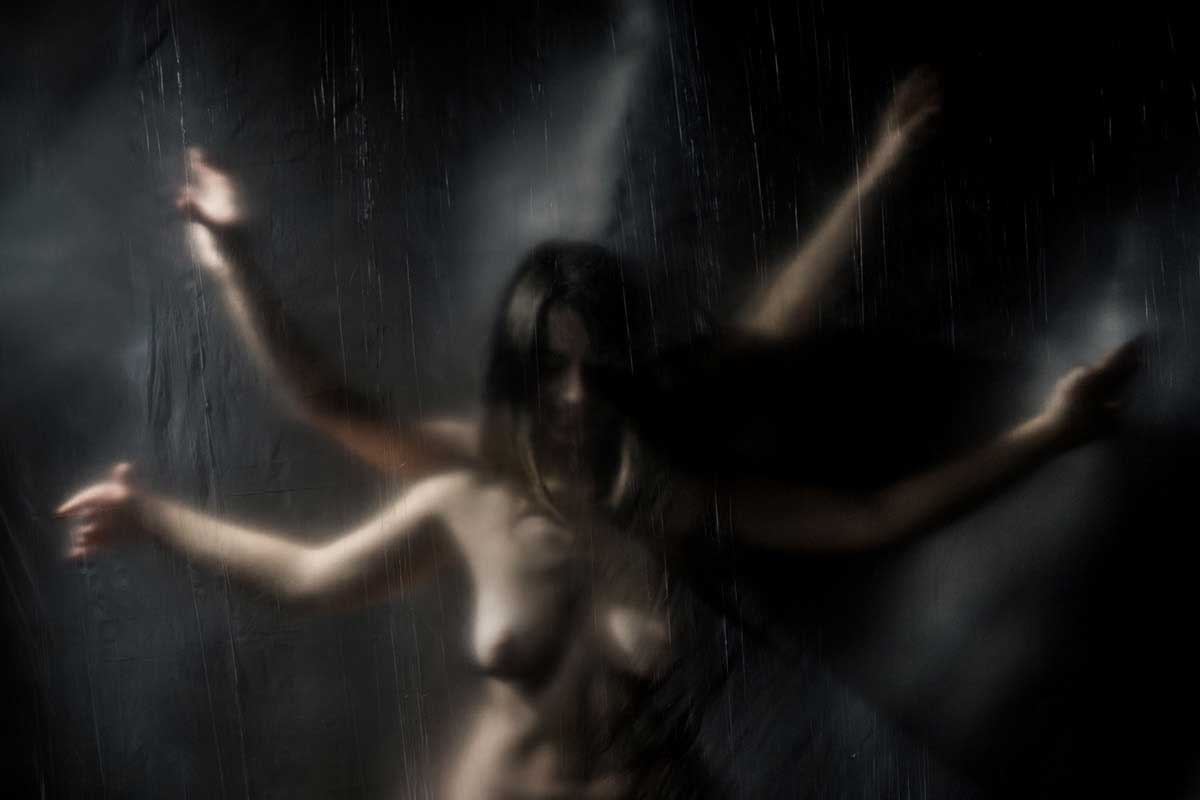 Legal Note: The photographer attest that have full authorization to give consent to the publication of these photos or project and have the authorization and permissions of third parties. Guarantees that you have all the necessary communications of property and you have obtained all the necessary authorizations for any property, buildings, architecture, structures or sculptures appearing in your photographs.