I'm Francisco Arteaga, a part time Spanish street photographer, which I match, with my other job, a teacher.
I always felt attracted by photography since I was a teenager, but it was 8 years ago when I've got really trapped into it. I have always been a self-taught person, studying and reading any time I have the chance about photography in all its branches; I usually work with a Nikon V1 and the FT1 adapter, which allows me to use all kind of lenses. It is a very discrete and small camera that nobody usually notices it is there when shooting. I realized about this when I started the first time capturing street moments with my DSLR, this one was very intimidating and hard intrusive, so I quitted shooting with it. Shooting out in the streets became my aim since I got deeply obsessed with this discipline.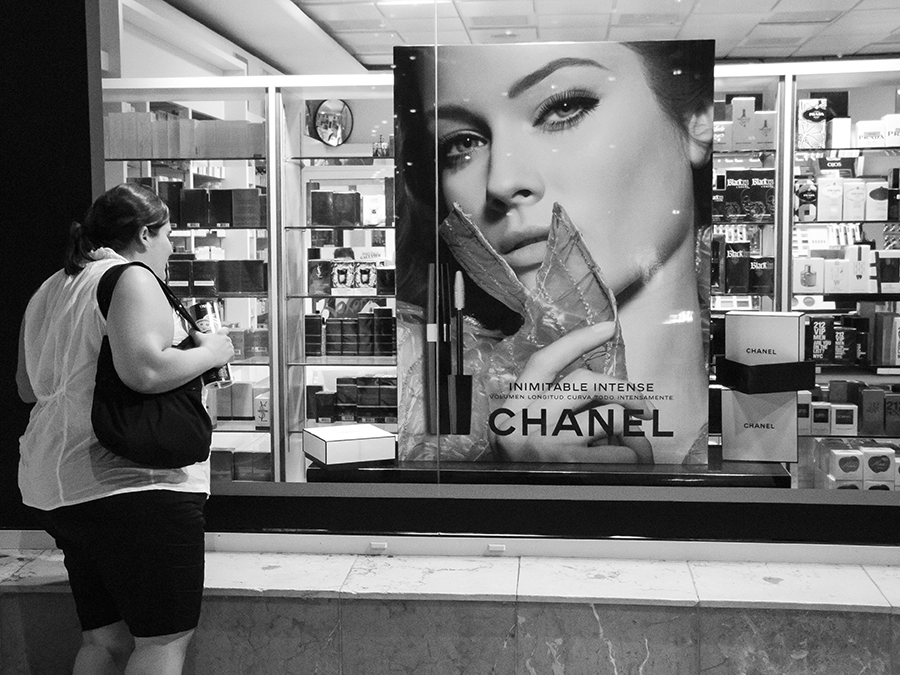 Streets are the places where all kind of souls surrounds us. Strangers become part of you once you've clicked, they let you know them, get into them and see what lies behind them. I look for body language, facial characteristics, particular expressions, trying to search the story that defines them.
I'm a street moment kidnapper, real life is there, and documenting it makes me feel just great, showing the world as it is. In words of the philosopher Nikos Kazantzakis: "Just a desire overwhelms me: to discover what lies behind the visible, to pierce the mystery that gives me life and takes it from me, and to know if an invisible and unchanging presence is hidden beyond the incessant flow of the world."
In terms of achievements, I have got different prizes and honorable mentions by the hand of  WPGA (The World Photography Gala Awards) among which there's one honorable mention in last year' s Street Photography competition. I had the chance of exhibiting my work in Times Square, NY, by the hand of Artist Wanted. I have also published some of my work by the hand of WPGA too in "The Urban & Country Landscape, Life and Nature, People and Culture" and "Portraits & People around the World (II)" books and there's another one to come out about Street Photography. I have also published in Foto DNG Spanish magazine. [Official Website]
My inspiring photographers are the great Vivian Maier, Cartier Bresson, Robert Dosnieau, Anna Delany, Tom Ryaboi, Boogie… among some of them, who motivate me and teach me through their eyes and personal vision.